Being a Pakistani, it is in our blood to complain, no matter what, our complains will never stop, however we never accept this and we say we're just giving 'Opinion'. This so called criticism is not that bad actually, it's a good way to vent out the frustration we deal with everyday. One more thing that we do along with criticizing is that we put ourself in that situation and always find ourselves better. Here are some instances where we end up criticizing no matter what.
1.'Bas theek he tha khaana'
Having wedding food and then complaing 'it was okeyish', we can never stop doing that.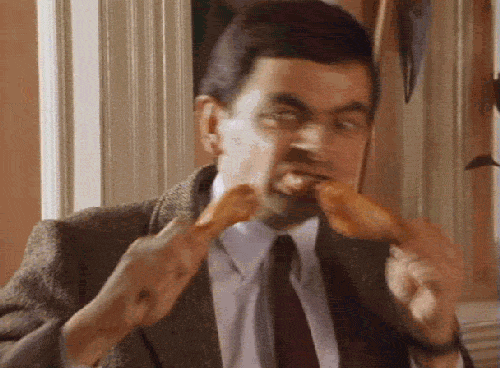 2.'Issey behtar to mai khel leta'
We can not watch sports without thinking we're better than the players on ground.

3. 'A grade? Agli bar aur mehnat karna'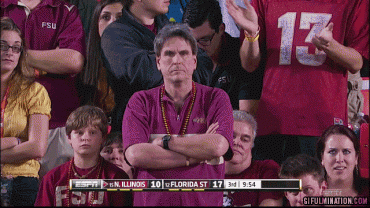 4.' Issey achi mai park kar leta'
We can not stop thinking that we are the best at everything.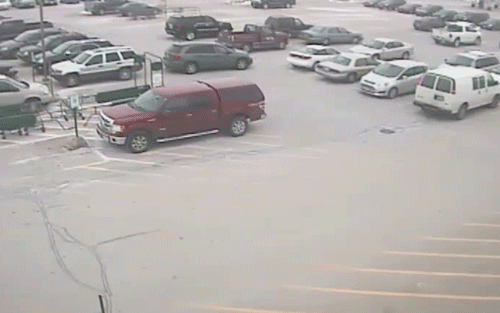 5.' Yar kia bas itna sa masala, piyaz tou di hi nahi!'
We are never happy with the amount of masala, namak, raita or stuff like that. It's either less than required or more.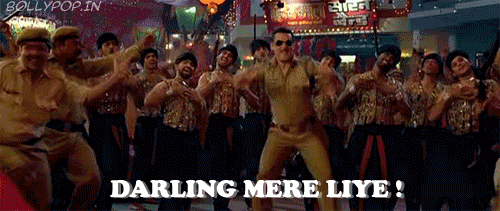 6.'Yar garmi buhat hai'
As soon as the summers start, everyone starts whining.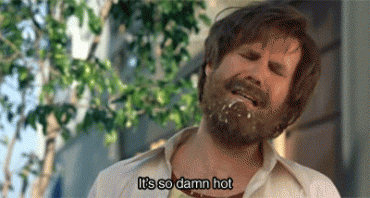 7.'Yar Sardi Buhat hai'
Pray for winters all year, when they come, pray for them to go.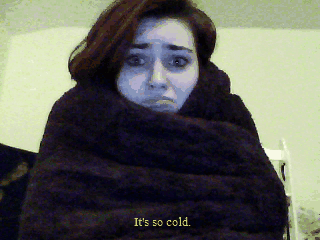 8.'Yar baarish, ab gandagi hogi'
No matter how muc we love rain, as soon as it comes, we start complaining.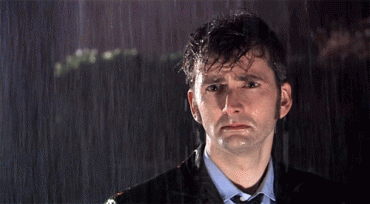 9.'Yar Barish ho kar he nai de rahi'
As soon as it stops raining, we start complaining about the hot weather again.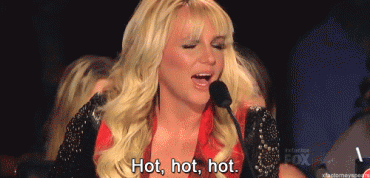 10.'Light phyr gai? KE walay salay bh…… Ma…….'
Power shortage? no we want everything to be perfect, no matter how much we suck.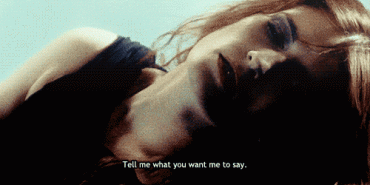 11.'Sala paise lekr bhi road nai banatay'
Aik road pe aik khadda, humari zindagi ka sab se bara phadda.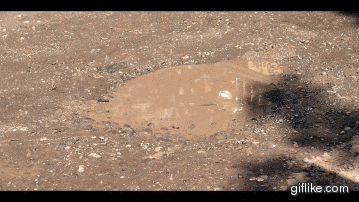 12.' Yar kitni gandagi hai is mulk mai'
Yes, we're the one who liter and then complain why this country is so dirty.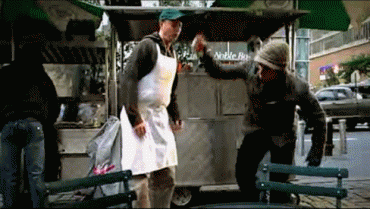 13.' Abay yaar boss aisa L hai'
We can not like our BOSS, that's the only rule for us

14.' Kitni mehangai hogai hai yar aj kal'
Mehangai is a never ending thing for us, even if we're getting things less than their real price.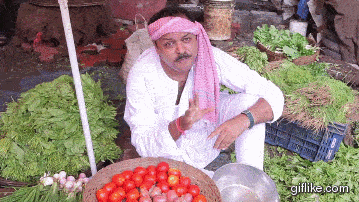 15.' Issey acha ad' toh mai bana leta'
For us, our suggestion and our opinion is the best.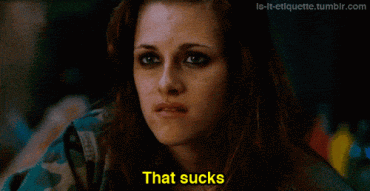 Source GIF: Giphy.com