They bombard you with questions whenever they feel like, be it 10 in the morning or 10 in the night and your nightmare comes true when they ask questions related to technology. Smartphones are their favourite topic to discuss about and torture us with innumerable weird questions.
"What is so smart about a smartphone?" "What is an app?" "How does Facebook work on a smartphone?" If you've ever undergone a grilling session, on technology, by your parents you'll definitely relate to the following questions.
1. "Iss smartphone may toh buttons hi nahi hai. Phone dial kaise karenge?"
Umm…That's why we call it a 'touch phone'.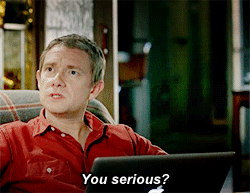 2. "Beta is phone ka receiver button kaha hai?"
Mom! calm down. You can touch the screen, scratch nahi lagega.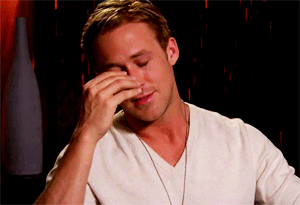 3. "Tumhare smartphone mein itne saare WhatsApp hain aur mere phone may ek bhi nahi. Aisa kyu?"
Kyunki mere paas 'app' hai, WhatsApp. Aap ke paas kya hai?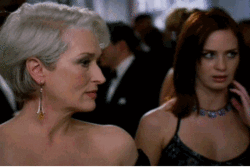 4. "Yeh 'app' kaunsa function hota hai? Mujhey bhi sikha do use karna."
Didn't I just explain this yesterday? You've gotta pay me to go through this torture every day!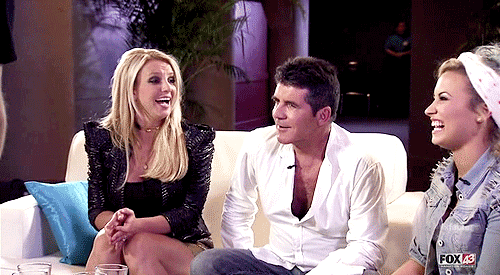 5. "Aaj kal yeh selfie-selfie kya chal raha hai?"
Mummy, selfie matlab khud ki lena.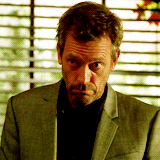 6. "Yeh phone toh kharab ho gaya, ismey internet hi nahi chal raha."
You don't deserve a smartphone. Internet toh baad ki baat hai.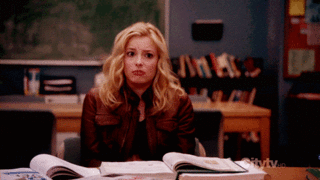 7. "Yeh baar-baar Google khul jata hai. Internet kyu nahi khul raha?"
Google is Internet, ma!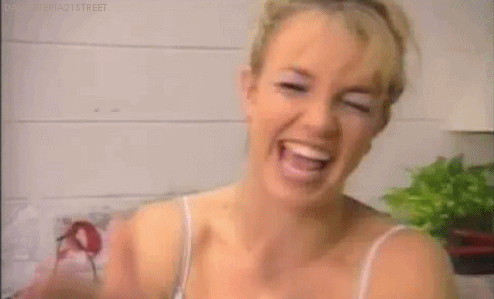 8. "Lagta hai mera phone kharab ho gaya. Yeh bajj hi nahi raha."
Kyunki vo silent mode may pade-pade bore ho gaya hai.
9. "Iss smartphone ko mera email address kaise pata chala? Saare mails phone par hi aa rahe hain."
Police Station se pata kiya hoga.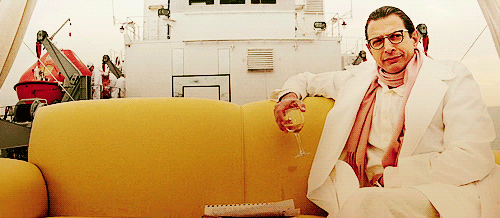 10. "Smartphone may type karna itna difficult kyu hota hai?"
Because you don't know how to type. Accept it.
A smartphone with Glove Touch Technology , makes typing a breeze.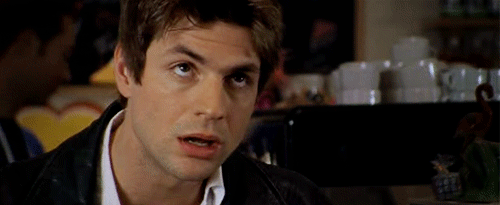 Read Also: Artist Creates Virtual Traffic Jam On Google Maps With 99 Smartphones
11. "Beta, maine galti se yeh message tumharey friend ko bhej diya. Can I take it back?"
Can I take back your right to message?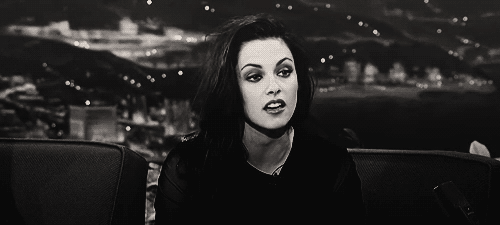 12. "U.S. wale bhaiya se Skype karne ke paise toh nahi lagenge?"
One more free thing that makes our parents happy
And a high quality video chat comes free with a phone that has a Pixel Master Technology.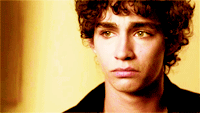 13. "Beta, mera internet nahi chal raha. Issey delete kar ke reset karde na."
Facebook bhi delete kardu? Mark Zuckerberg is my chhudy-buddy.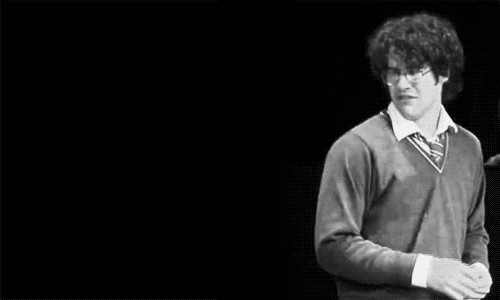 14. "Touch phone par zoom kaise kartey hain?"
With those 4 long cylindrical organs called fingers.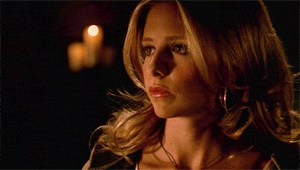 15. "Yeh smartphone ko saare raastey kaise pata chal jatey hain?"
Kyunki yeh Rajinikant ka friend hai. Issey sab pata hai.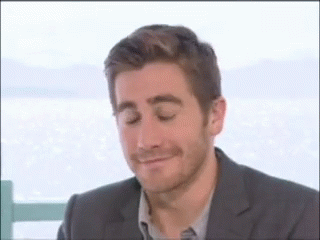 By : Anchal Kandpal
Source: Scoopwhoop