1. Christy Walton $36.7 Billion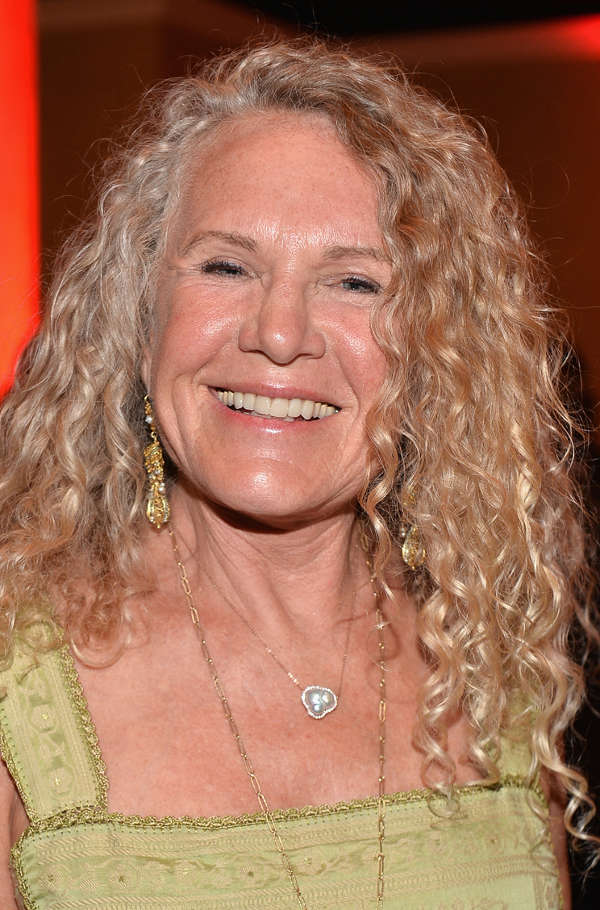 In 2005 Christy Walton got her when her husband died. John Walton, her husband was one of the sons of the founder of Walmart, Sam Walton. The entire Walton family is filthy rich but Christy Walton also has investments in First Solar which have gone up 47% and making her world's richest woman.
2. Liliane Bettencourt $34.5 Billion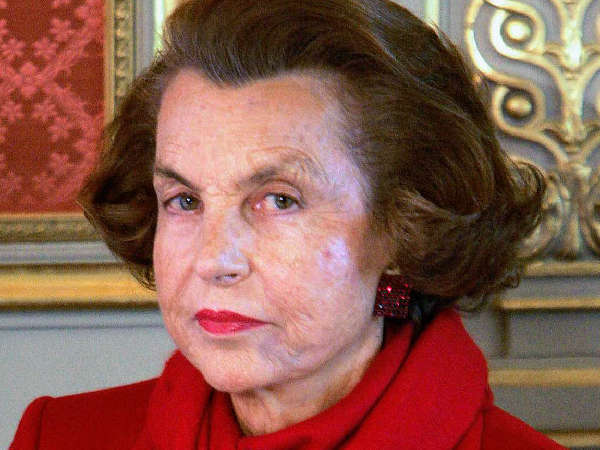 Liliane Bettencourt is presently the principle shareholder of L'Oreal cosmetics. Her father started the company and she started working as an apprentice with L'Oreal at the age of 15. Liliane inherited the company from her father. She also managed to maintain a majority stake even after the company went public.
3. Alice Walton $34.3 Billion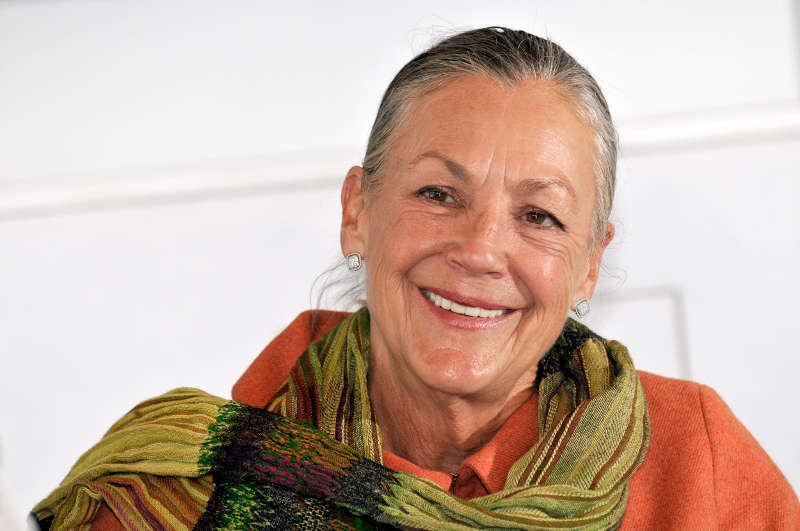 Alice Walton e is the biggest philanthropist in the Walton family. She is the daughter of Sam Walton (founder of Walmart). Not only she inherited her father's fortune, she also made a name for herself working in the financial industry. Alice Walton became a driving force behind the construction of the Northwest Arkansas Regional Airport.
4. Jacqueline Badger Mars $20 Billion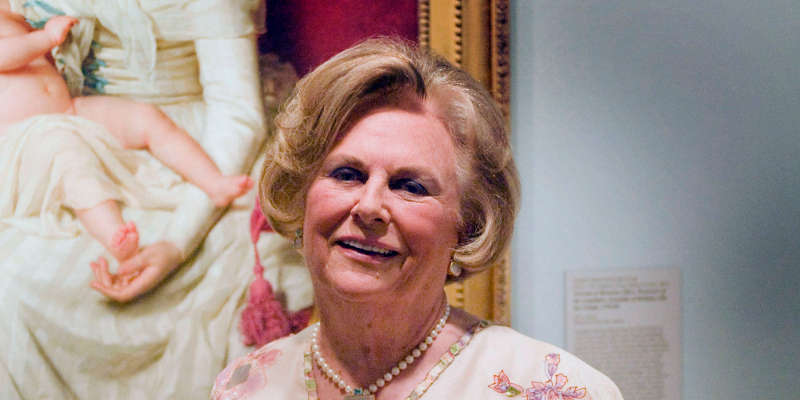 Jacqueline Badger Mars shares the Mars fortune with her two brothers. Mars is the largest candy company in the world. Jacqueline Badger Mars also earned a degree in Anthropology and had three children. Today she is considered to be one of the richest women in the world.
5. Gina Rinehart $17.7 Billion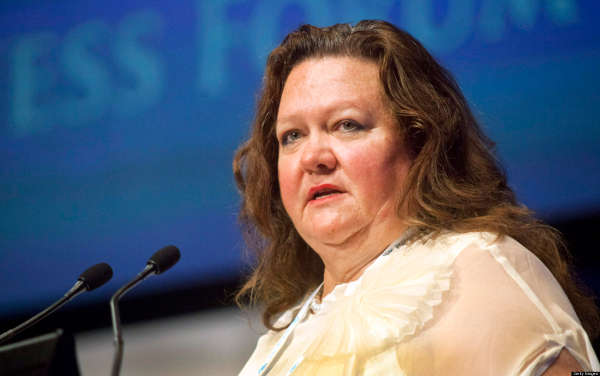 Gina Rinehart gets her fortune from the iron ore and coal projects in the northern and western parts of Australia. Her father discovered the iron and coal and she inherited her fortune to become one of the richest women in the world.
6. Suzanne Klatten $17.4 Billion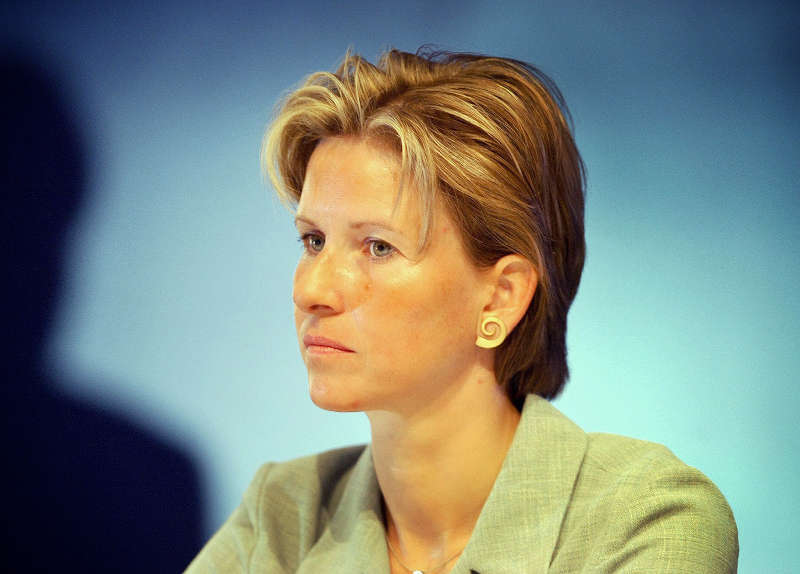 Suzanne Klatten is the majority shareholder for Altana and considered to be the richest woman in Germany. Altana is a pharmaceutical and chemical manufacturing company and during her time on the supervisory board, the organization has become a world class corporation. The company sold its pharmaceutical division in 2006, and in 2009 Suzanna bought almost all the shares of the remaining shares in Altana.
7. Abigail Johnson $17.3 Billion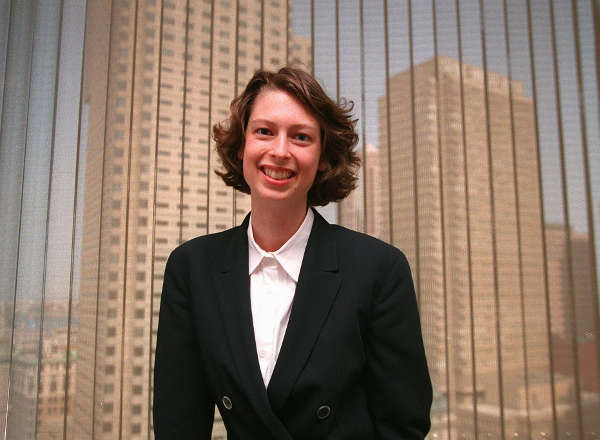 Abigail Johnson is the President and Chief Executive Officer of Fidelity Investments. The company was founded by her grandfather and her father is the current chairman of the firm. Abigail Johnson earned her MBA from Harvard Business School. She started her career as an analyst and portfolio manager.
8. Anne Cox Chambers $15.5 Billion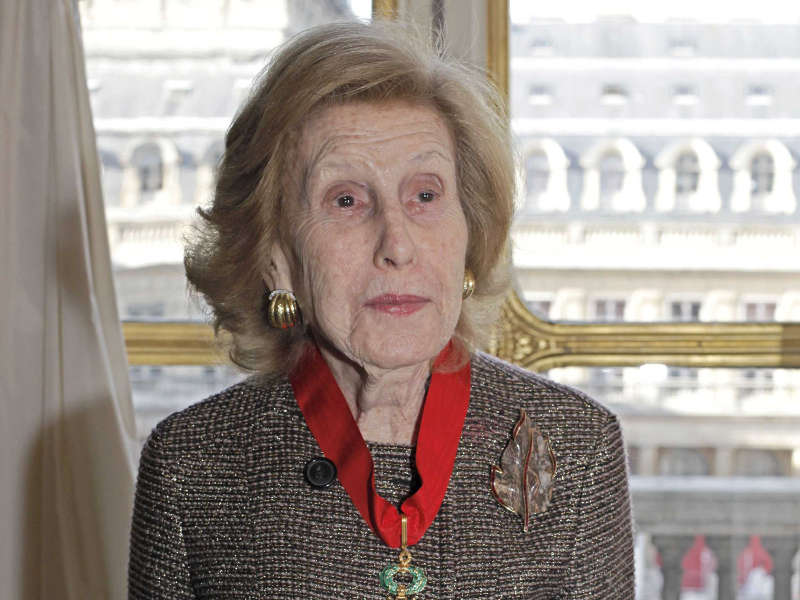 Anne Cox Chambers is the heiress of Cox Enterprises, a media empire that was built by her father. She also served as an ambassador to Belgium and director of the board of the Coca-Cola Company. The Cox Enterprises owns several newspapers, Cox Communications, a number of television and radio stations, and Manheim Auctions.
9. Laurene Powell Jobs $14 Billion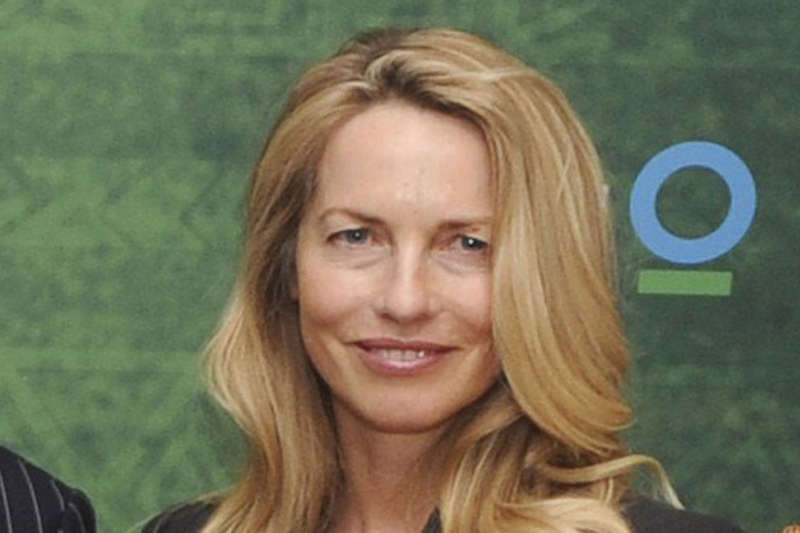 Laurene Powell Jobs is the co-founder of a natural food company called Terravera. When Laurene's husband Steve Jobs passed away she gained 38.5 million shares of Apple, Inc and a 7.3% stake in the Walt Disney Company. She is ranked as the 29th most powerful woman in the world by Forbes due to her philanthropy efforts, political influence and her fortune.
10. Johanna Quandt $12.8 Billion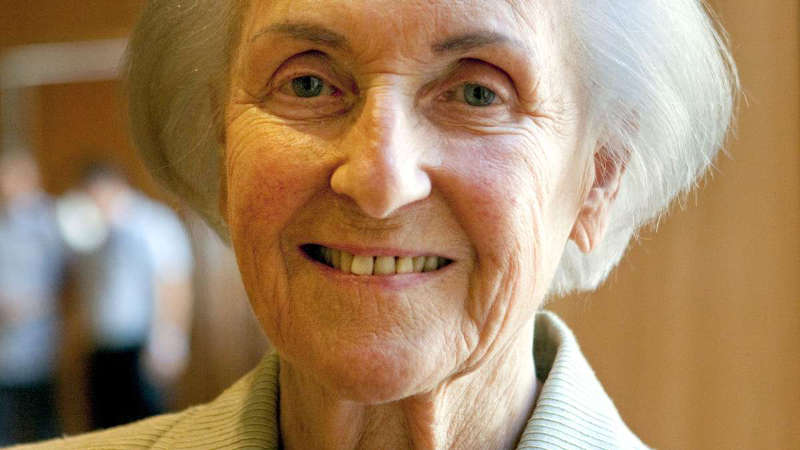 After the death of her husband Herbert Quandt who brought BMW back from bankruptcy, Johanna Quandt became a major stakeholder. She started out her career as a secretary in Herbert Quandt's office before becoming his personal assistant and then ultimately becoming his wife.
11. Miuccia Prada $11.1 Billion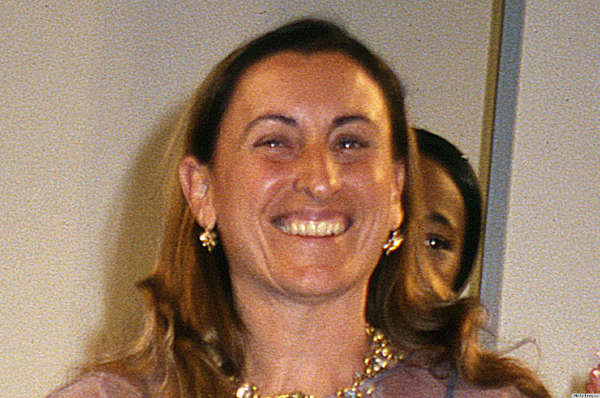 Miuccia Prada is the lady behind the luxury goods brand Parada. She is an entrepreneur and fashion designer by profession. Parada was founded by her grandfather Mario Prada. In 1978, she started working for the company by designing handbags. Later, she expanded her designs to ready wear clothes and a menswear line.
12. Charlene de Carvalho-Heineken $10.4 Billion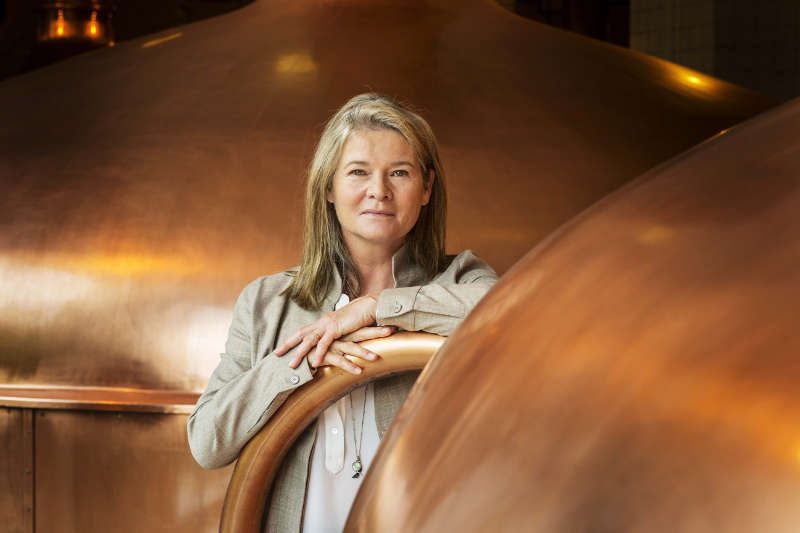 Charlene de Carvalho-Heineken is the executive director at Hieneken Holdings NV. In 2002, she inherited her fortune from her father and continues to run the company he founded. Heineken is the third largest brewer in the world and Charlene de Carvalho-Heineken is the richest person with Dutch citizenship.
13. Elaine Marshall $8.8 Billion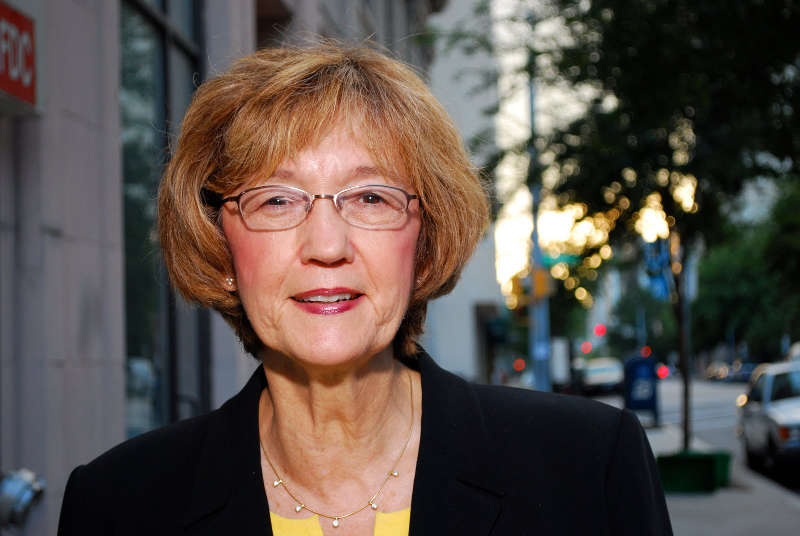 Elaine Marshall owes her fortune to her late husband. She is one of the richest women in the United States. Her husband willed his holdings in Koch Industries to his wife. Currently, Elaine Marshall serves on the Koch Industries board.
14. Antonia Johnson $8.5 Billion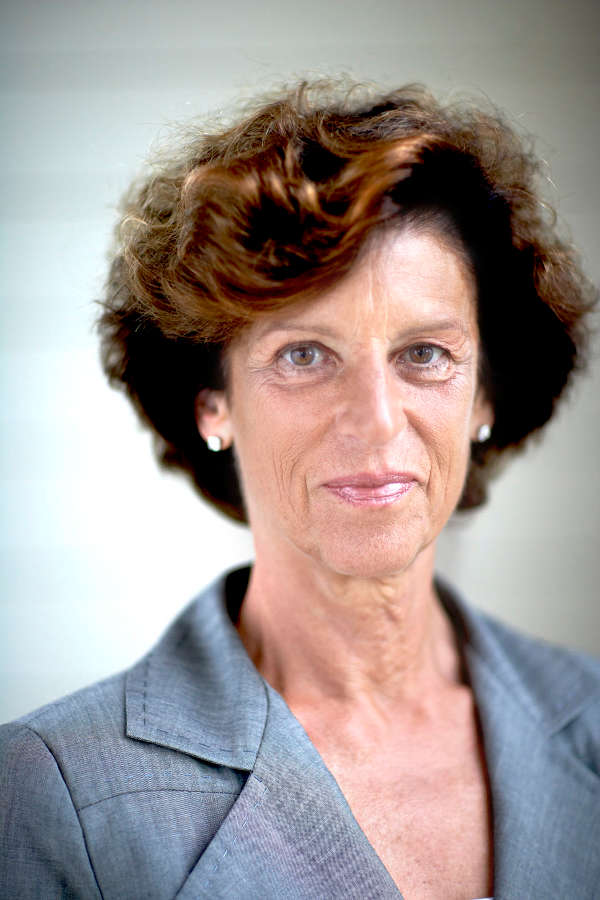 Antonia Johnson is the chairman of the board for Axel Johnson AB (Sweden) and Axel Johnson Inc (USA). She is considered to be the third richest person in Sweden and her wealth continues to grow.
15. Margarita Louis-Dreyfus $8.1 Billion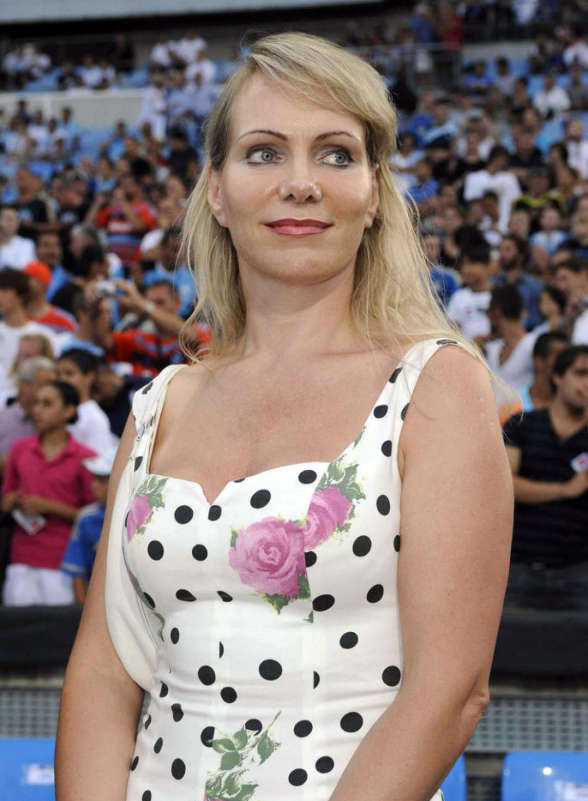 Margarita Louis-Dreyfus is chairman of the board of the Louis Dreyfus Group. She took over the company after her husband's death in 2009. Margarita Louis-Dreyfus is also the owner of Olympique de Marseille.