Every year, several countries gear up for Black Friday, the biggest sales event of the year. Here is what you have to look forward to…
1.  You're broke as well
Let's face it, that wallet isn't going to be of use any time soon.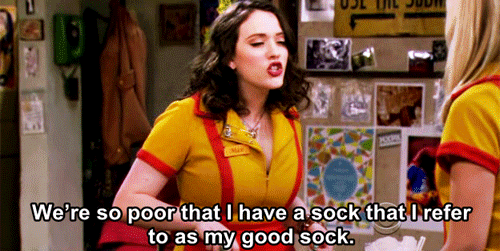 2. Season is changing!
Winter is just around the corner and you should totally stock up on cute sweaters and get that leather jacket you need to trick people into thinking you're badass!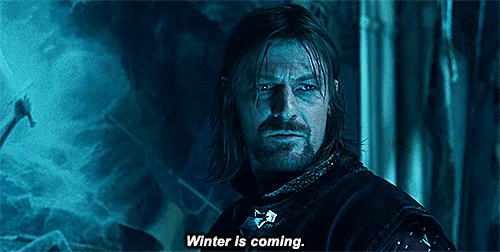 3. Shopping spree with your friends
This is your chance to finally get that cute top your friend has and you couldn't afford without having to worry about a tight budget!

4. We'll, for the first time in our lives, be able to say this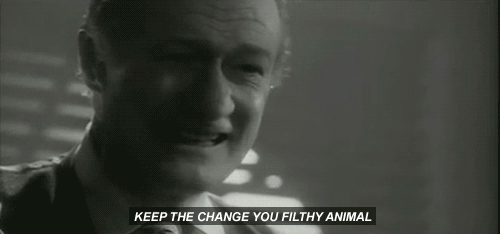 5. You can't exchange your significant other for a better model like you can a phone.

6. Shopping Therapy
Going through a break up? In the wise words of Tammy Faye Bakker, "Shopping is cheaper than a psychiatrist."
Shopping turns you from this: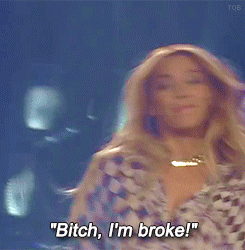 7. New house, new car, new phone, old TV? Not anymore
Besides lots and lots of self-gifting, you get to get bae to buy you things, without having to feel guilty or too demanding.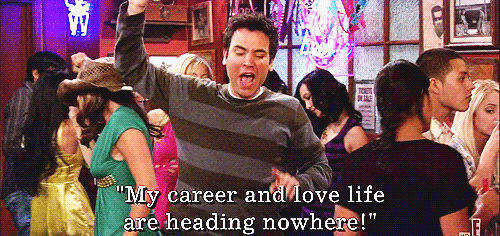 Shopping is your favourite past-time. Who cares about books and sports? We want shopping!
Let's face it, your friends have proper jobs, are studying or on a holiday in France. You might as well go shop and make better use of time.
8. Perfect way to procrastinate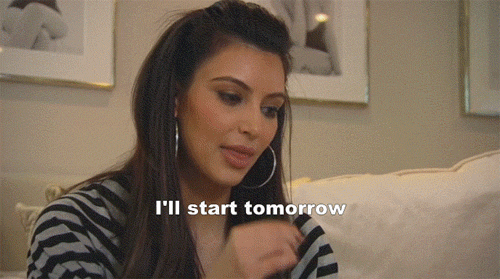 9. You have nothing to wear
Just because my closet is overflowing with clothes does not mean I have things to wear, mom!
Truth is, we all face this problem on a daily basis. The solution? Black Friday.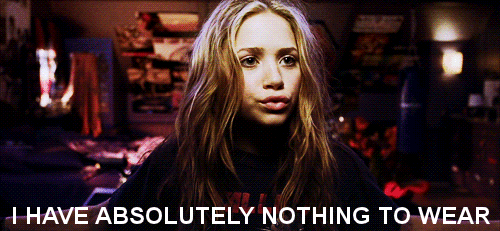 10. Spoiling yourself
And why shouldn't you splurge on yourself every once in a while? Bang out a little self-love!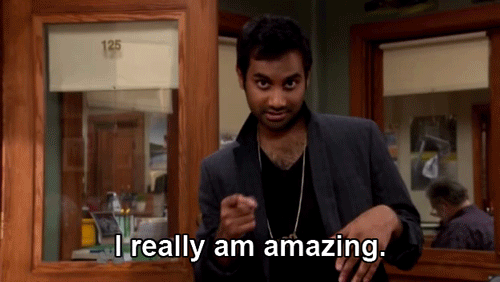 11. Buy your friends gifts and become the cool friend.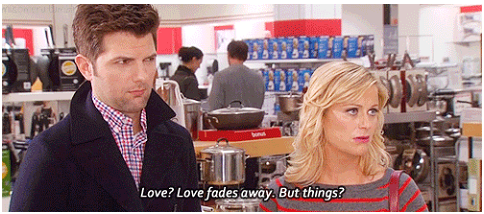 12. It's the only day you can afford that gaming console you've been dying to get for months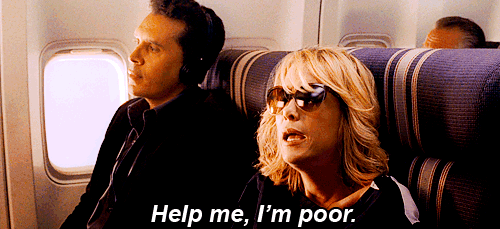 13. Just to watch everyone lose their chill during the Black Friday frenzy. Free entertainment, to be honest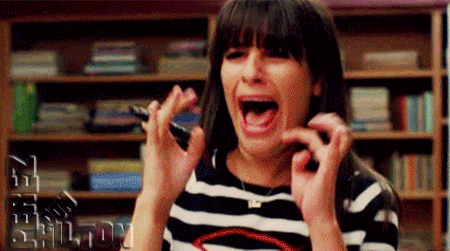 So brace yourselves guys, because Black Friday is going to be one wild ride.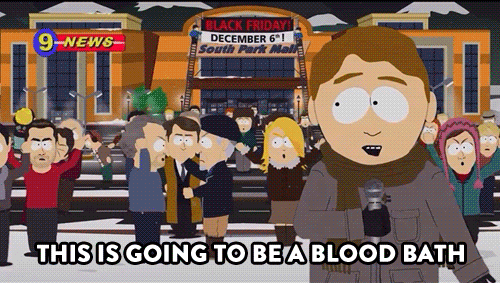 On the last Friday of every November, millions of people around the globe gear up to avail the enormous discounts that are being offered on anything and everything. Daraz.pk is bringing this glorious shopping day to Pakistan, mostly because of how depressing our bank account always looks!