Whenever we talk about Pakistani politicians, we usually have a negative statement or two for each one of them. This might probably be because of how they've portrayed themselves in public time and time again. From official statements, to press conferences, to accusations and their public actions, we've witnessed hilariously awkward situations on the television. Living up to our expectations, let's look at some of the most ridiculous, hilarious or completely out of context slip of tongues of our famous politicians.
Rana Sanaullah (Punjab Law Minister)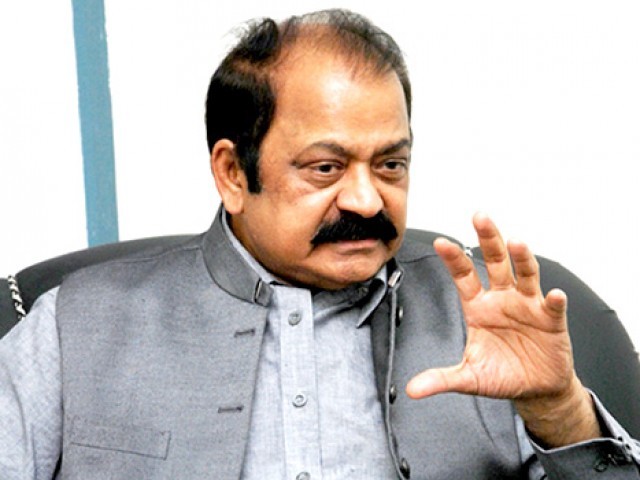 "The Governor Punjab's status is no better than toilet paper."
Abdul Qayyum Jatoi (Minister of State for Defence Production)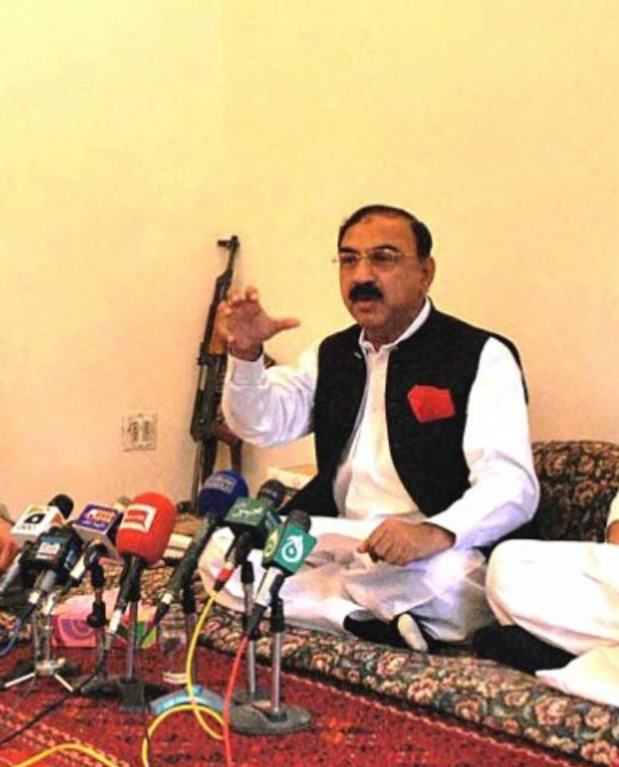 "Everyone, whether he is a Baloch, Sindhi, Sariki, Pashtun or Punjabi should be given an equal right to do corruption."
Shaikh Rasheed (President Awami League)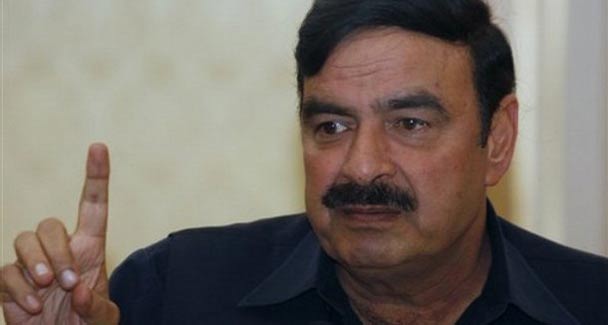 "Veena Malik is a bloody liar. Does she deserve coffee? I hate her."
Nawab Kher Baksh Marri (Baloch Nationalist Leader)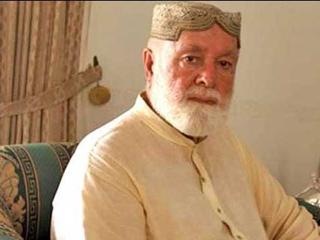 "The other issues are all domestic and could be discussed later on… I can co-exist with a pig, but not with a Punjabi."
Pir Pagara (Chief of PML-F)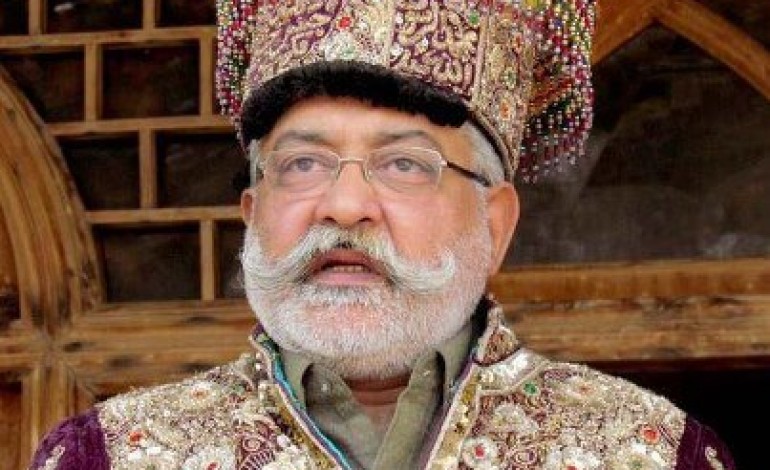 "I am not among those who offer sacrifice but I am among those who take sacrifices."
Qamar Zaman Kaira (Information Minister)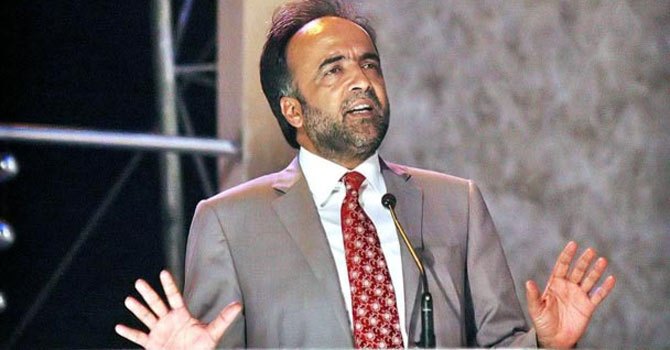 "Let's persuade people to consume less sugar and then we will see where these hoarders sell their sugar."
Fareed Paracha (JI)
"Punjab University's vice chancellor is a playboy type person".
Zulfiqar Mirza (Sindh Home Minister)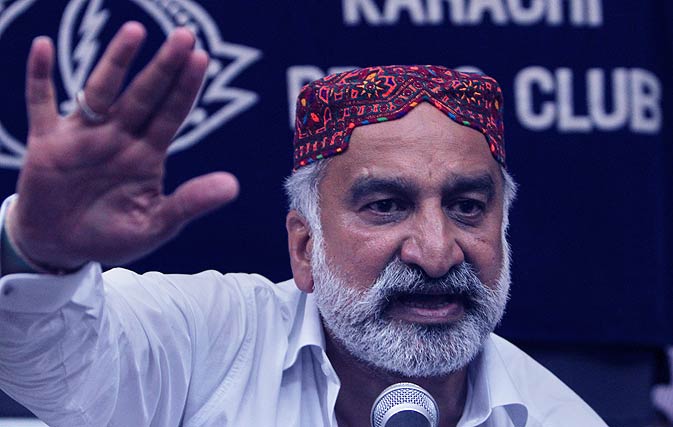 "I'm a badmash and know well how to deal with this lot."
General Pervez Musharaf (Former President)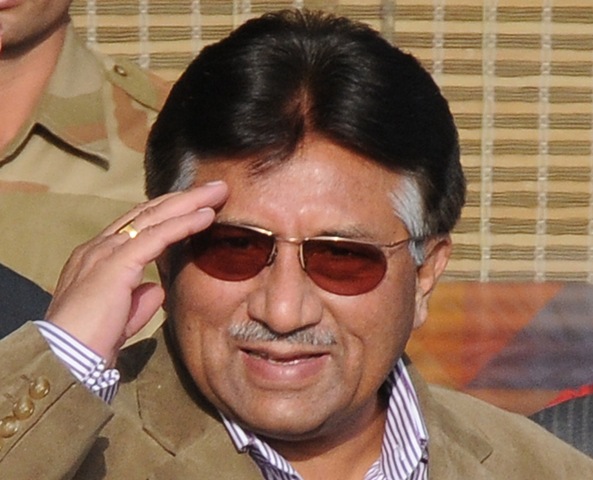 "You must understand the environment in Pakistan. This has become a moneymaking concern. A lot of people say if you want to go abroad and get a visa for Canada or citizenship and be a millionaire, get yourself raped."
Ghulam Ahmad Bilour (Minister Railways)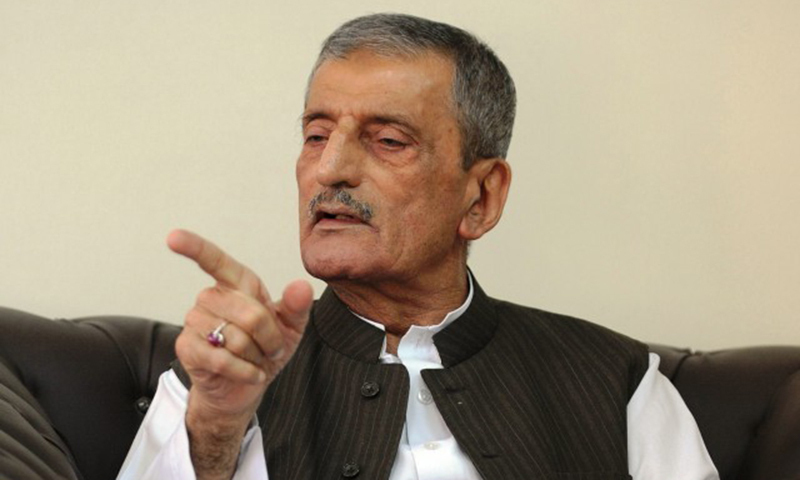 "I don't say that there is no corruption in my ministry, but the question is where it is not."
Altaf Hussain ( Chief MQM)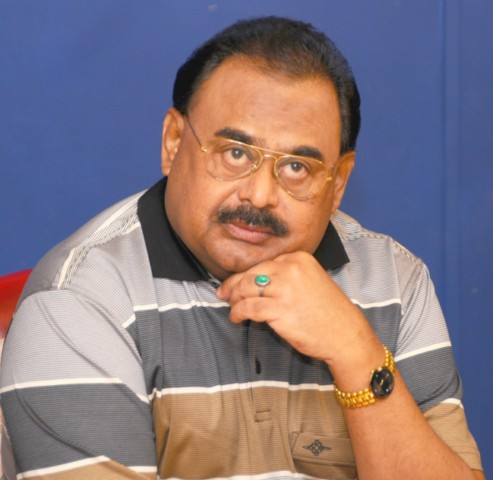 "Even Jinnah held a British passport and took oath of allegiance to the then British King, George VI"
Salman Taseer (Ex-Governor Punjab)
"The PML-N has appointed Punjab Law Minister Rana Sanaullah as a "loudspeaker".
Hassan Murtaza (MPA Punjab Assembly)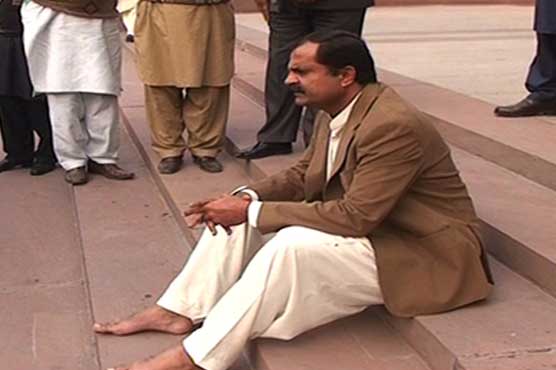 "Yesterday, when I asked Khwaja Imran Nazir for a lift, he was listening to Munni Badnam, an Indian song, in his car."
Shahbaz Sharif (Punjab Chief Minister)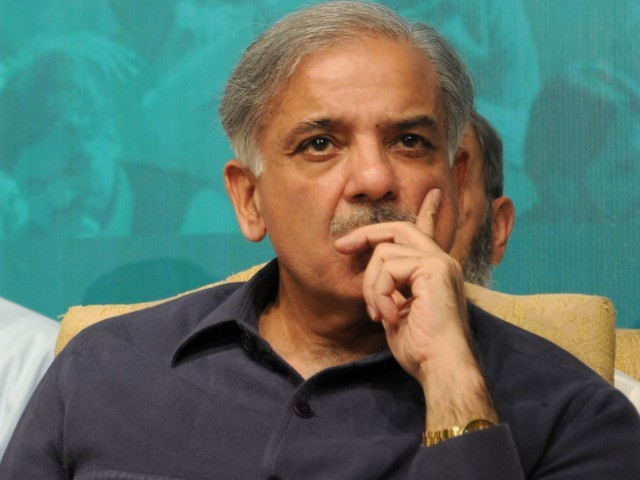 "We in the PML-N opposed Musharraf's policies and rejected dictation from abroad. If the Taliban are also fighting for the same cause, then they should not carry out acts of terror in Punjab".
Israr Ullah Zehri (Federal Minister for Postal Services)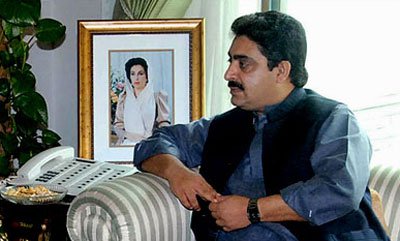 "(Burying women alive) is a centuries-old tradition and I will continue to defend it".