A simple and emotional person who fiercely guards his privacy, Salman Khan is considered special not just by his fans, but even by his Bollywood friends. Here are some unknown facts about this superstar who has no parallels in Bollywood in popularity with the masses.
1. Salman suffers from trigeminal neuralgia, a facial nerve disorder, also known as the "suicide disease"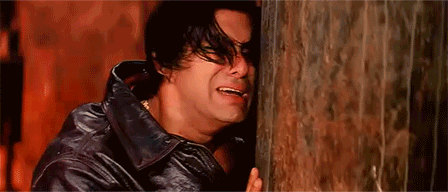 source: akkarbakar.com
2. Two fatwas have been issued against him – one relates to the wax statue of him in Madame Tussaud's, the second is in connection to his presence at Ganesh Chaturthi celebrations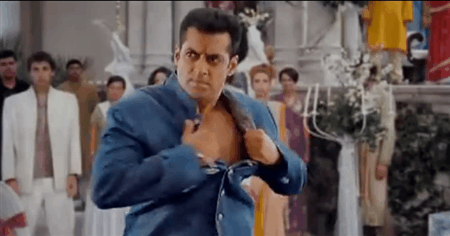 source: tumblr
3. Salman Khan has a love for Soaps. His bathroom at home is stacked with soap. He loves natural fruit and vegetable extracts when it comes to soap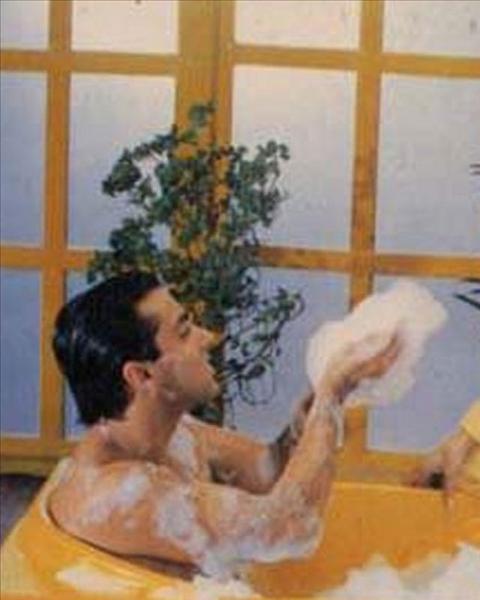 source: biscoot
4.  Salman doesn't have an email id on his name, he prefers talking in person or on call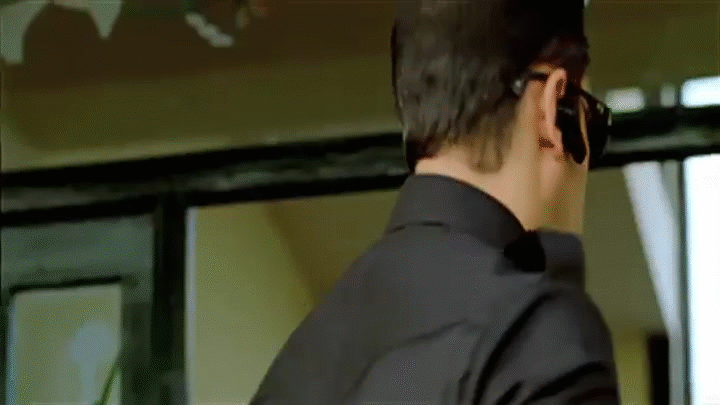 source: makeagif.com
5. Salman Khan has painted the "Jai Ho" posters. It is said that Aamir Khan's home has several paintings by Salman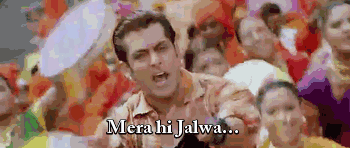 source: mensxp
6. Salman khan NEVER reads movie reviews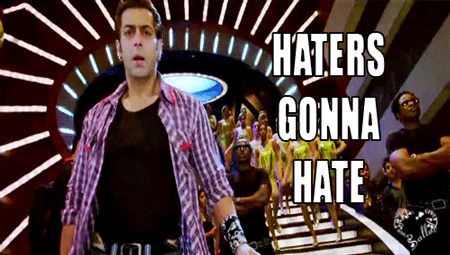 source:salmankhanholics
7. After the movie "Maine Pyaar Kiya" released, Salman Khan was jobless for 6 months. Now the actor has successfully completed 25 years in the Industry!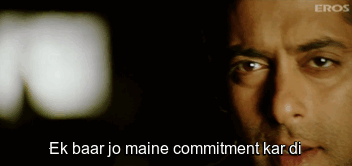 source: indiatimes
8. Salman khan doesn't watch Katrina's films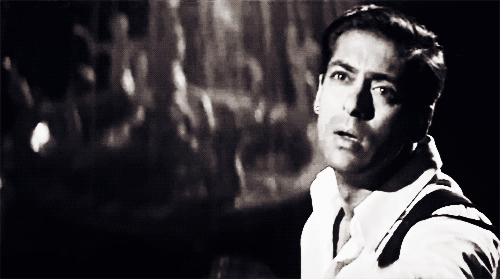 source: layzeebee
9. Salman khan often known as "Launch Pad" with his repeatedly launching of new talent in the film industry
He has introduced Nagma, Bhumika Chawla, Sneha Ullal, Katrina Kaif, Zareen Khan and many other in his movies.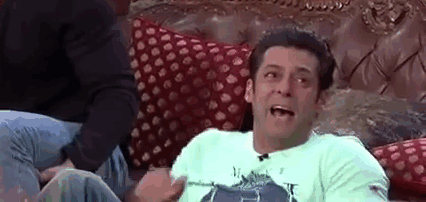 source: tumblr
10. Khan has also been an inspiration for Hrithik Roshan and Arjun Kapoor to get into perfect shape

source: fanpop.com
11. There is a restaurant in Mumbai opened by Salman Khan Fans dedicated to the superstar. It is named "Bhaijaanz"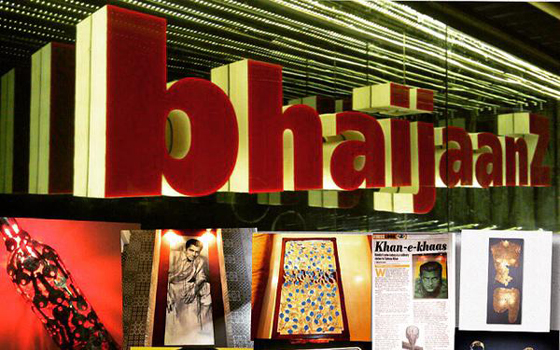 source: newspear
12. Salman Khan was offered Baazigar before Shahrukh Khan
However, Salman Khan doesn't like to play negative roles so he rejected the role which changed the fate of Shahrukh Khan.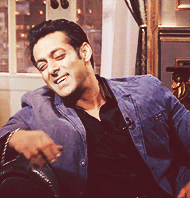 source: desimartini
13. Salman Khan has never done intimate scenes on screen (except one short scene in Jeet with Karisma), nor has he gone for a lip lock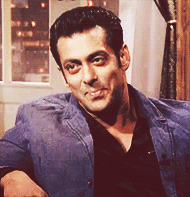 source: indiatimes
14. Salman Khan is a great swimmer since childhood
When he was in school he was once considered to represent at national level in Swimming competition.

source: indiatimes
15. For a long time even after the release of "Selfie le le re" from Bajrangi Bhaijaan, Salman did not know the actual meaning of the term, 'selfie'

source: giphy
'