We bet you can never guess the real age of these celebrities…
1. GWEN STEFANI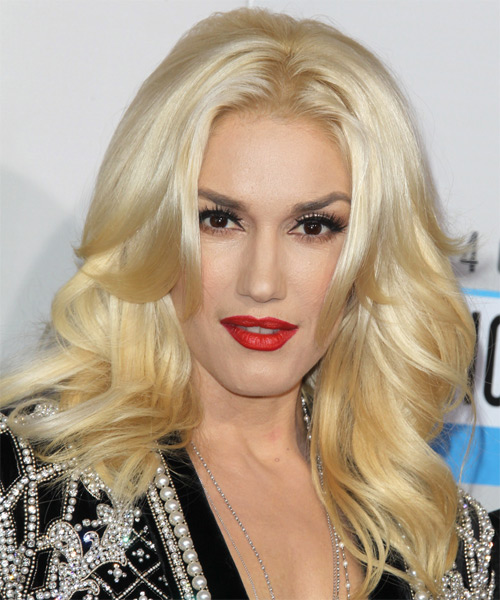 Believe it or not Gwen Stefani was born in 1960s! Yes, Stefani is actually 45 years old!
2. SALMA HAYEK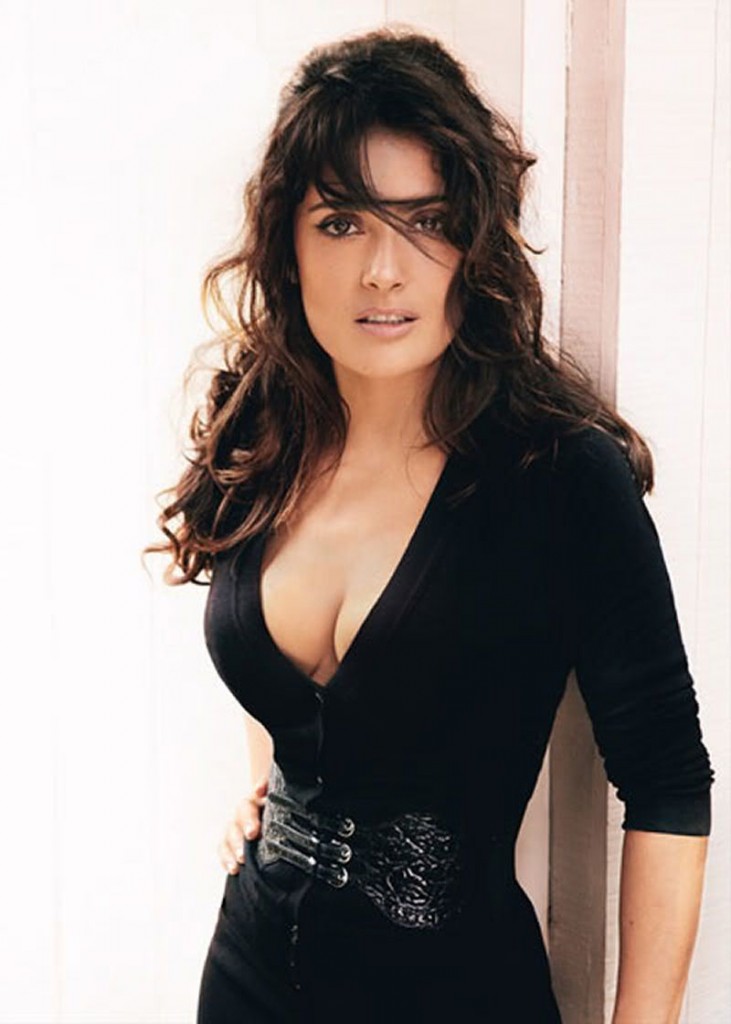 Salma Hayek appears in her 30s but she actually is 48 years old.
3. ALYSON HANNIGAN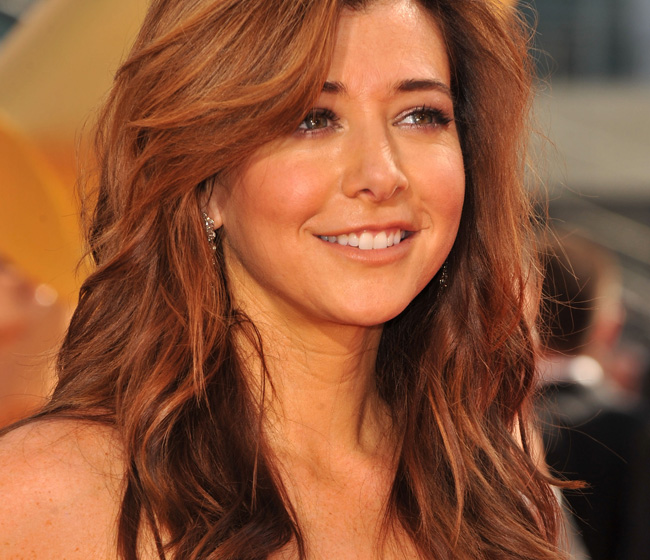 Alyson Hannigan is 40 years old! Yeah! That's true!
4. SETH GREEN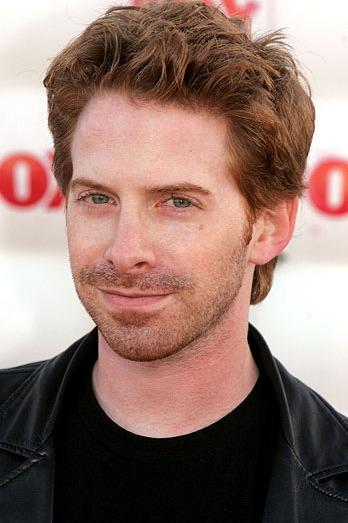 Seth Green looks almost exactly like he did in the 1990s. Seth is 41 years old. He doesn't look his age, does he?
5. M.I.A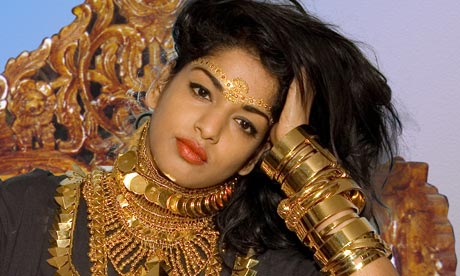 MIA looks 28 at max, but she is turning 40 soon.
6. JENNIFER ANISTON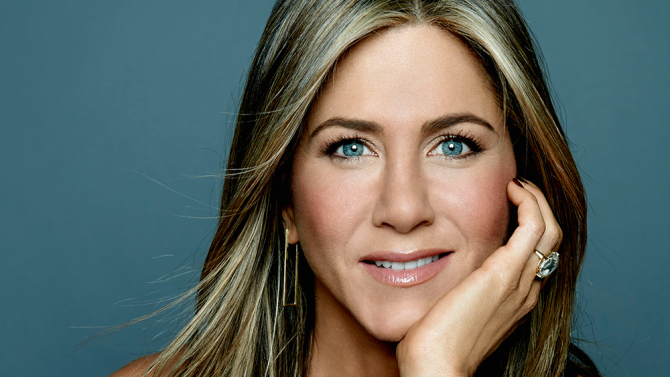 It seems that Jennifer Aniston stopped aging since starring in the hit sitcom Friends! Her perfect hair and flawless skin make it hard to believe that she is actually 45 years old.
7. ANDREW GARFIELD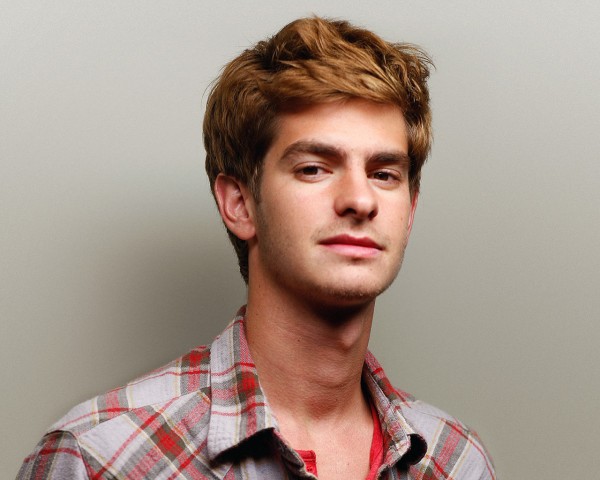 No, he is not in his teens or early 20s, Andrew Garfield is 31 years old.
8. ELIZABETH BANKS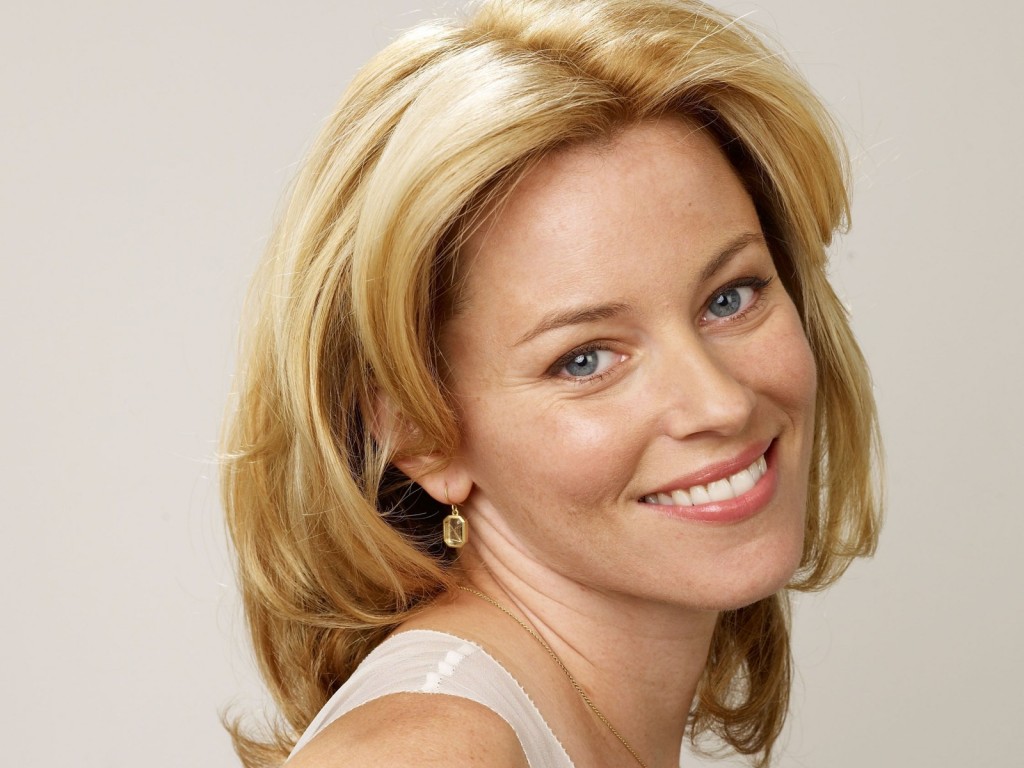 Elizabeth Banks is in her 40's!
9. RACHEL MCADAMS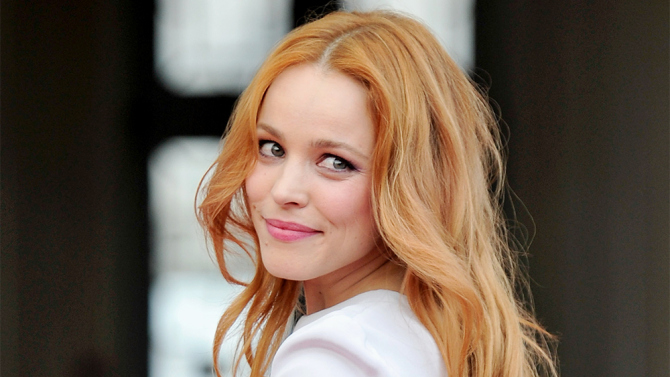 Even at 36, Rachel Mcadams is as lovely as ever.
10. JIM PARSONS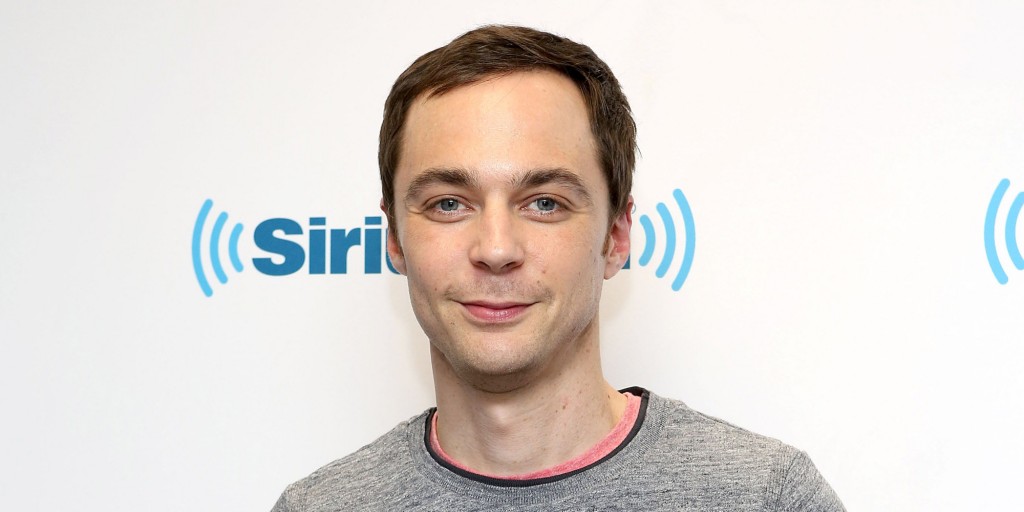 This baby face looks 26, right? But he actually is 41 years old!
11. SARAH HYLAND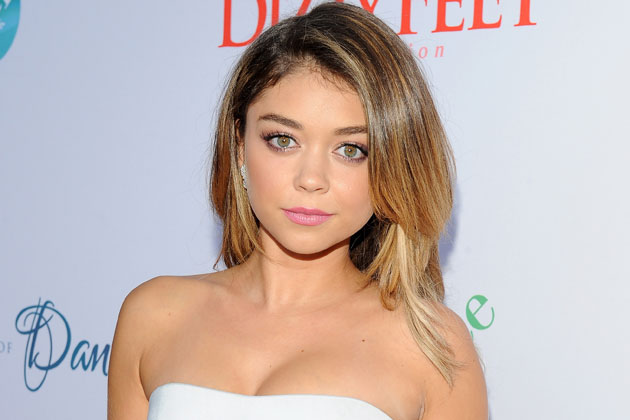 Sarah Hyland looks 14, but she actually is 24! Unbelievable, no?
12. ELIJAH WOOD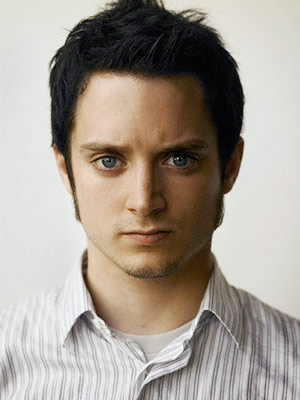 It's a known fact that elfish people don't age. Same is the case with Elijah. He looks like 25-ish but actually he is 34.
13. HALLE BERRY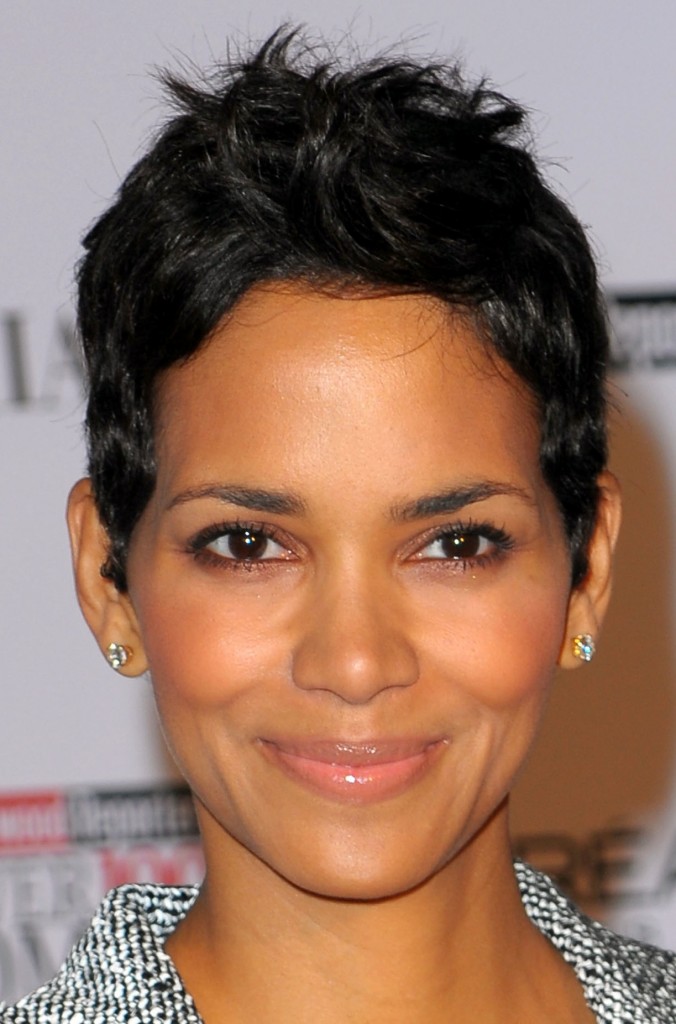 How old must be Halle? About 38/39 years old? The woman is 48 years old! It's hard to believe, but it's true!
14. JOHNNY DEPP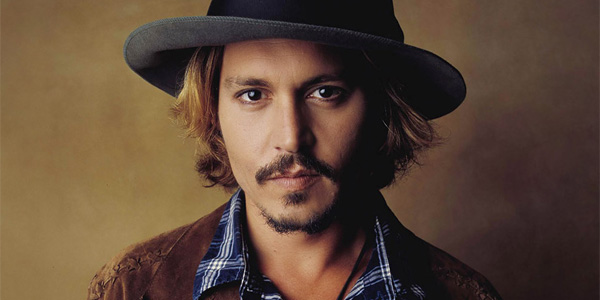 The heartthrob is 51 years old! Johnny Depp is undoubtedly aging very well and looks just as sexy as ever!
15. CRESS WILLIAMS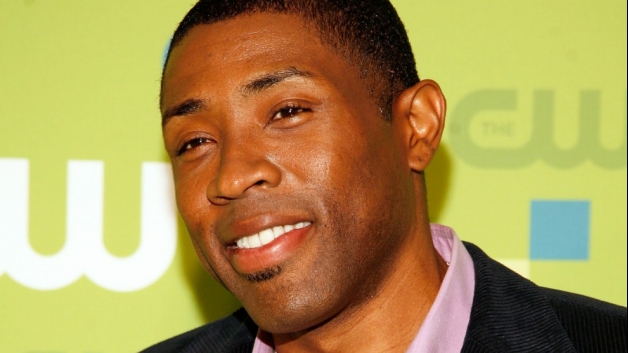 Cress Williams looks to be about 30, but the truth is he is 44 years old!