Do book stores excite you? Do you have a rack full of books at home? Then you can probably relate to these…
1. When you are at a book store and you get confused which book to buy
If you are with friends or family and you enter a bookshop, everybody knows you are not coming back any time soon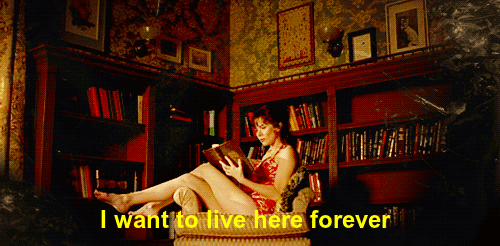 2. When you buy a new book and you feel like you just bought a prized diamond or a ton of gold
3. When people tell you they read books on a tablet or smartphone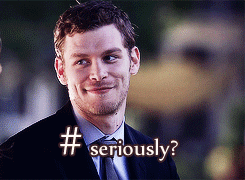 No. That. Is. Not. Happening. Aise din Allah kisi ko na dikhaye.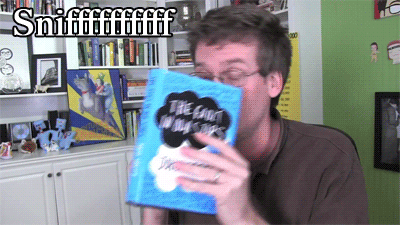 4. You love spending the weekend all by yourself, reading.
5. When you've started living in a fantasy world and haven fallen in love with a fictional character
You know it will take a few days to teleport back to reality.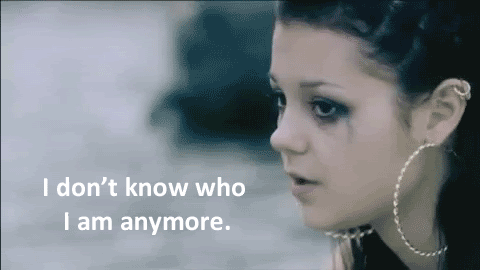 6. You can finish books overnight.
Yes, you know you are crazy and you love this fact.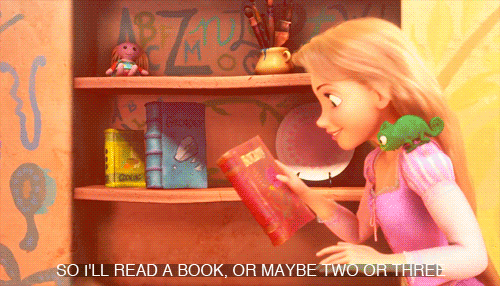 9. When reality calls
The worst thing that can happen to a book lover is when he/she is engrossed in the climax of the book and has to put it down to eat lunch.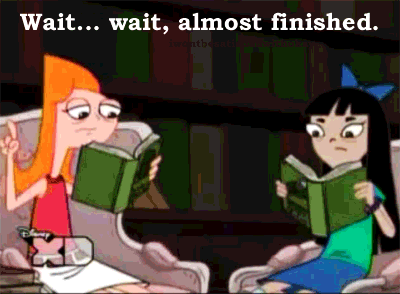 10. "How do you read so much?"
It's not easy to explain.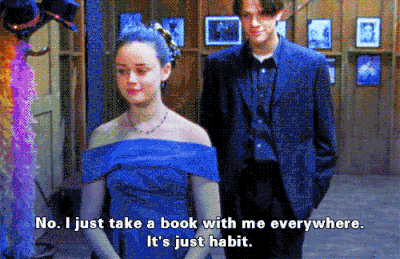 That And..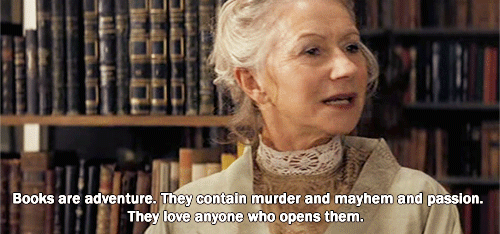 11. You have mastered the art of reading in low light or no light at all.
Well, you know the struggle.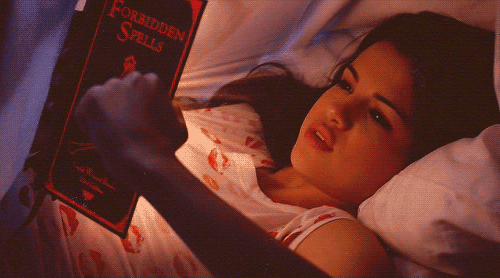 12. You hate it the most when someone borrows your book and returns it in tatters.
Or never return it at all. The worst feeling ever.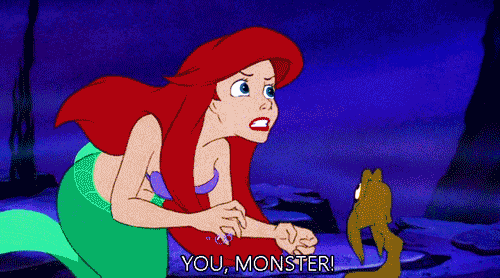 13. "What do you want for your birthday?"
The answer is so simple yet very few people realize that. *sigh*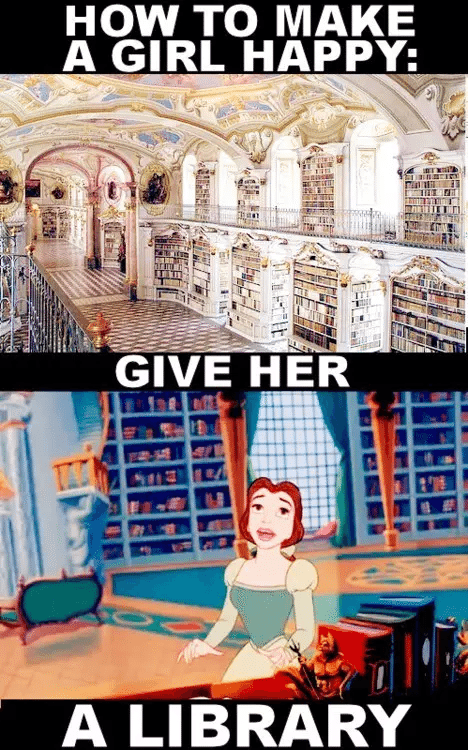 14. And when you think of your relationship goals, they are quite simple and straight forward…
Yes, that's what you want in life.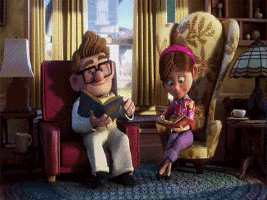 Happy Reading!