At least 14 members of Pakistan's Hindu community recently returned from India after six months. Pakistani Hindus said their dreams of better economic prospects in the neighboring country India had been shattered.
Kanhaya Lal and Nanak Ram are the heads of the Hindu families.
Speaking to reporters at the Wagah border crossing. Lal and Ram said Pakistani Hindus went to India hoping for better economic prospects but their dreams were shattered there.
However, they added, but it was a "farce" and they suffered great hardships, said Anadolu Agency.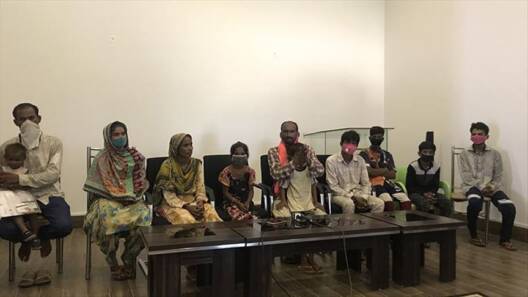 India recently passed a controversial law. Allowing Hindus, Sikhs, Parsis, Jains, and Christians from Pakistan, Afghanistan, and Bangladesh to apply for fast-track citizenship.
Last month, a family of 11 Pakistani Hindus was found dead in a rented farmhouse in the city of Jodhpur in Rajasthan state.
"I knew that family. Most of them were educated. But India has no opportunities for any outsiders," Lal told Anadolu Agency.
"The fact is they were living in miserable conditions. They suffered from extreme poverty and there were dangerous threats to their lives."
He said more than 28,000 Pakistan Hindus are waiting in Jodhpur to return to Pakistan.
11 Pakistani Hindus found dead
According to the report, the family had migrated to India from Pakistan. Only one member of the family now remains.
Police launched an investigation into the incident. Meanwhile, the crime scene had traces of insecticide.
A preliminary police investigation suggested the incident may have arisen from a family dispute, the report said.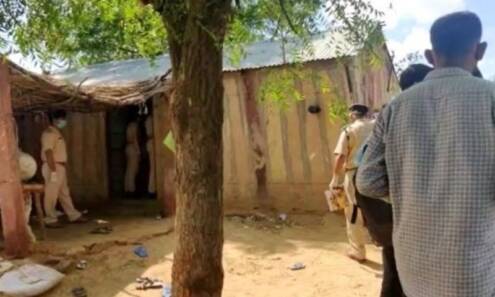 Locals had informed officials after finding the bodies. The victims were from the Bheel community. They had come to India eight years ago.
Pakistani Hindus love their country. They cannot tolerate a word against Pakistan.
Also Read: This Is How Pakistan Has Proudly Protected Its Non-Muslim Heritage Sites Since Inception!
What do you think of this story? Let us know in the comments section below.