They say Americans can't agree on anything. Well maybe they are just mad they're in the minority. Because according to these studies, Americans have pretty solid views and opinions on many controversial things you won't believe. Don't believe us? Check them out:
61 percent of Americans believe there were more people involved in the JFK assassination.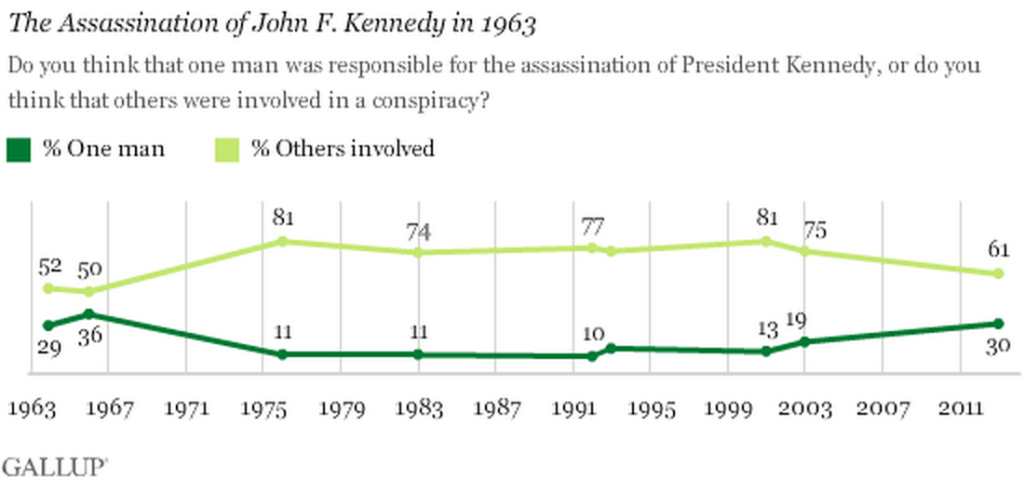 61 percent of American adults have an immediate family member who served in the military.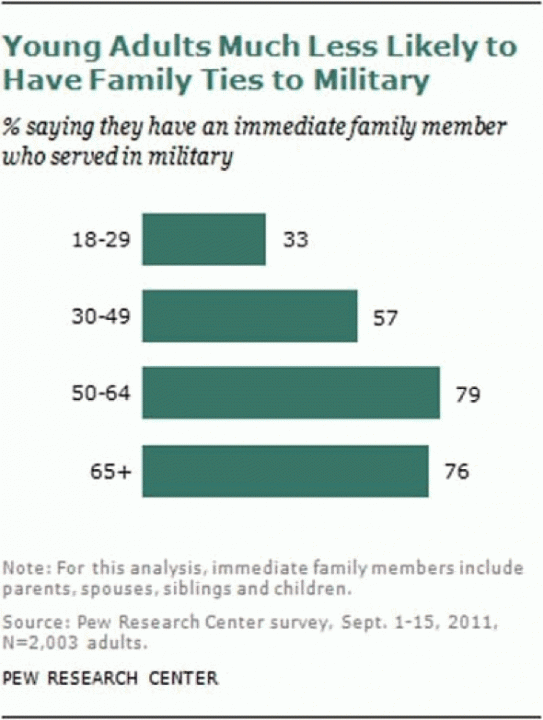 53 percent of Americans believe the war in Iraq was a mistake.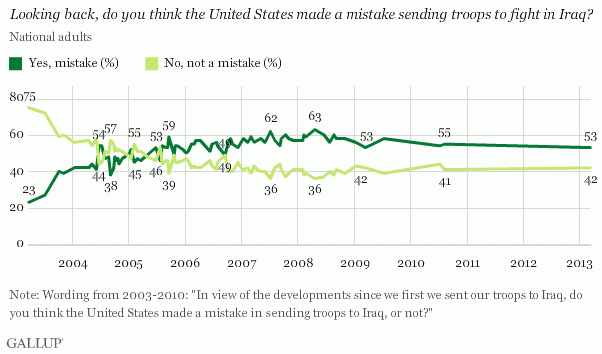 93 percent of Americans lack confidence in Congress.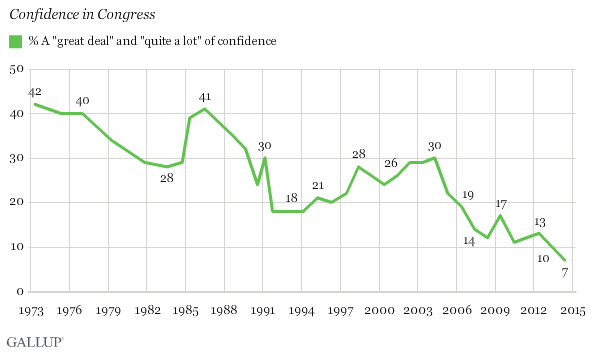 50.5 percent of U.S. adults are married, down from 72 percent in 1960.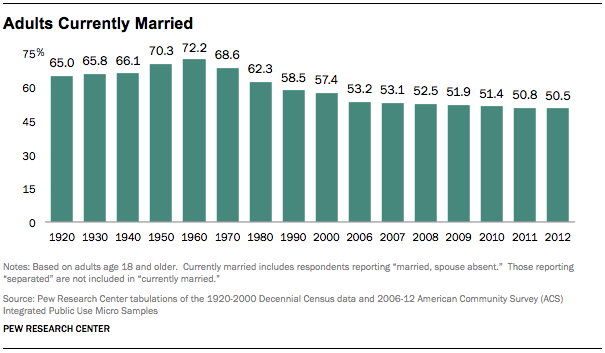 92 percent of American adults may believe in God or a universal spirit.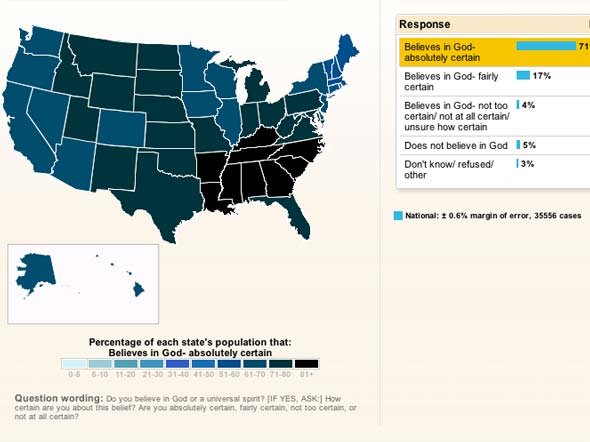 85 percent of Americans over 25 are high school graduates. This percentage has surged over the past century.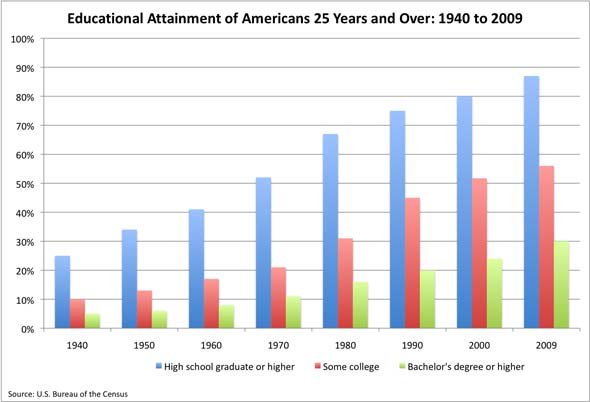 80 percent of Americans speak only English at home.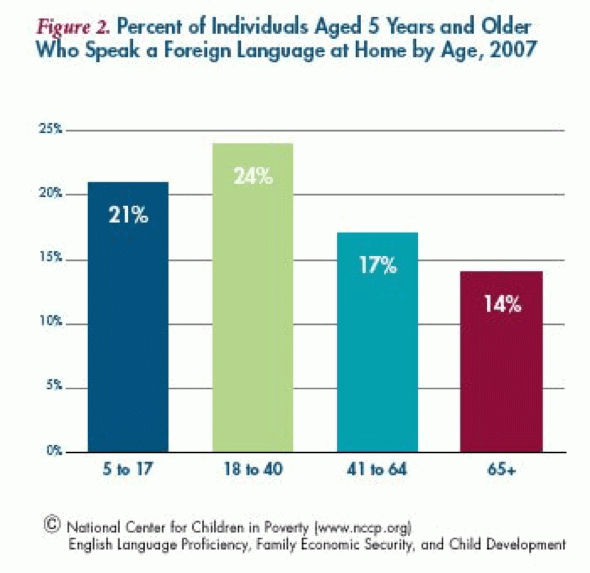 69 percent of Americans are in favor of euthanasia.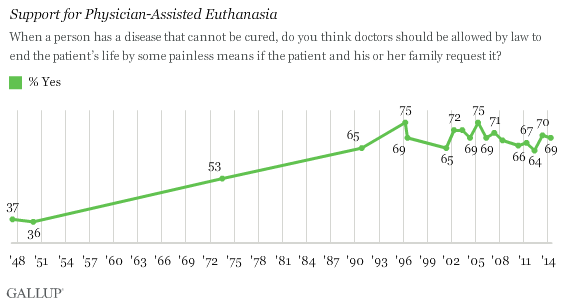 79 percent live in an urban area. Population density is higher in the east.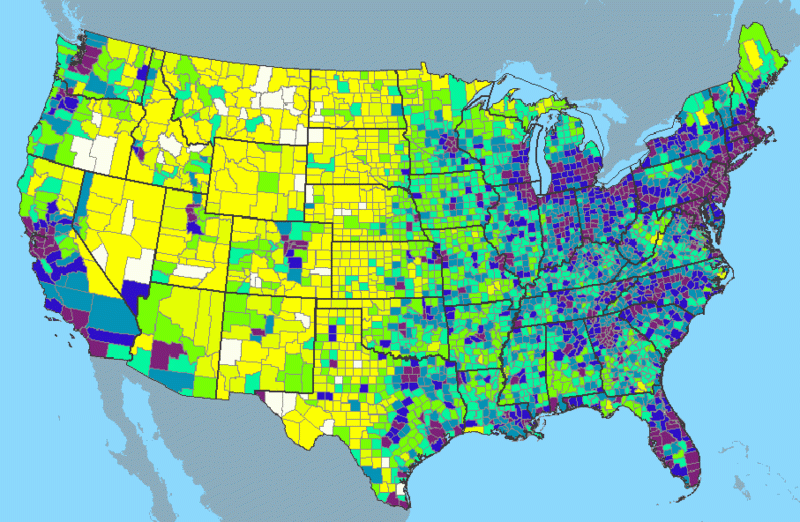 64 percent of Americans are white, though minority populations have become majorities in some areas.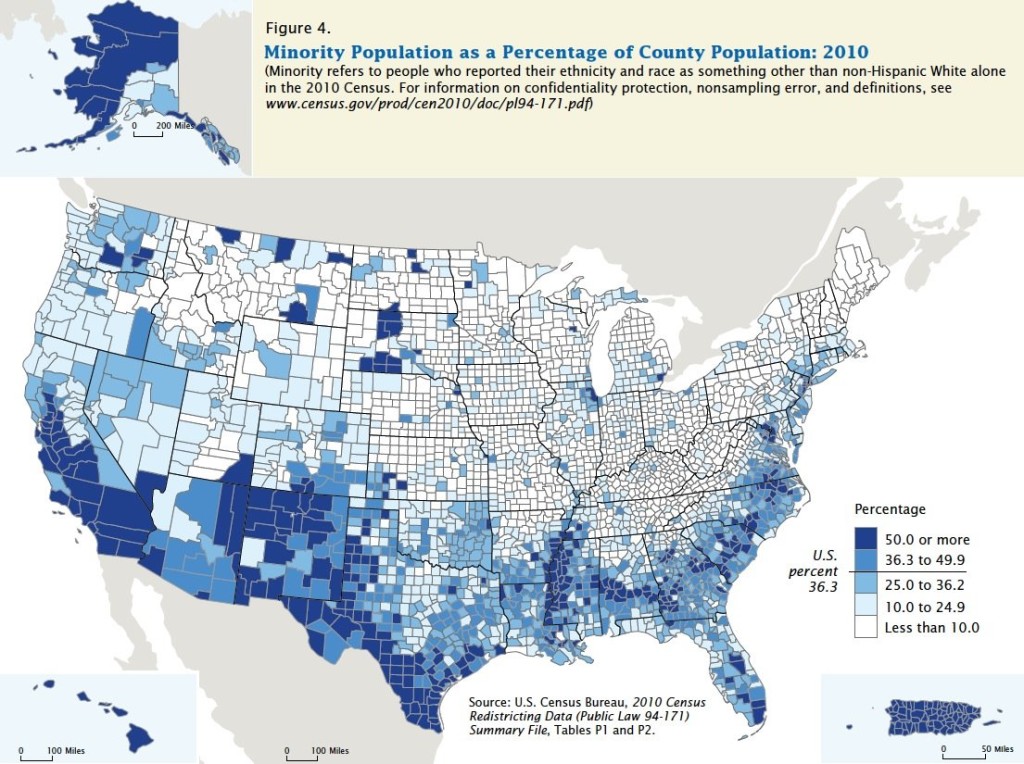 64 percent of Americans do not believe global warming will seriously affect their way of life.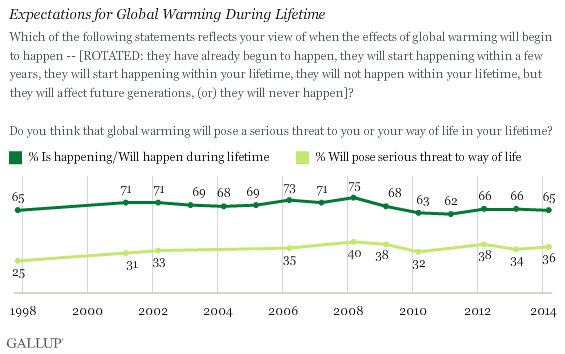 58 percent of Americans support legalizing weed.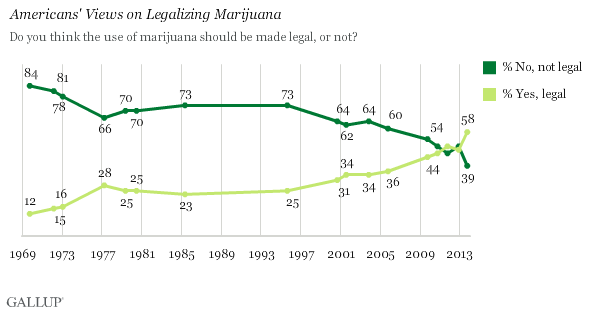 79 percent of US adults believe abortion should be legal under some circumstances.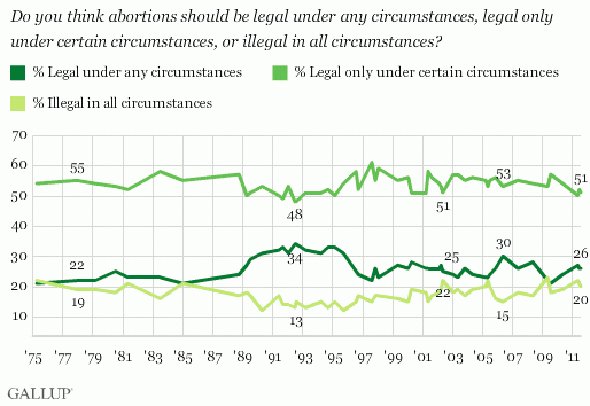 Keep Browsing Here