Pain is something every Pakistani is friends with now – and growing up green, you must have gone through these absolutely epic painful moments too. We didn't choose the painful life, the painful life chose us!
Here's a list of the most painful moments followed by some exceptionally hilarious reactions. Enjoy!
1. When there is a Pakistan cricket match going on and you're hit by load-shedding..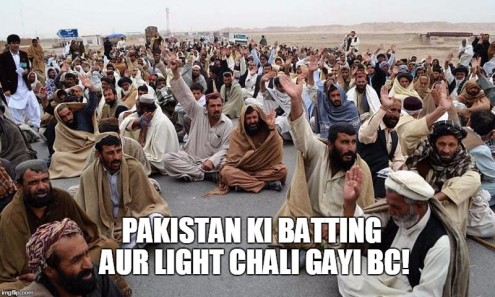 Source: 
www.pakistantoday.com.pk
2. When you realize the person you love doesn't need you anymore..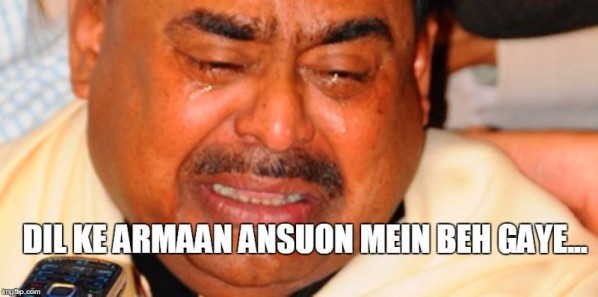 Source: dailythepatriot.com
3. When she says… "Muazzaz saarif.. ap ka balance kaafi nahi, baraye mehrbani apna account recharge keren!"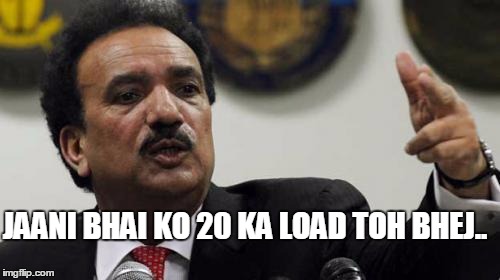 Source: 
www.pakistantoday.com.pk
4. When you work extremely hard for something and someone else takes the credit..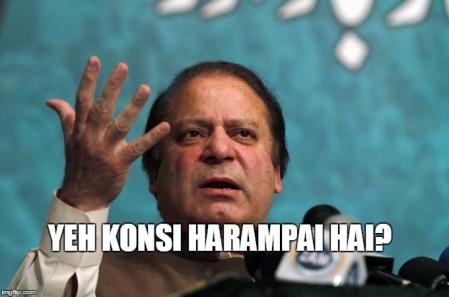 Source: www.brookings.edu
5. When your card gets stuck at an ATM machine..
6. When you're forced to wake up early in the morning to do a house chore..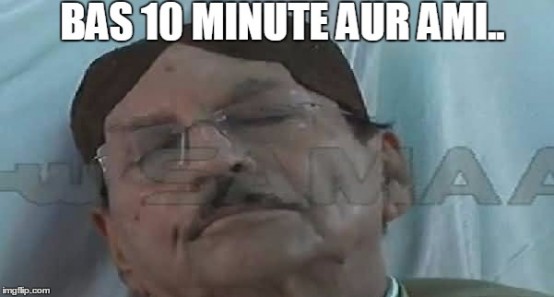 Source: Samaa.tv
7. When your crush for the longest time calls you "Bhai!"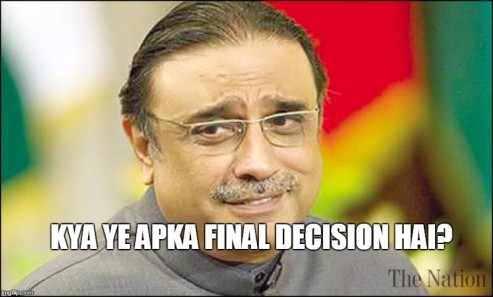 Source: TheNation
8. When you have a smartphone and no access to WiFi..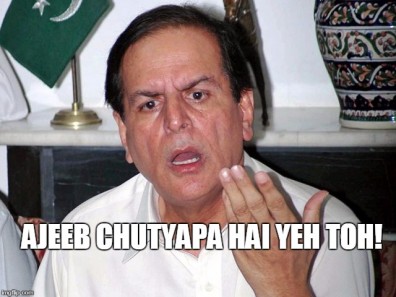 Source: 
aaj.tv
9. When everybody's happy in the house and your Phuppo comes along..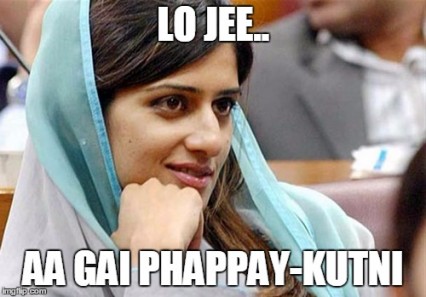 Source: 
relieffromheat.blogspot.com
10. When it's obscenely cold in winters and there's no Sui Gas for the heaters..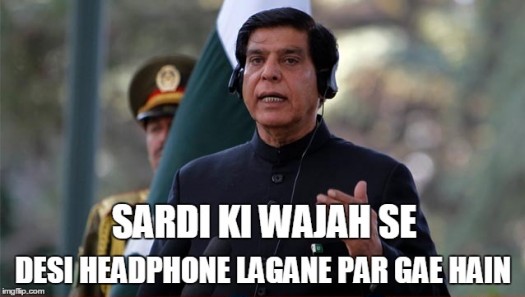 Source: impakistani.net
11. When our cricket team loses a match that could have been won easily..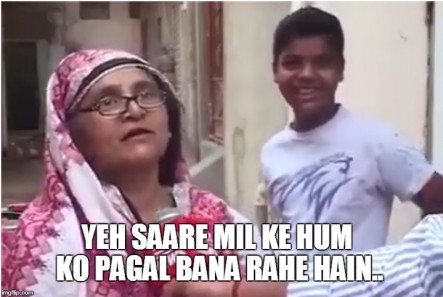 Source: 
twitter.com
12. When you're conversing in English and you mispronounce a word.. which makes you awkward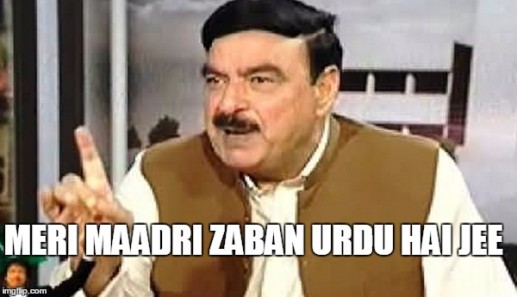 Source: 
www.bolosuch.com
13. When your parents compare your exam grades with your cousins..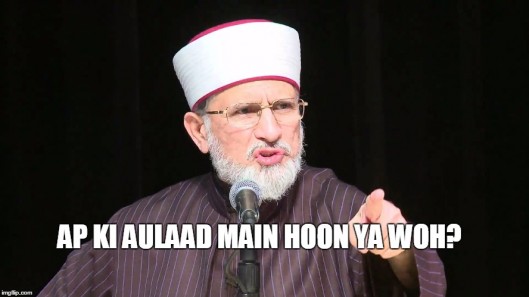 Source: 
arynews.tv
14. When you're stalking someone on Facebook and like their picture from 5 years ago..

Source: 
www.unewstv.com
So.. have you gone through any of these painful moments? Did you respond like our humbled politicians? 😉