Disclaimer*: The articles shared under 'Your Voice' section are sent to us by contributors and we neither confirm nor deny the authenticity of any facts stated below. Parhlo will not be liable for any false, inaccurate, inappropriate or incomplete information presented on the website. Read our disclaimer.
Nixor College won the best delegation award at the Model United Nations Turkey (MUNTR 2017) held in Antalya, Turkey. The team not only represented their college and Karachi but also Pakistan at this prestigious international conference.
Nixor College's team consisted of fifteen members. Nixor College has participated in the Model-UN in Antalya for the second time, previously being the first high-school team to attend MUNTR and subsequently winning it. The winning team had also won best delegation this year at a local conference in Rotaract Model United Nations 2016 (ROTMUN'16) in Karachi and a national conference in Lahore University of Management Sciences Model United Nation 2016 (LUMUN'16) before heading for Antalya, Turkey.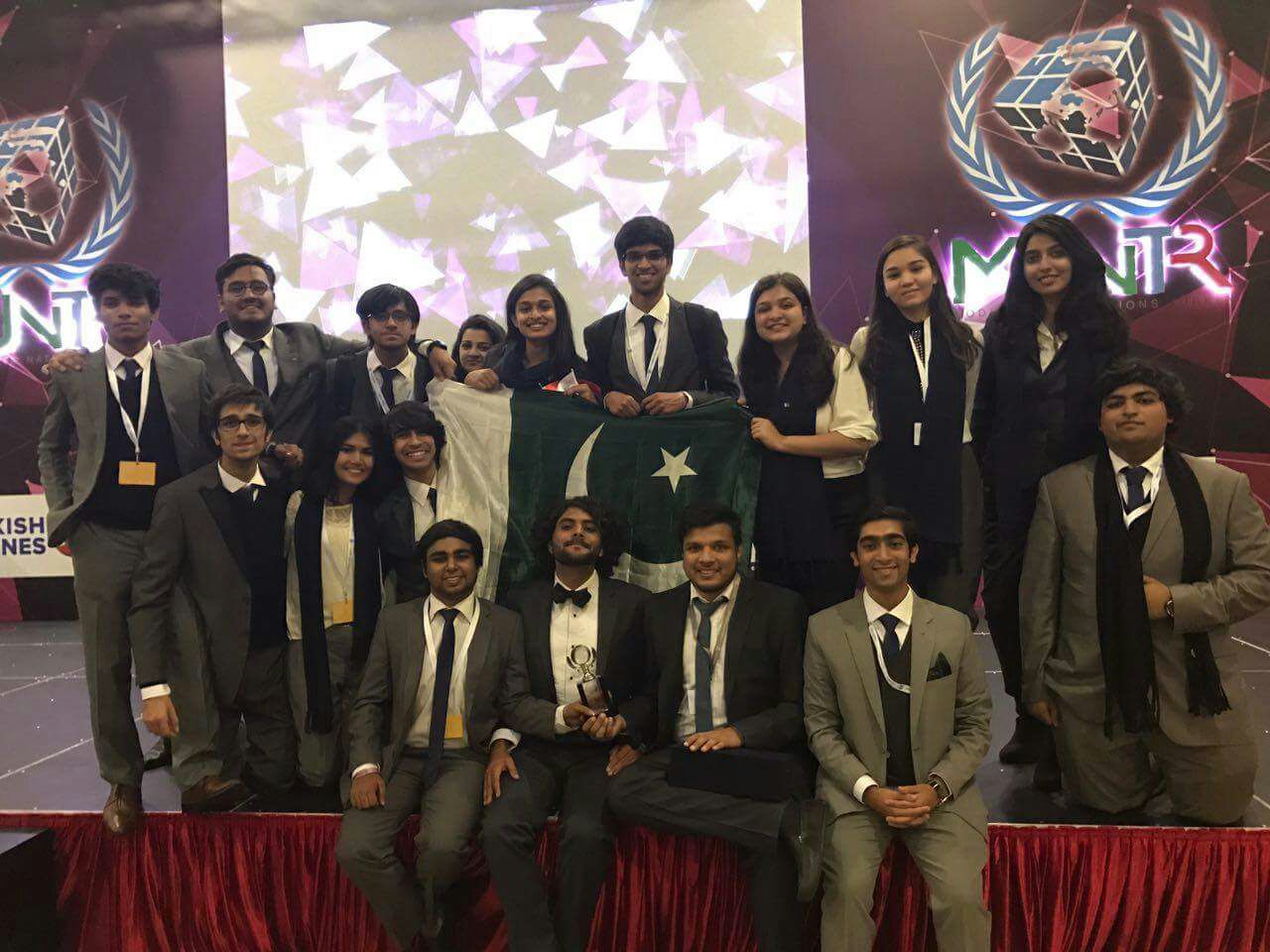 The Nixor delegation bagged two Best-Delegate awards, seven Outstanding Diplomacy awards, and four Honorable Mentions. The winning team included Bareha Abbas, Ghazal Qadri, Marwah Al Zahra, Ahsan Muhammad, Ashar Imran, Mishaal Alvi, Amar Lal, Mossa Raza, Khillat Zehra, Muznah Masood, Areeb Zafar, Saad Asif Dagra, Bassam Ahmad with their debate captains Rahul Hasnain and Hashir Ali Awan and coaches Yelmaz Waris Mujtaba and Talha Khan.
Nearly a thousand delegates, representing over 10 different countries participated in debating issues of international significance, ranging from Israel-Palestine conflict to management of the current refugee crisis. MUNTR has always maintained a high academic level in their conferences and this year was no different. The conference is sponsored by the NATO and the United Nations itself.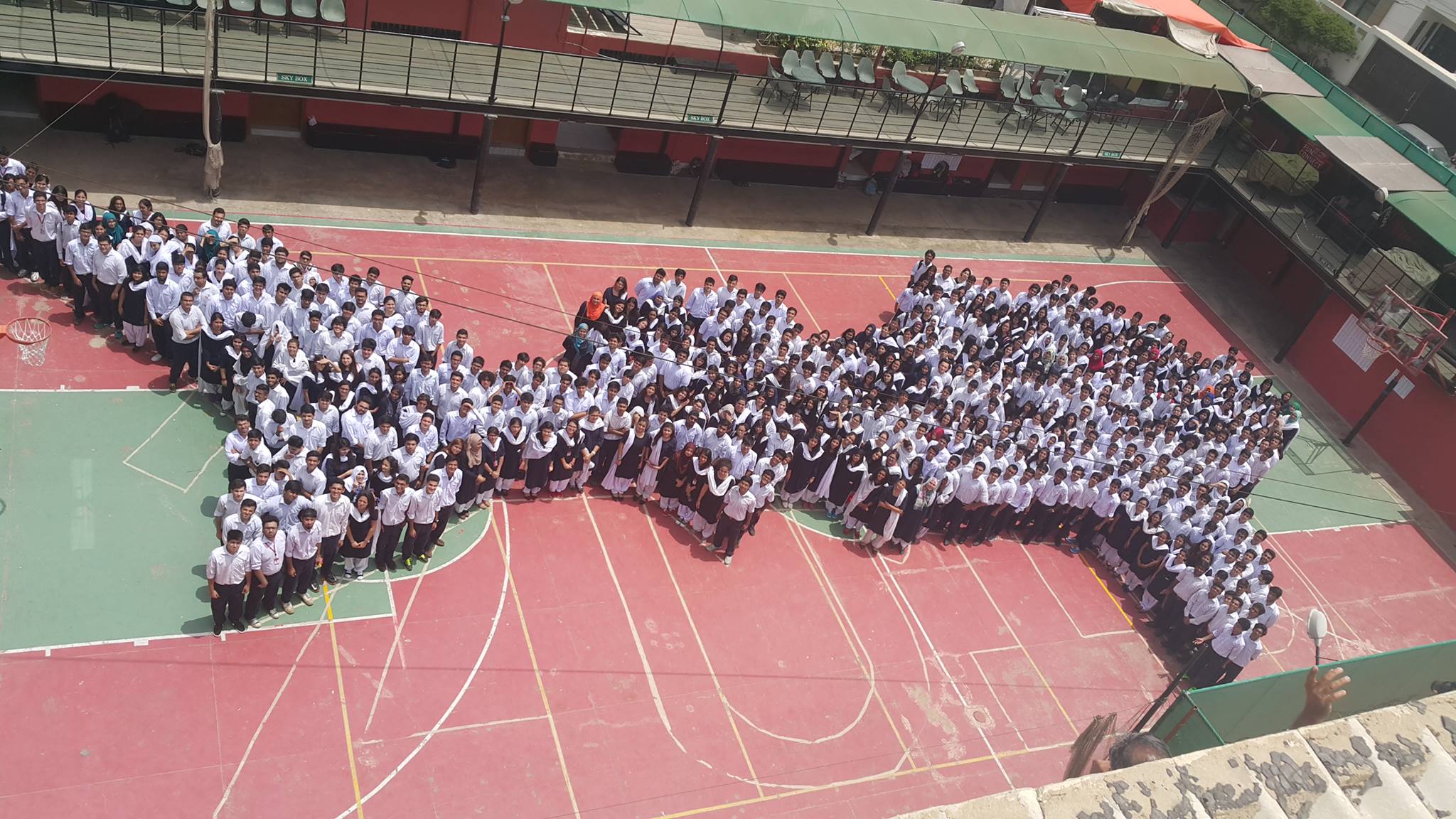 Other schools from Pakistan, including Karachi's Bayview Academy and Lahore's Lahore University of Management Sciences (LUMS), also participated in the event alongside the likes of Queens Mary University, Ankara University, Yeditepe University, and American University of Beirut, Bilkent, Middle East Technical University (METU).
The team was heavily supported by their teachers and alumni of the Nixor College, along with the ARTT Business Institute and AKD Investment Management also supported the team.
Model United Nations Turkey, held for the thirteenth time since its inception, convened at the Side Star Elegance Hotel, Antalya, from March 6th to 10th.