Pakistani parents have their own interesting ways of waking their kids up…
1. Always Tell You The Incorrect Time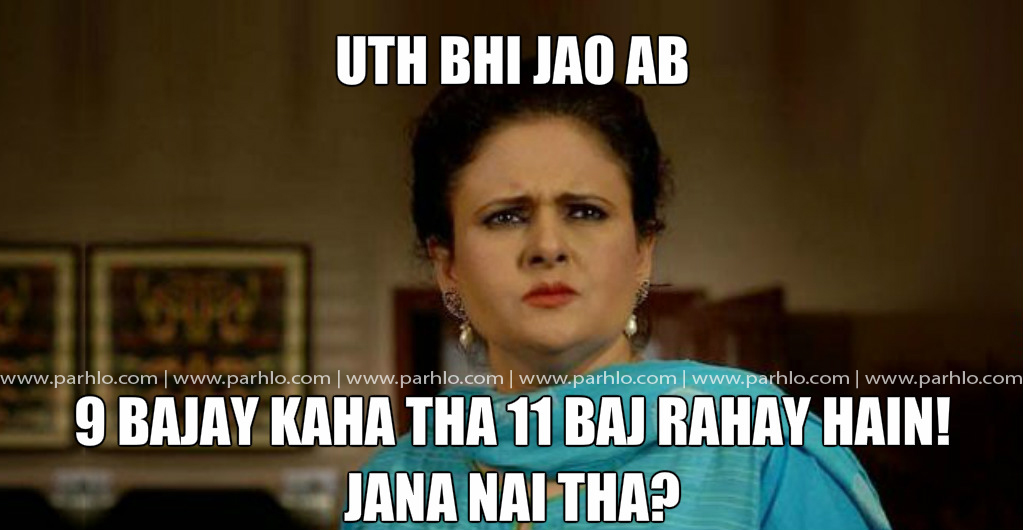 Actual Time…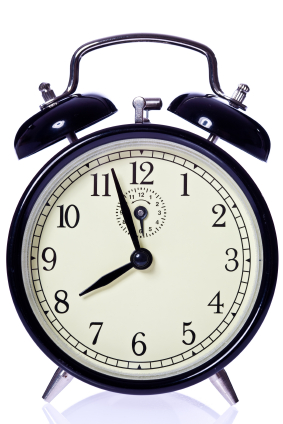 2. Turn Off The Fan And Let You Sweat To Death!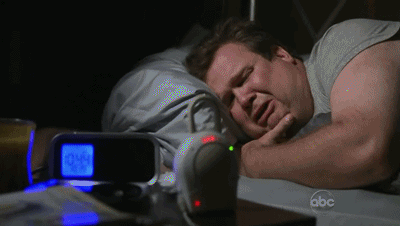 3. Pull Off Comforter and Pillows!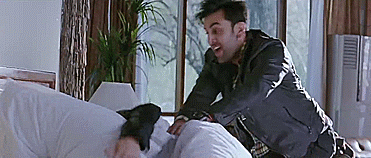 4. Start Talking Out Loud In Your Room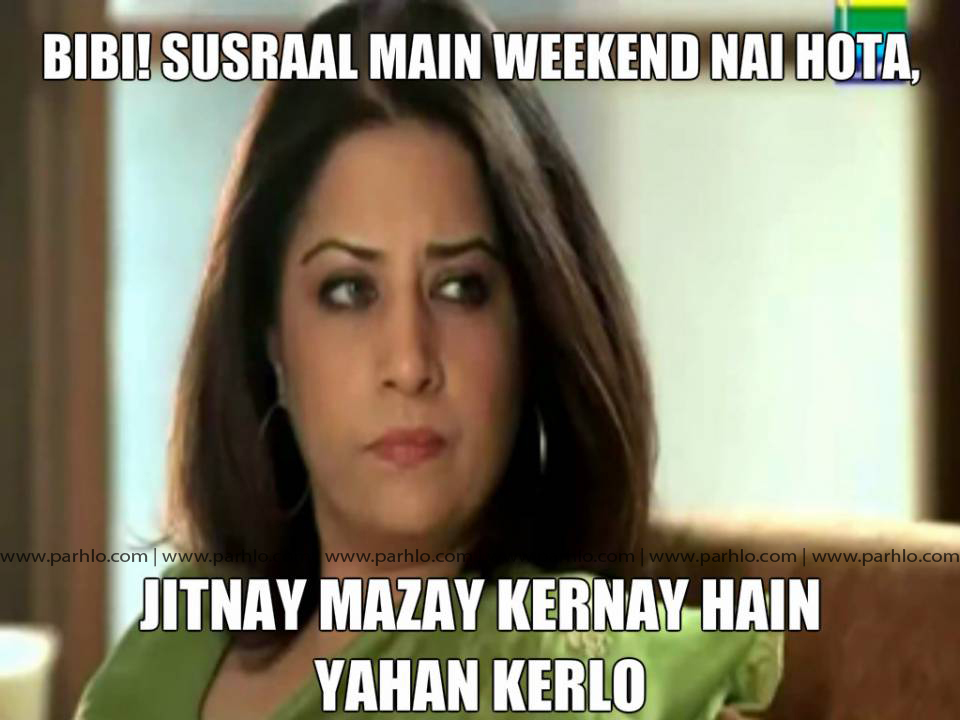 5. Pour Water On You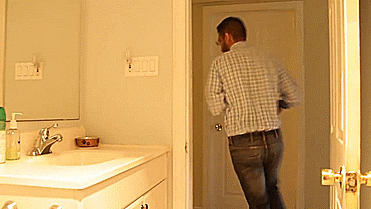 6. Place The Alarm Near Your Ears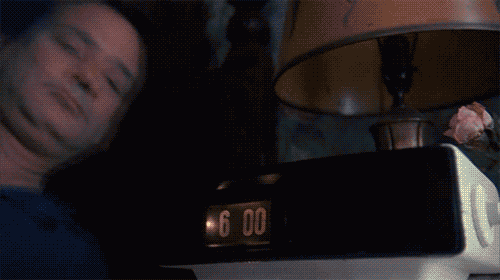 7. Switch On All The Lights, Draw The Curtains In The Room And Leave
Or worse still . . . . they don't leave!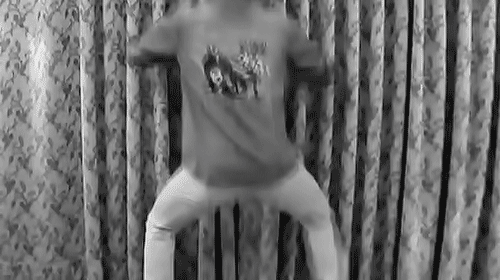 8. Say That Your Friend Has Called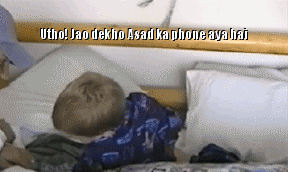 Reality . . .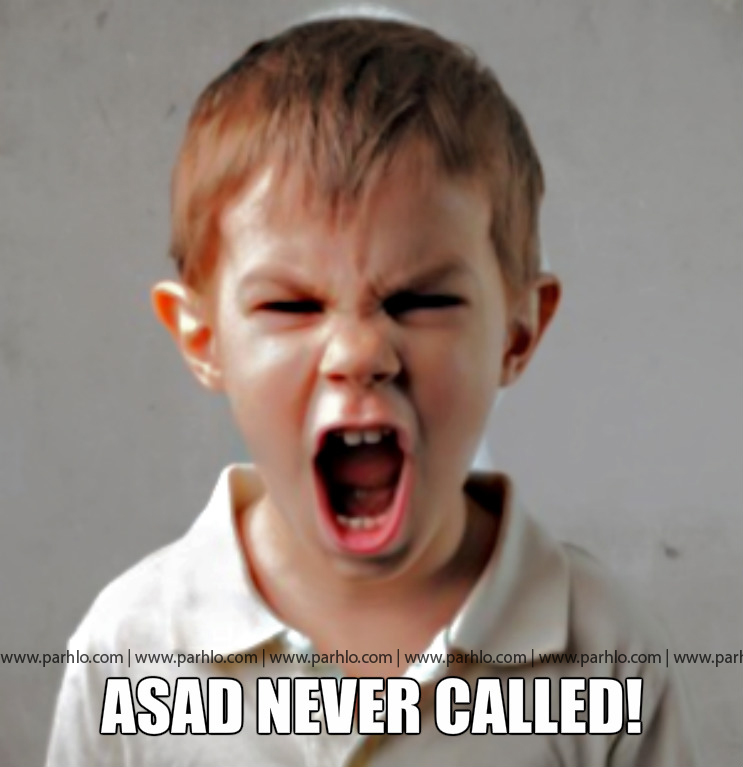 9. Use The Maid As An Excuse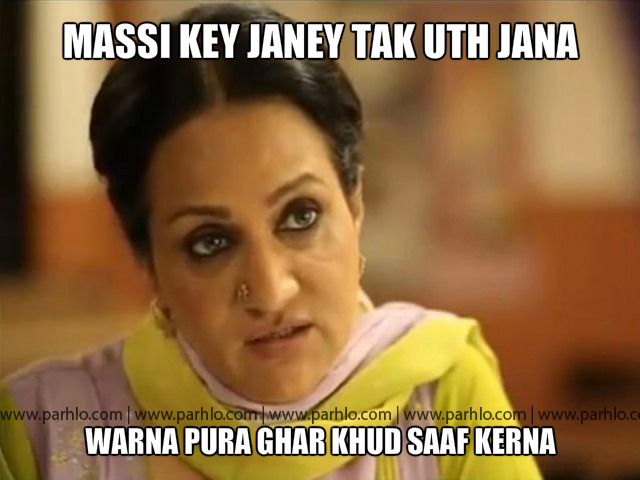 10. Threaten You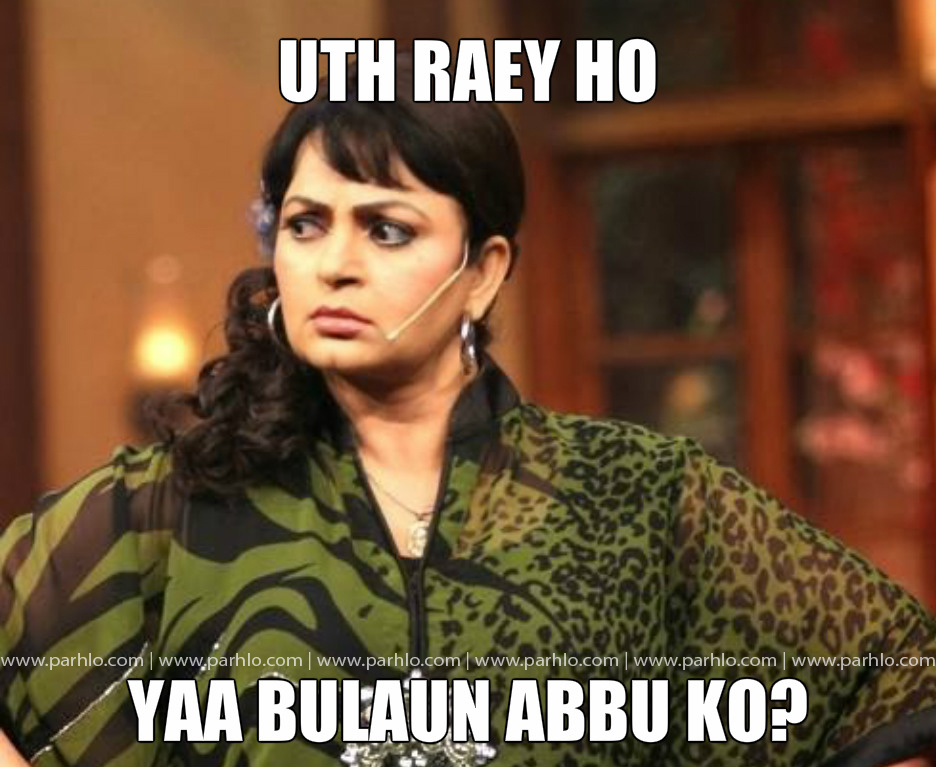 11. Shake You Up!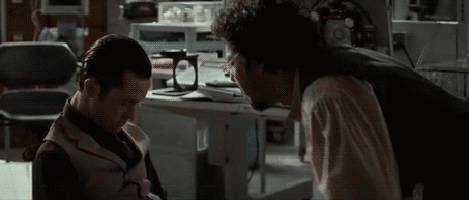 12. Yell At You!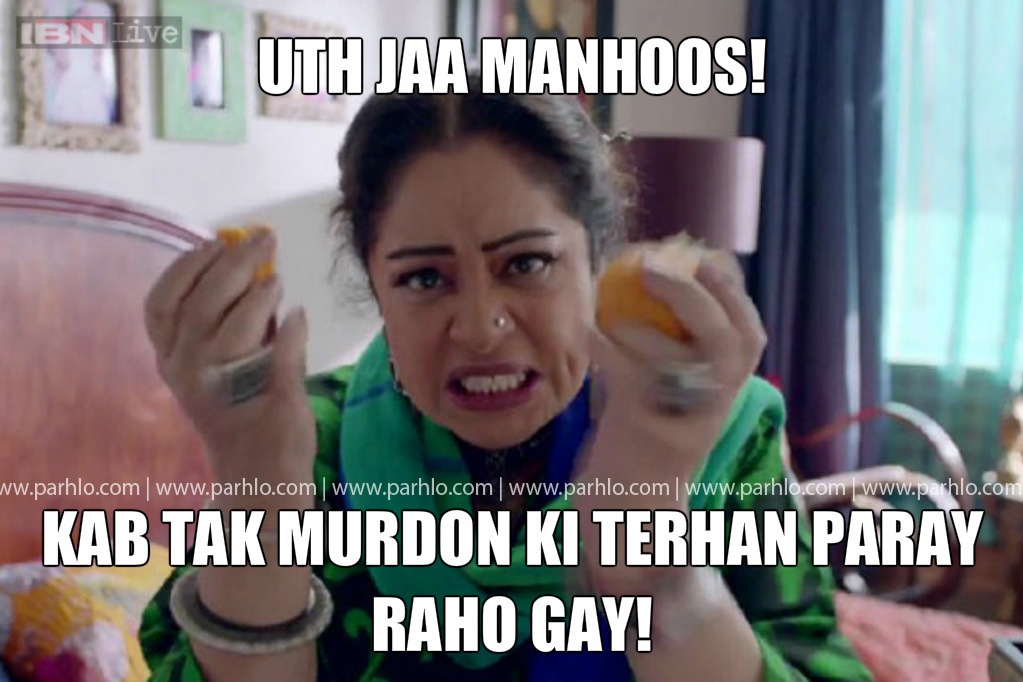 13. Tickle
When nothing works… They opt for the worst!