With the negotiation talks in process, the year contributed to many significant events that will you make most Indians and Pakistanis smile;
1. When the owner of Dunkin' Donuts, Pakistan, offered free food to all Indians visiting the country.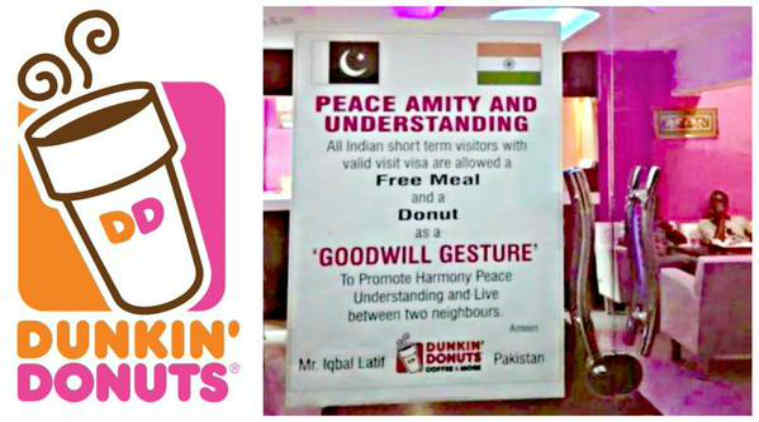 source: indianexpress
2. When this Indo-Pak couple kissed for this iconic picture at a pride parade in New York.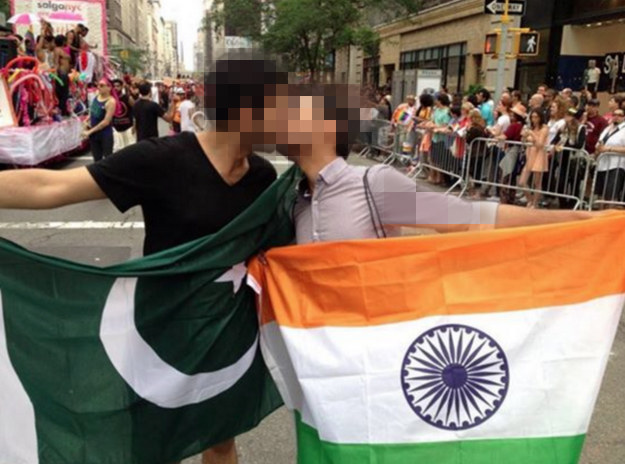 source: Facebook
3. When the two nations cooperated to take Geeta, a mute and hearing-impaired woman who accidentally crossed the border into Pakistan, back to her home in India.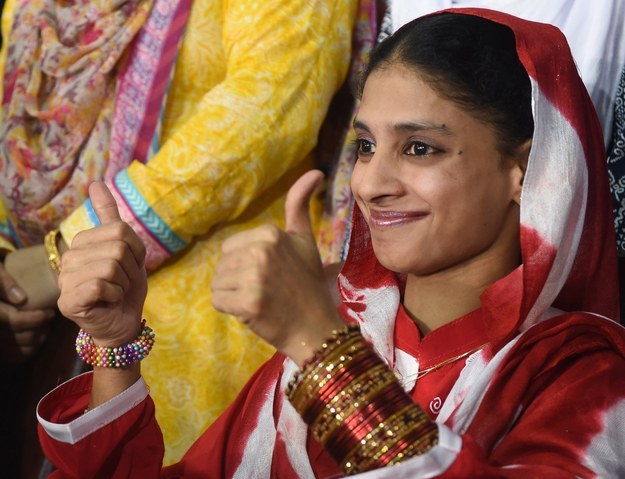 source: gettyimages
4. When on Pakistan's independence day, Taxi Fabric from India offered an artist from  Karachi to demonstrate Truck Art on cabs of Mumbai.
source: TaxiFabric
5. When a musical trio from India made a beautiful song for Pakistan on Independence Day.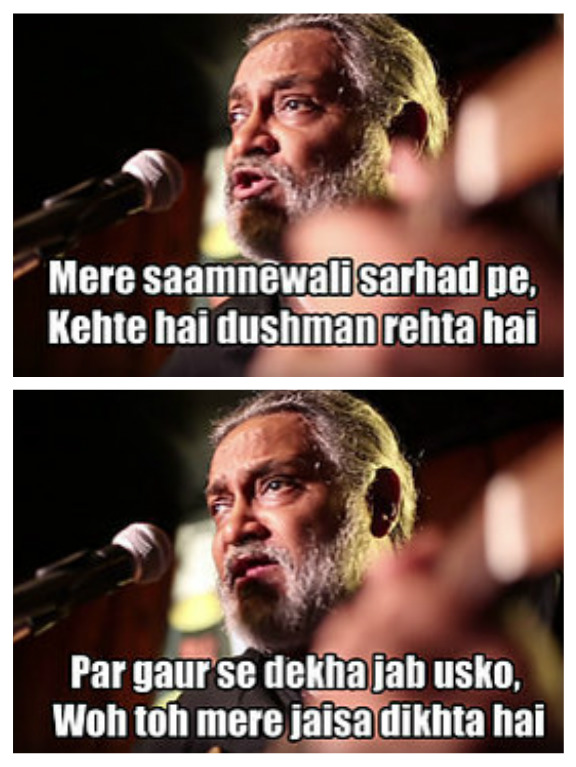 source: BeingIndian
6.  And a Pakistani army officer responded in the spirit of friendship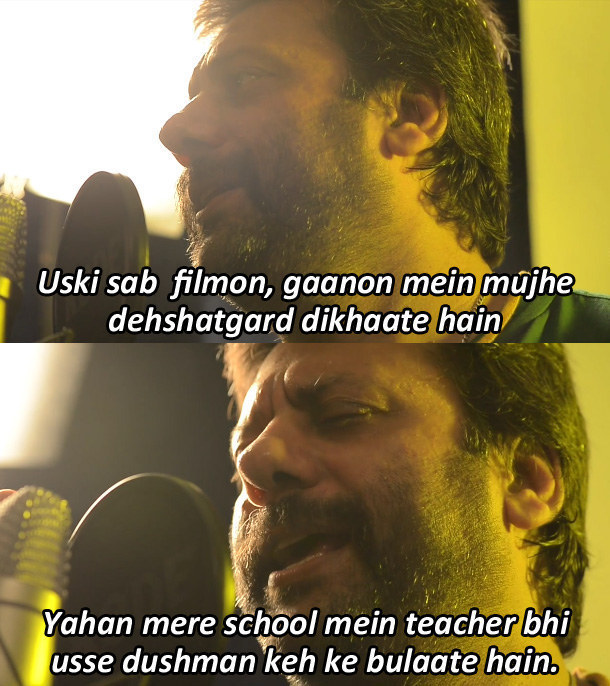 source: dailymotion
7. When a Mumbaikar started a heartwarming campaign called #ProfileForPeace and people exchanged messages of love across borders.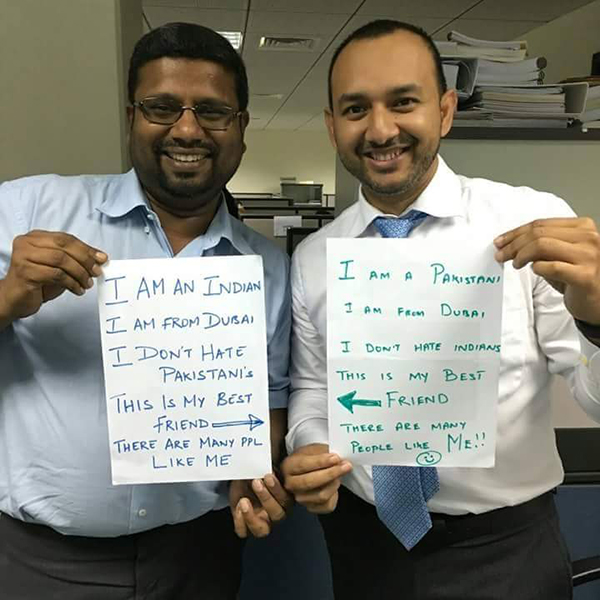 source: buzzfeedindia
8.  When the greatest cross-border couple, Sania Mirza and Shoaib Malik, made this Dubsmash together.

source: Twitter 
9. When this beautiful story of BFFs from India and Pakistan won the Internet.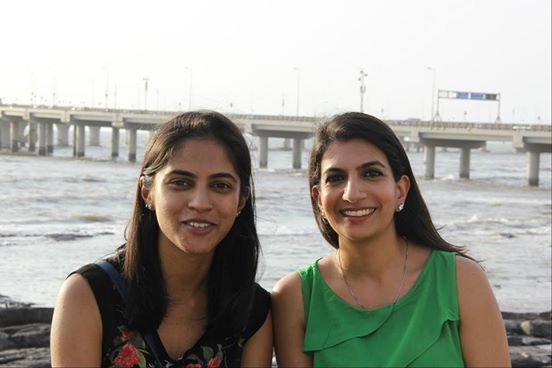 source: HumansofBombay
10. When Mumbaikars raised 4.5 lakhs to treat an ill teen from Karachi back to health.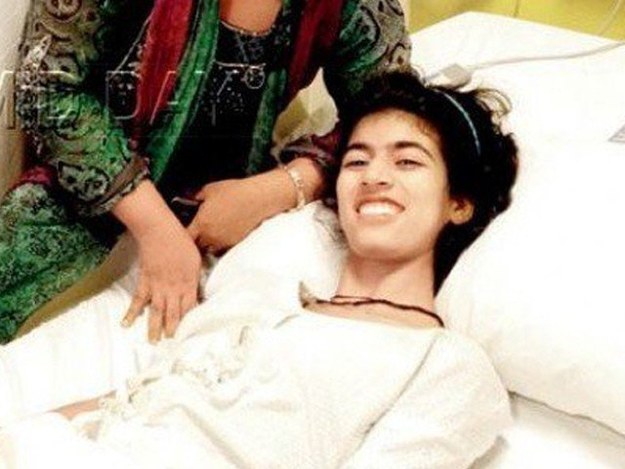 source: buzzfeed
11. When Humans of New York's posted a photo series on Pakistan and Indians offered all their love and support.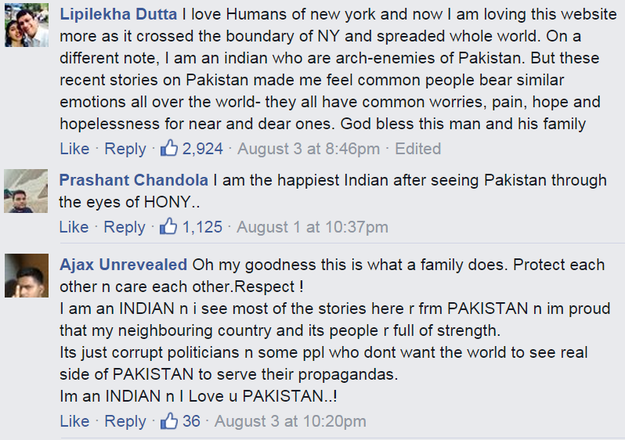 source: buzzfeedindia
12. When Atif Aslam and Sonu Nigam performed together to prove that art wins over politics any day!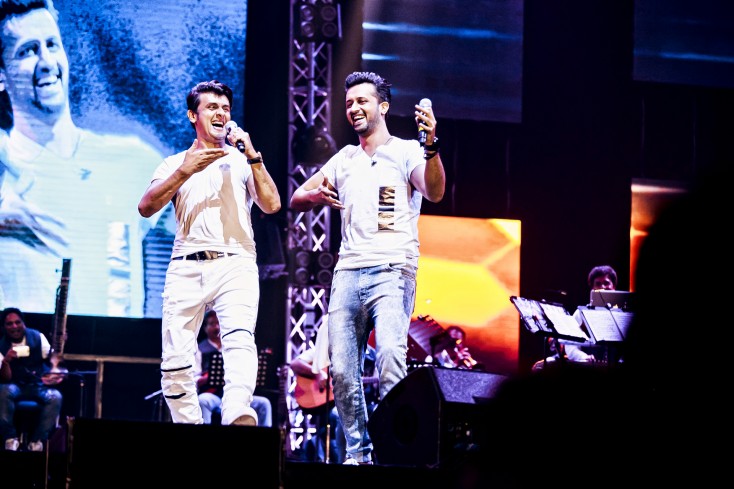 source: masala.com
13. When 158-member Hindu pil
grims from different cities of India arrived in Pakistan to celebrate Maha Shivratri Festival via Wagah Border on foot.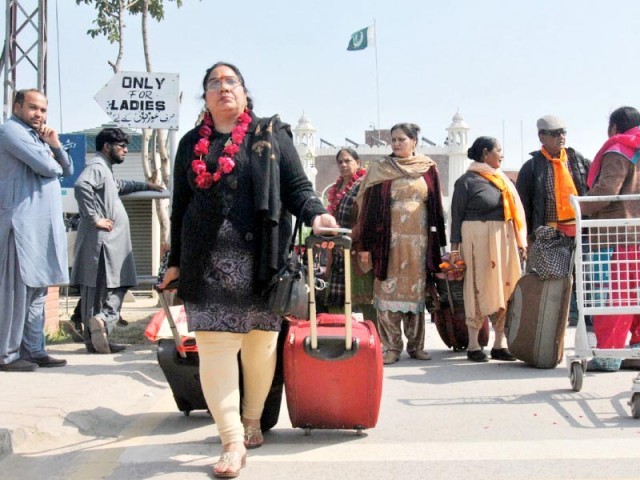 source: tribune
Courtesy: BuzzfeedIndia