Say these things to a boy that your parents want to you marry and you don't and he will run away for good…
1) Mein Kabhi Kabhi Deewar Ko Nakhun Se Scratch Kerti Hoon!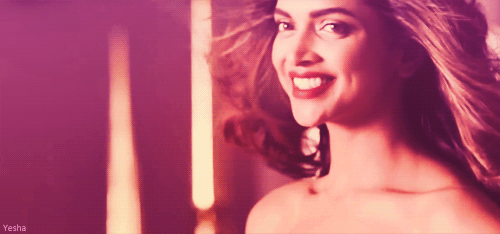 2) Aap Ne Kabhi Ruh Bulai Hai?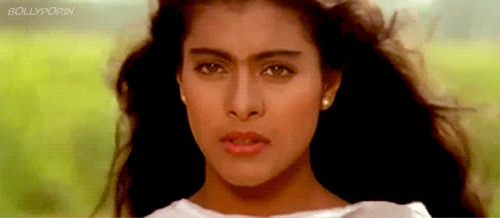 3) Apki Ammi Woh Dramon Wali Jaisi Tou Nahi?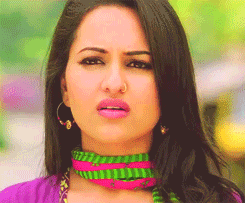 4)  Mein Ap K Parents k Sath Nahi Rahoon Gi… Dusra Ghar Hai Na?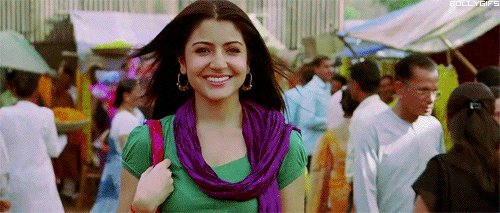 5) Burhapay Mein Uncles Tharki Hojatay Hain, Ap K Abu Ki Age?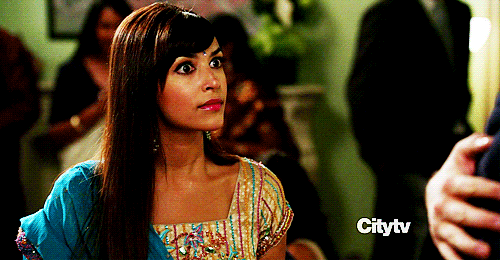 6) Meri Abhi Tak Apnay Ex Se Baat Hoti Hai, Aur Uski Biwi Ko Bhi Nahi Pata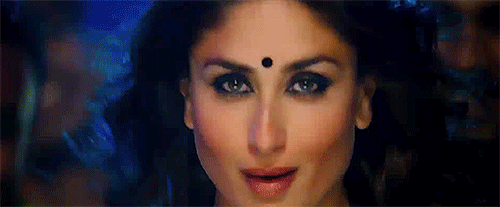 7)  Mein Logon Se Bauhat Jaldi Bore Hojati Hoon…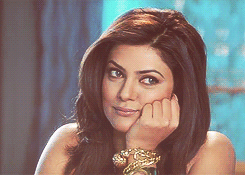 8) Mein Daal / Subzi Aur Poor People Food Nahi Kha Sukti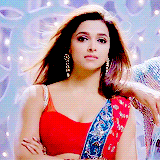 9) 50K Tou Lag Hi Jatay Hain Merey Parlour K Kamo Mein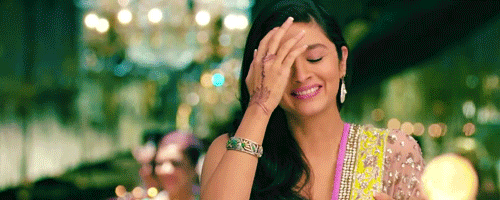 10) Peetay Tou Hongay Na Aap?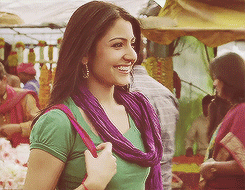 11) Mujhe Aik Dafa Mere Abu Nay Kaam Kernay Ko Kaha Tha, Mein Ghar Se Bhaag Gai Thi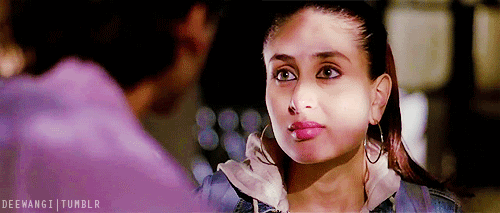 12) Mujhe Pregnancy Se Bauhat Dar Lugta Hai … Adoption Mein Koi Masla Toh Nahi Hai Na Apko?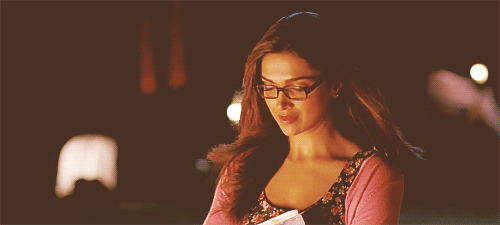 13) Aur Haan, Bachay Apnay Hoon Ya Kisi Aur K… Pampers Wali Gandagi Mein Nahi Ker Sukti… Sorry! Tou Seekh Lena… Okay?