People will always stereotype these things…
1. Hijabis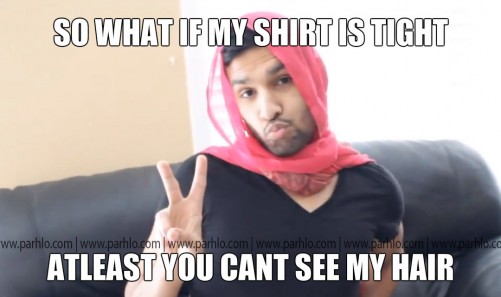 All of them are very shareef and perfect obedient house wife material.
2. Girls Wearing Jeans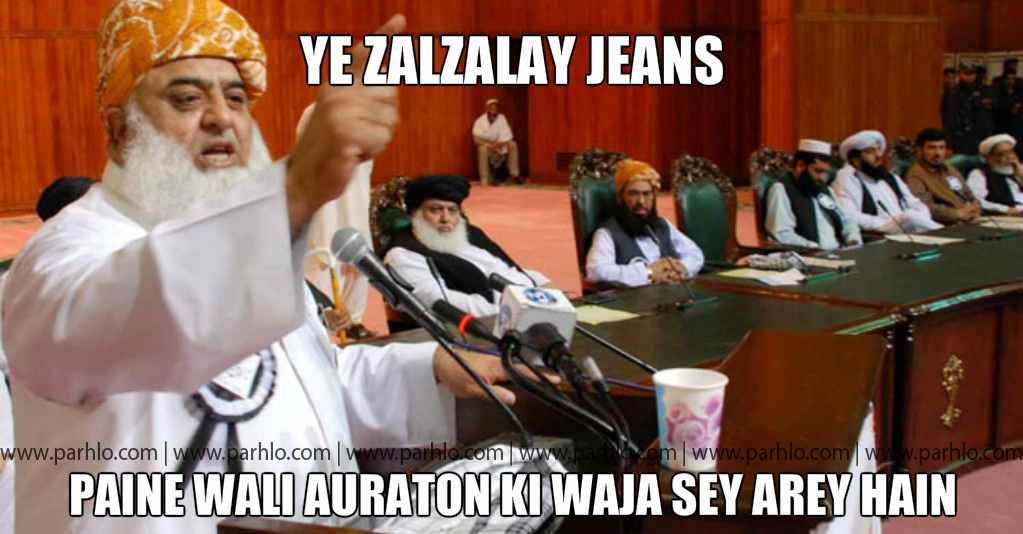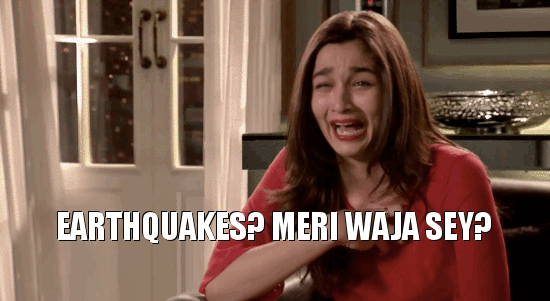 Shame Shame.
3. People Who Can't Read English: Paindoo

Fun Fact: English is not our first language.
4. White Skin: Desi Cinderella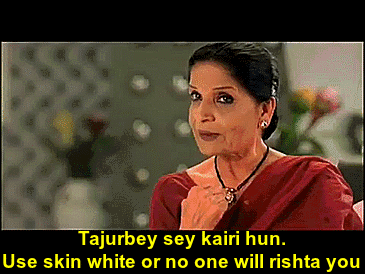 There is a reason why Fair and Lovely does so well in this country.
5. Dark Skin: Not Shaadi Material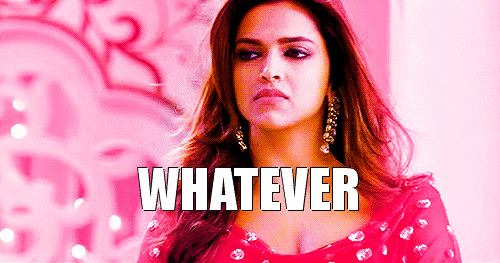 Dark people be like "hum kale hain tou kya hua dilwale hain"
6. Unmarried Pakistani Men Past The Age Of 30: Eligible Bachelor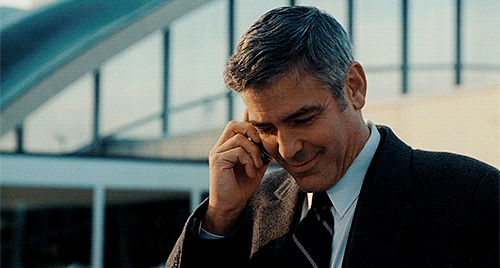 Shareef, Shuljha, Settled.
7. Men With Beards: Shareef Maulvi OR Jihaadi Terrorist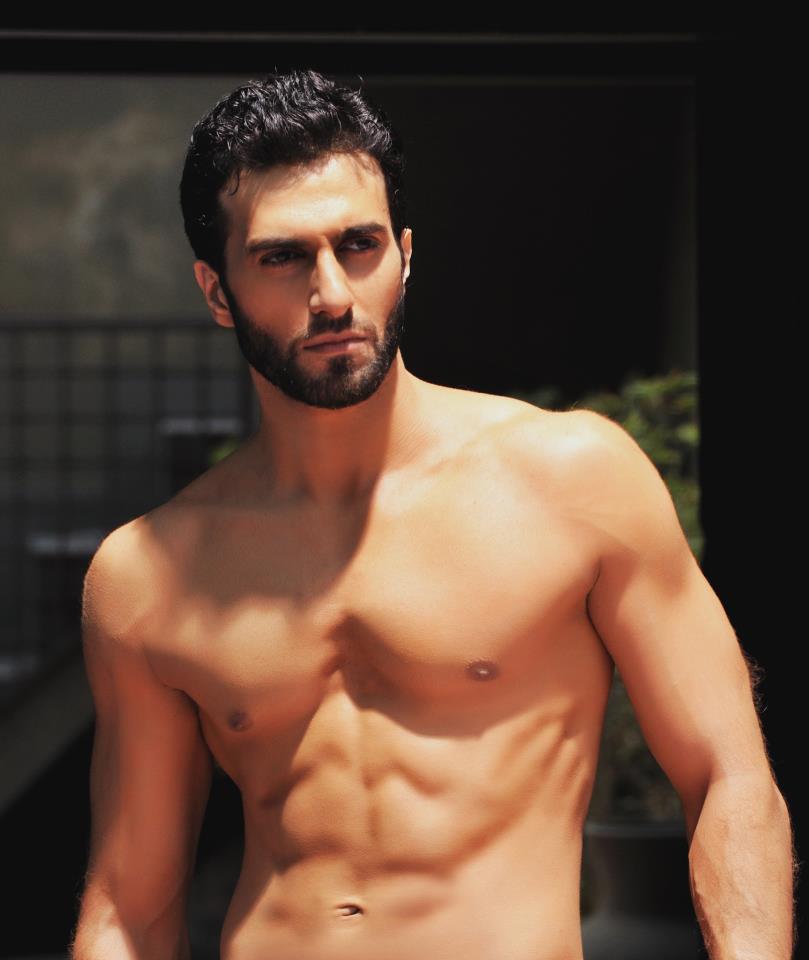 Because having a beard can't be a fashion statement.
8. Career Oriented Pakistani Men: The Best Husbands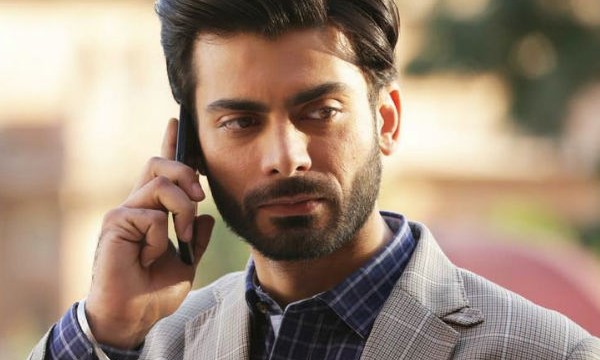 Because a great husband is defined primarily by his career.
9. Career Oriented Pakistani Women: The Worst Wives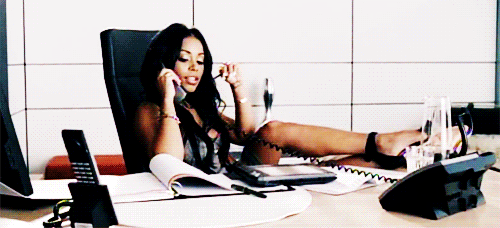 And you thought things might be a little different in the 21st century?
10. Love Marriage: Abnormal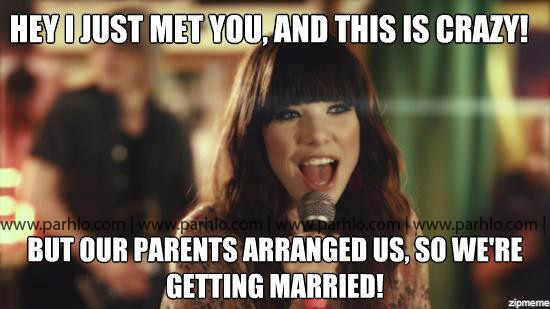 Why marry strangers when you can marry your cousin?
11. Pakistani Woman Holding A Pakistani Man's Hand: Completely Unacceptable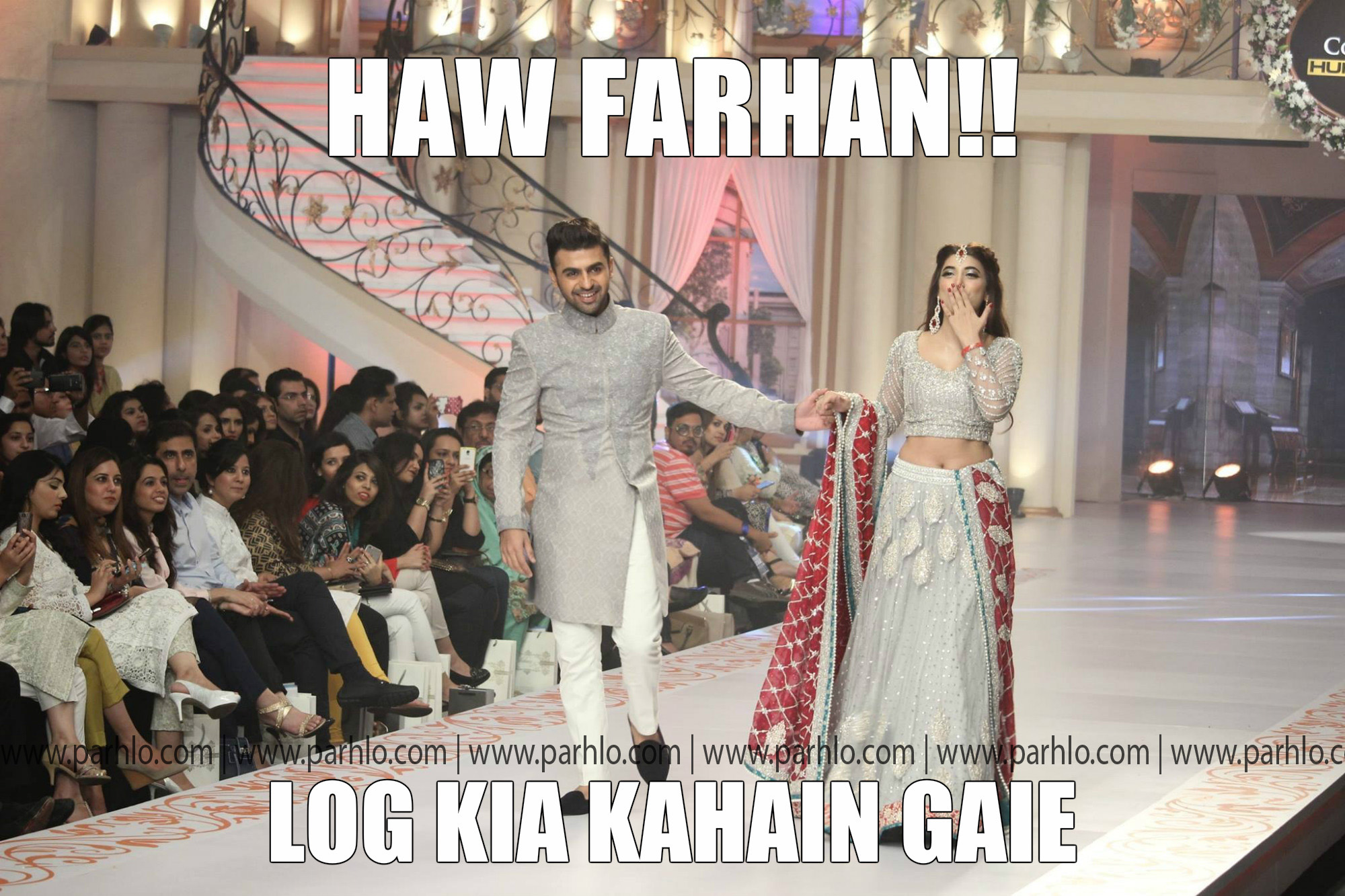 Besharam log.
12. Pakistani Man Holding A Pakistan Man's Hand: Perfectly Acceptable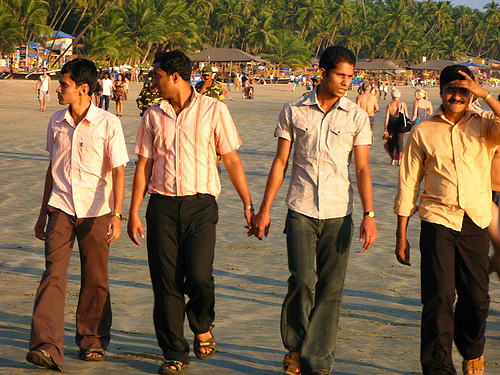 True friends.
13. People With More Than 5 Children: Pakistan Cricket Board

 We need better cricketers. Don't be judgmental.