As the world continues to digitize, distances are minute, time's sacred for everyone, the pace of life is blistering and amid this, you simply cannot afford to own a shabby, old phone.
You know all that but can't afford a fancy new phone? Say no more! We hear you – Daraz Mobile Week is back! It's starting from 6th of June and it is going to be bigger and better this time.
Here are 13 reasons why you need to get a new phone:
1. There's a huge sale and you can't miss it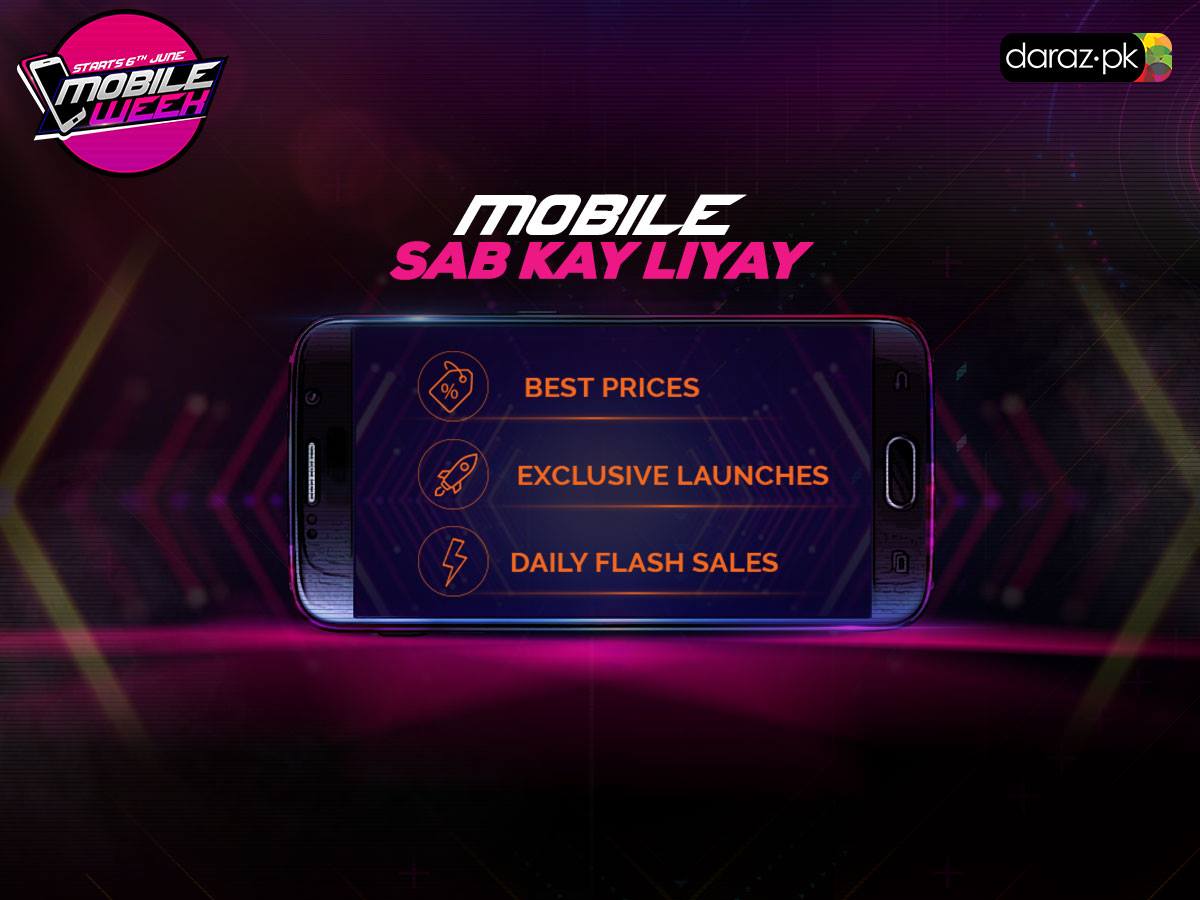 You are smart. You are always on the look for great chances and make them count. Daraz.pk is running a huge sale, up to 75% off on some of the brands you drool over. How can you resist when such a staggering deal is on the go?
2. Your current phone has tested your patience enough
Being in Pakistan, you must be dealing with insane power outages, scorching heat all day long and when your device isn't even sparing you a little comfort, what good is your patience?
3. Spare your old phone; it's dead already
Come on, it's dead. It was dead ages ago. Bid a farewell, already…
4. Life is short and you don't get as many great chances
Now is your chance because the Daraz Mobile Week is ready to offer you with plenty of great options at unbelievable price ranges. Trust me, it's a deal…
5. People start roasting you just when you take your phone out
Your reputation comes crashing down because your phone is a laughing stock, it's not right. Your friends will never spare you. Just don't let your phone be the joke.
6. Your camera makes you look like a potato
No amount of editing or filters works if your phone's camera is worthless. Level up your game because a quality selfie really stands out.
7. Your OS is so old that Apple and Android wish to disown you
8. Your phone hangs before you even unlock it
Time to crush it!
9. Your friends and family who are sick of you using your old phone would breathe a sigh of relief
Don't you have WhatsApp? Can't you go LIVE on Facebook? Can't you Instagram? Your OS version tells it's still 2009!
10. Your SIM-card looks like this, which is a shame
11. It's really a turn-off not being able to make use of some of the advanced features
If you're still behind, still using medieval and forgotten (pun intended) features then you're doing no good to yourself.
12. You beg the person on call to scream their lungs out but still can't hear them
Helllo??? Hello? Yaaaaar tumhari awaaz nahi arahi… Thora zor se bolo!
13. The only Marshmallow you've been enjoying in your life is from the local mart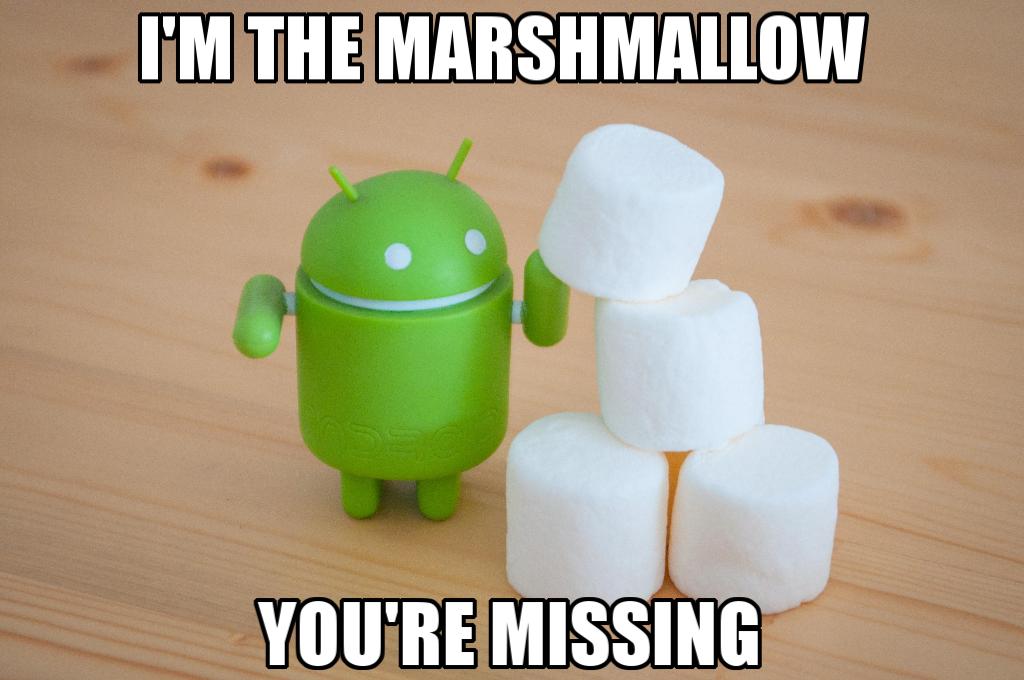 There are two kinds of people:
Those who only eat Marshmallows
Those who use and eat Marshmallows
If you get the reference here, good. If you don't, it's bad news. Time for an upgrade, son. Daraz will back you up with its exclusive sale! Now let's just count days until it's 6th of June…
So, guys, I'm sure you have made up your mind now. The time could not be any perfect to change your phone.
Read Also: This Chinese E-Commerce Giant Has Kicked Off Drone Delivery And It's Absolutely BRILLIANT!