1. They Are Assumed To Be 'Dangerous' When In Reality . . .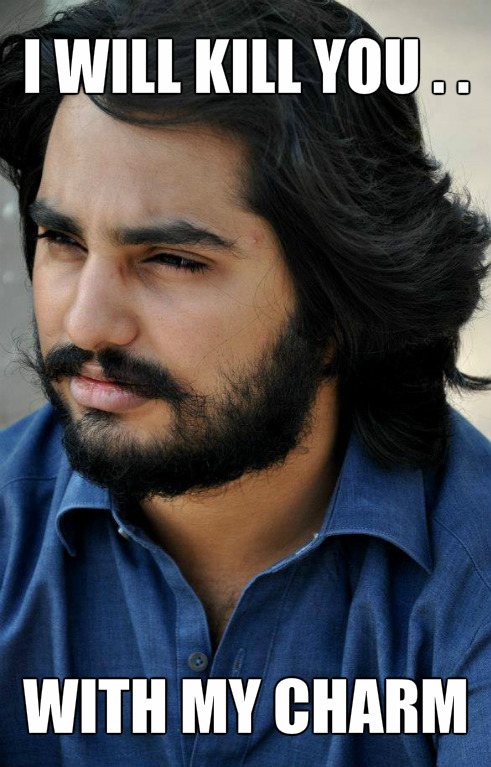 2. They Have Super 'Classy Dressing'
Jiye Sindh Jiye Sindh Wara Jiye Sindhi Topi Ajrak Wara Jiyen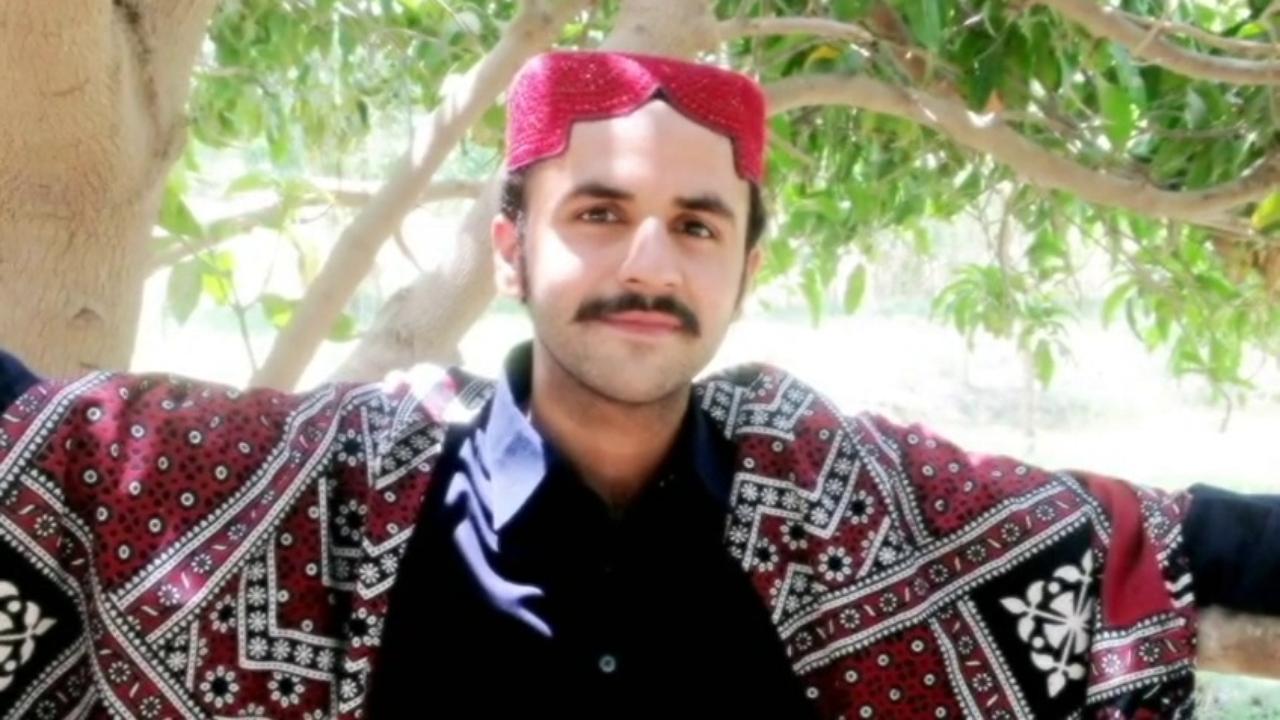 3. They Are The 'Bravest'
Never Mess With Their Families, Their Loved Ones And Their Cars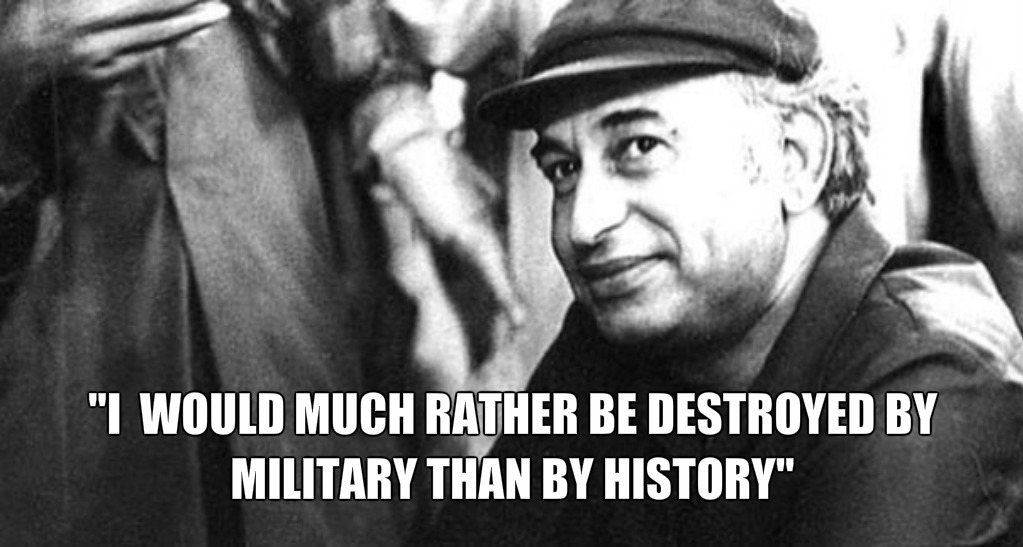 4.  Signature 'Muchien'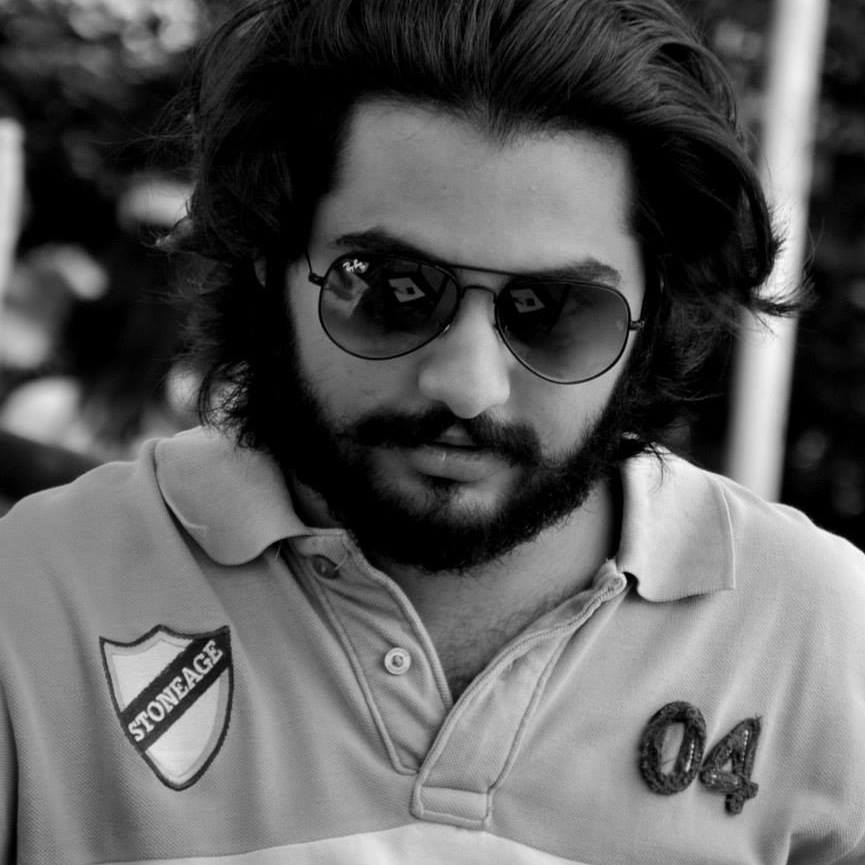 5. 'Loyalty' Ends On Them
'Saaein Tou Saaein, Saaein Key Dost Bhi Saaein'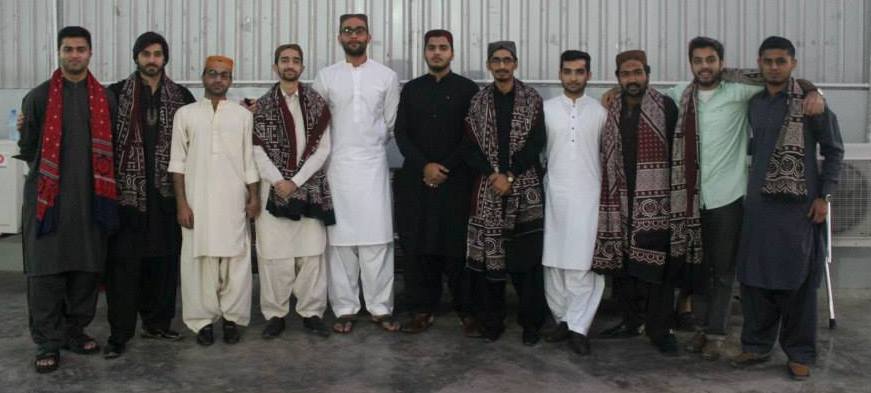 6. Hospitality
No Doubt They Are Amongst The Most Hospitable People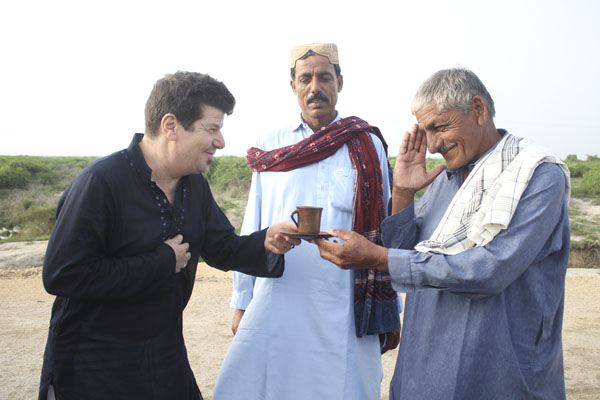 7. The Classic Sindhi 'Jhoola'
The Patent Trademark Of Every Sindhi Household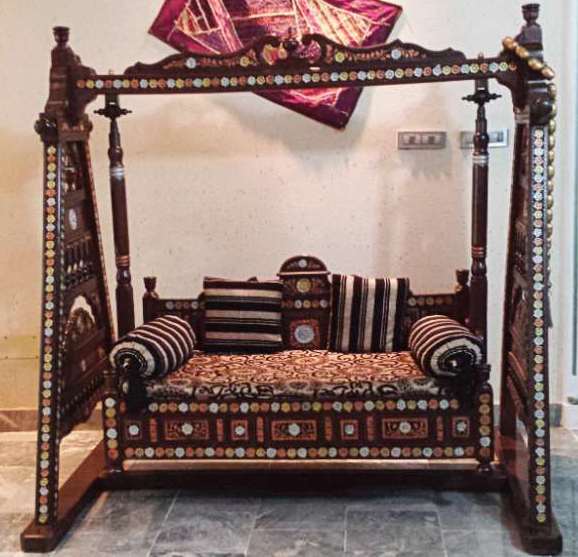 8. They Are Famous For Their Fancy Cars And Protocol
Woh Sindhi Hi Kya Jis Ki Gari Bulletproof Nai Aur Guns Loaded Nai?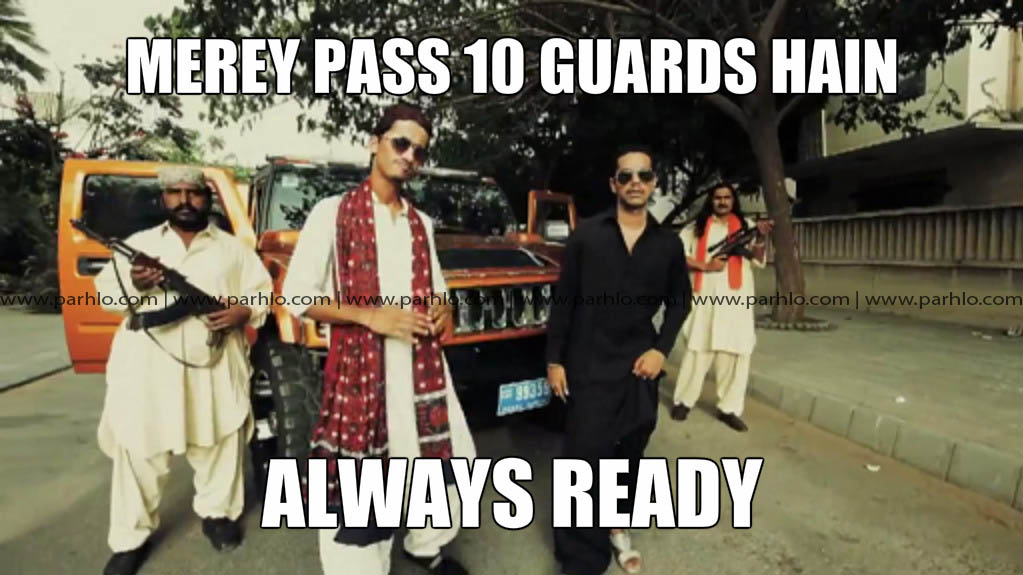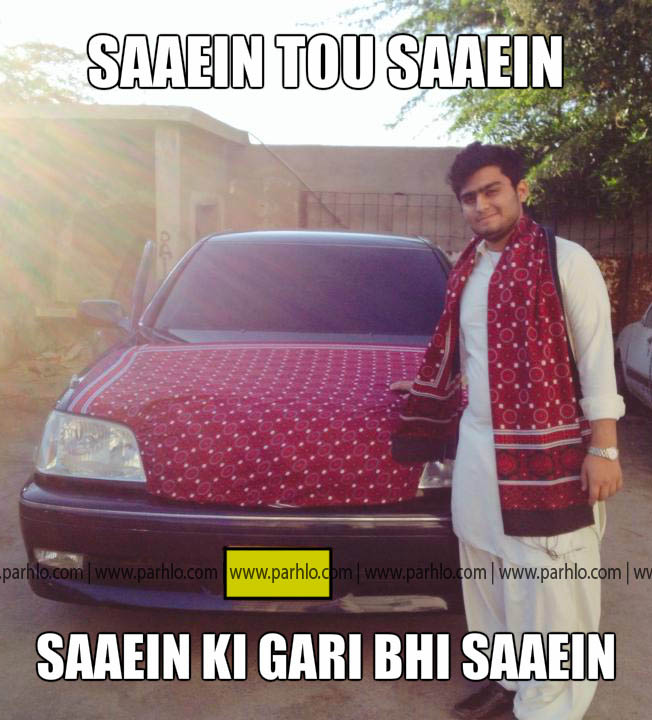 9. They Have The Best 'Singlish Accents'
Cause Life's To Short To Decide Between Sindhi And English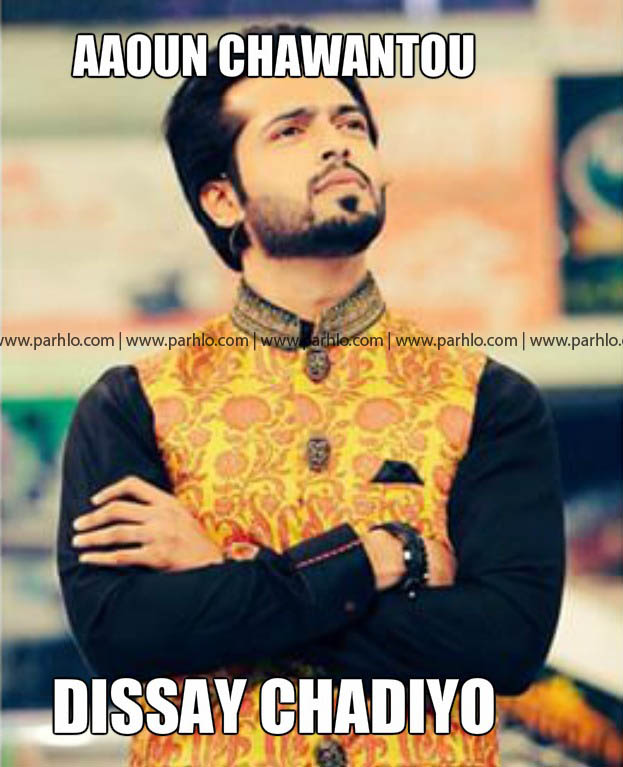 10. Chutti Sirf 'Gaon' Mein
Ultimate Chutti!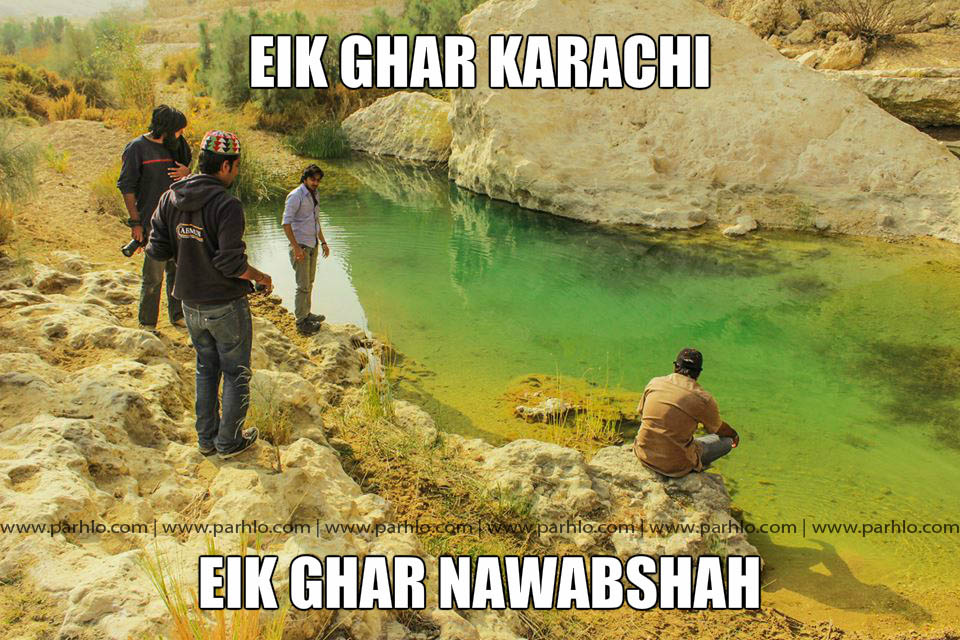 11. 'Saaein Swag'
'Nuff Said.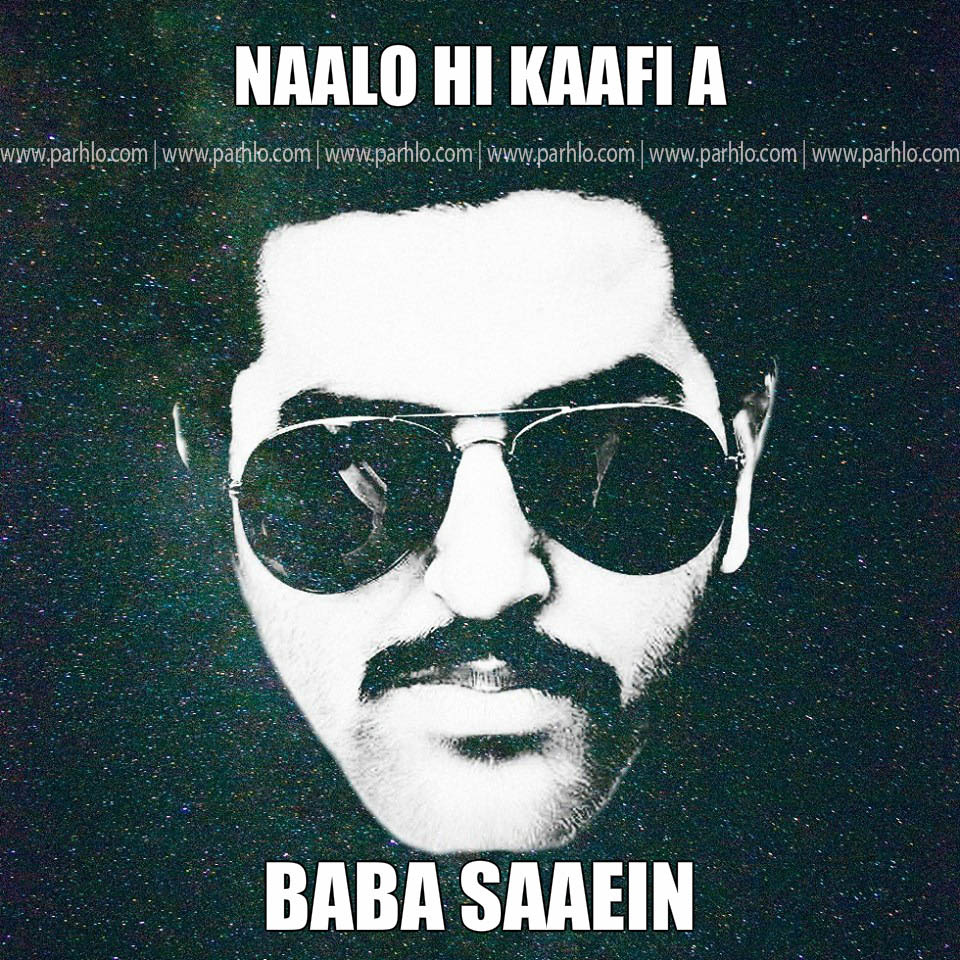 12. They Aren't The Least Bit 'Kanjoos'
Bolo Kitney Chahiye?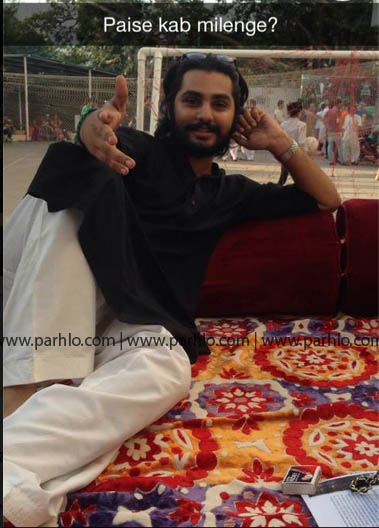 13. Garmi Ho Yaa Sardi – 'Ralli' Zaroori Hai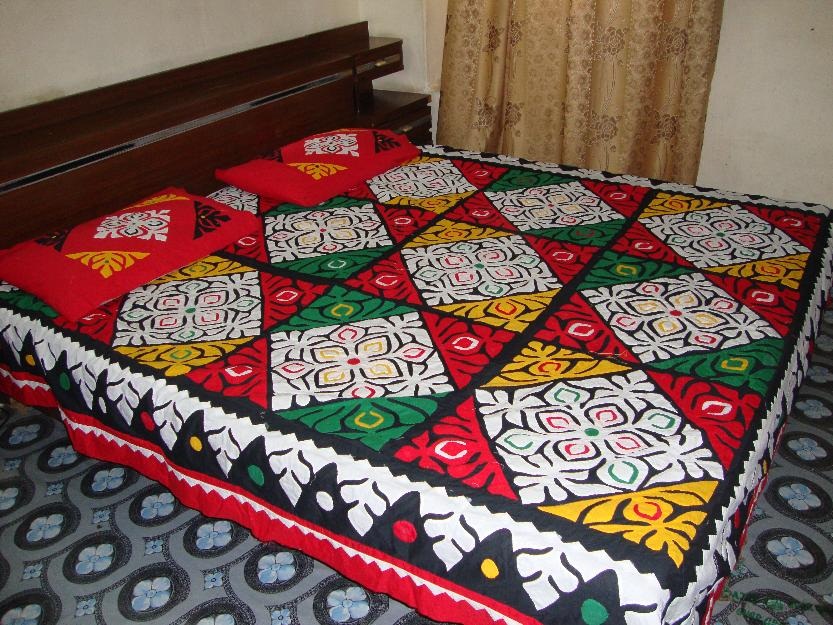 Saaein Tera Swagger Lagey Sexy!