Because all Pakistani girls want is a tall guy…
1. Get To Wear Heels Easily Without Any Height Issues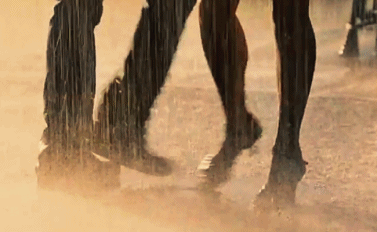 2. Safe Feeling!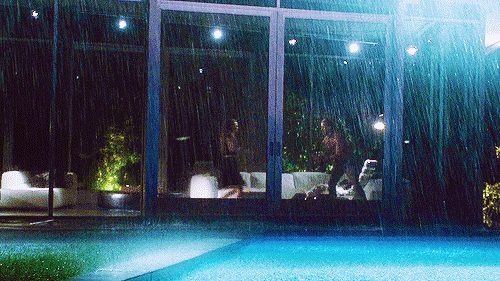 3. Their Sweaters And Shirts Accommodate Us Entirely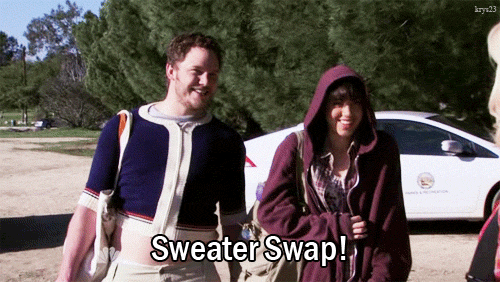 4. Reach Stuff On The Top Shelves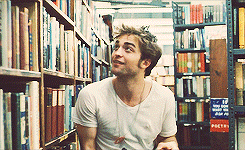 5. They Have Healthy Genes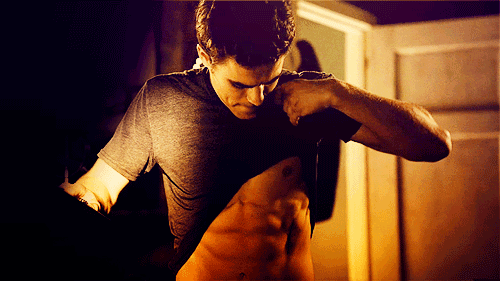 6. We Look Up to Them . . . Literally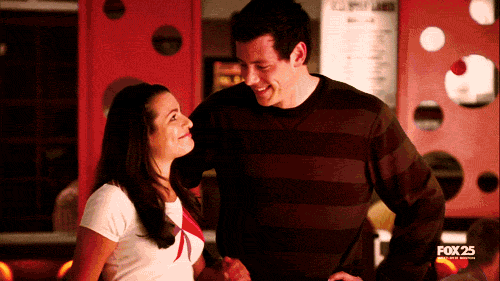 7. Sometimes a guy is so tall that holding his hand is awkward so you hold his bicep instead, which is just as good!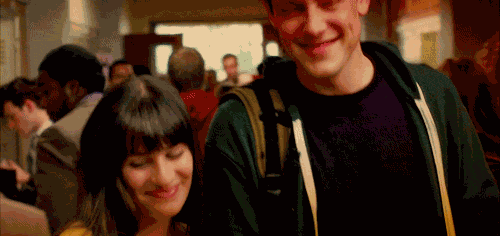 8. Easier For Your Friends To Spot You In The Crowd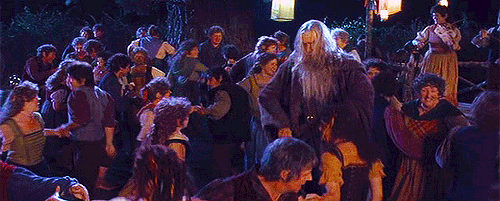 9. Awkward Hugs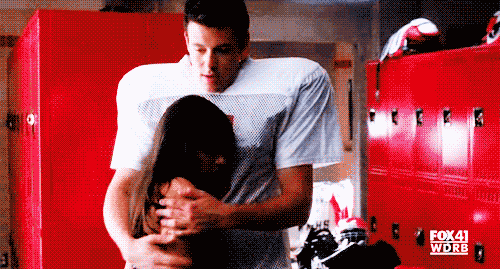 But Best Hugs!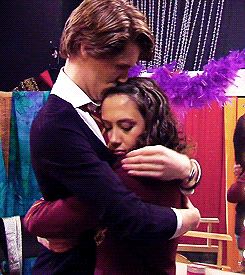 11. They Find You Cute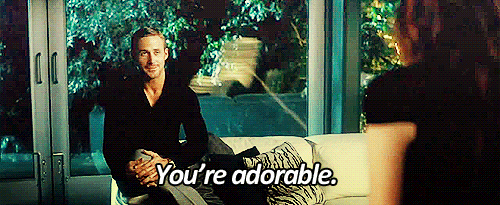 12. Fights Are Usually Resolved Because Well . . .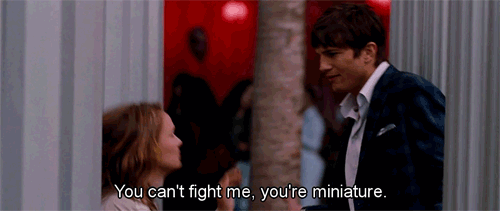 13. And Of Course, They Can Easily Carry You Around