The Ultimate Childhood Dream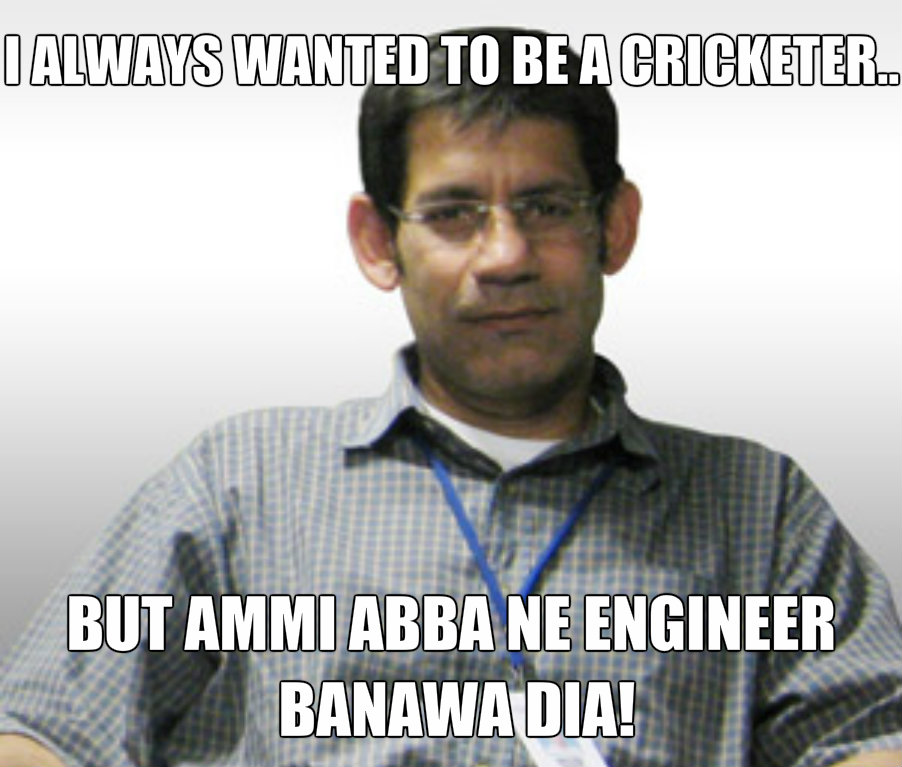 2. Cricket Kit Is Your Most Prized Possession
From Jersey to bat to shin guards, you own everything!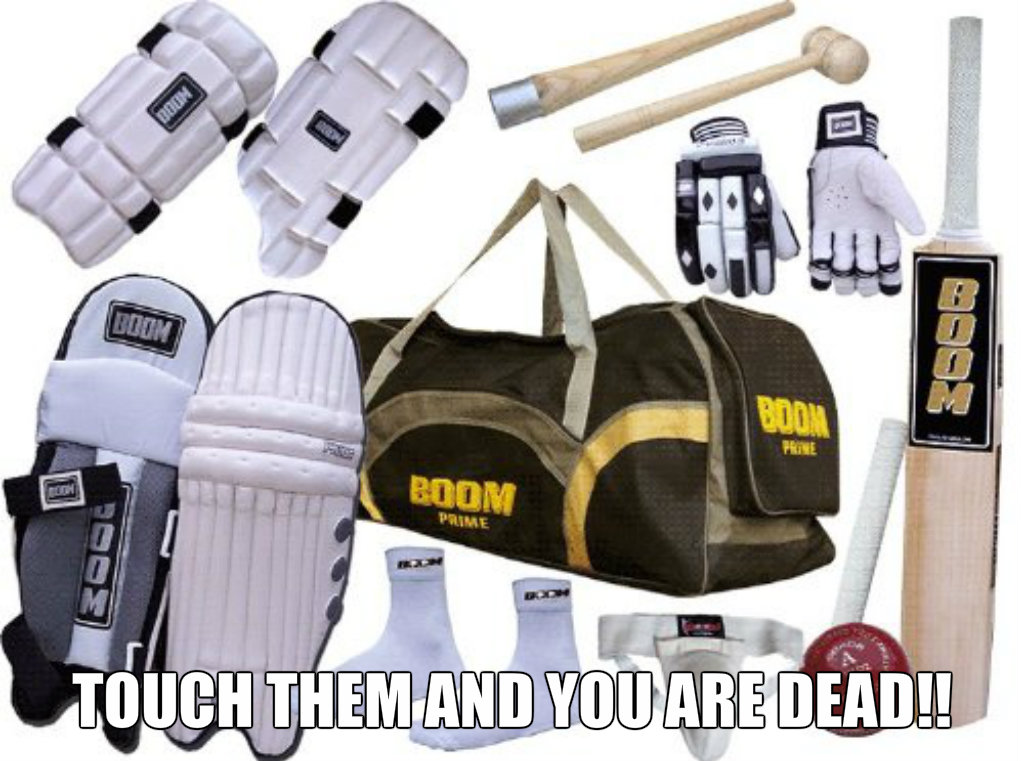 3. Always Want To Be The Captain Of The Team In 'Mauhalla' (Street) Cricket!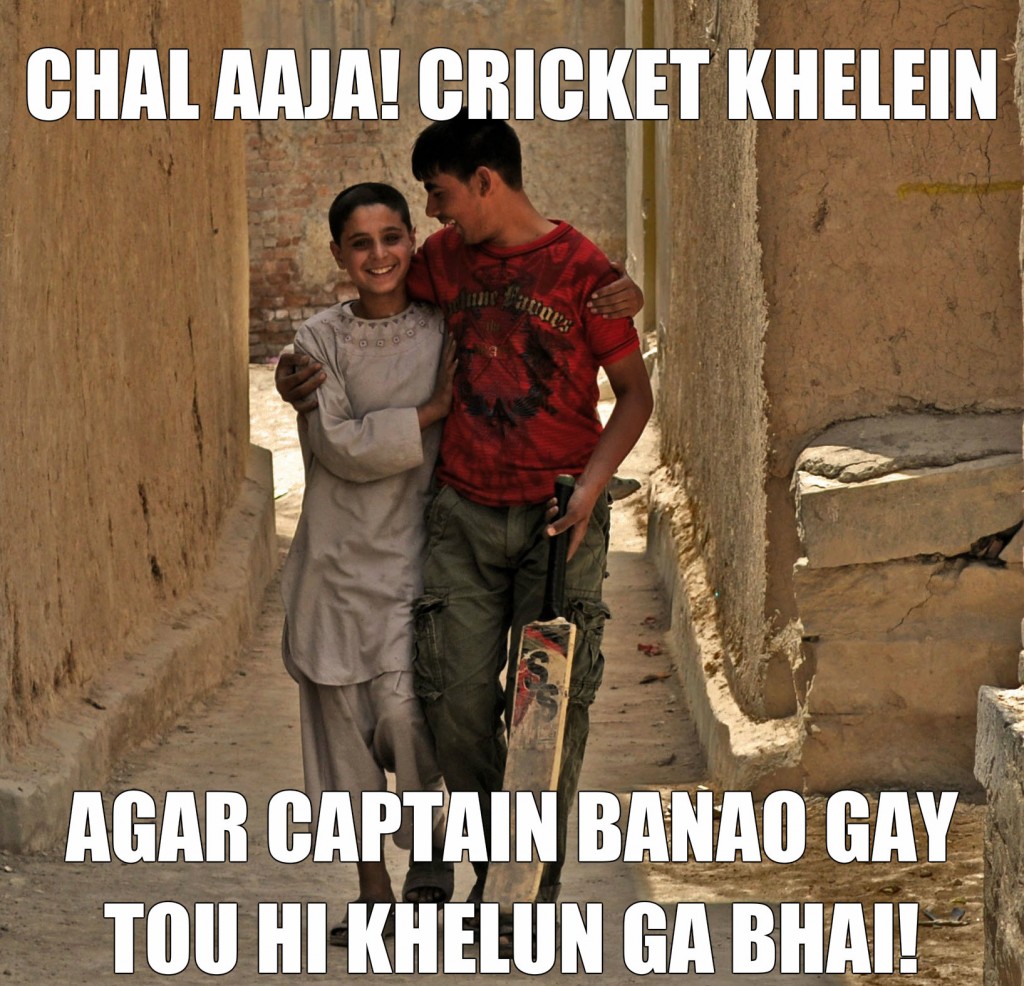 4. You Have Watch The 1992 World Cup (Final) Highlights Umpteenth Time!
5. You Will Curse The Players As They Perform Bad, But Will Pray For Them In Your Heart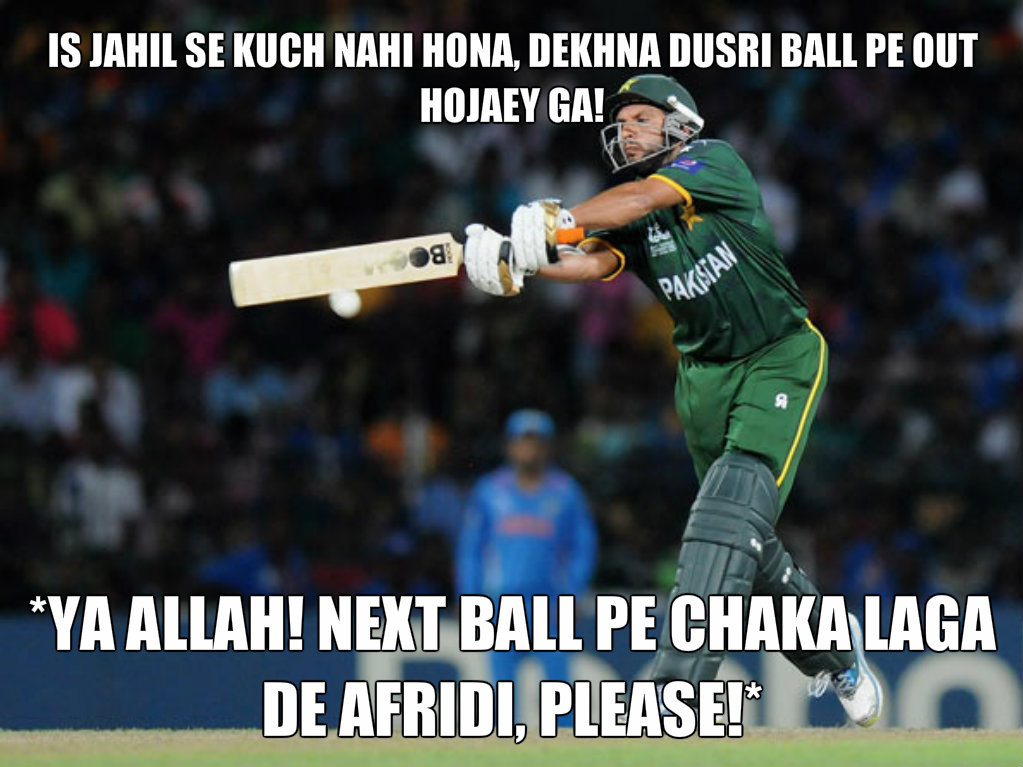 6. You Hit The Roads With Friends Whenever Pakistan Wins The Match and Party All Night Long!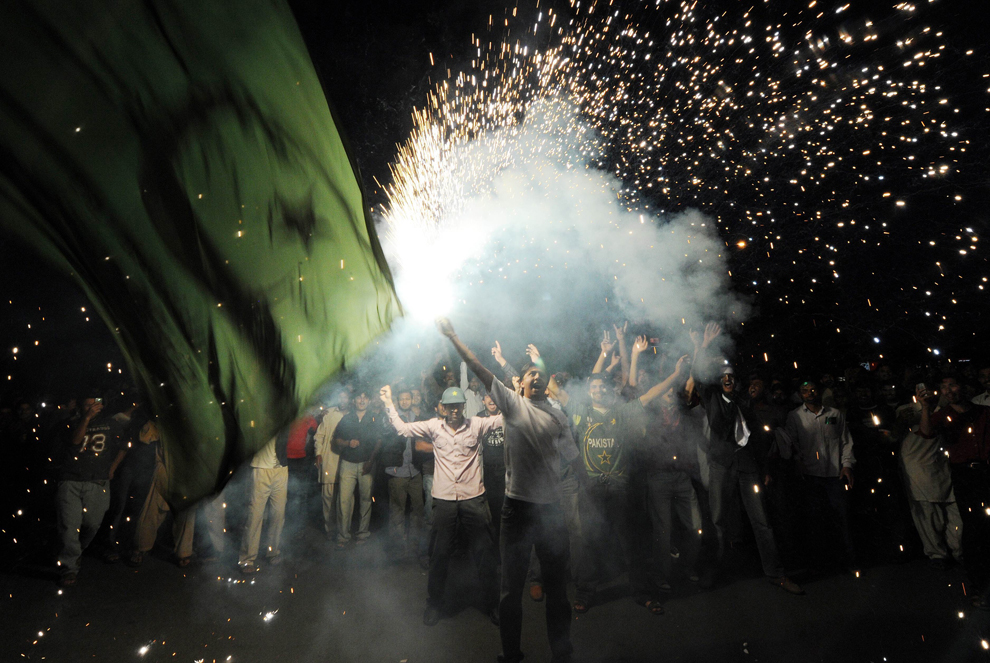 7. You Want The World To Stand Still During India Pakistan Match!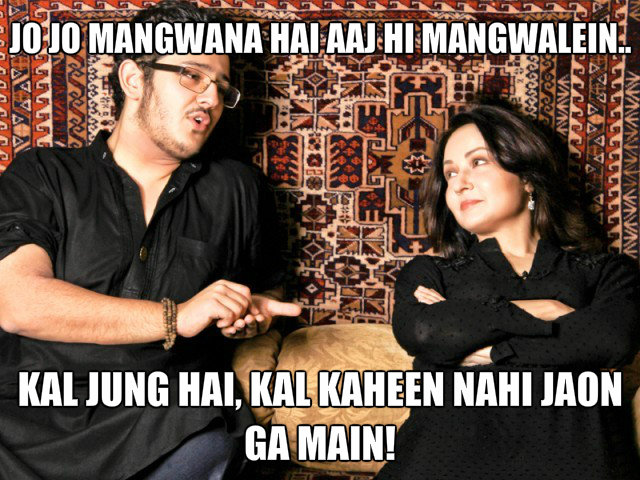 8. You Are Addicted To Night Matches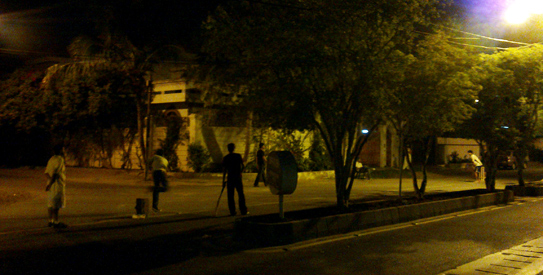 9. Engage in Comment/ Status War on Social Media Platforms!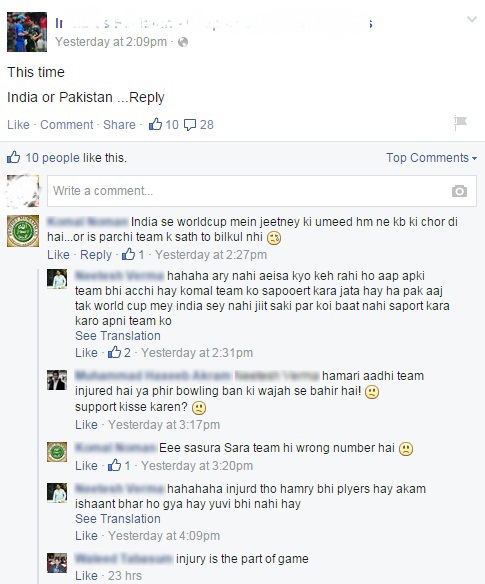 10. You Instantly Connect With People Who Love Cricket!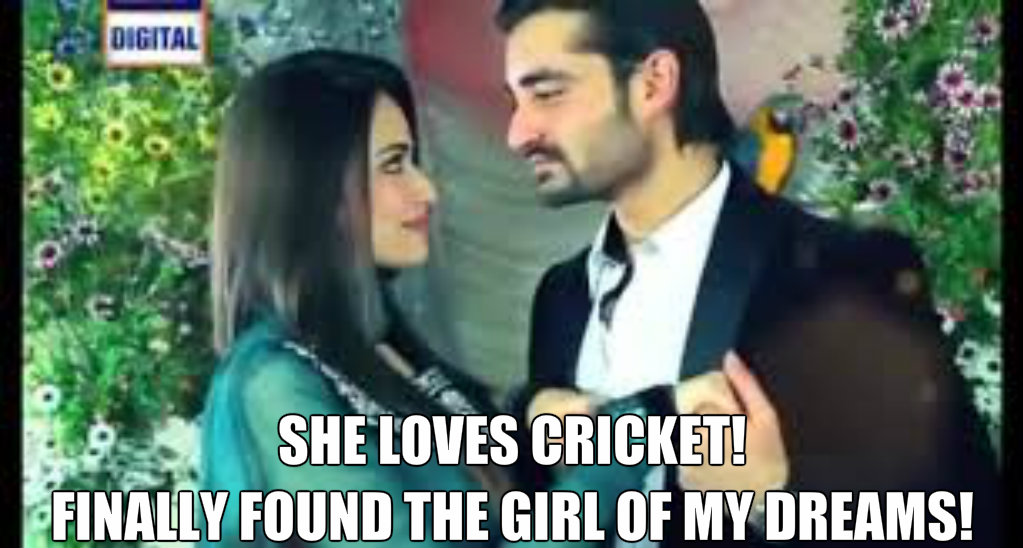 11. You Know The Statistics of Cricketers By Heart!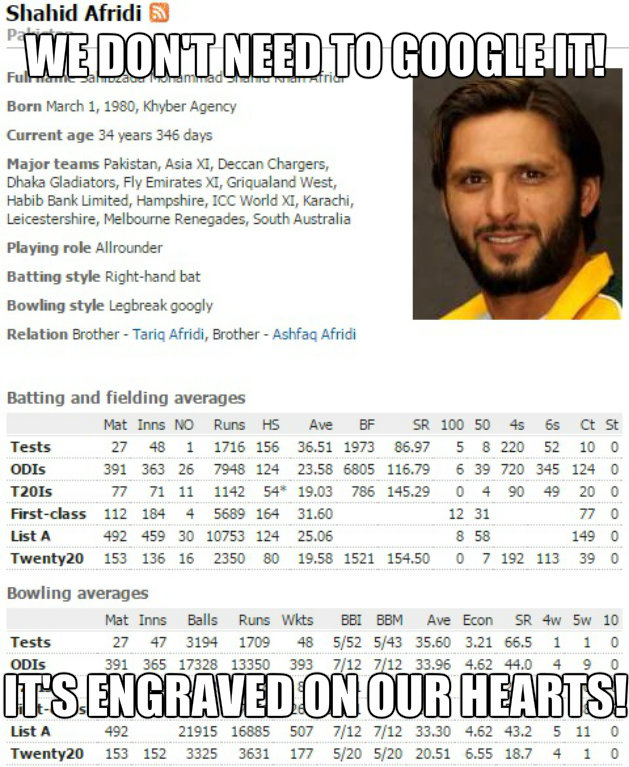 12. You Suddenly Start Worrying About Your Prayers When An Important Match Is Near!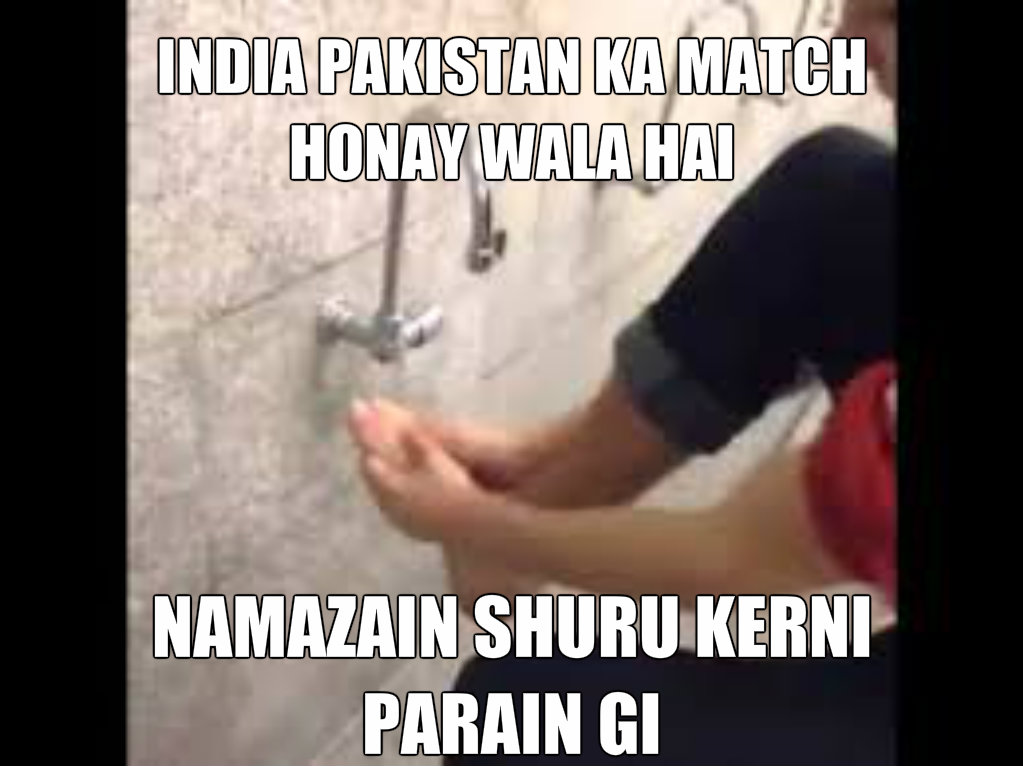 13. This Year, You Are More Excited for 14th Feb Then Ever, But For A Totally Different Reason!
T-20 world cup, Asia cup, all these events are so near!!! Can you contain your excitement? We can't!