As Americans mourn for the loss of 3000 innocent lives, we've compiled 13 images to remind you why this day was so momentous.
1. When Both Planes Had Crashed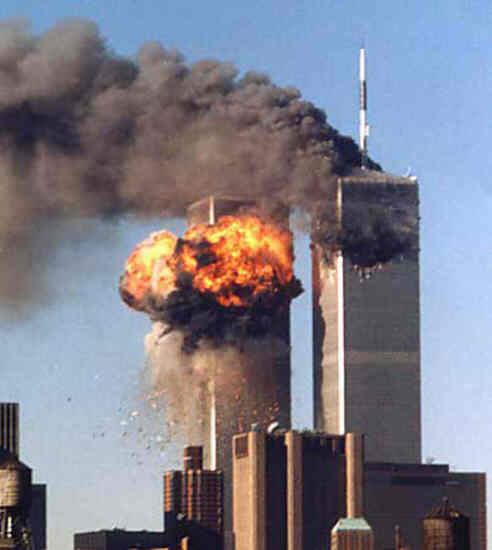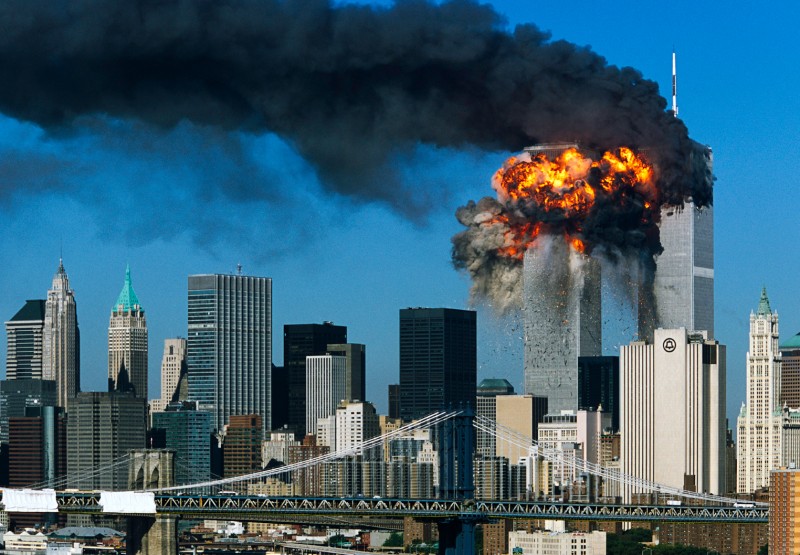 2. Everything Dissolved Into Dust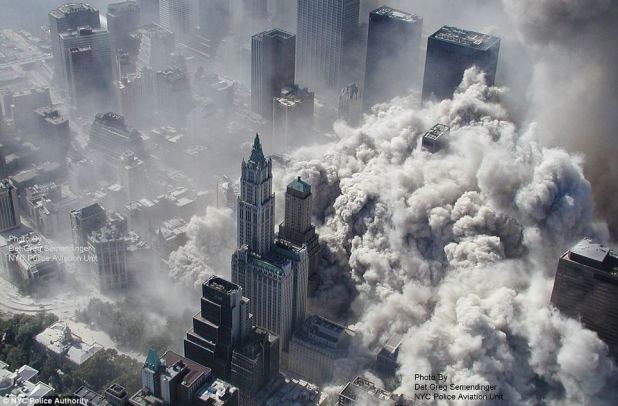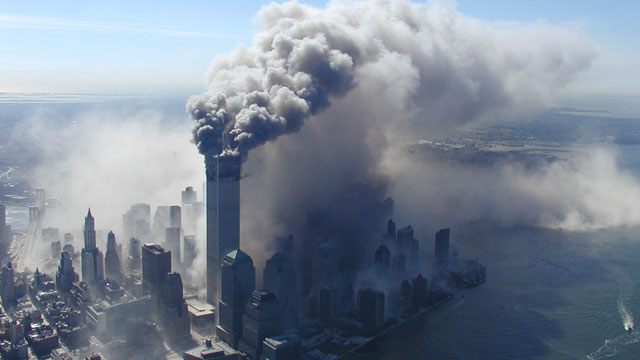 3.  "The Falling Man" became the subject of a documentary, but the identity of the man plummeting to his death is still disputed.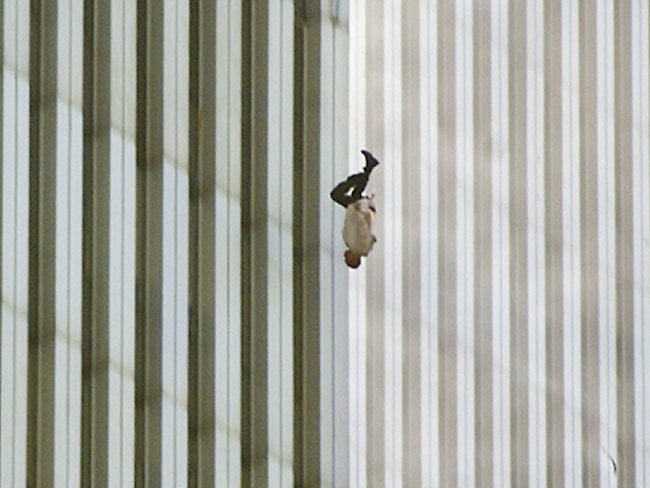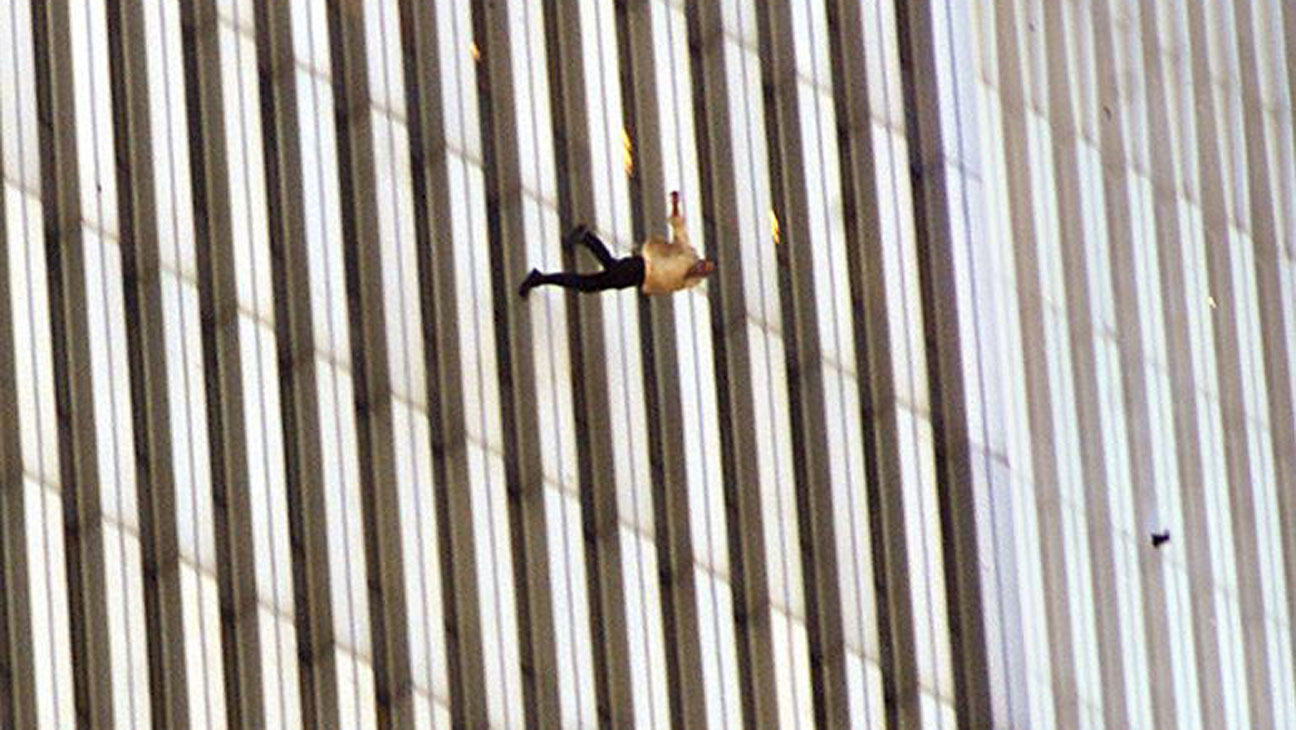 4. Moment Of Impact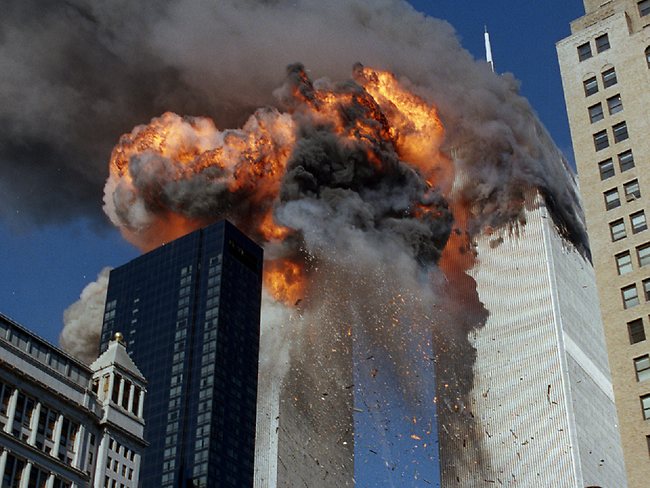 5. Smoke From The North Tower As The Second Plane Is About To Crash

6. People Trapped In The Upper Levels Of The Twin Towers. Many Jumped.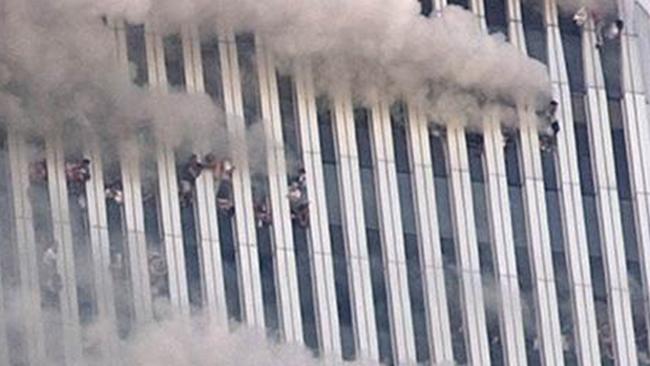 7. Survivors Coated In Dust From The Collapse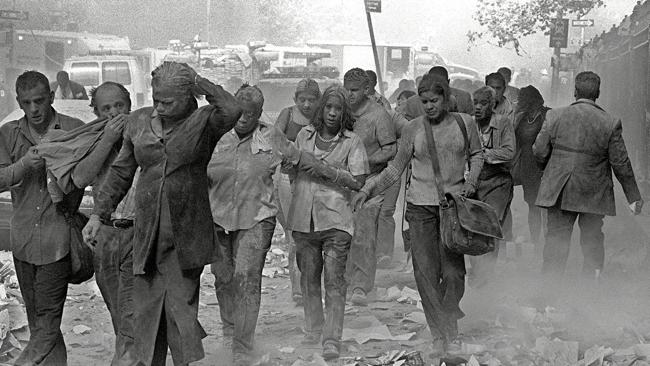 8. Search For Victims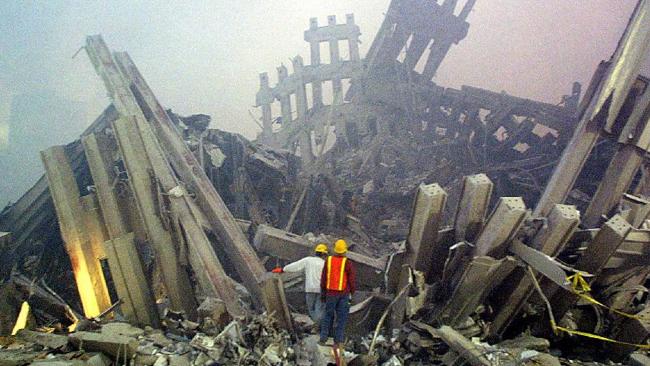 9. With All Transport Closed, New Yorkers Had To Walk Home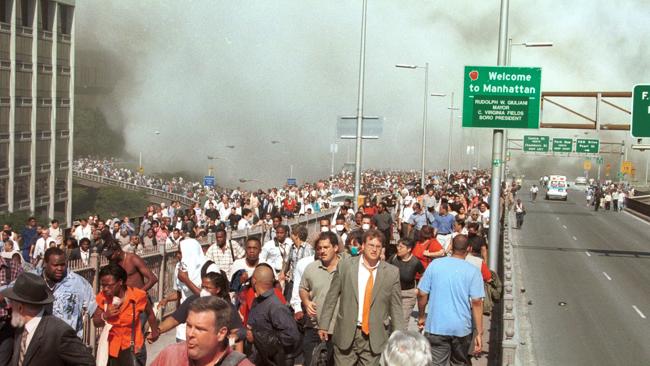 10. While For Some, Words Just Couldn't Describe The Horror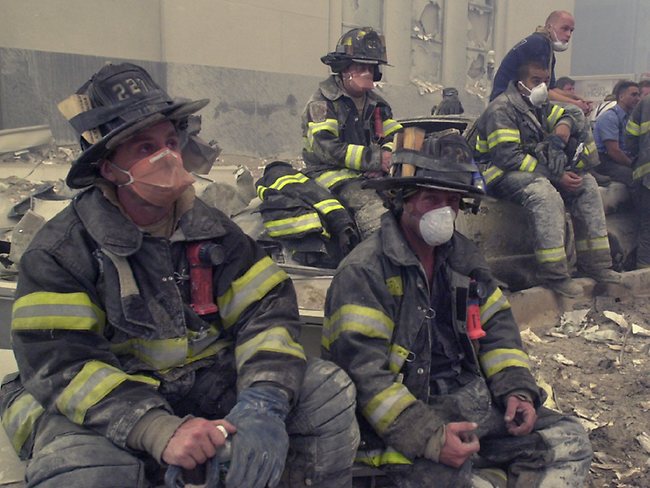 Source: https://www.dailytelegraph.com.au/