At times, laziness brings out the best in people. Check this out…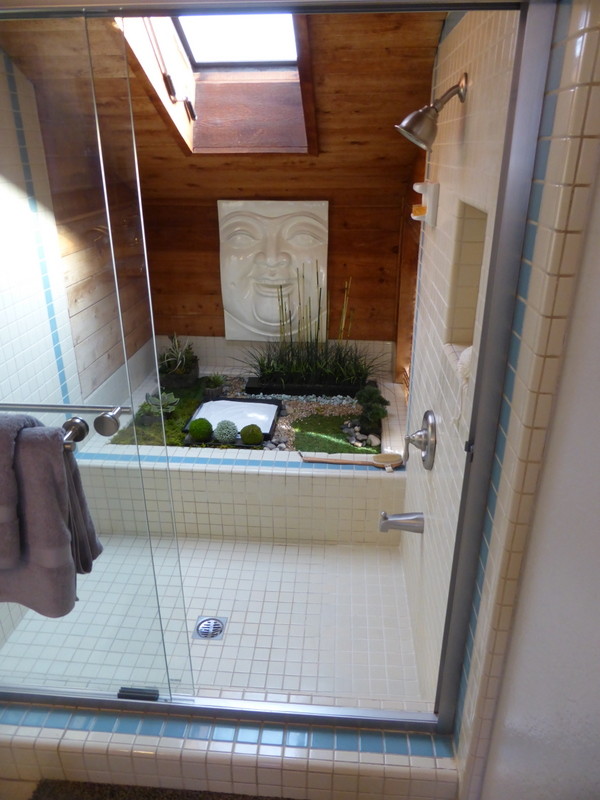 1. Ideal For Those Who Like Gardens, But Not Watering Plants.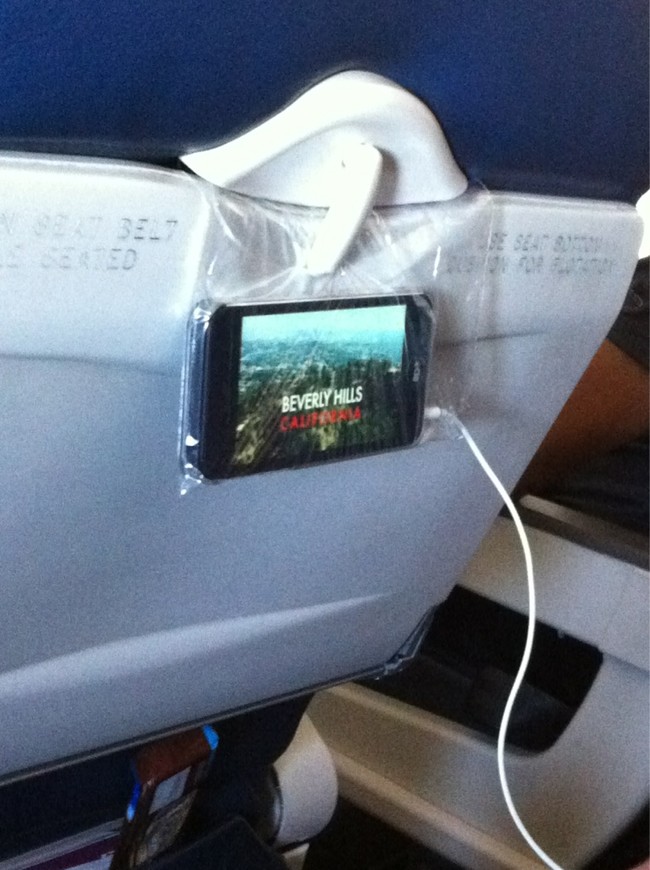 2. Changing The Airplane Travel For Good.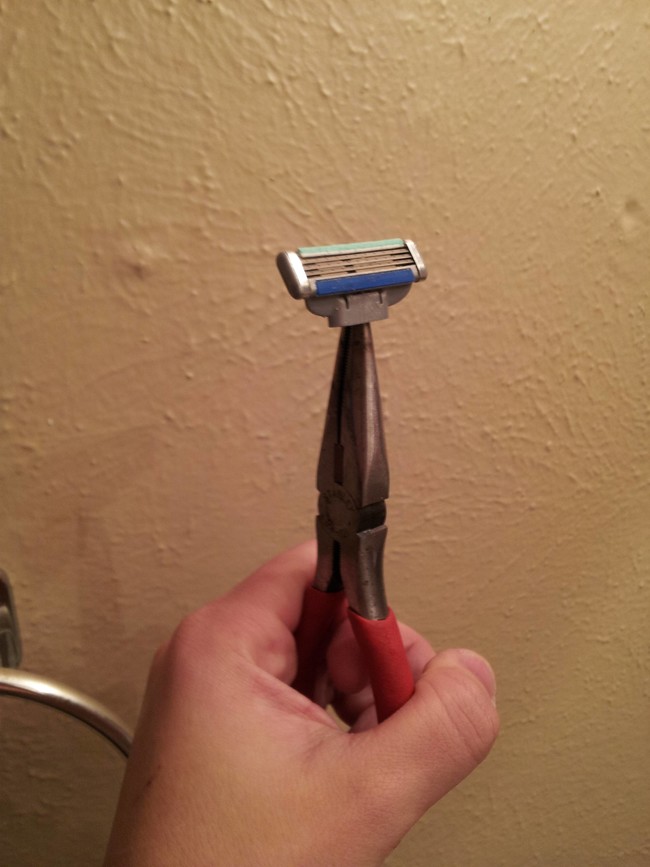 3. Anything Can Be Improvised As Long As You Have A Razor.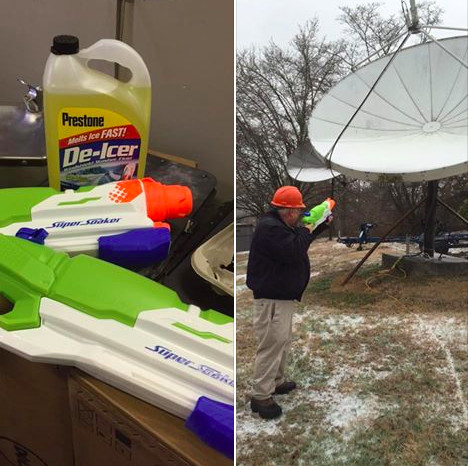 4. Possibly The Best Way To Keep A Satellite Dish Ice-Free.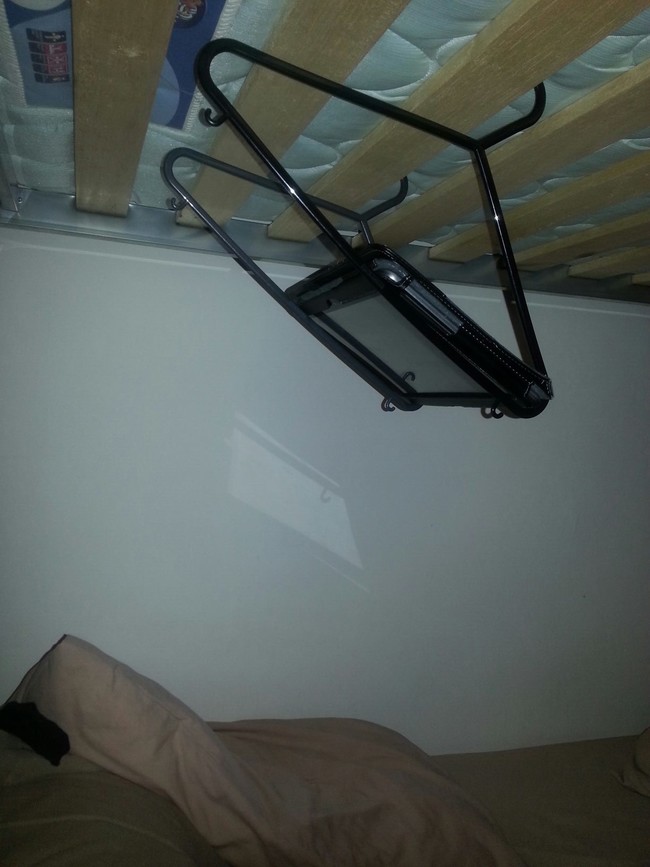 5. Best Way To Make The Most of Sleeping In A Bunk Bed.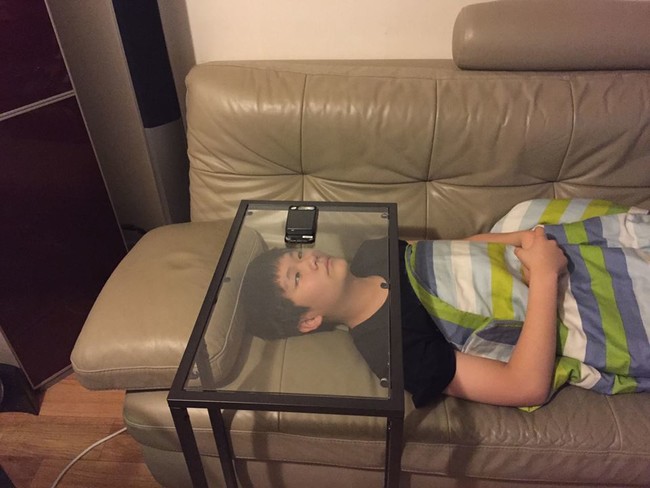 6. Tried Of Holding The Smartphone In Your Hands? Try This!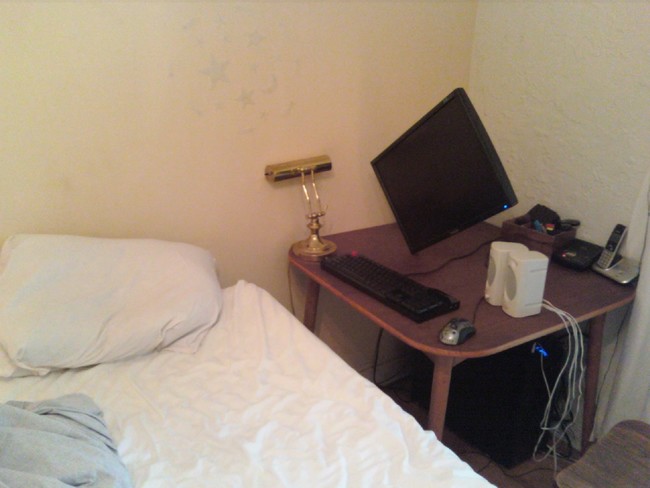 7. You Will Never Have To Get Up.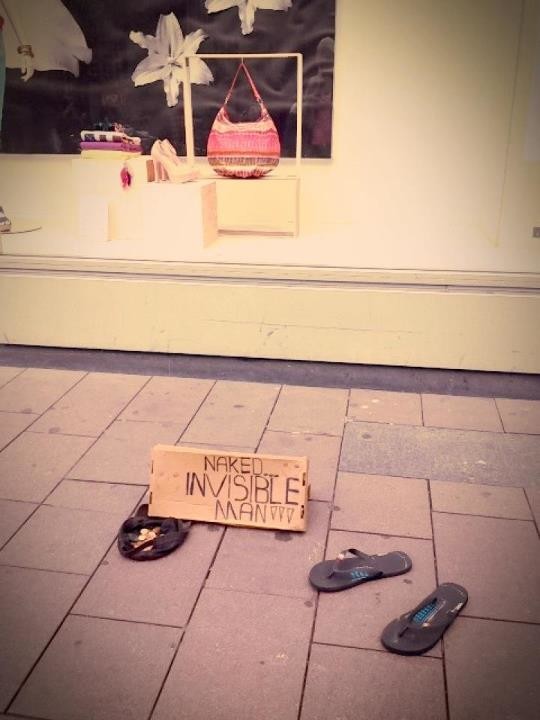 8. Become A Street Performer, Without Actually Performing.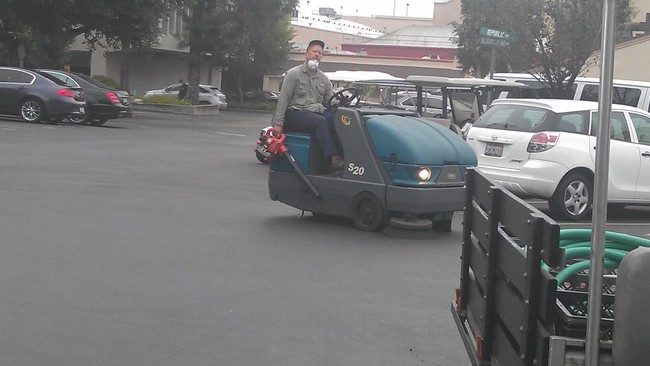 9. Fast And Convenient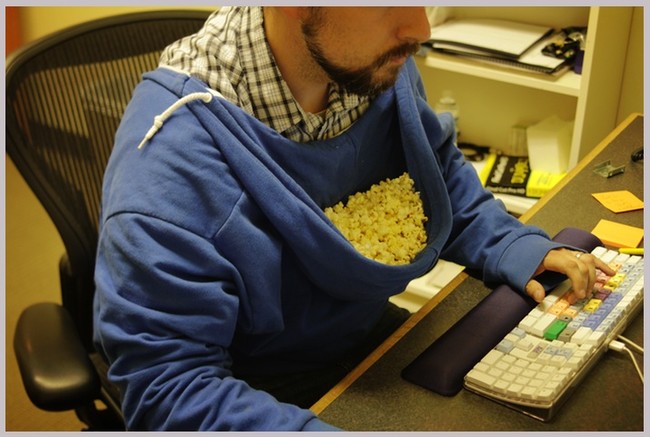 10. Snacking At Work Was Never This Fashionable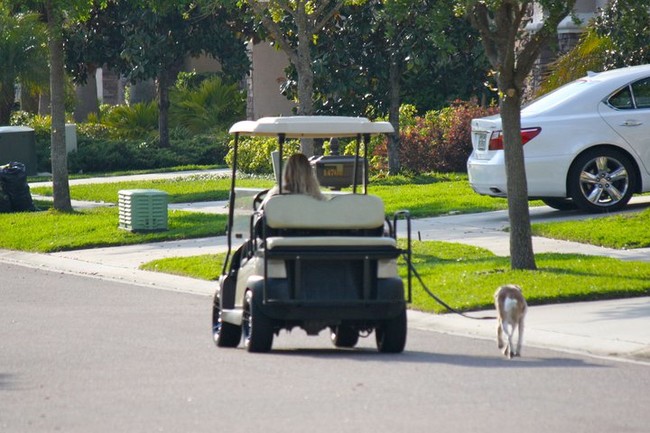 11. This Has To Be The Easiest Way To Walk The Dog!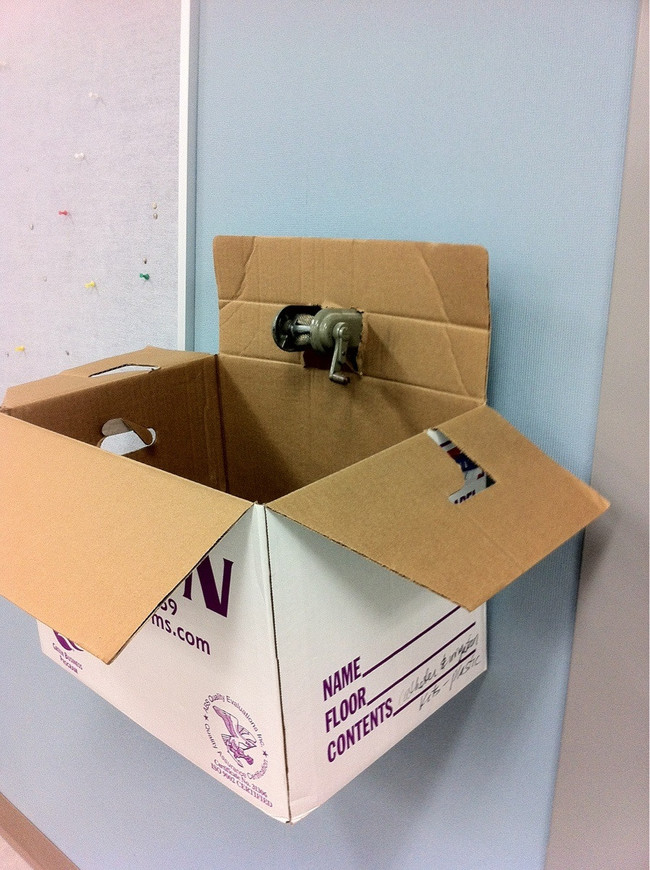 12. This Pencil Sharpener Shavings Box Will Take A Year To Fill! That's A Lot Of Time Saved!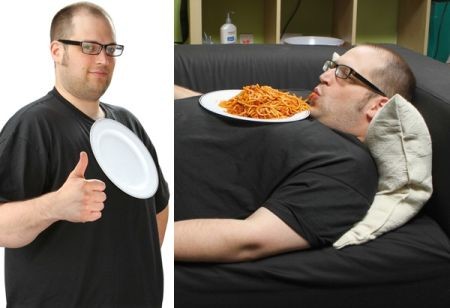 13. Watch And Eat Spaghetti At The Same Time, Without Even Moving Your Hands!