Prisma, the painting-like photo filter app that's become one of the most popular Instagram tools, has now launched on Android and iOS in full form.
Over the last few days, it has become one of the most used mobile applications of all time. One can but only imagine what the world would look like if Prisma existed in the 20th century?
Or can they? Here are 13 of the most powerful images in the history of Pakistan- edited via Prisma!
People Getting On A Train To Pakistan During The Partition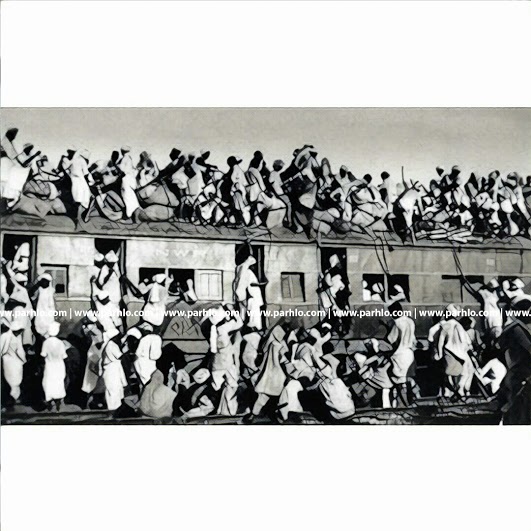 After decades of oppression, they are finally on the way to freedom. Their joy and relief must have known no bounds.
The Quaid of our nation at the oath taking ceremony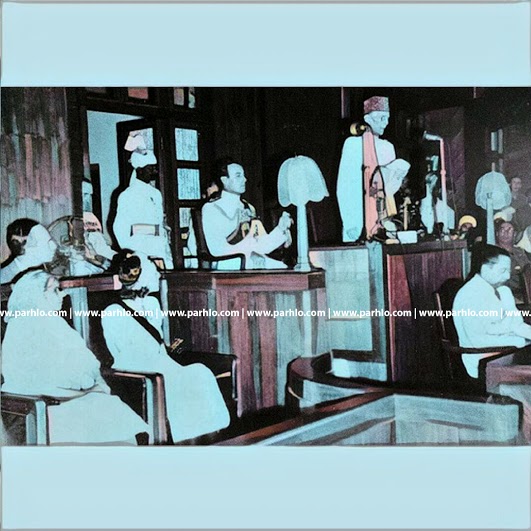 This is the moment when British Rule in the Subcontinent came to and end- forever.
When Queen Elizabeth II visited Pakistan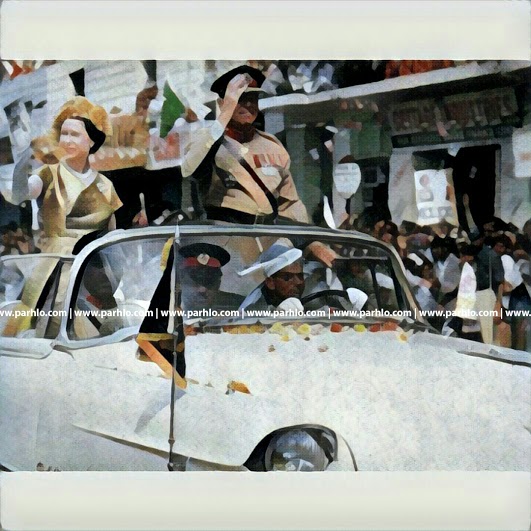 "Smile and wave, boys. Just smile and wave."
M.M. Alam After He Shot Down 5 Indian Fighter Jets in 60 Seconds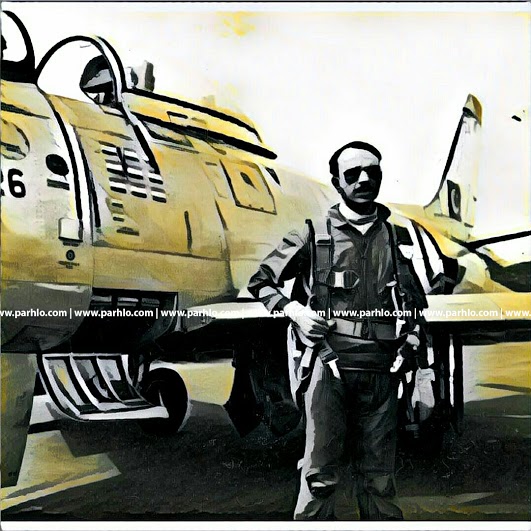 "My shades block out all the haters."
Zulfiqar Ali Bhutto At A Rally, Inspiring Thousands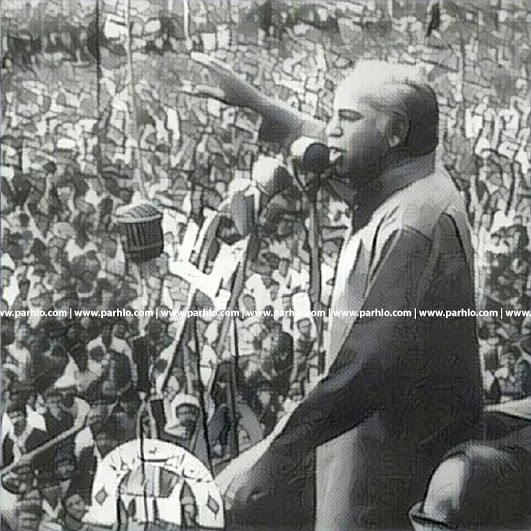 His legacy would live on forever.
Future President Barack Obama Visits Pakistan In His College Days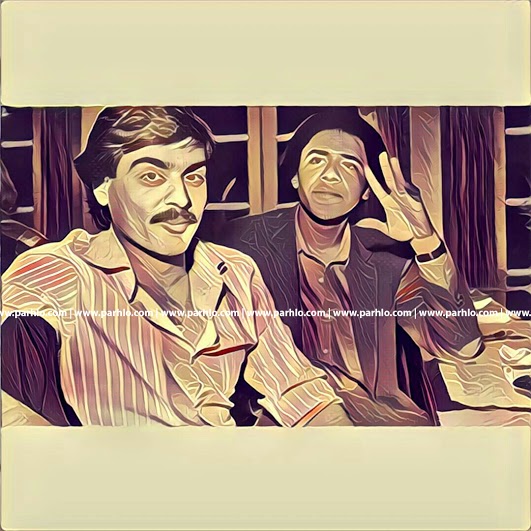 He stayed with his college friend for 3 weeks before returning to the US.
Our Victory At The '92 Cricket World Cup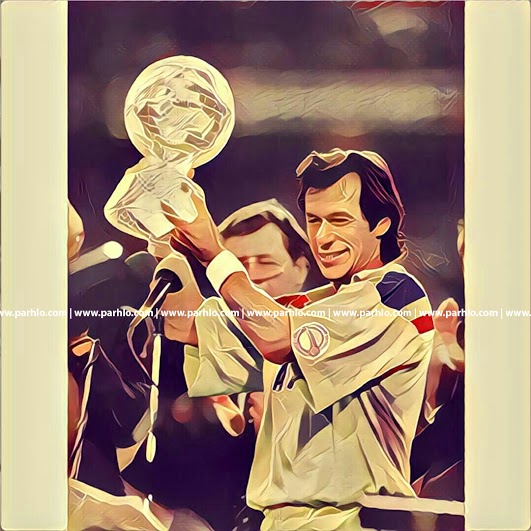 When our cricket team was at its finest to-date.
Dr. Abdul Qadeer Khan and his team after carrying out Pakistan's first nuclear test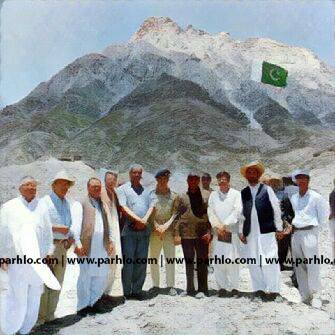 This demonstration was to change Pakistan's status in the world stage- permanently.
When we won the 2009 T20 Cricket World Cup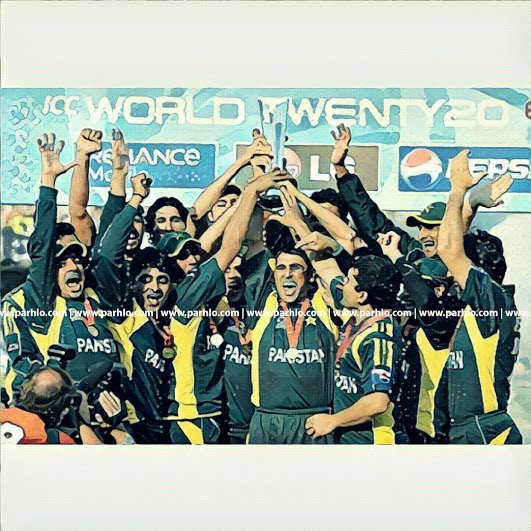 We definitely showed Sri Lanka who's boss.
The Pakistan Army Helping Civilians Affected By Floods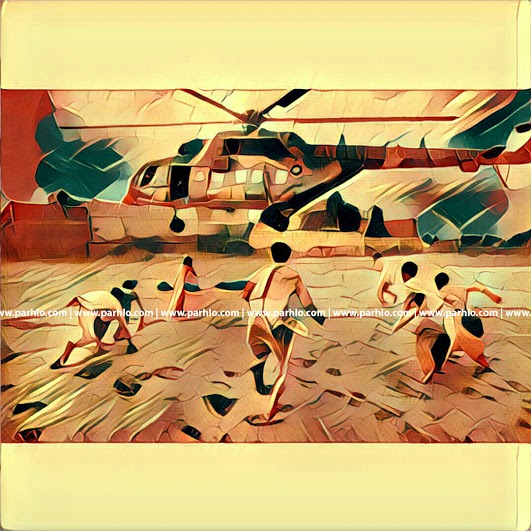 No matter what happens, we always look after those who need us.
When Osama Bin Laden was killed in Abbottabad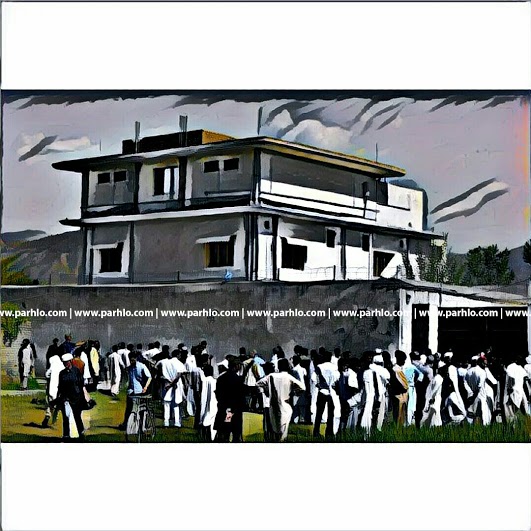 The repercussions are being felt in this country even today.
Aitizaz Hassan's seat after he sacrificed his life to stop a suicide bomber in his tracks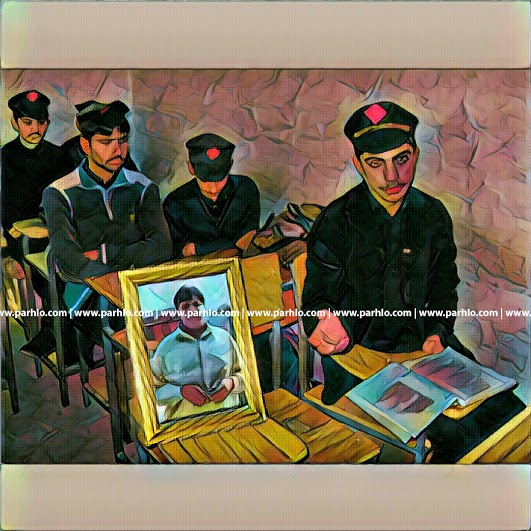 Gone, but never forgotten.
Ayesha Farooq, Pakistan's only war-ready female fighter pilot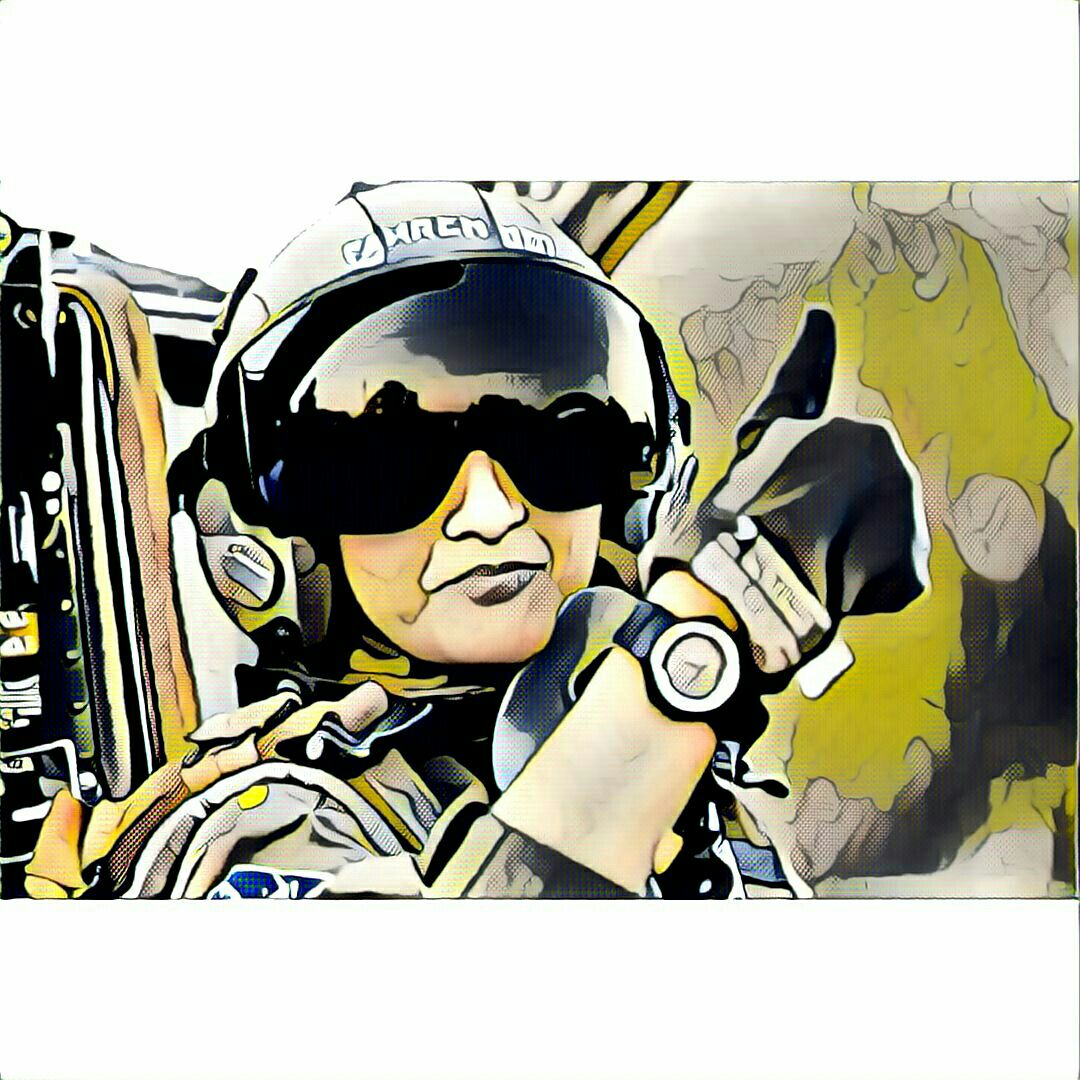 Giving girl-power a whole new meaning!