Oh cricket, we so missed you! Welcome home!
1. When Gaddafi Stadium Echoed With The National Anthem Of Pakistan First Time In 6 Years!
2. When The Man Of Virtues, Ex-Captain, Misbah-ul-Haq Came To Support The Team As A Spectator!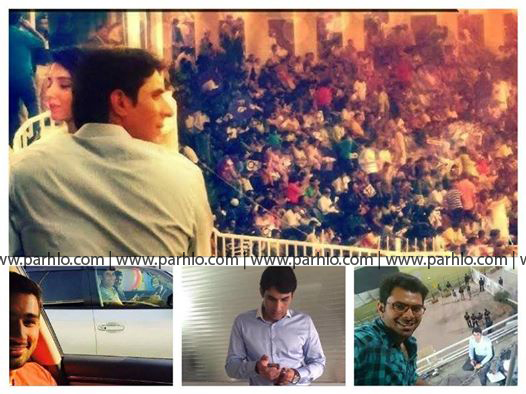 3. House Full – ICC What Do You Have To Say Now?!?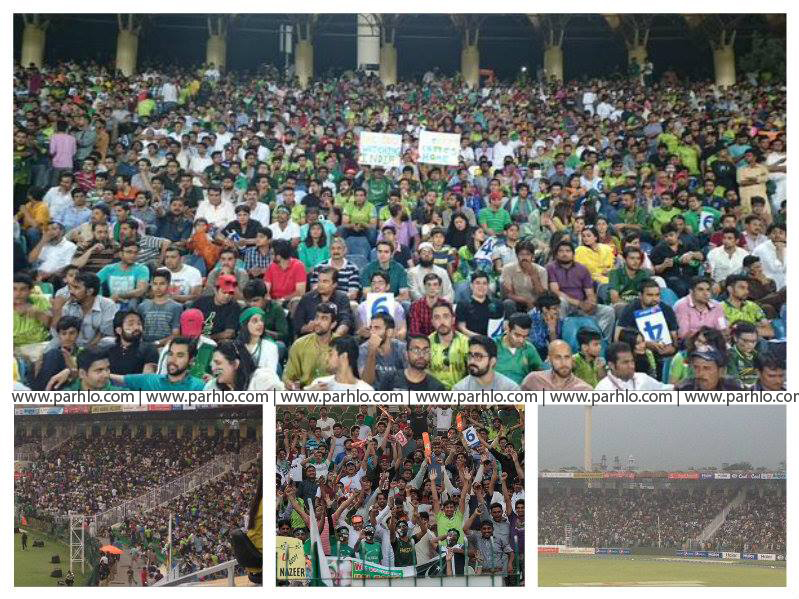 4. When The Crowd Sent Strong Messages Across The Globe!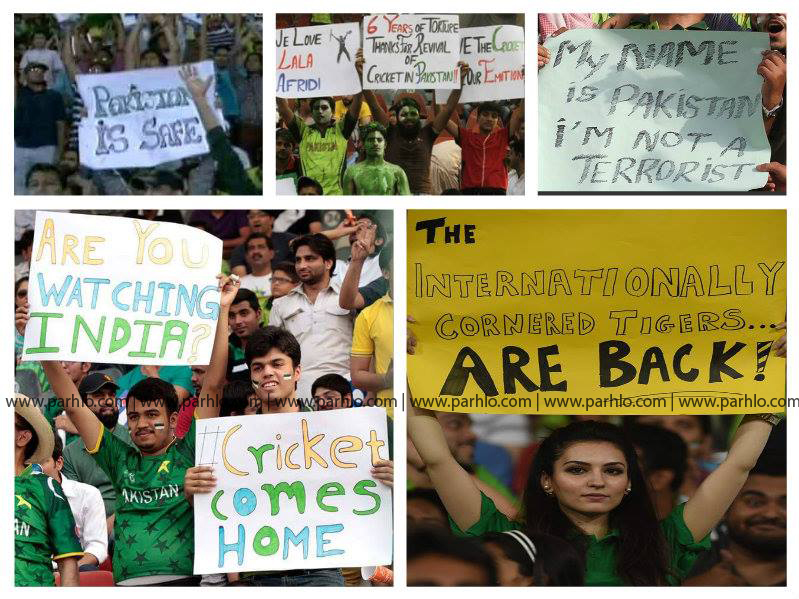 5. When The Crowd Chanted 'Selfie Selfie' And Ahmed Shehzad Posed

6. When The Crowd Followed Ahmed Shehzad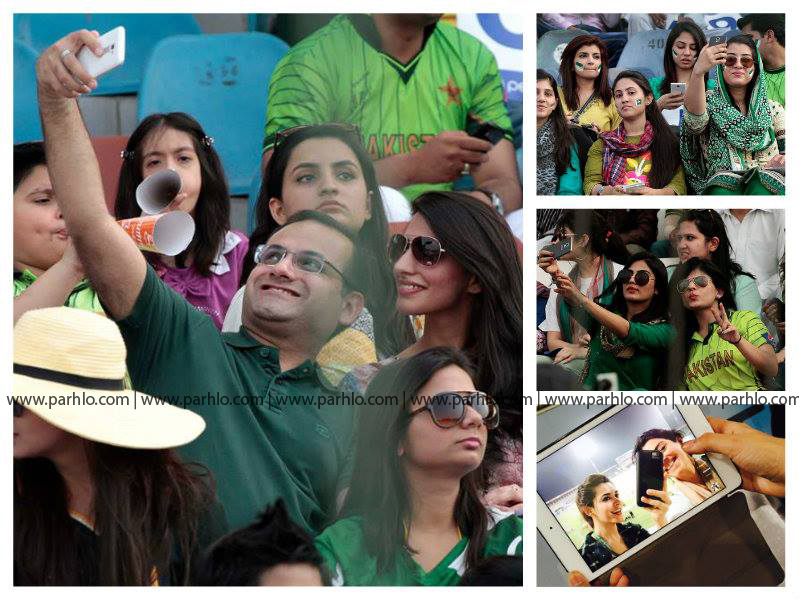 7. When The Celebrities Came To The Ground To Support Cricket At Home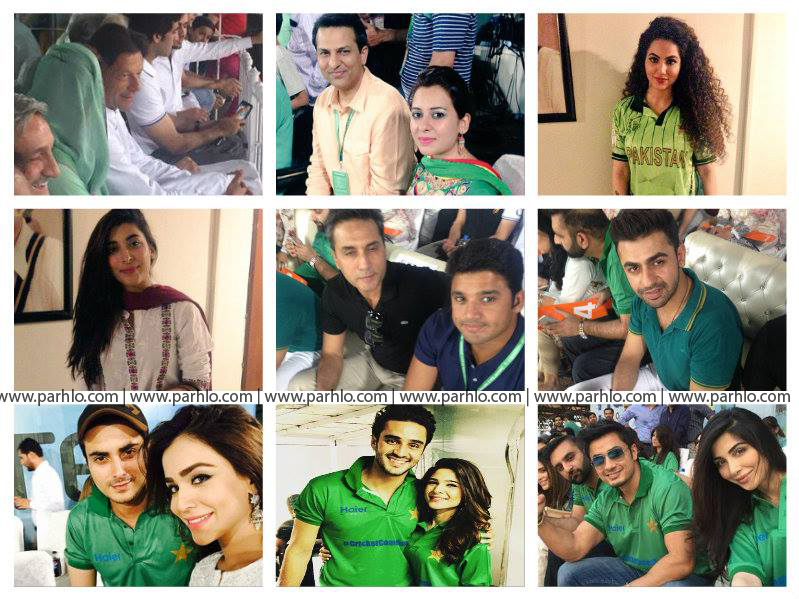 8. Passion Knows No Disability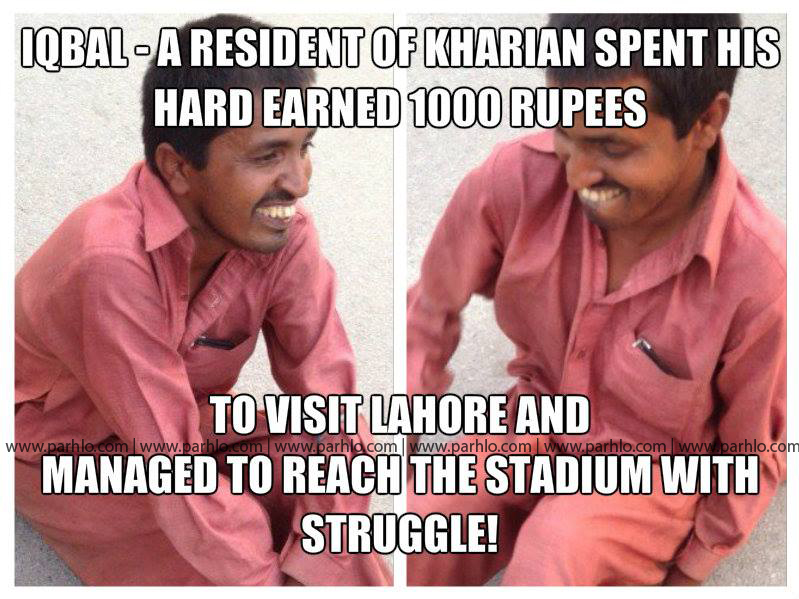 9. When The Guest Team Donned The Jerseys We Made!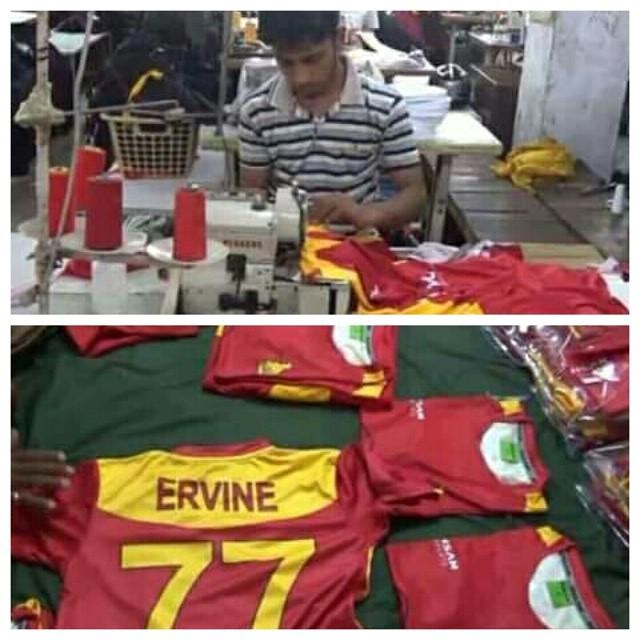 10. When Our Nation Cheered Every Shot That The Guest Team Played!
Yes, that's the kind of host we are…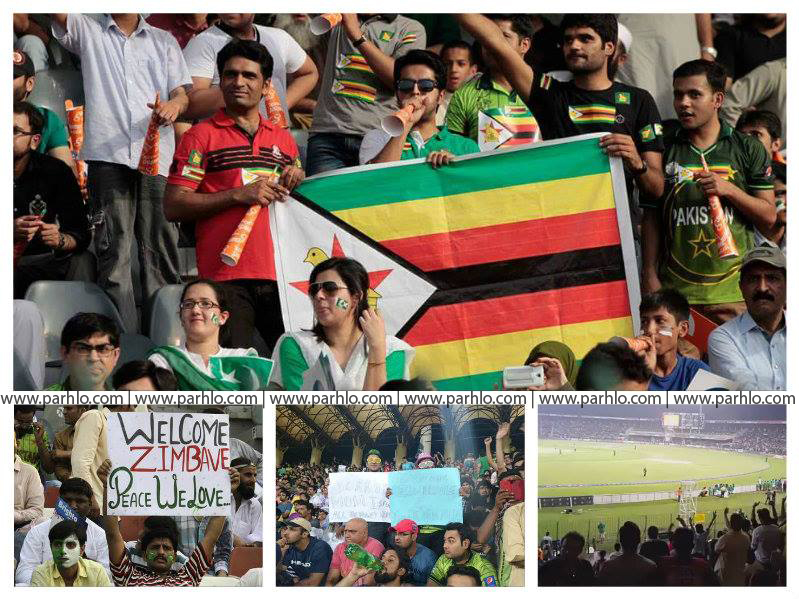 11. The Level Of Enthusiasm in The Stadium Was Goose-Bumping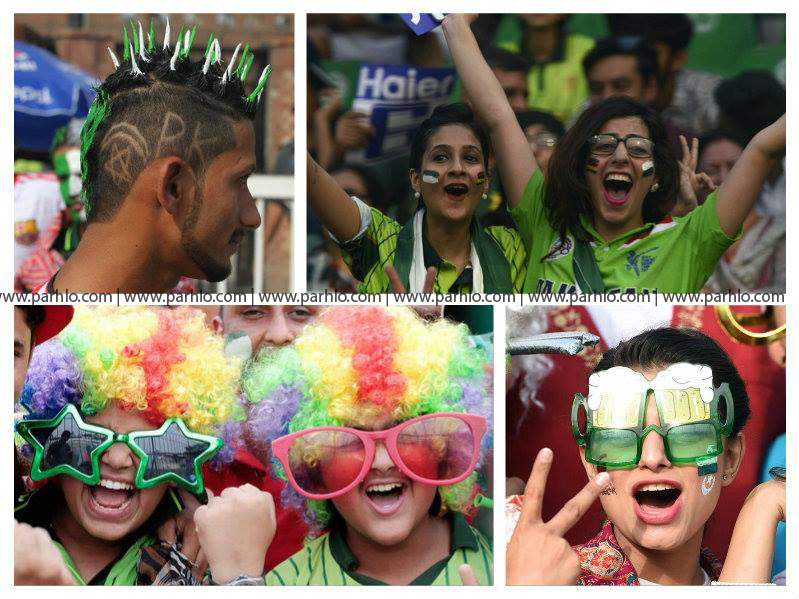 12. When We Witnessed Some Real Rare Moments…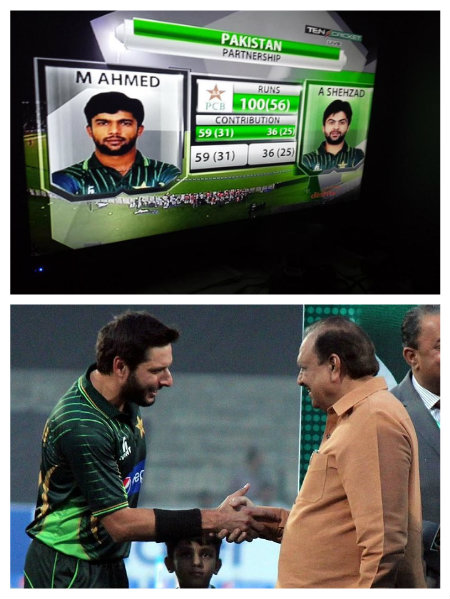 13. When We Finally Lifted Up The Trophy