These Pathan boys will teach you exactly how to pose!
1. Oh Camera! Cheeeese!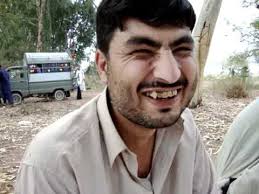 2. Kabhi Aao Na Peshawar, Khushboo Laga K…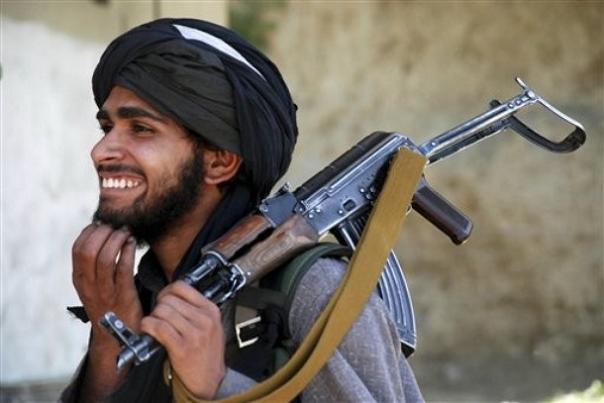 3. O Khana Kharaba! Yeh Tou Hum Se Bhi Ziada Gora Hai!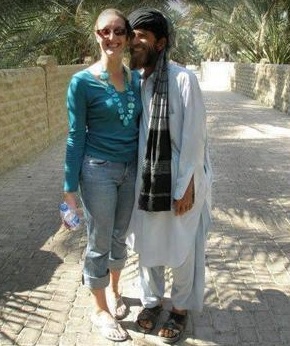 4. Aj Hum Mood Mei Hai! Humara Photo Tou Utaro!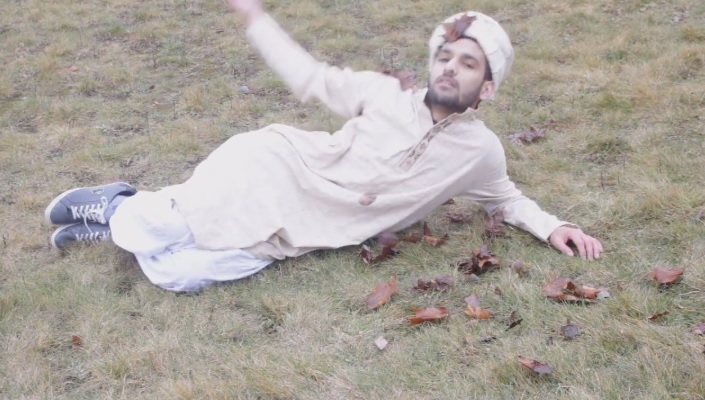 5. Oppa Pukhtun Style!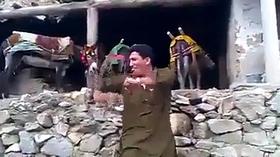 6. Want To Take My Picture? Bitch Please, First Buy A DSLR!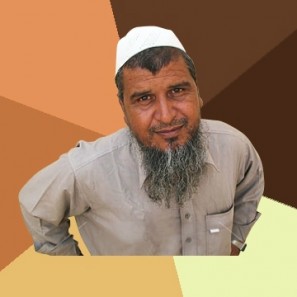 7. Imma Disco o o o o, Yeah!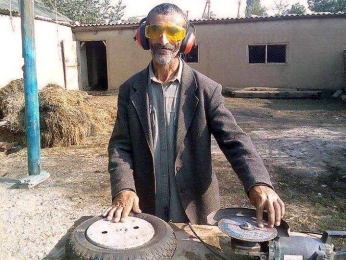 8. Dad Named Me Tarbooz Khan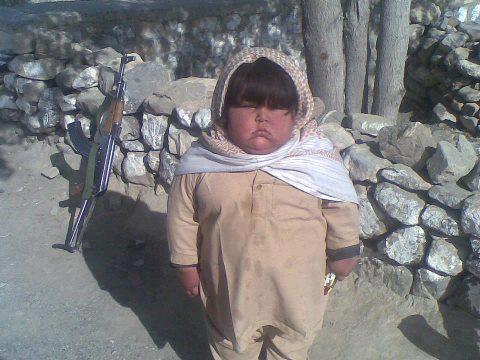 9. Missing My Bibi Shireeni!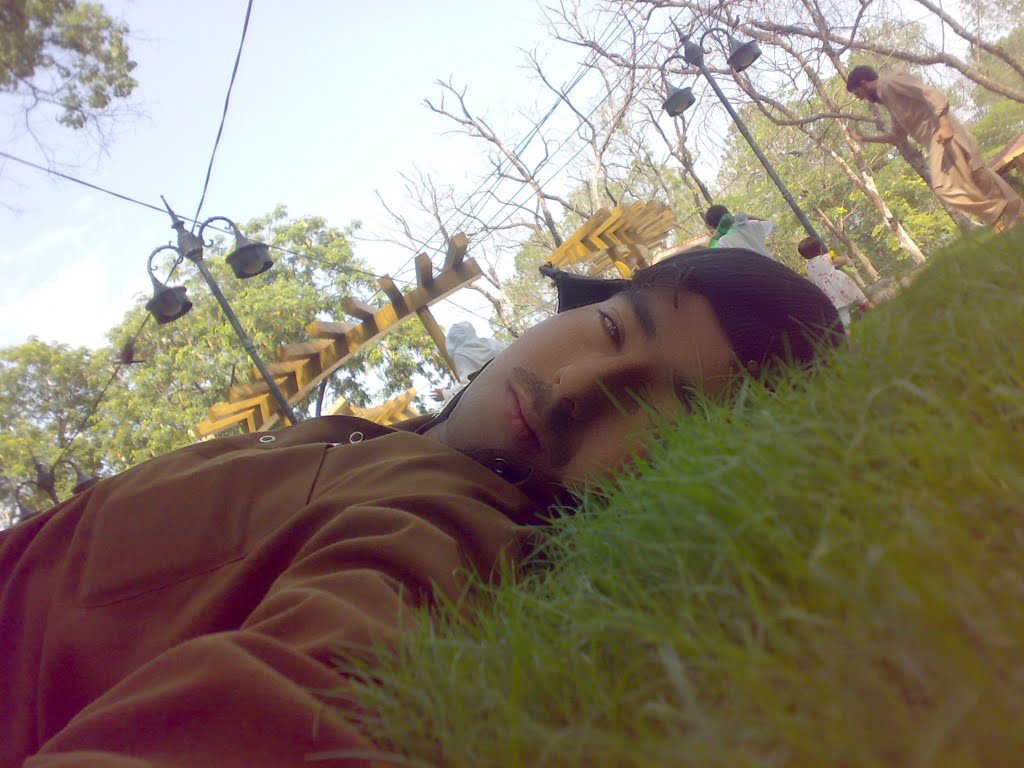 10. Sailab Khan!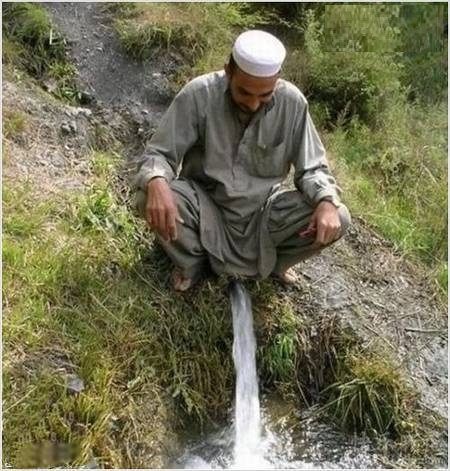 11. Hum Aur Hamara Baby Sanam Janum!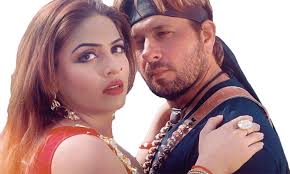 12. Hum Free Mei Photo Nahi Khinchwata! Paisa Lagta Hai!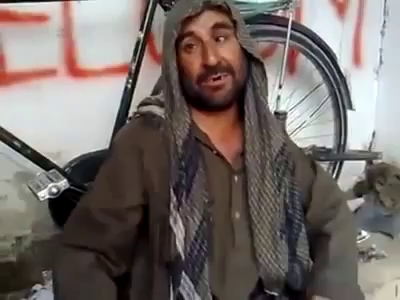 13. O Khocha! Ice-cream Khaey Ga, Ice-cream?!