In an age where Intermediate textbooks from Punjab show that Baloch are uncivilized people, warmongering and extremely incapable of surviving, let alone making Pakistan proud, the feeble minds of Pakistanis have long ignored to what we call the Forgotten Paradise, which is Balochistan.
For decades, Balochistan has produced some great minds and officers, who are old and nearing retirement – people who have worked for the betterment of Balochistan and Pakistan, in their respective fields.
However, all that has always gone unrecognized, we believe the forgotten deserve all our respect and love. Thus, we present to you the Doctors, Army Officers, Bureaucrats and other senior professionals of this young Baloch lot.
Here are some young, striving and hardworking Baloch officers who are making our country proud!
1. Tariq Illahi Mastoi, SP Lahore Cantt – From Naseerabad, Balochistan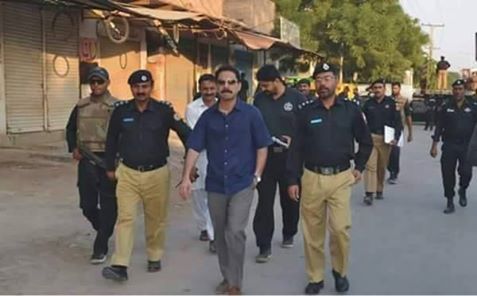 2. Zafar Ali Buledi, Secretary Food – Government of Balochistan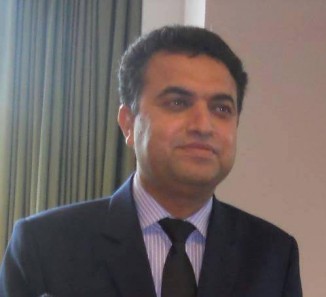 3. Major Azmatullah Baloch, Pakistan Army – From Rojhan  Jamali, Balochistan
4. Basheer Ahmed Baloch, DPO Lasbela, Balochistan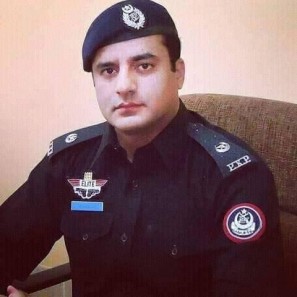 5. Major Shafi Baloch, Pakistan Army – From Tootak, Khuzdar, Balochistan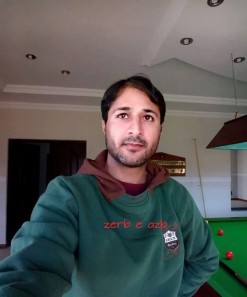 6. Captain Junaid Baloch, Pakistan Army – From Khuzdar, Balochistan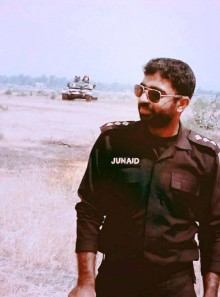 7. Maya Faraz Baloch, First Pilot Omar Airlines – From Turbat, Balochistan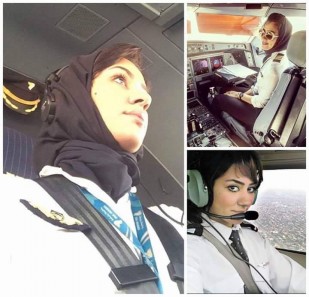 8. Zakia Jamali, Lt. Pakistan Navy – From Rojhan Jamali, Balochistan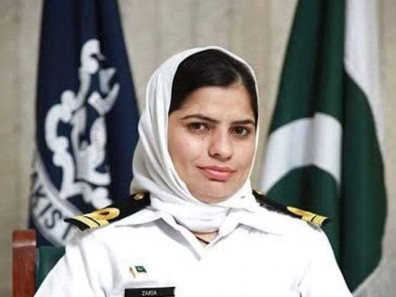 9. Dr. Rohail Aziz Khoso, Deputy Director Balochistan Institute of Nephro-Urology – From Jaffarabad, Balochistan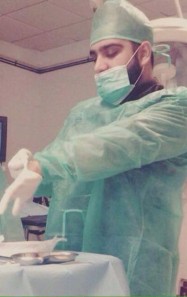 10. SSP Irfan Ahmed Baloch, SSP Hyderabad – From Hyderabad, Sindh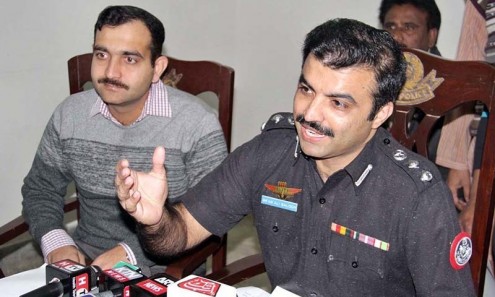 11. Mir Baran Marri, Judicial Magistrate – From Gandhawa-Kohlu, Balochistan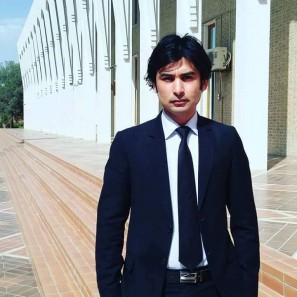 12. Ms. Sharifa Baloch, The first lady Police Officer for Bahrain Police – From Pasni, Balochistan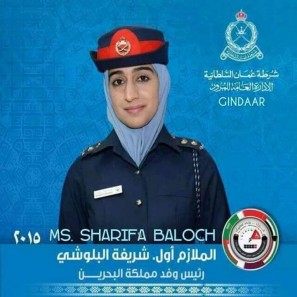 It's a shame we've let Balochistan down so many times, let's hope the future is brighter than the past and our long lost brothers/sisters get the appreciation they deserve. More power to them!
Share to break the stereotype!
Pictures credit: Baloch Officers, Facebook.