Pakistan is a country with a rich history, even though it is just 67 years old, but the land this country owns, has a very a very profound history. Most of us have heard about Moenjodaro, Thattha and Taxila (might or might have not visited it), but there are many who have not been given any importance, yet they exist. Here are some archaeological sites/ historical places in Pakistan we bet you didn't know about!!
Read Also: Richest Pakistani Man, Shahid Khan
1. Chaukhandi Tombs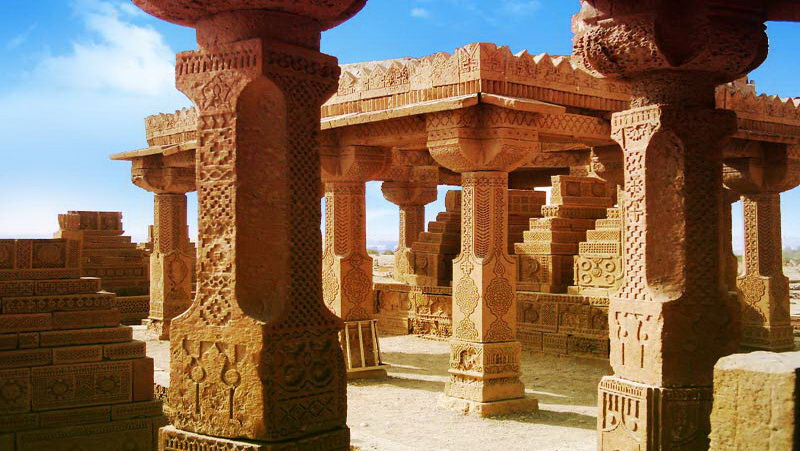 Source: Pinterest
These tombs represent the structure of early Islamic cemeteries. It is located at 29 km (18 mi) east of Karachi, nearby the N-5 National Highway (Landhi Town, Pakistan). The Chaukhandi tombs are famous for having elaborate sandstone carvings.
2. Bhanbhor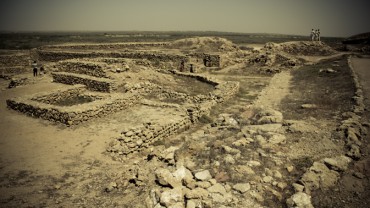 Source: DostPakistan
The archaeological site of Banbhore dates back to 1st century BC. It is also located in Sindh, Pakistan.
3.Buddhist Ruins of Takht-i-Bahi and Neighbouring City Remains at Sahr-i-Bahlol
Takht-i-Bahi, meaning spring throne, is a Buddhist monastic complex dating to the 1st century BC located on top of a 152 m high hill. (1st century)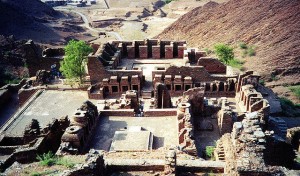 Source: 4degrees.com
4. Rehman Dheri
Rehman Dheri is a pre-Harappan Archaeological site located near Dera Ismail Khan in the Khyber Pakhtunkhwa, Pakistan. Rehman Dheri is said to be one of the oldest urbanized centers found to date in the whole South Asian region.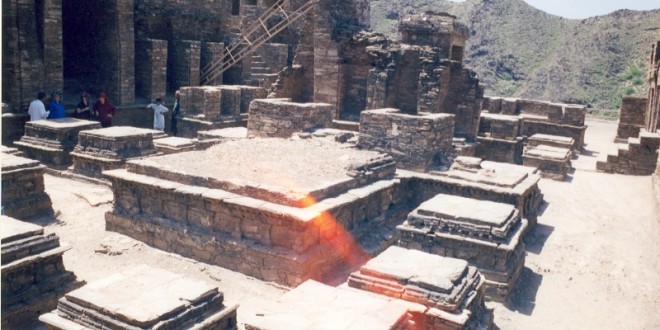 Image Source: DostPakistan
5. Mehrgarh
It is considered to be one of the most important Neolithic (6500 BCE to c. 2500 BCE) sites in archaeology. Mehrgarh is the second oldest Indus Valley civilization site after Bhirrana, Haryana, India, according to Archaeological Survey of India report. It is situated on the Kacchi Plain of Balochistan, Pakistan.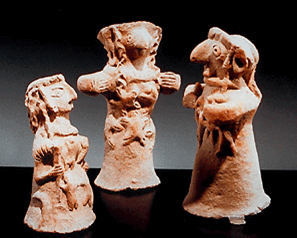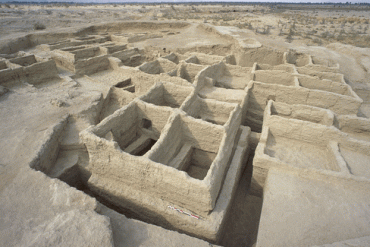 Source: WondersofPakistan
6. Katasraj Temple
Katasraj Mandir or Katasraj Temple is located in Katas village near Choa Saidanshah. It is basically a Hindu temple complex.  Unfortunately, no proper efforts are being made to maintain the temple. The pond at the temple is drying up because of heavy use of ground water for industrial purposes.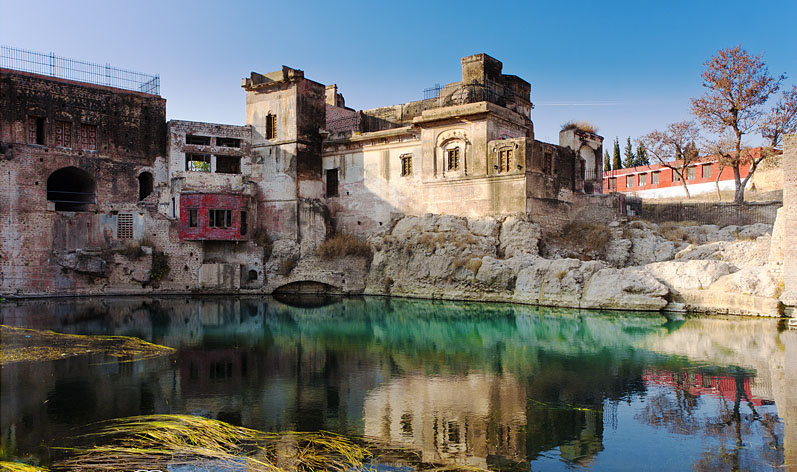 Source: Historypakistan.com
7. Hiran Minar and Tank, Sheikhupura
Located in Sheikhupura, Punjab, the Hiran Minar was constructed by Emperor Jahangir as a monument to one of his pet deer, Mansraj.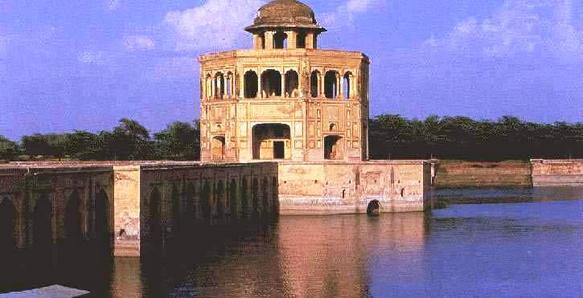 Source: Dostpakistan.com
8.Ranikot Fort, Dadu
Ranikot Fort is a historical fort situated near Sann, Jamshoro, Sindh, Pakistan. It is also known as 'The Great Wall of Sindh'. It is also believed to be the largest fort in the world with a circumference of about 26 kilometers (16m).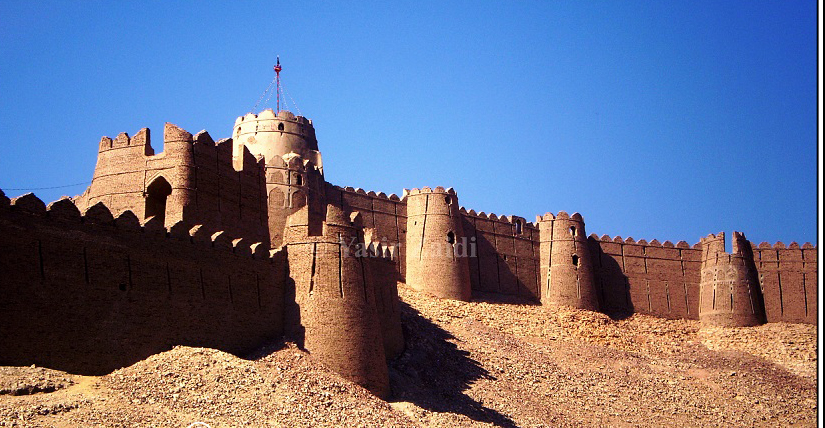 Source: Historypakistan.com
9. Baltit Fort
Balti Fort, also known as Baltit Fort is an ancient fort located in the Hunza valley, Gilgit Baltistan region. It was founded in the 1st CE and since year 2004 it has been on the tentative list of UNESCO World Heritage.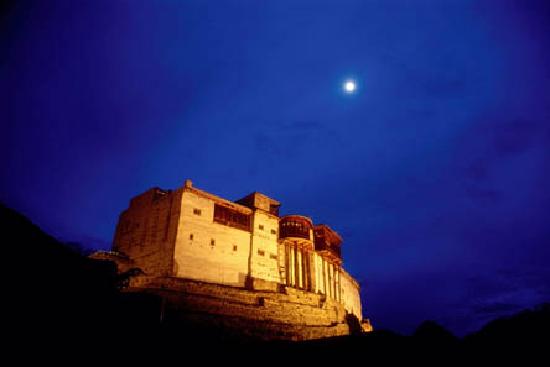 Source: Friendpakistan
10. Mansehra Rock Edicts
Mansehra Rock Edicts are fourteen edicts of the Mauryan emperor Ashoka, inscribed on rocks in Mansehra in Khyber Pakhtunkhwa, Pakistan. The edicts are cut into three boulders and date back to 3rd century BC and they are written in the ancient Indic script of Gandhara culture, Kharosthi (Wikipedia).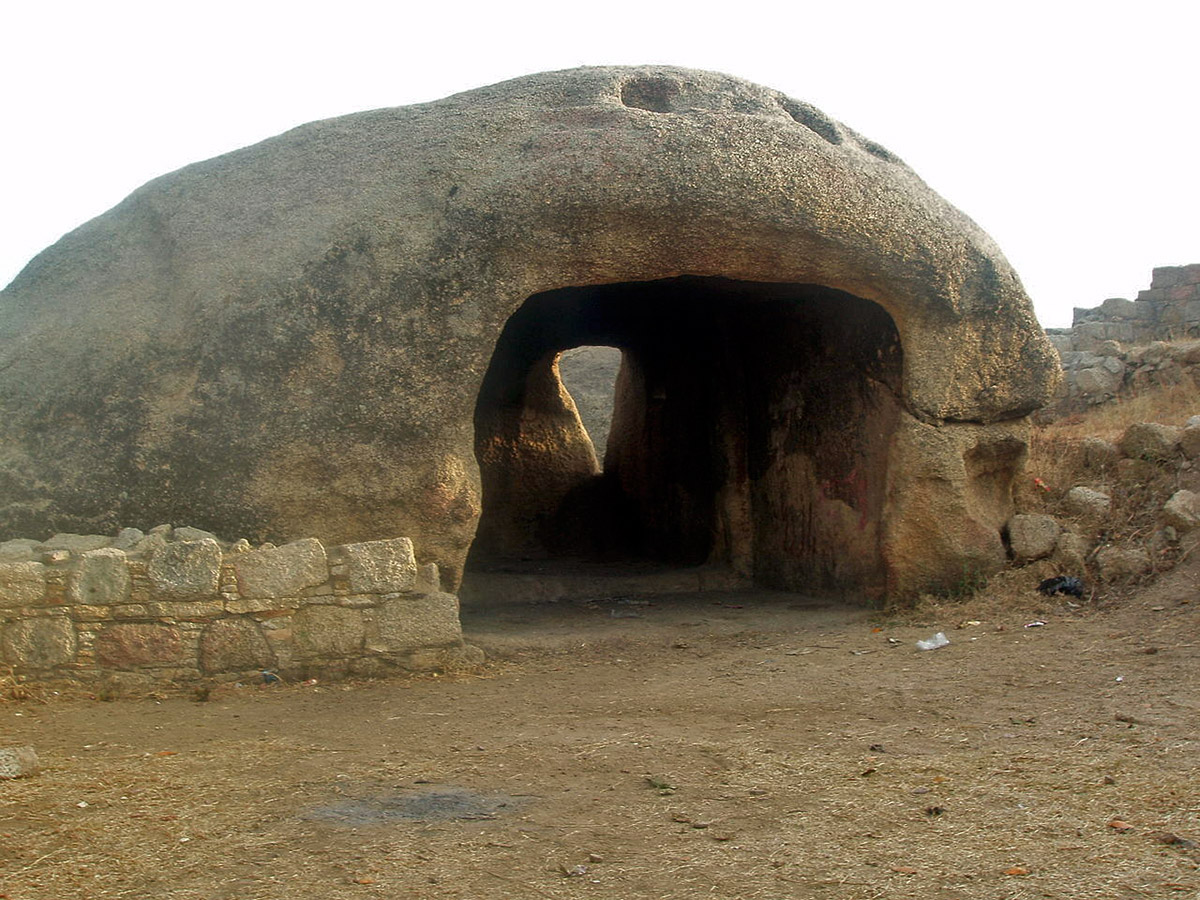 Source: Historypakistan
11. Rohtas Fort
Rohtas Fort, Jhelum is an excellent example of Muslim military architecture of the mid 16th century A.D. Built by Sher Shah Suri, its aim was to prevent the Mughal emperor Humayun from returning to India after being defeated by the enemies. The massive walls and bastions of the fort run for more than four kilometers. They are indeed a masterpiece of civil engineering.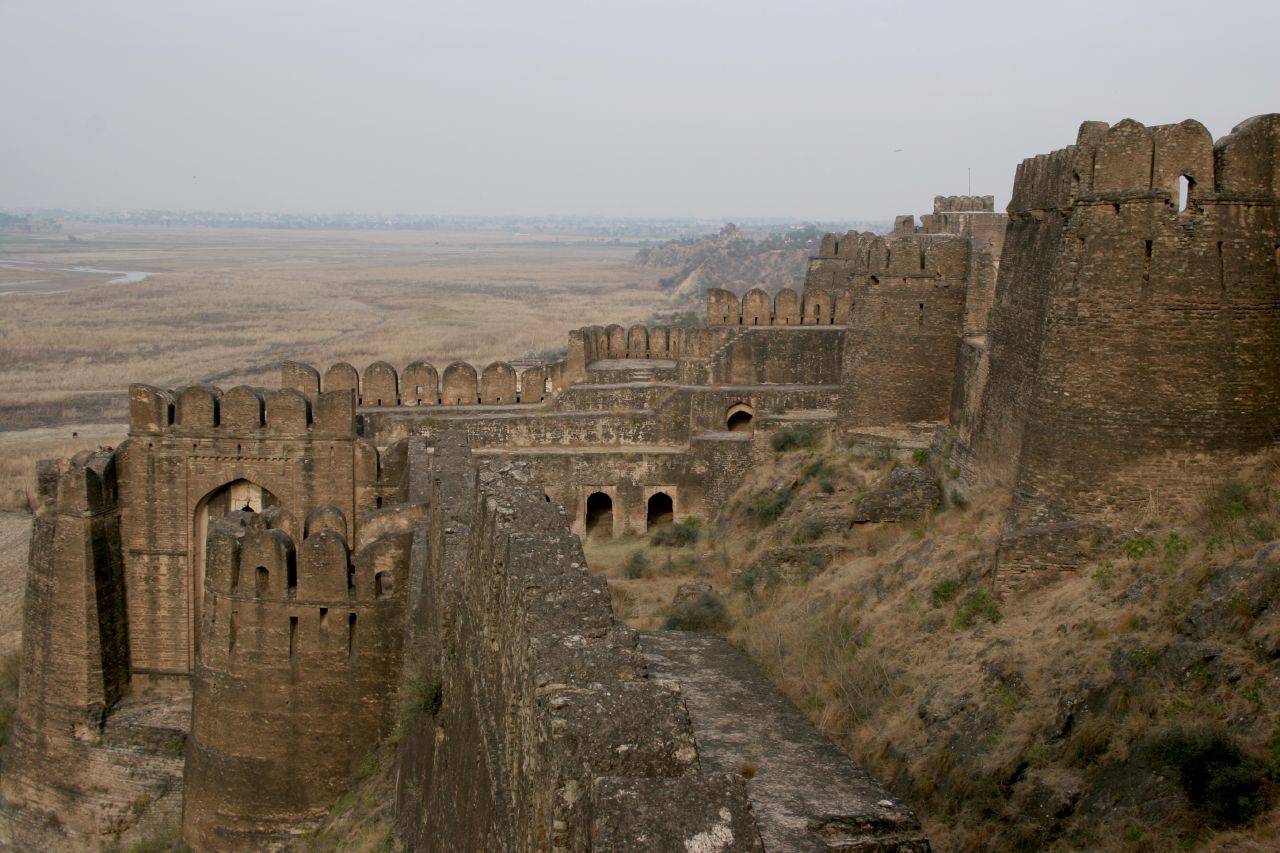 Source: Flickr
12. Archaeological Site of Ranigat
Located in the Buner district of Khyber Pakhtunkhwa, Ranigat is situated on the top of a ridge. The remains of the  largest Buddhist monastic complex in the region reside there. It is a 2500 year old Buddhist archaeological site belonging to the Gandhara civilization.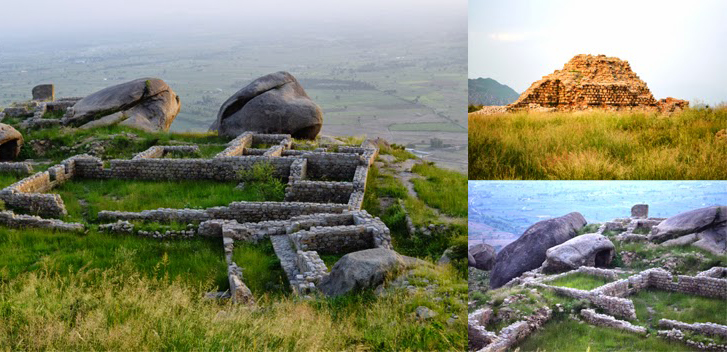 Source: Historypakistan.com