Here are some of the most annoying people you will meet on Whatsapp
1. They are literally ALWAYS online: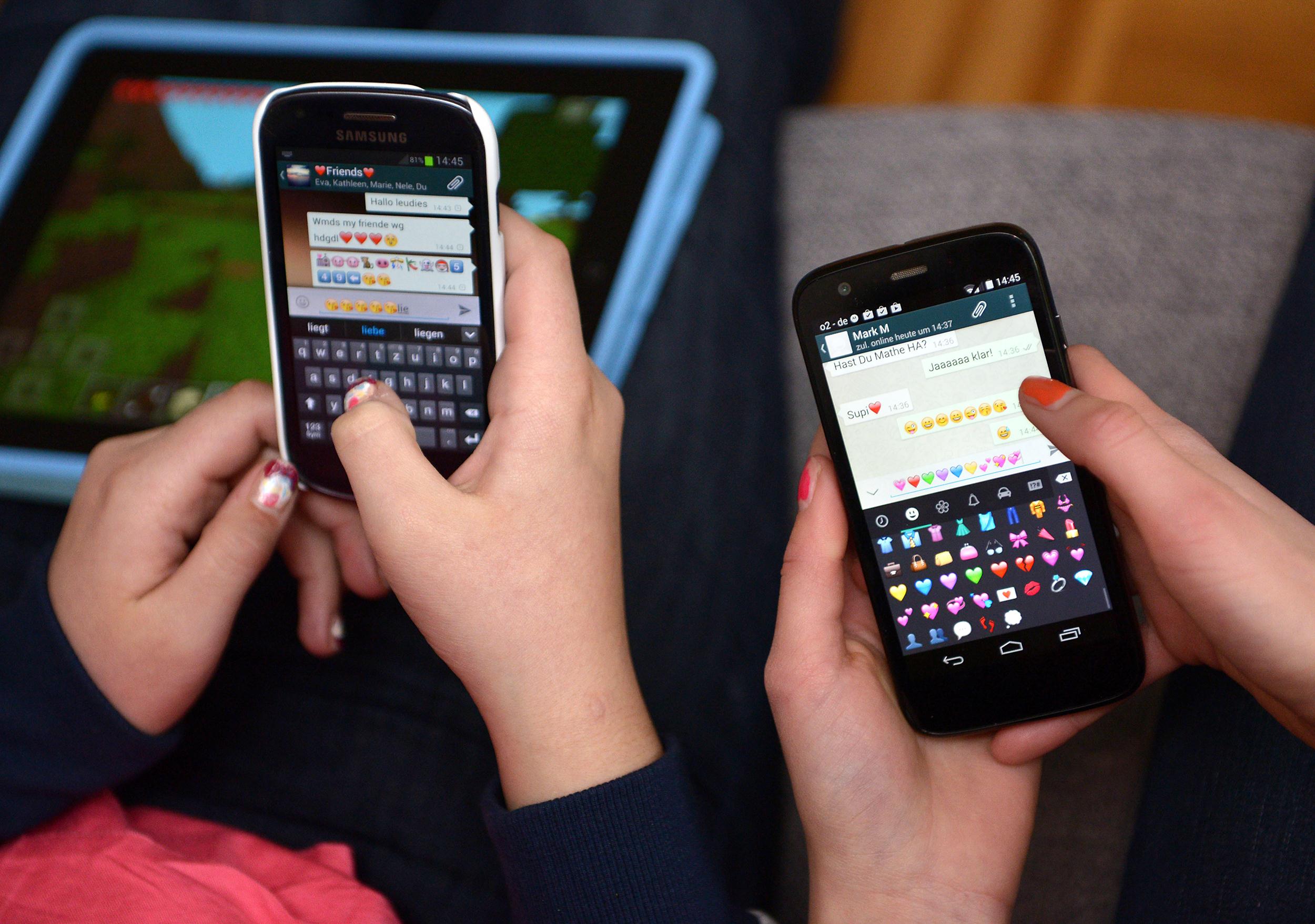 2. So it's kind of difficult to ignore them: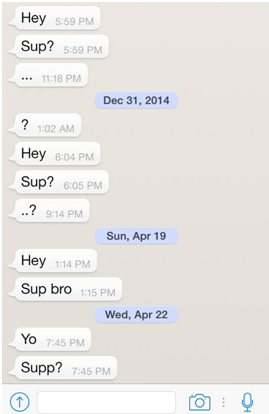 3. They always overuse emojis: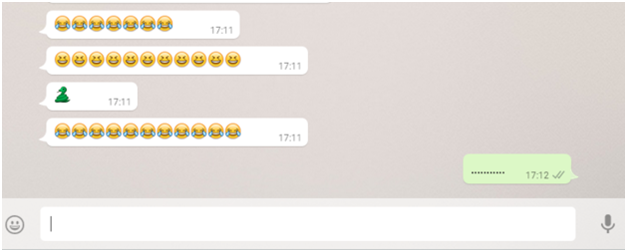 4. They add you in every single group ever: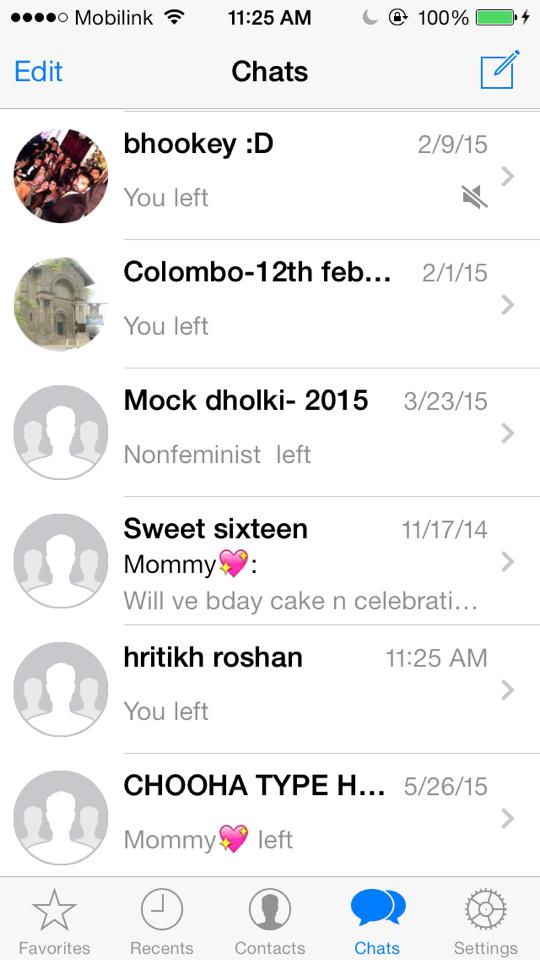 5. Which can get extremely challenging: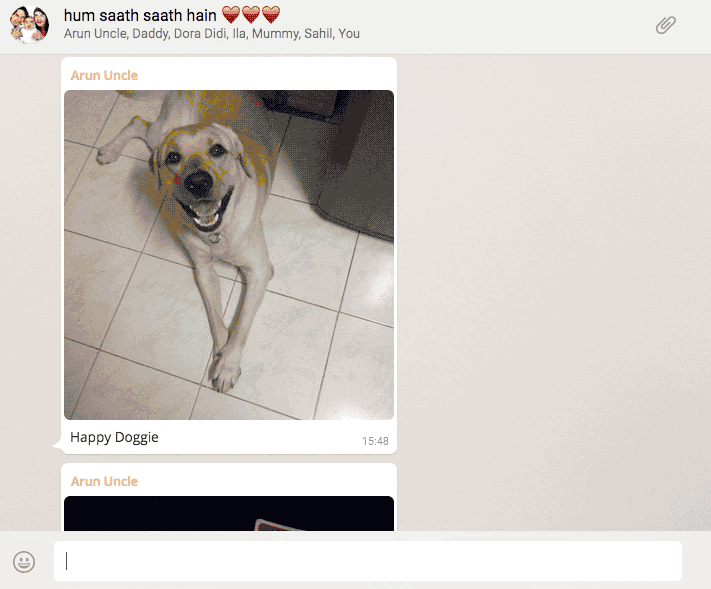 6. They do this at one point:

7. They also send messages like this: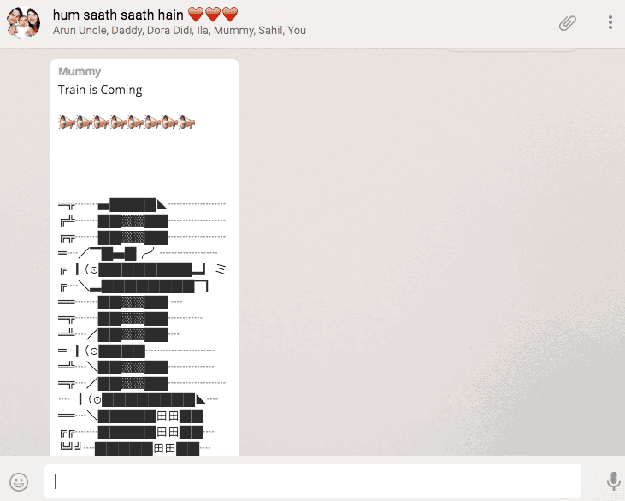 8. They think it's funny to change the group name multiple times: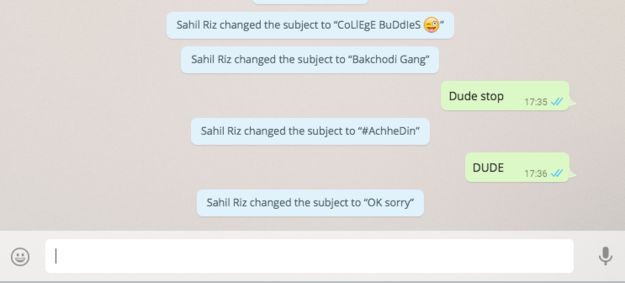 9. They also send you messages that you have to forward to 10 other people or else….

10. They change their display picture more regularly than you blink: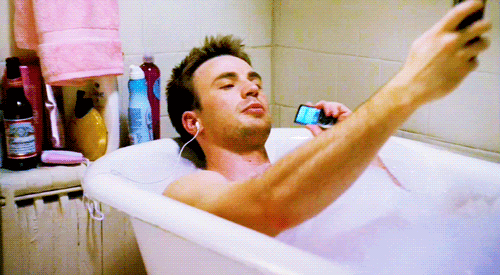 11. They prefer to communicate through voice messages: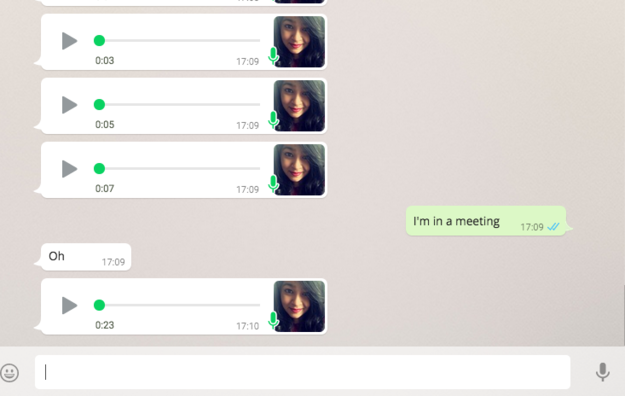 12. Whenever you hang out with them, they're still using WhatsApp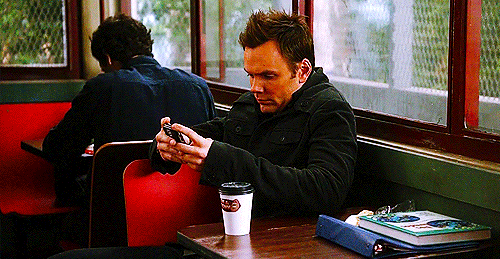 If you do any of these things, consider this an intervention.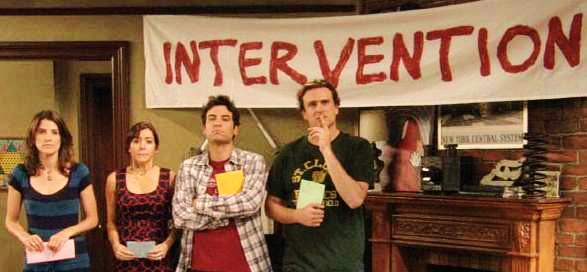 We're here to help.