1. Curfew
You will have one even when you're 45 with 3 kids.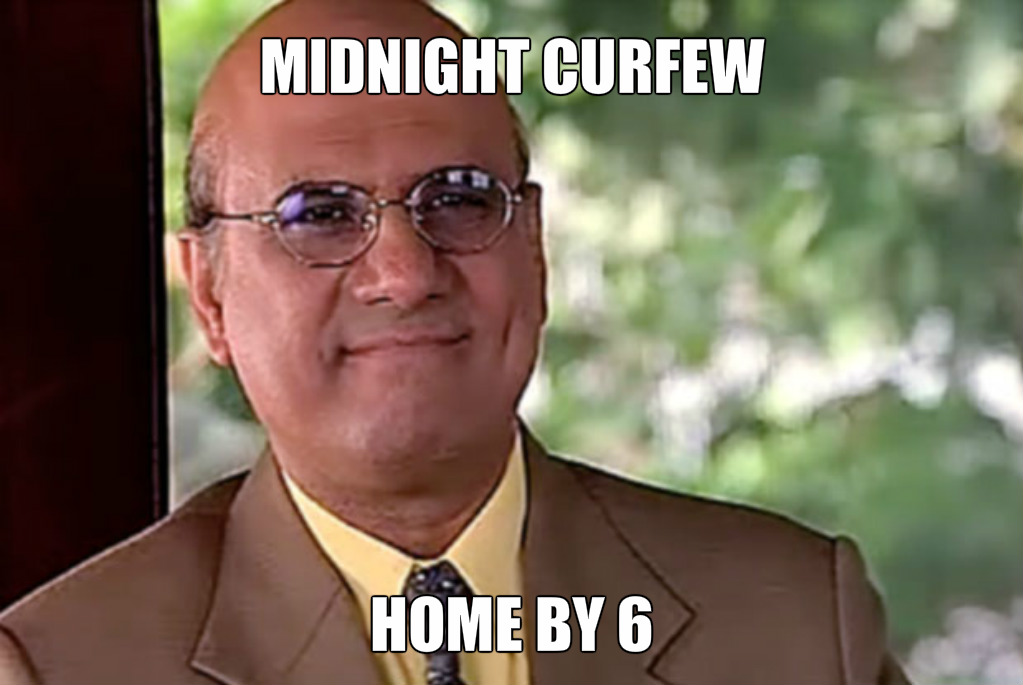 picture source: koimoi.com
2. Cell phone usage
They won't know, they said.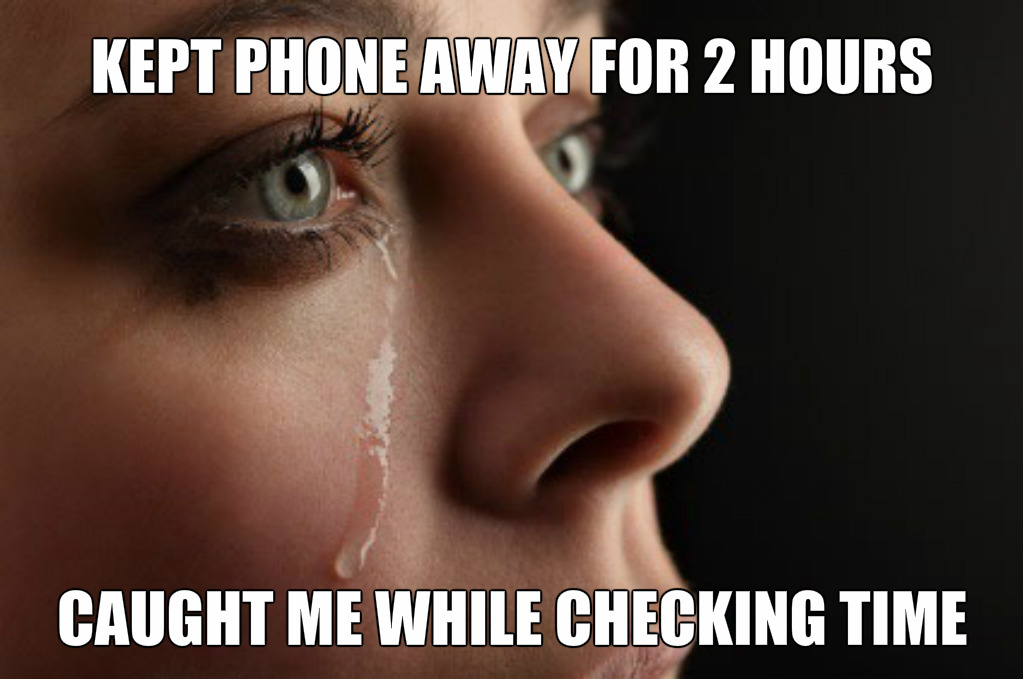 picture source: loaded.com
3. When guests arrive
You just can't go to your room.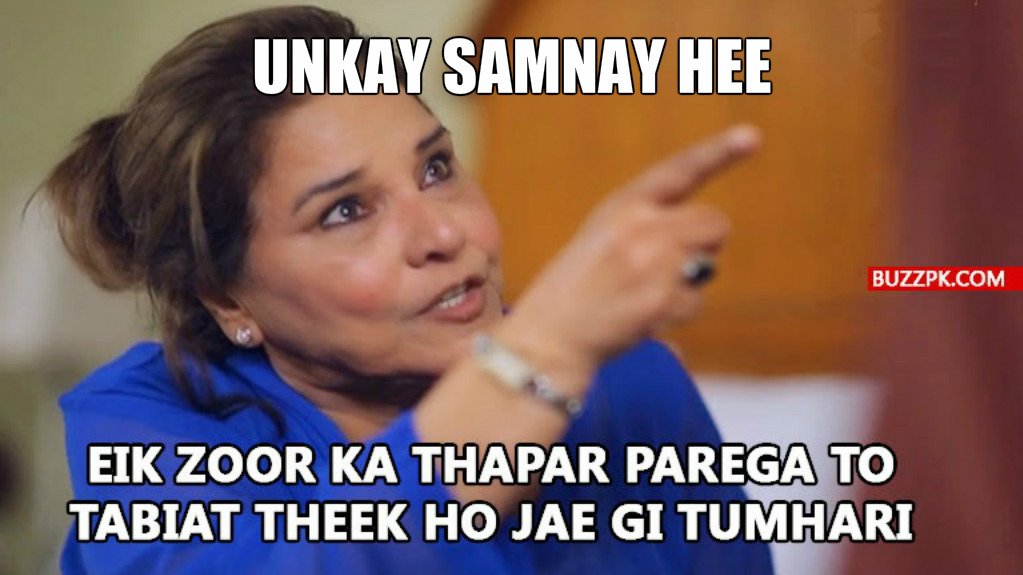 picture source: memegenerator
4. Results and studies
Nothing less than an A
picture source: imgur
5. Girls (for boys)
Oh the irony!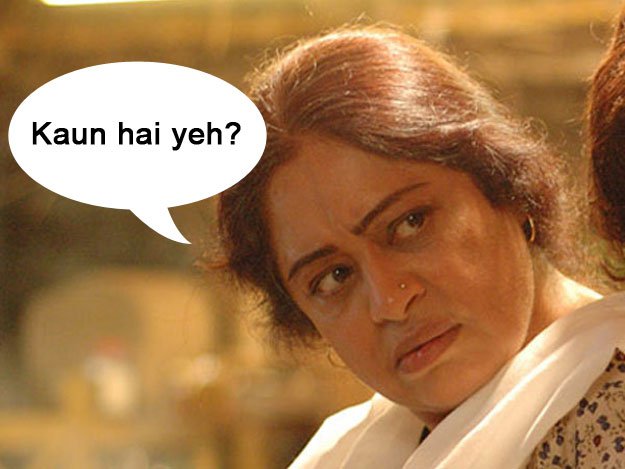 Source: bollywoodmeme
6. Driving a car
The commentary
Source: Memegenerator
7. Food
Oh lord.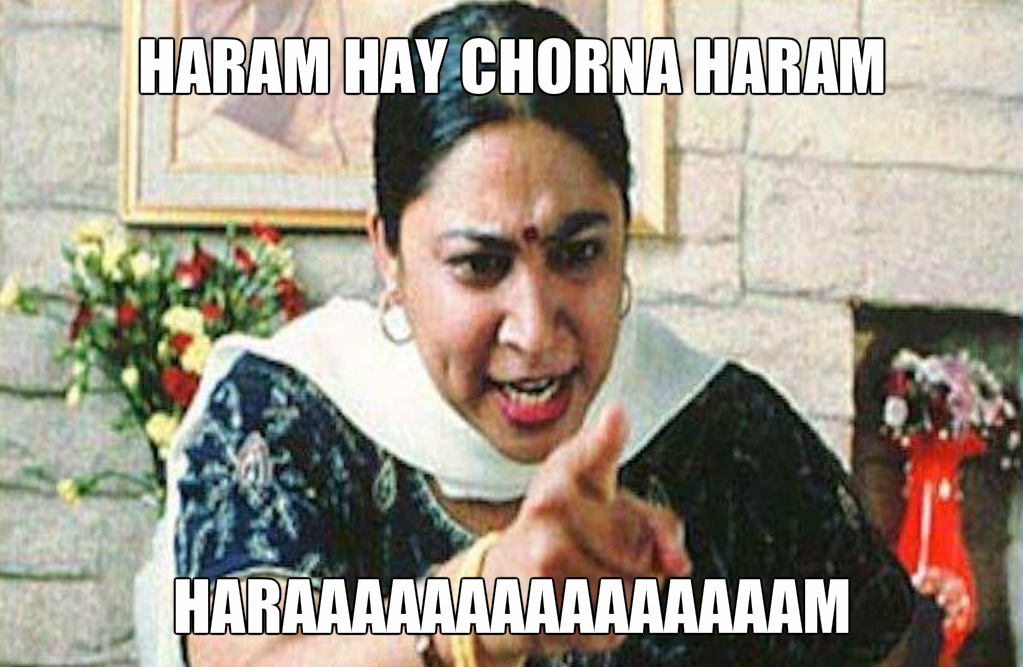 Source: buzzpk