There is no doubt that our society is conservative, girls and guys alike have to face the trials and tribulations of this conservative society and sometimes it just ends up hurting them in a way that is almost unbearable.
"LOVE" is a concept that is absolutely not understood by Conservative Pakistani Society and here and here are 12 not-so-legitimate reasons you won't get to be with the person you love!   
1. "Society Kya Kahegi"
When push comes to shove baat hamaysha society pay he aati hai… Ya because they are the ones that really matter right?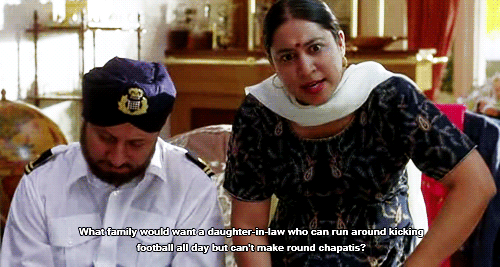 Source: Giphy
2. "Woh Toh Humari Braderi Se Nahi Hai"
Cast and sect really kill the whole idea of love!
And The Only Answer to That is…Wait For It….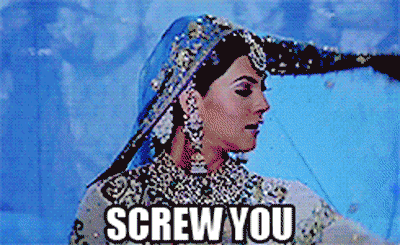 Source: www.buzzfeed.com
3. " Larki Tum Se Boht Bari Hai"
So, what does it matter to you, it's not like I'm asking you to marry her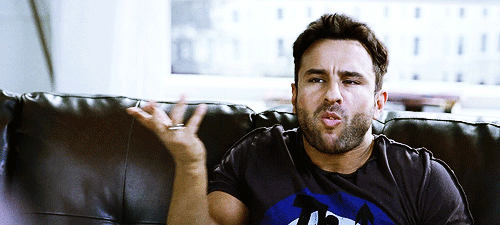 Source: Giphy
4. "Woh Humarey Muqabley kay Nahi Hain"
kyun paisa paisa karti hai...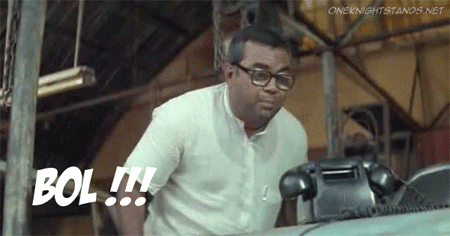 Source: Giphy
5. " Pagal Ho Shia/Sunni Se Shadi Karoge"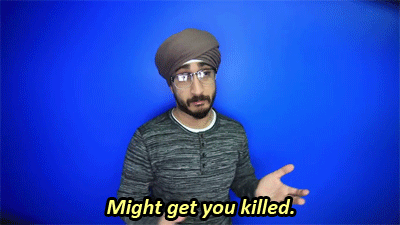 Source: Giphy
6. "Larki Chalaak Hai Anghootey kay Neechey Rakheygi"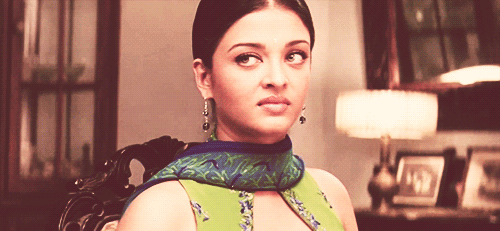 Source: Giphy
7. "Khandan Boht Bara Hai Rotiyaan Paka Paka Kay Marr Jaogi"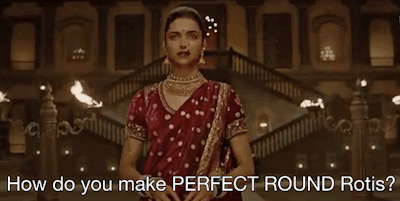 Source: missmalini
8. "Larki Tumhare Muqaabley Main Kaali Hai"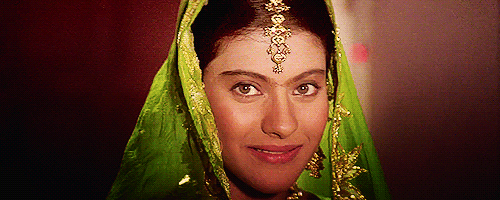 Source: Giphy
9. "Allah Jaane Konsa Taaveez Ghol Kar Pilaaya Hai"
baba ji ki booti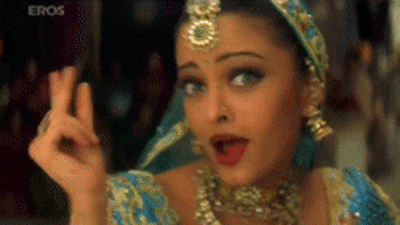 Source: www.buzzfeed.com
10. "Dupatta Sambhala Nahi Jaata, Ghar Kya Sambhaalegi"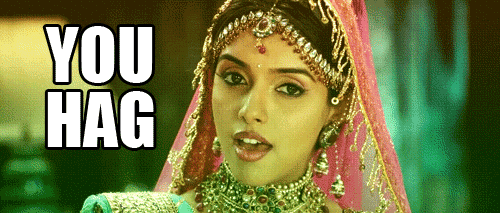 Source: www.buzzfeed.com
11. "Apno Ki Tou Ho Nahin Saki, Tumhari Kya Hogi"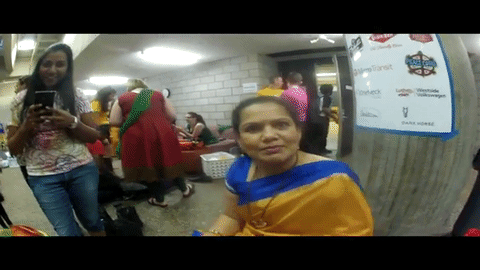 Source: Giphy
12. "Humare Khandaan Main Kisi Ne Love Marriage Nahi Ki"
And The Best Of All…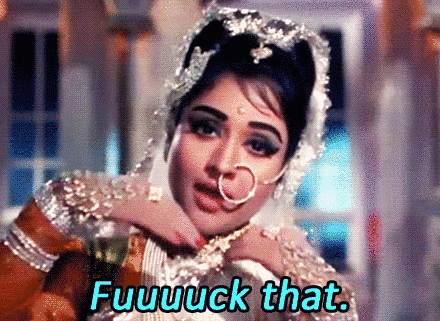 Source: www.buzzfeed.com