Also know as Eid Milad-un-Nabi is one of the most favorable spiritual holidays commemorated by Muslims around the world. It marks the birth of the most important figures in the Islamic faith, Prophet Muhammad (PBUH) .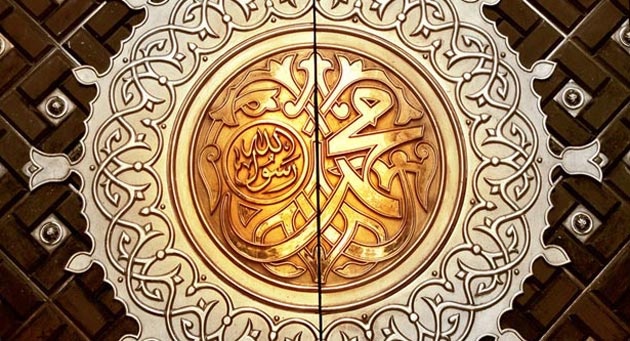 Source: 
ilmfeed.com
Sunni Muslims observe Milad-un-Nabi on 12 Rabi-ul-Awwal where as Shia Muslims observe it on 17 Rabi-ul-Awwal, coinciding with the birth date of their sixth Imam, Jafar-al-Sadiq.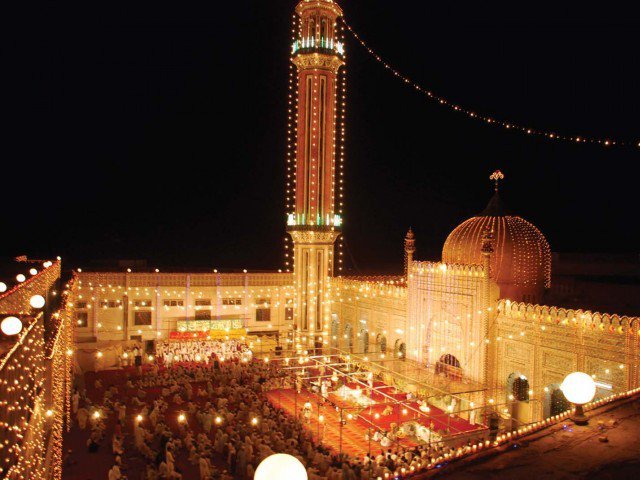 Source: 
tribune.com.pk
Commemoration of this day differs among people following different Fiqh. Some branches of Islam even forbid these celebrations in light of Sharia law.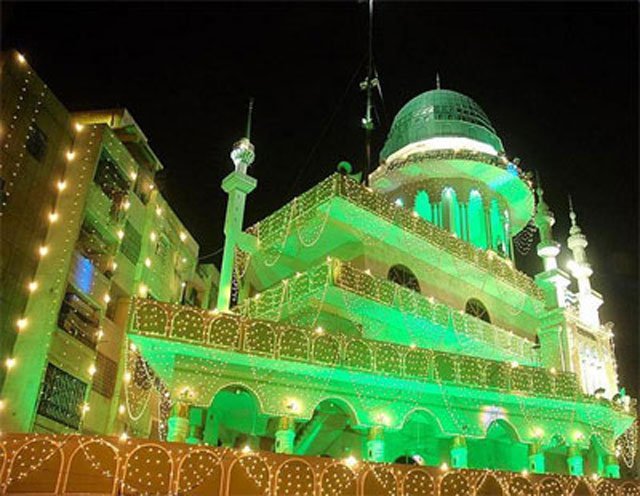 Source: 
www.thenewstribe.com
On the other hand, many Islamic schools of thought believe that this day should be celebrated festively. In Pakistan there is a considerable number of Muslims that observe this day with festivity and excitement.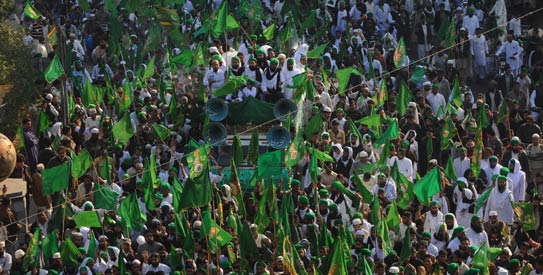 Souce: 
www.tritontv.com
The Government also joins in the festivities by starting the day with an official 31-gun salute at the federal capital and a 21-gun salute in provincial states.
Also Read: Our Prophet, Our Honor: Pakistan To Celebrate 'Ishq-E-Rasool' Week From 12 Rabi-Ul-Awwal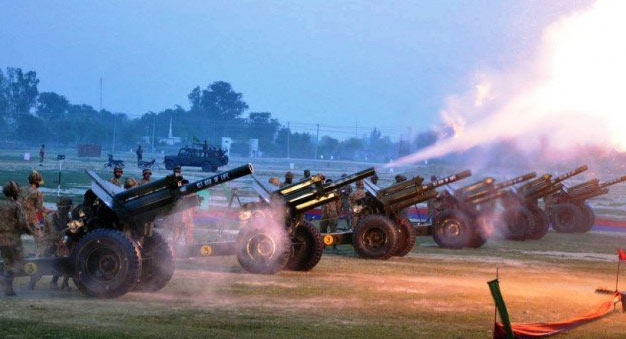 Source: 
www.pmln.us
The national flag is hoisted on all major governmental buildings and they are even illuminated with lights and decorations to commemorate this special occasion. Mosques and households around the country are tastefully decorated and colorfully illuminated on the night of 12th Rabi-ul-Awwal.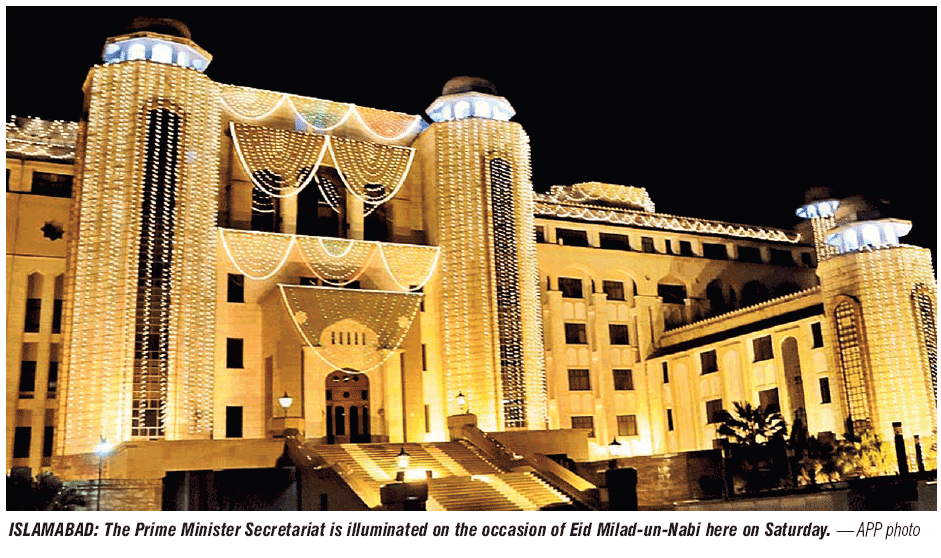 Source:
dailycapital.pk
Please practice acceptance, spread tolerance and recite durood if you have read and liked this article.