Pakistan has numerous religious landmarks and tourist attractions scattered across the country, where stunning mosques, forts, mausoleums and national monuments stand to this day. Discover some of Pakistan's best attractions and sights to visit this summers
1.Rush Lake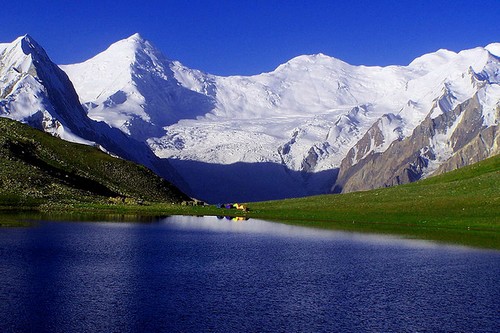 Source: dostpakistan
Rush Lake is the highest lake in Pakistan, situated near Rush Pari Peak at 5,098 m. It is the 25th highest alpine lake is the world.
2. Jehlum Valley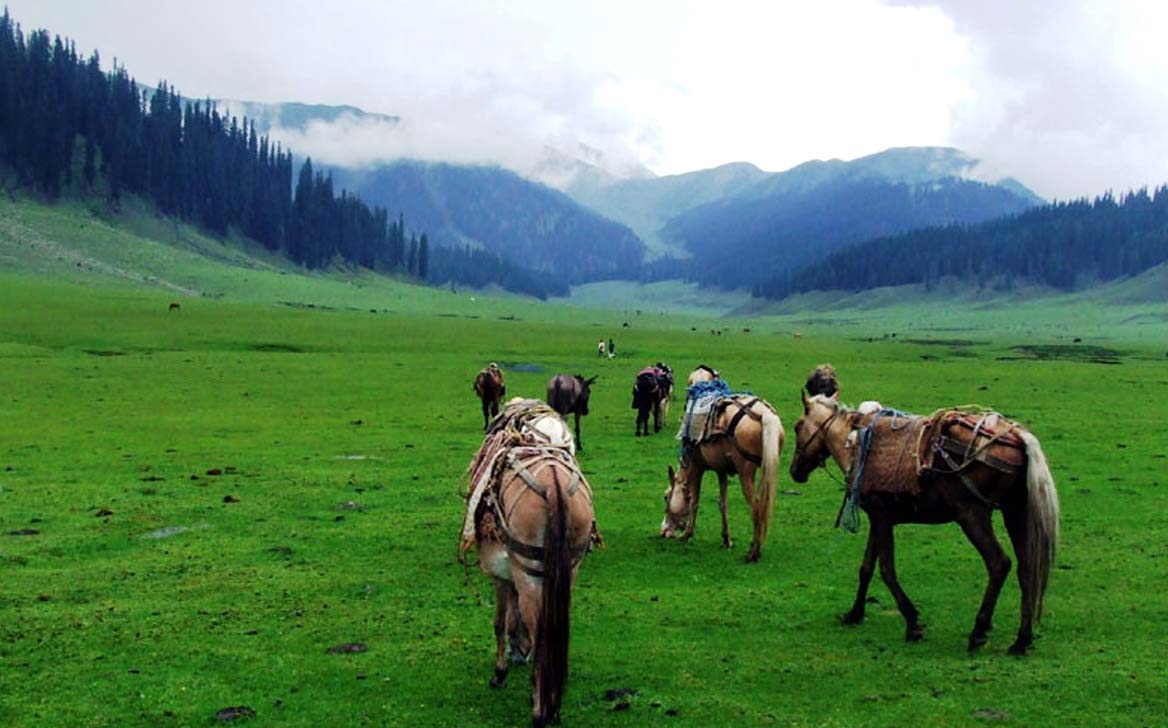 Source: travellingareas
Surrounded by lush green mountains, Jehlum valley is the place to be during summer break.
3. Khunjerab National Park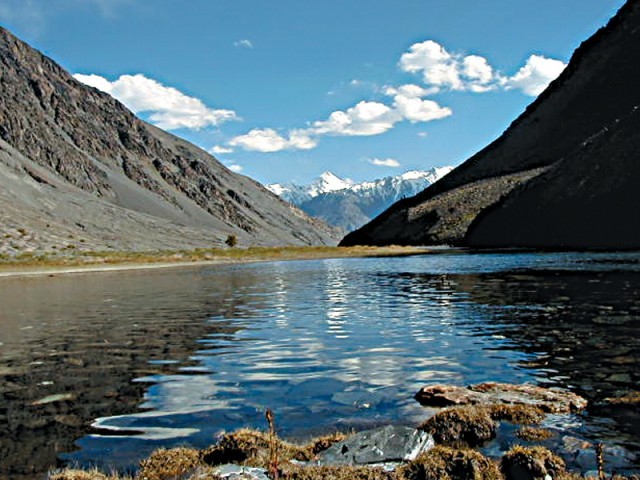 Source: viewstorm.com
This park is along the Karakorum highway near the Kunjrab pass. It's the third largest park in Pakistan and consists of three different valleys.
4. Neelum Valley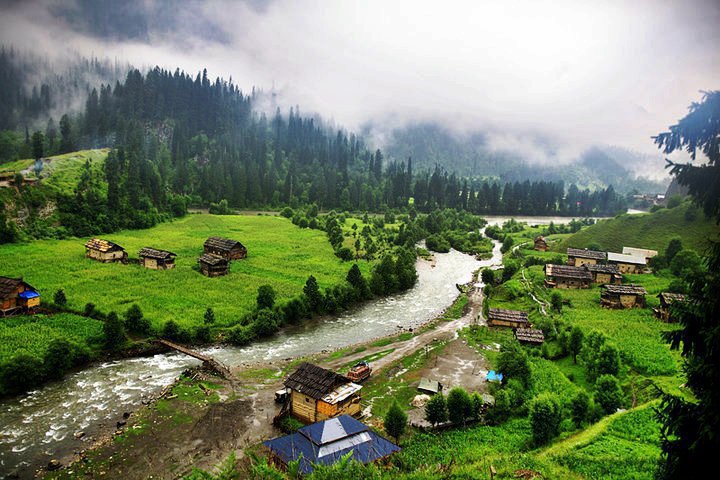 Source: forum.xcitefun.net
Situated in Kashmir, Running through the Lesser Himalaya, the Neelam River valley has excellent scenic beauty, panoramic views, towering hills on both sides of the noisy Neelum river, lush green forests, enchanting streams and attractive surroundings make the valley a dream come true.
5. Shandur Pas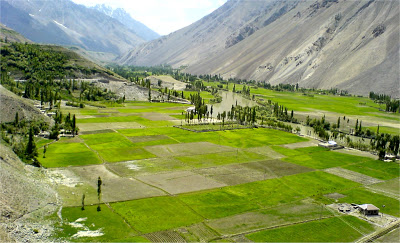 Source: pak101.com
Shandur – The Highest Polo Ground on Earth, is about 3738 meter an above sea level and lies midway between Chitral and Gilgit. Each summer a hug event called the Shandur polo festival is organized here, which is a big source of attraction for the tourists.
6. Satpara Lake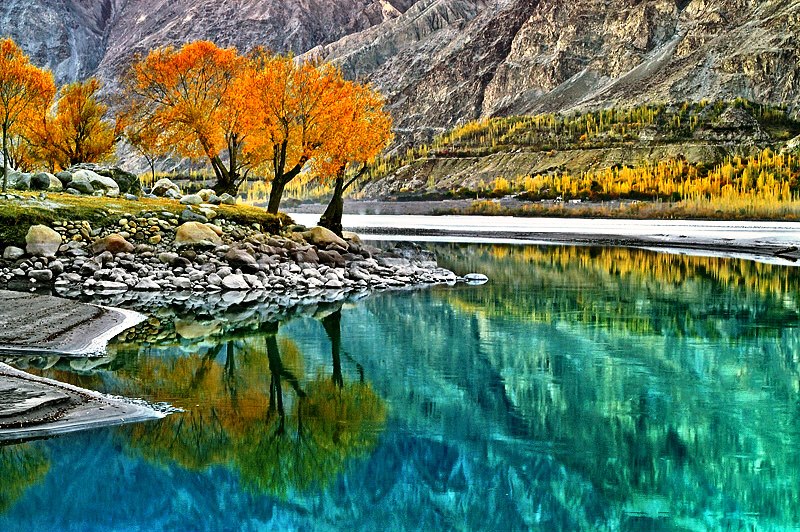 Source: Pinterest
The elevation of Satpara lake is 8650 feet above sea level. The lake is spread over an area of 2.5 squire kilometers. One of the best places to be this summers.
7. Chitta Katha Lake, AJK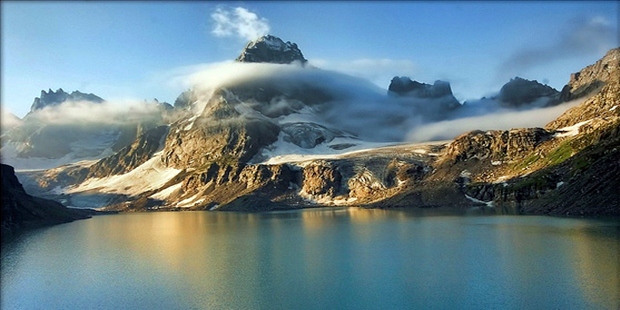 Source: pearltours
Chitta Katha Lake is located in Shonter valley, Azad Kashmir, Pakistan at the elevation of 13,500 feet (4,100 m). Chitta Katha means White Stream; it is the local name of the stream coming down from the Hari Parbat originating from the lake called Chitta Katha Sar or lake of the Mount Hari parbat.
8. Ratti Gali Lake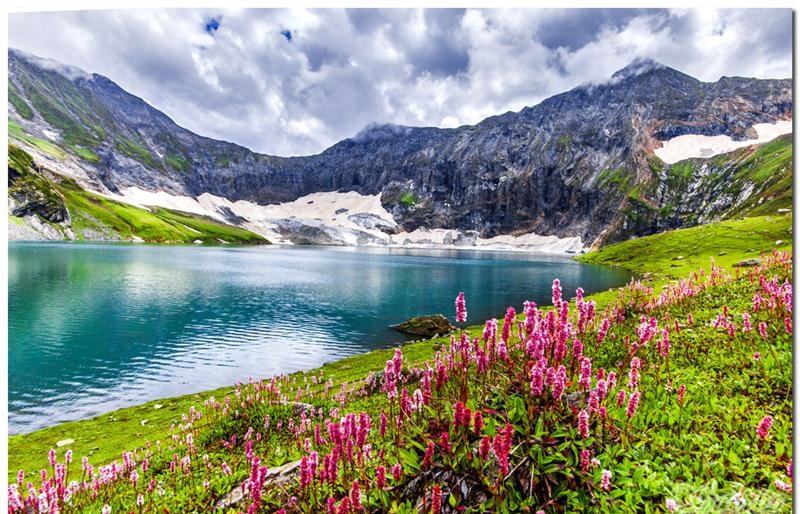 Source: vustudents
Ratti Gali Lake (aka Dowarian Lake) is situated at 12,130 ft ASL in Neelum Valley, Azad Jammu and Kashmir, Pakistan. This lake is accessible by a 19 km hiking trek which starts from a village called Dowarian on Neelum Valley road at an altitude of 5,300 ft.
9. The Chitral Gol National Park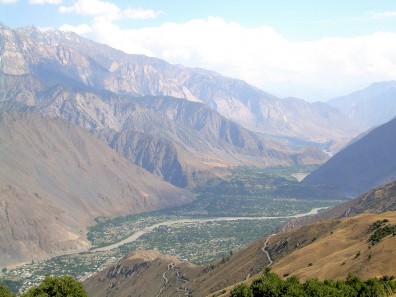 Source: tribune.com.pk
This park is located in the Northern areas of Pakistan near Chitral and is absolutely phenomenal. Surrounded by snow capped mountains and pine-trees, it is home to an 18 mile long stream.
10. Shangrilla Lake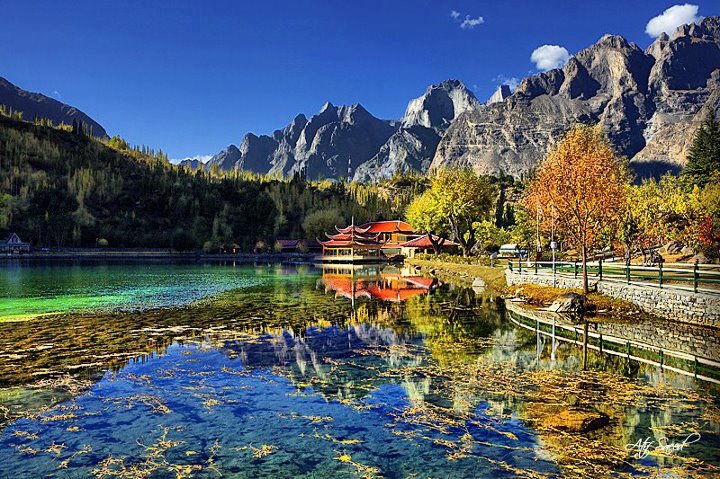 Source: Lifehacks
Shangrila Lake or Lower Kachura Lake is a part of the Shangrila resort located at a drive of about 20 minutes from Skardu (nearly 2,500 m or 8,200 feet) town. It is a popular tourist destination, and has a unique restaurant that is built on the fuselage of an aircraft that had crashed nearby.
11. Ayubia National Park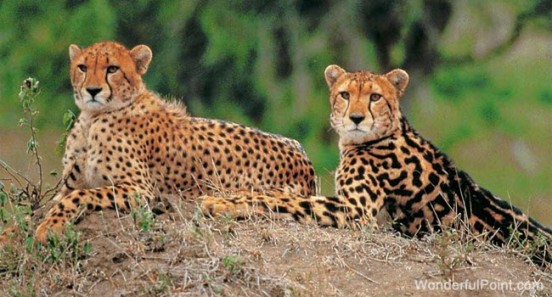 Source: wonderfulpoint
Ayubia National Park is in KPK and located in Abbottabad District. It covers 8,184 acres of land. This park was also named after Pakistan's second President, Ayub Khan. It was established in 1984. This park is surrounded by 7 major villages and 4 of them are Thandiani, Nathiagali, Ayubia and Khanspur.
12. Machiara National Park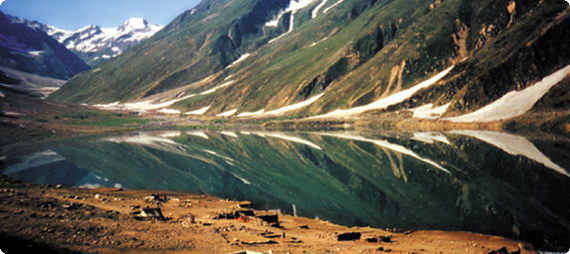 Source: dostpakistan.pk
Located near Neelum valley, Azad Kashmir, this park is home to many beautiful birds and lakes.