How did Pakistani cricketers look like at their debut and what they look like now!…
1. Shahid Afridi
Once a superstar, always a superstar! Lala rocking the world of cricket since 1996!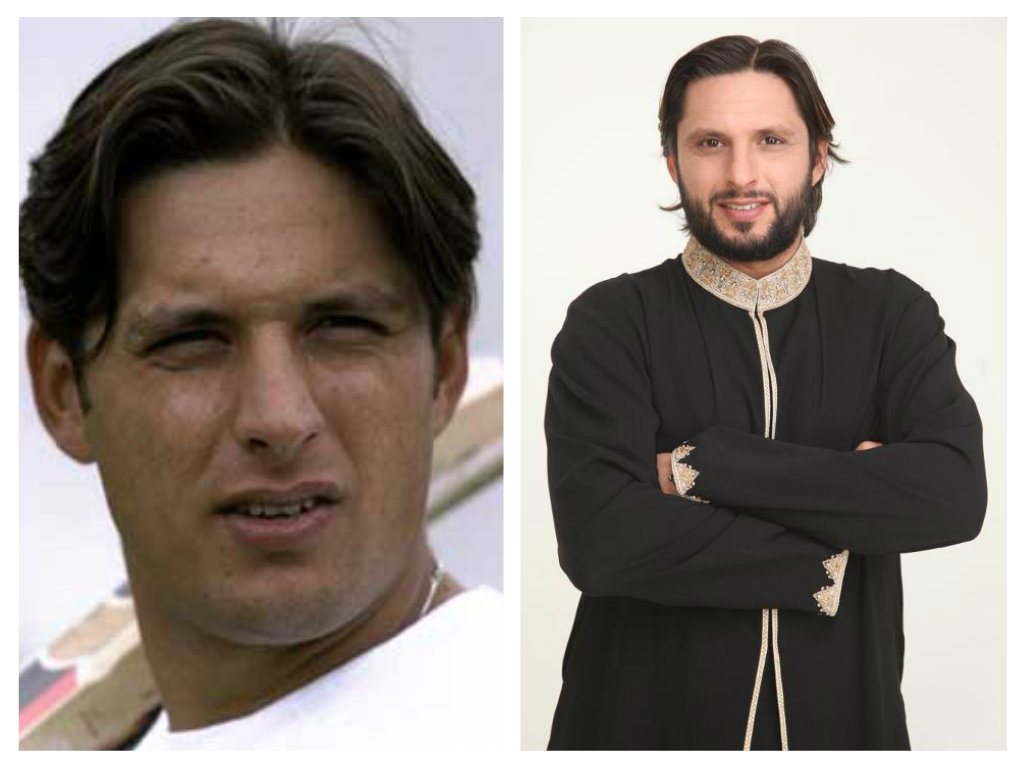 2. Misbah ul Haq
Misbah, the lone Ranger! Amazing captain! His innocence… matchless! His calmness… costly (at times)!
3. Omar Akmal
The excessive use of sunblock did wonders to his complexion!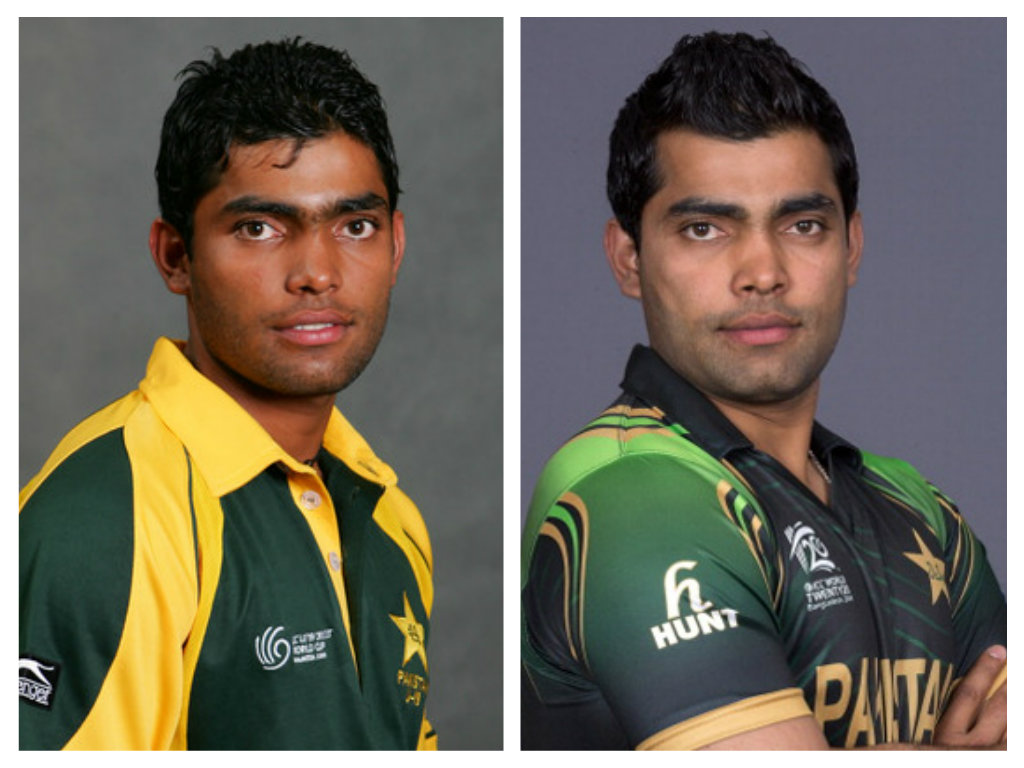 4. Ahmed Shehzad
The Kohli effect is evident, isn't it?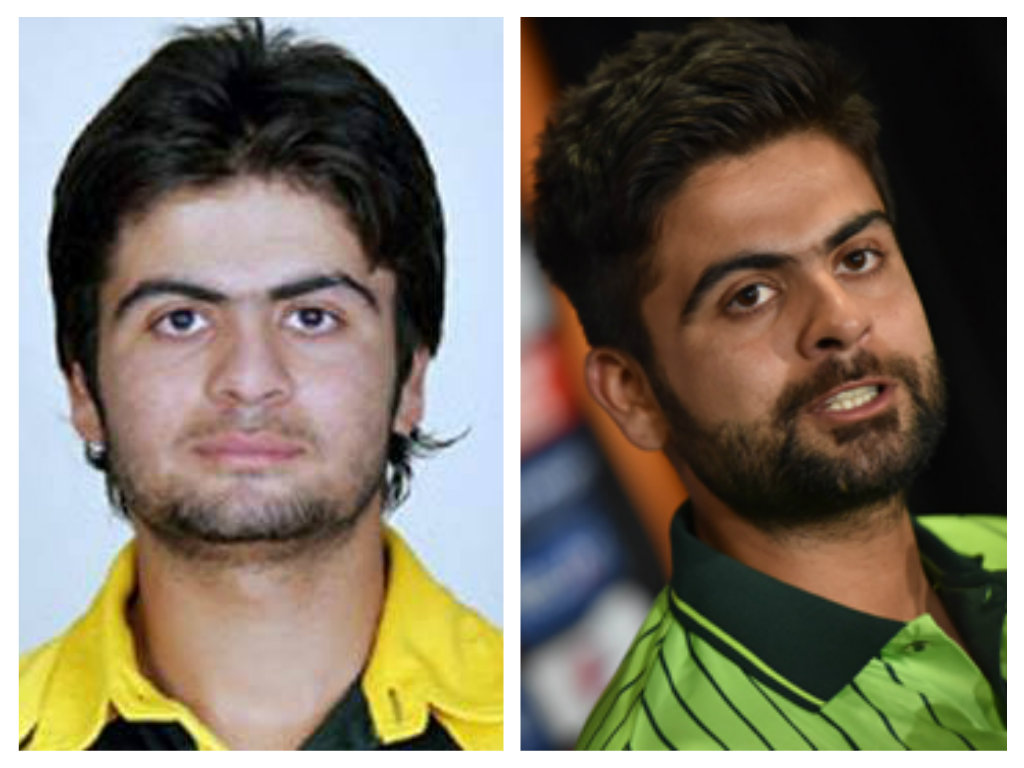 5. Inzimam ul Haq
Why did people use to call him 'Aalo'. He wasn't that fat!?!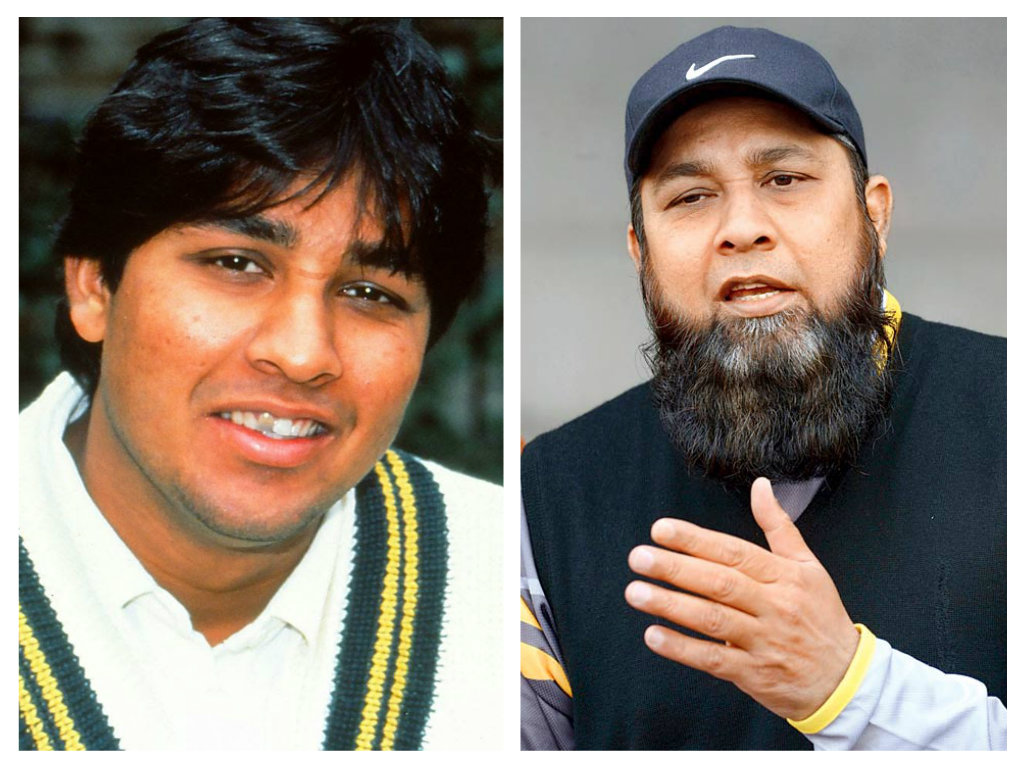 6. Wasim Akram
As fit as ever 'Kiyun K Main Cigarette Nahi Peeta'!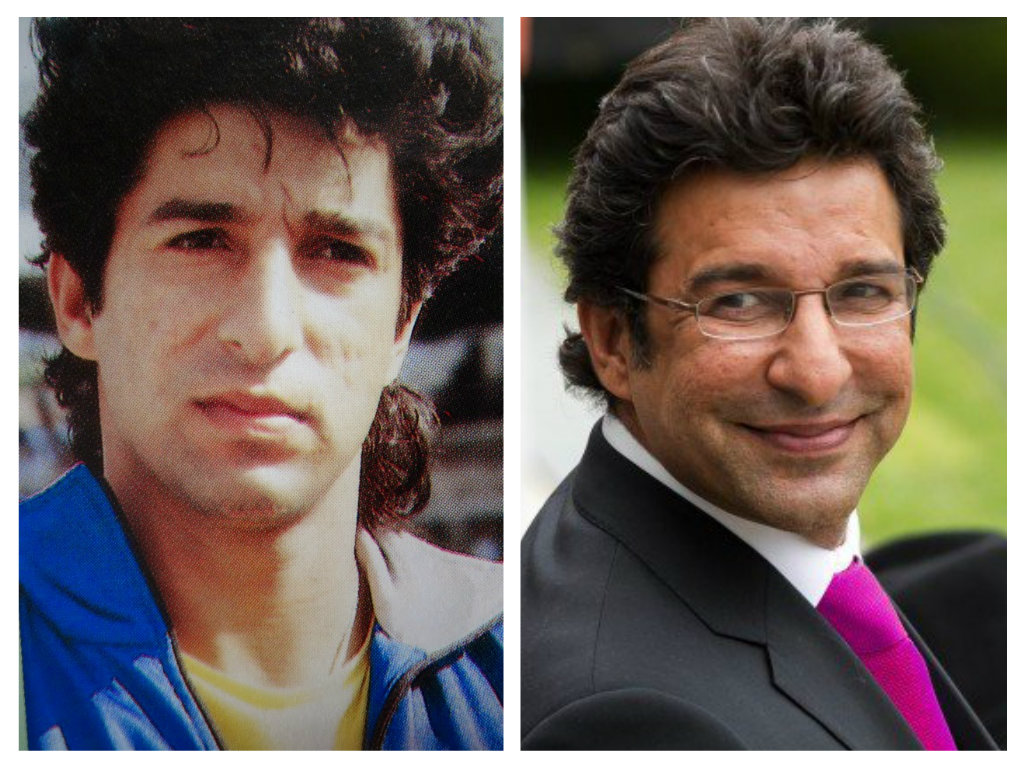 7. Waqar Younis
Someone did put on a lot of weight…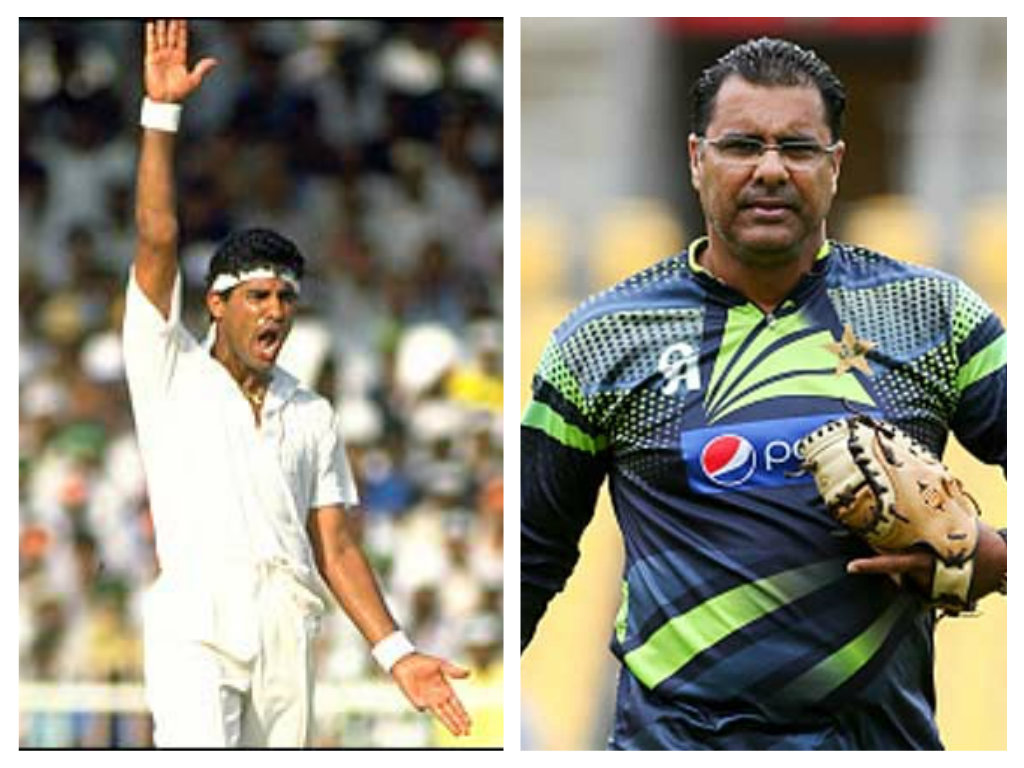 8. Imran Khan
This legend decided never to age!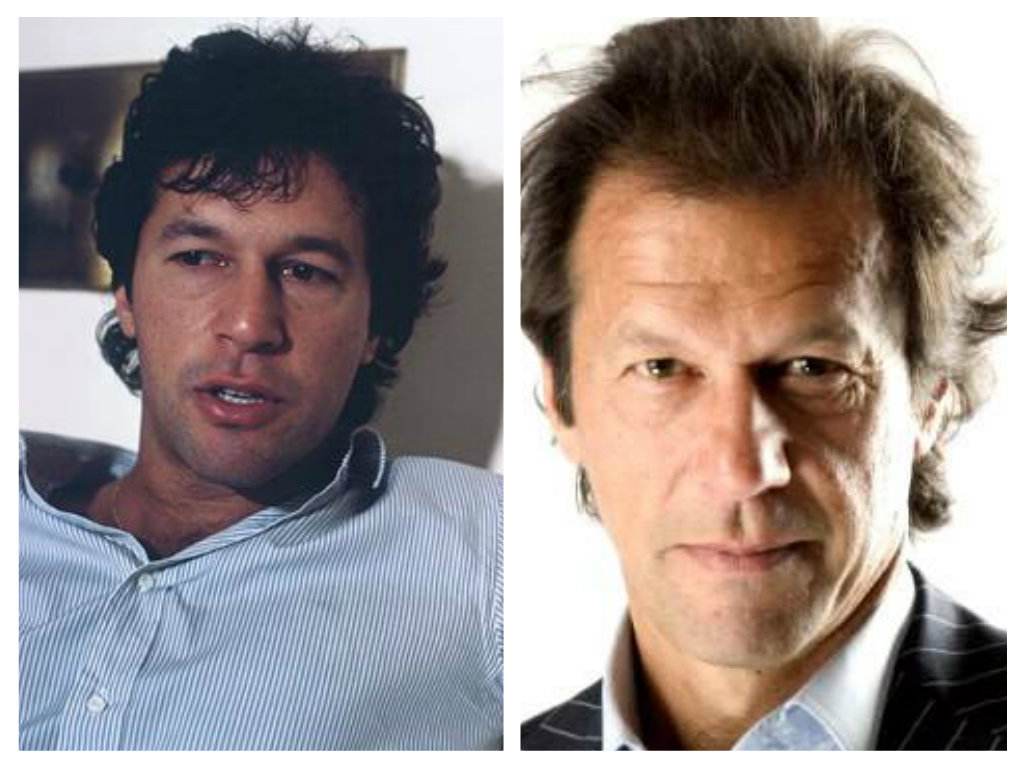 9. Shoaib Akhtar
Is Rawalpindi express still on the track? We think it has derailed! What about you?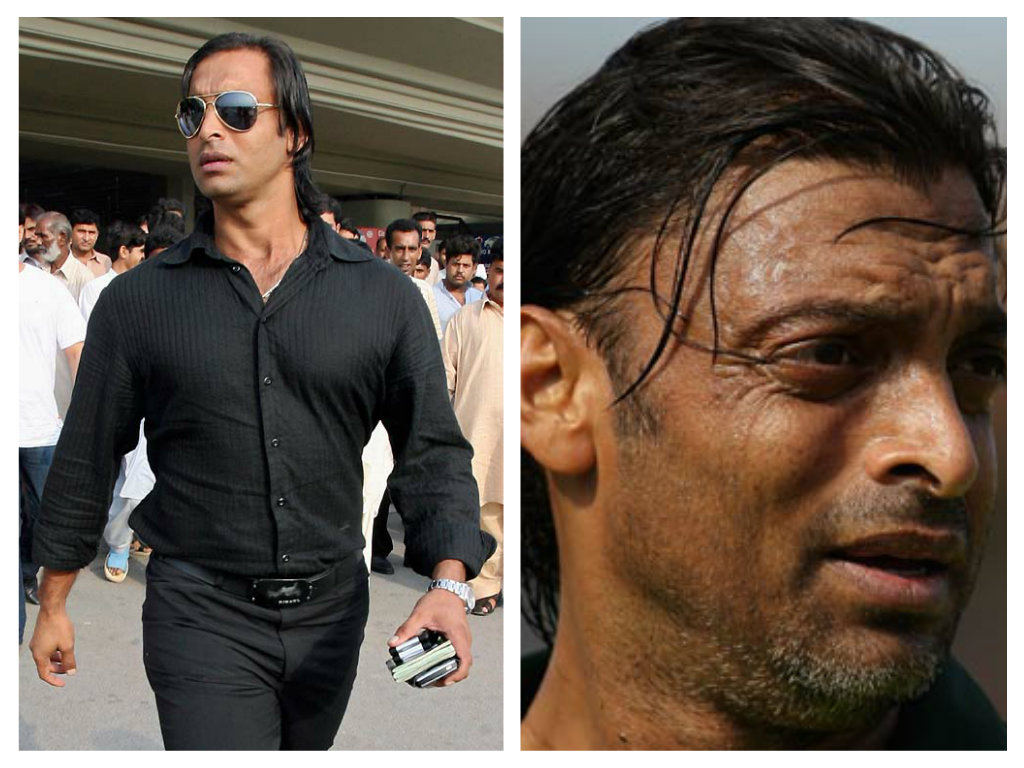 10. Javaid Miandad
The werld is kamin daon… the flegs arl up…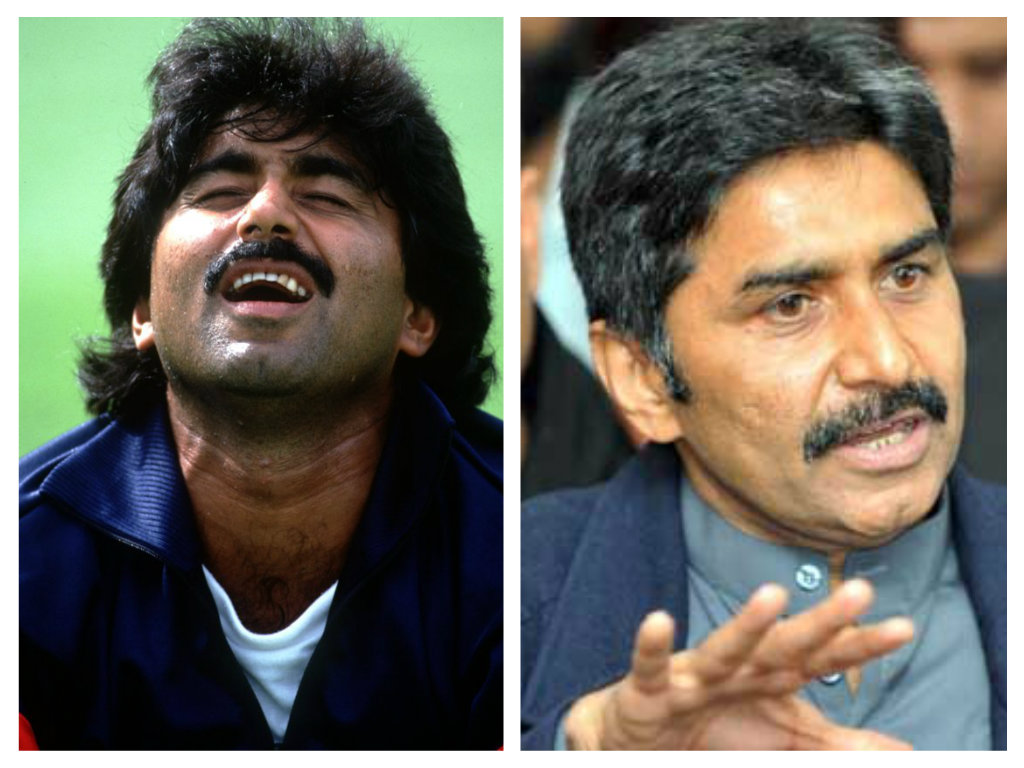 11. Mushtaq Ahmed
Age got him closer to God!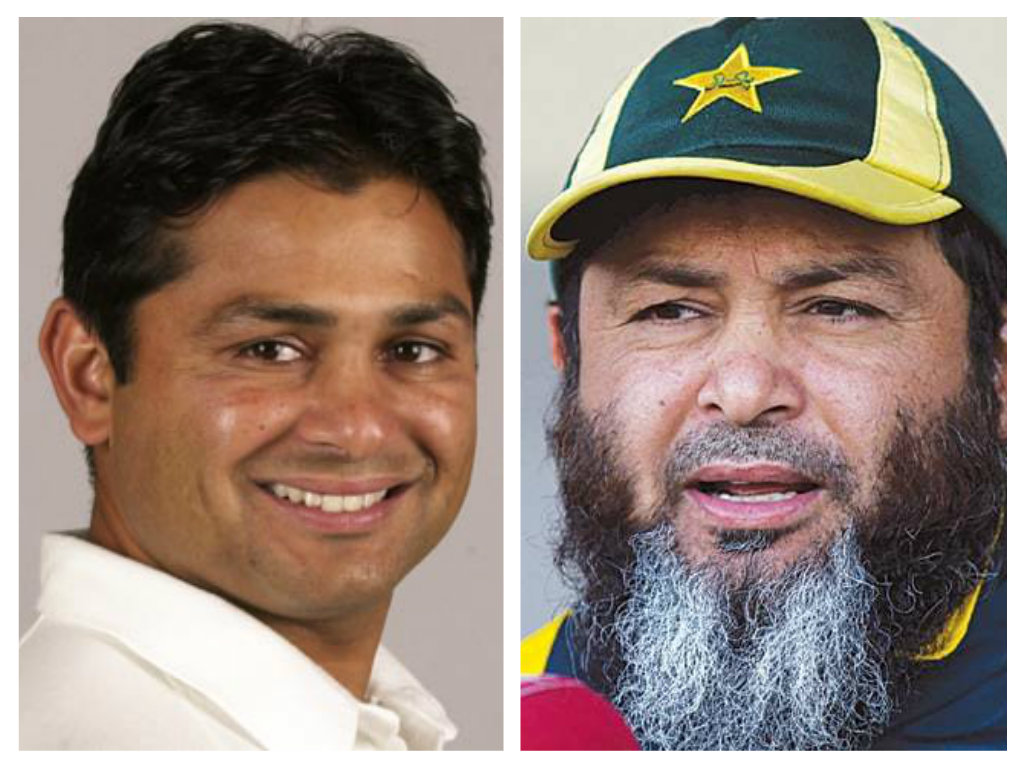 12. Rana Naveed
The curious case of Rana Naveed ul Hassan…