Here are some shocking photos and videos of Pakistani celebrities doing things they really shouldn't be doing. Although it's wrong to judge anyone's personal actions as immoral, in our society there are certain rules and regulations that people in the public eye should follow. They are representatives of the nation and when they don't follow the rules set by society then how can you expect the general public to?
1. Javed Sheikh having a swig of whisky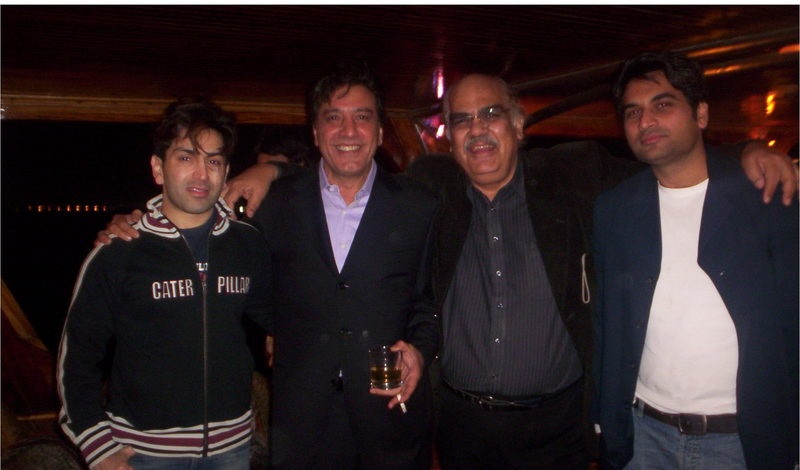 Source:
showbizpak.com
2. And here is the whole gang having a booze party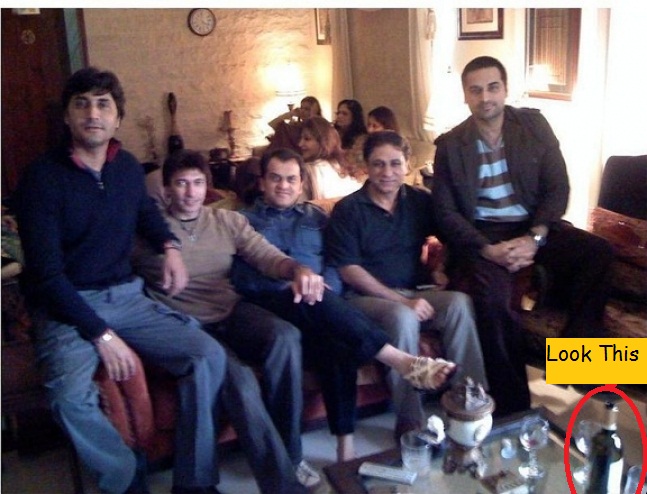 Source:
showbizpak.com
3. Lala has been in the limelight for his contributions to Pakistani cricket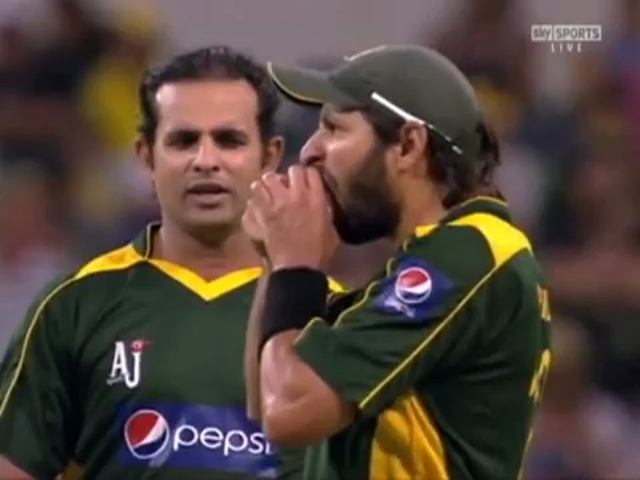 source: www.abc.net.au
One of which is eating a cricket ball like an apple. 
4. Lets not forget these three guys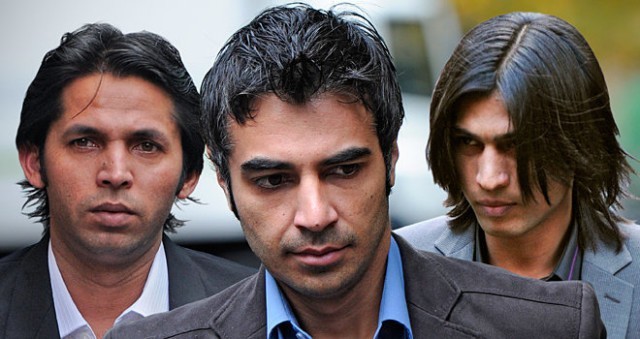 source: sylhetmirror.com
These three fine gentlemen who decide to throw away their respect and careers for a bit of cash.
 Especially this one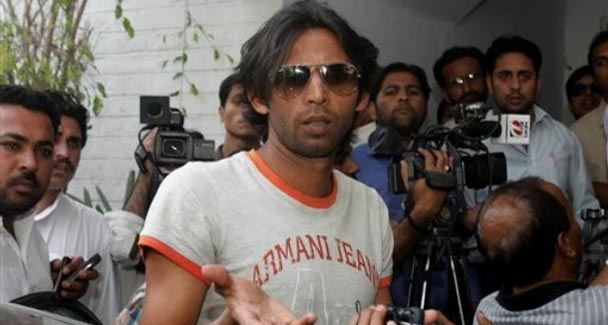 source: sylhetmirror.com
Who was even willing to do it for a bit of  hash.
5. Meera putting Pakistan on the map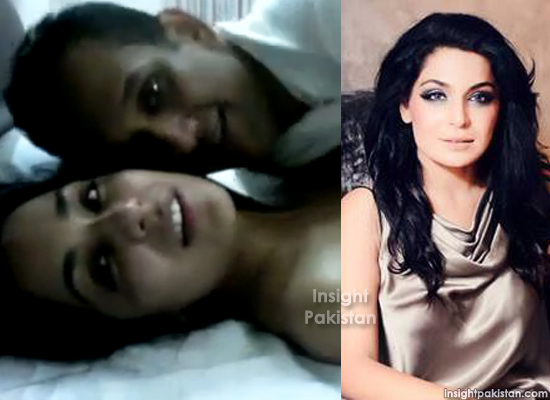 source: plus.google.com
…Well atleast on Pornhub.com
6. We weren't really caught by surprise when this story broke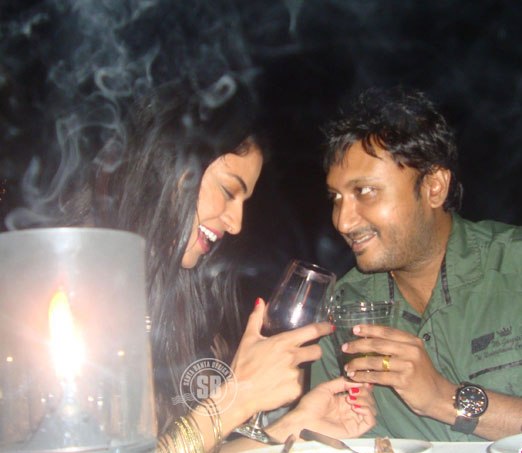 source: ronkaan.com
Drinking and winking way to go Veena!
7. This one either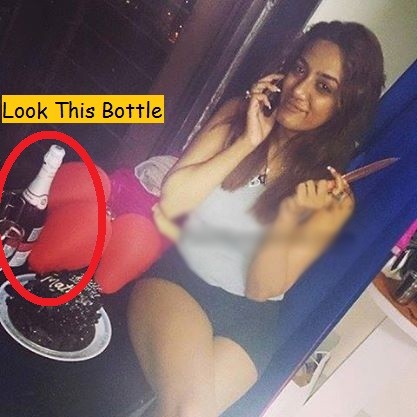 source: www.pinterest.com
Although she has done a lot worse, this was the only appropriately inappropriate picture that could be put up.
8. Our politicians aren't very far behind in the scandals race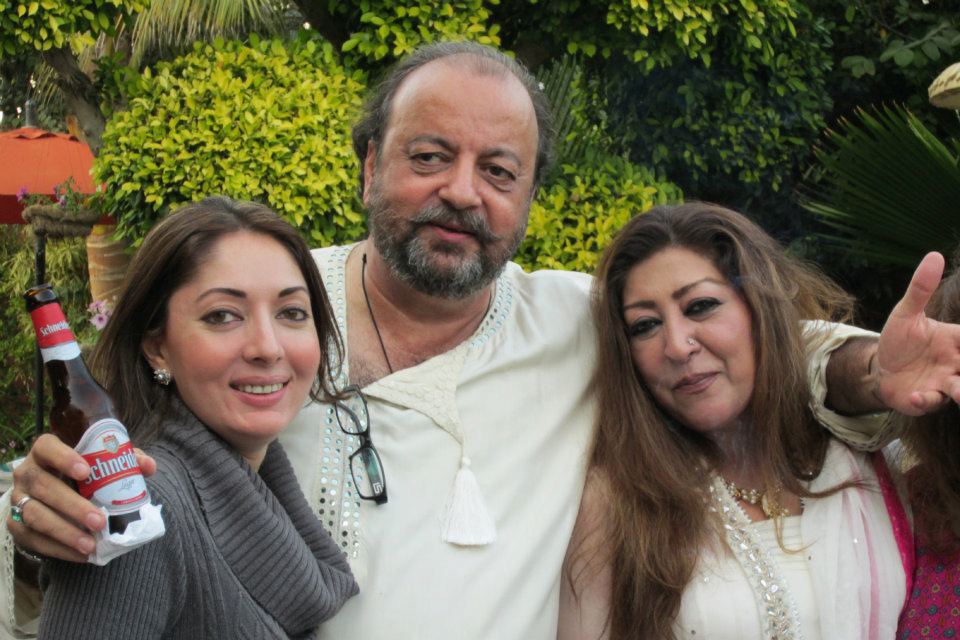 Source: hotpaknews.com
9. Zardari sahib please let go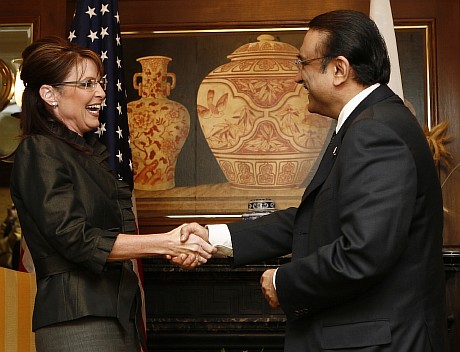 source: macmystery.wordpress.com
Abhi Na Jao Chor Kar…
10. Even our Ulmas like to join the party once in a while
"Where's my bottle bro?"
11. Revenge is the best democracy
"Hiccup…Sorry I Mean Revenge is the Best Democracy"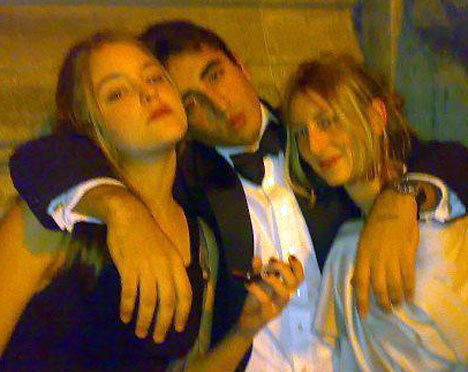 12. This well articulated drunk speech
We do not advocate nor discourage this type of behaviour. All we are saying, is people look up to you, the public figures who represent Pakistan all over the globe. If you are adamant on doing what you like (which is fine) do it in a way that it does not shame the nation and its people.
Disclaimer: The article doesn't intend to demean anyone