Here are some sizzling pictures that will make you realize that Pakistan is truly one of the hottest countries in the world!
1. Mehwish Hayat
This beautiful actress and model has definitely stepped up her game over the past year, she has really flourished into a hot super star.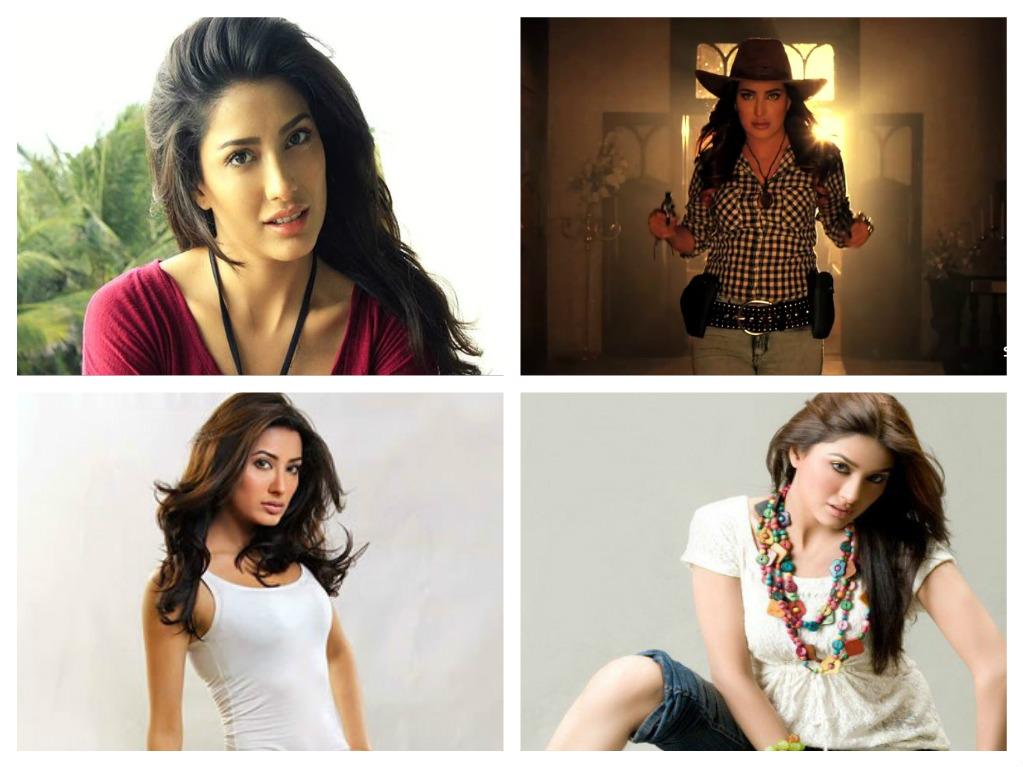 2. Sohai Ali
This little star took took the big screen this year with a bang and left us all wide eyed!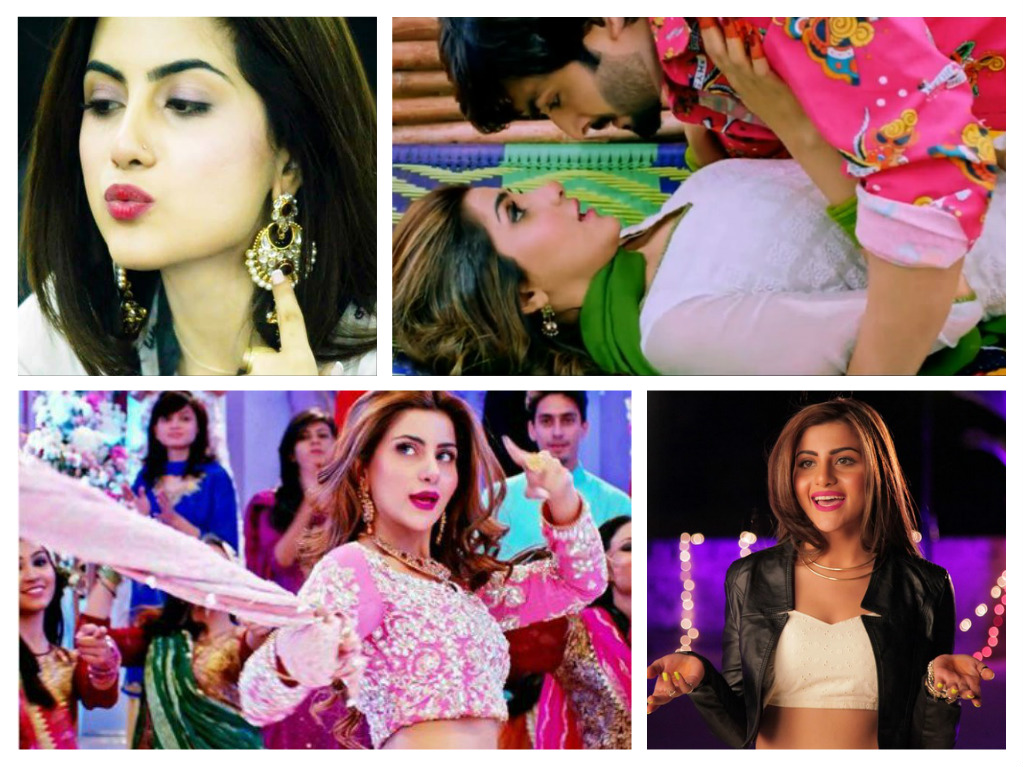 3. Iman Ali
This woman just never goes out of style…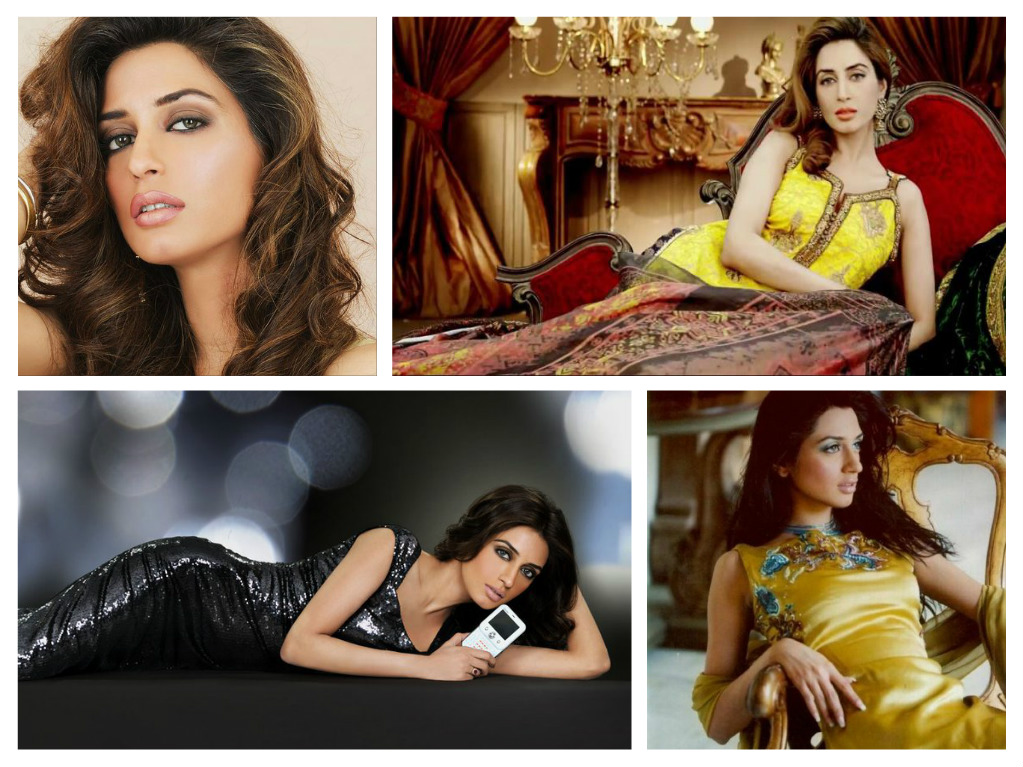 4. Ayesha Omar
She has the looks and the skill to pull of being one of Pakistan's Hottest celebrities.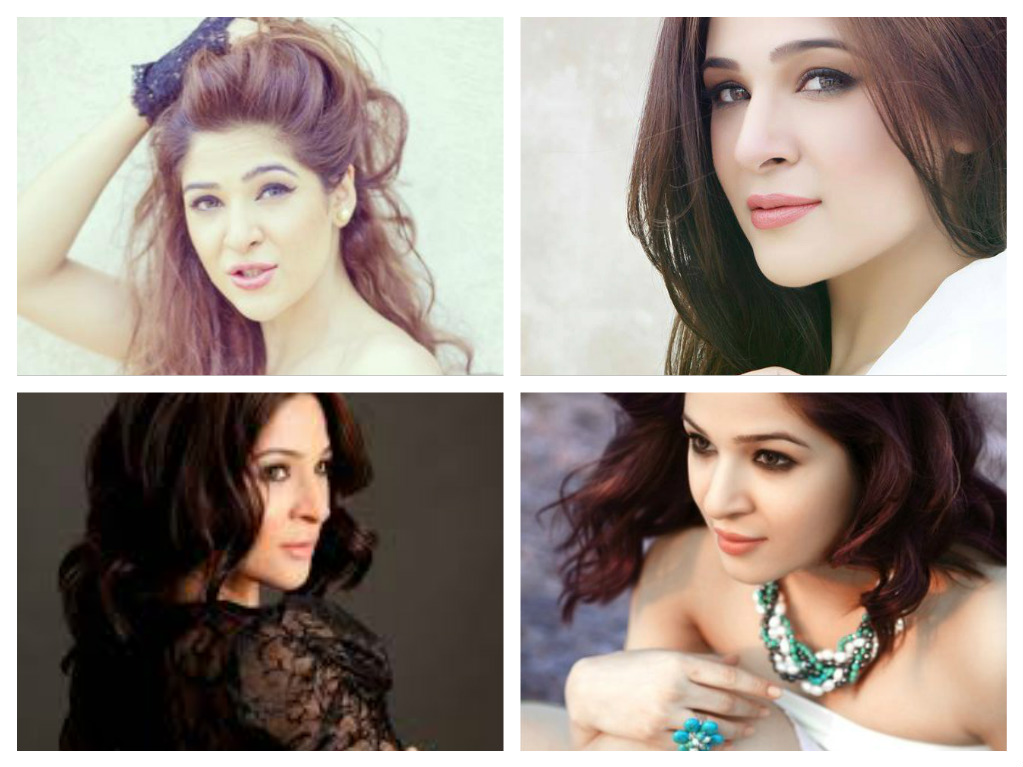 5. Sadaf Kanwal
A model that has really flourished in 2015.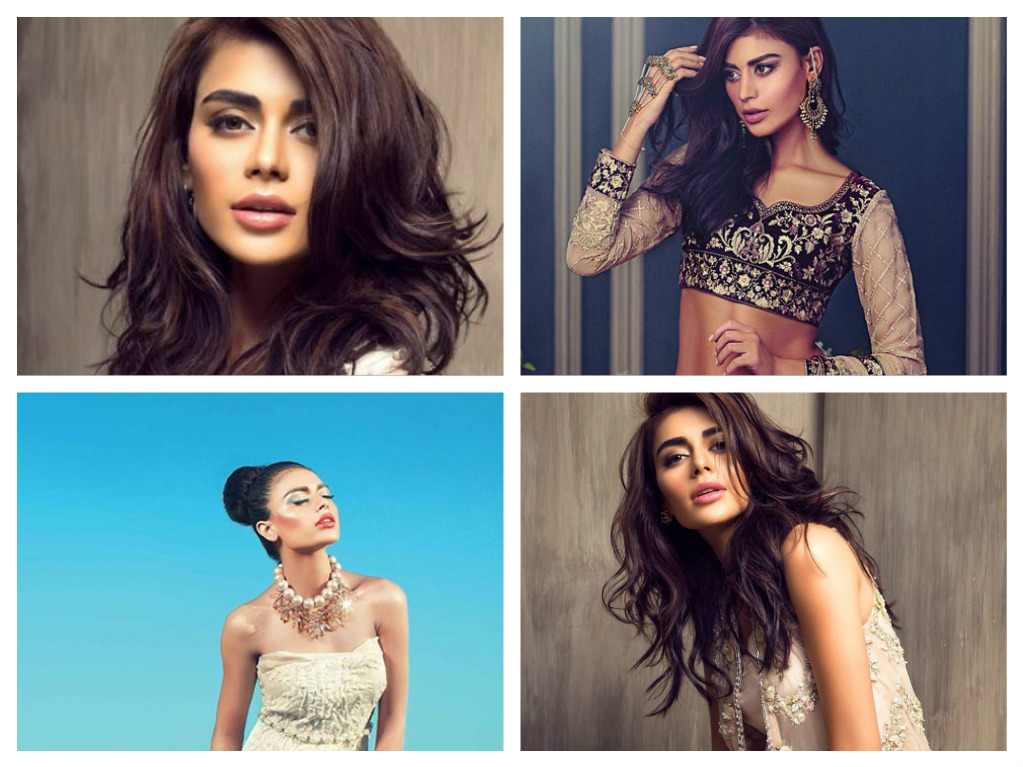 6. Ayyan Ali
Although she had a run in with the law she is still a supreme hotty.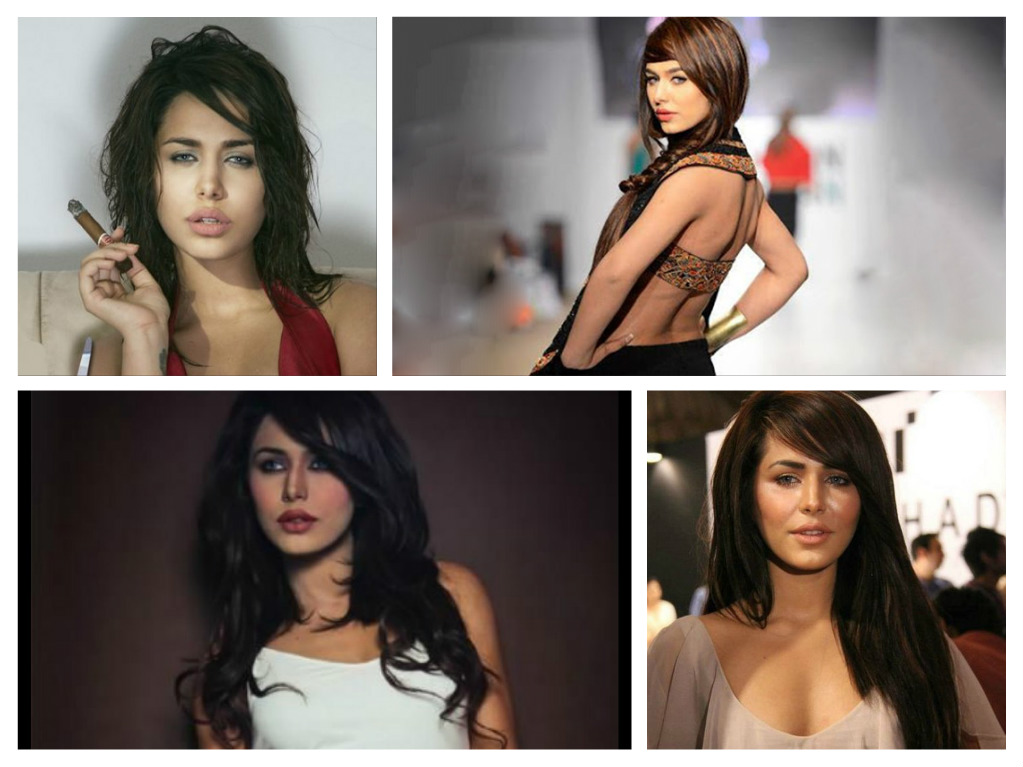 7. Mahira  Khan
Classic and always looking spectacular, Mahira Khan has had an amazing year.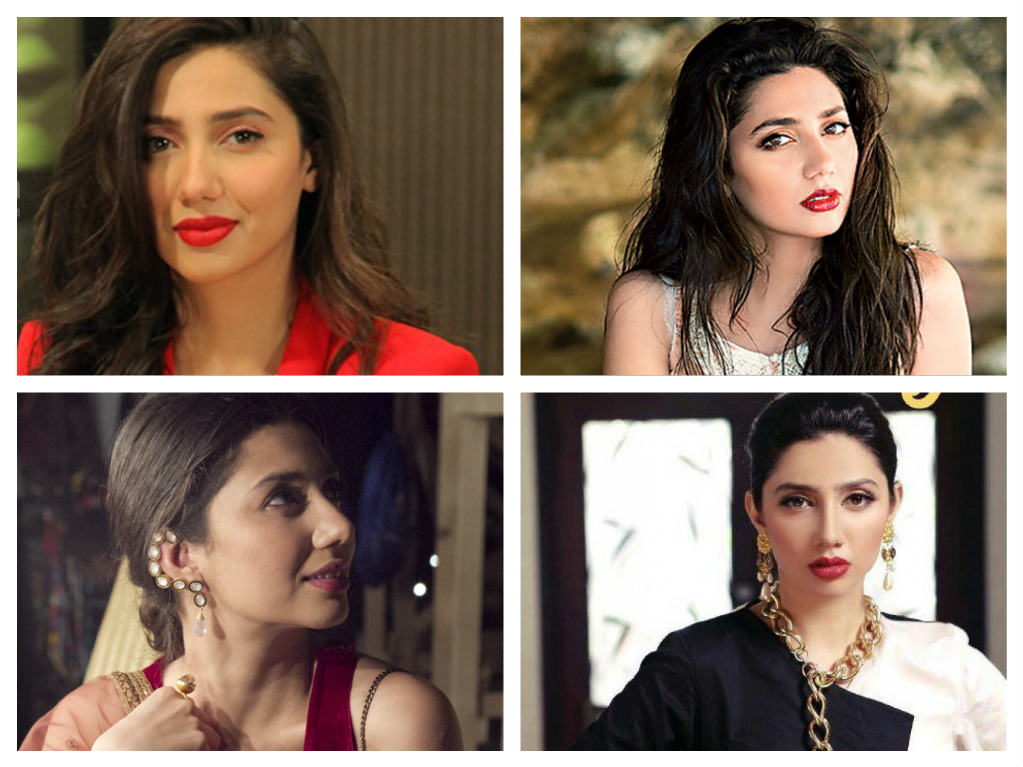 8. Amna Ilyas
Amna Ilyas, an edgy model with the looks to back up her bold style.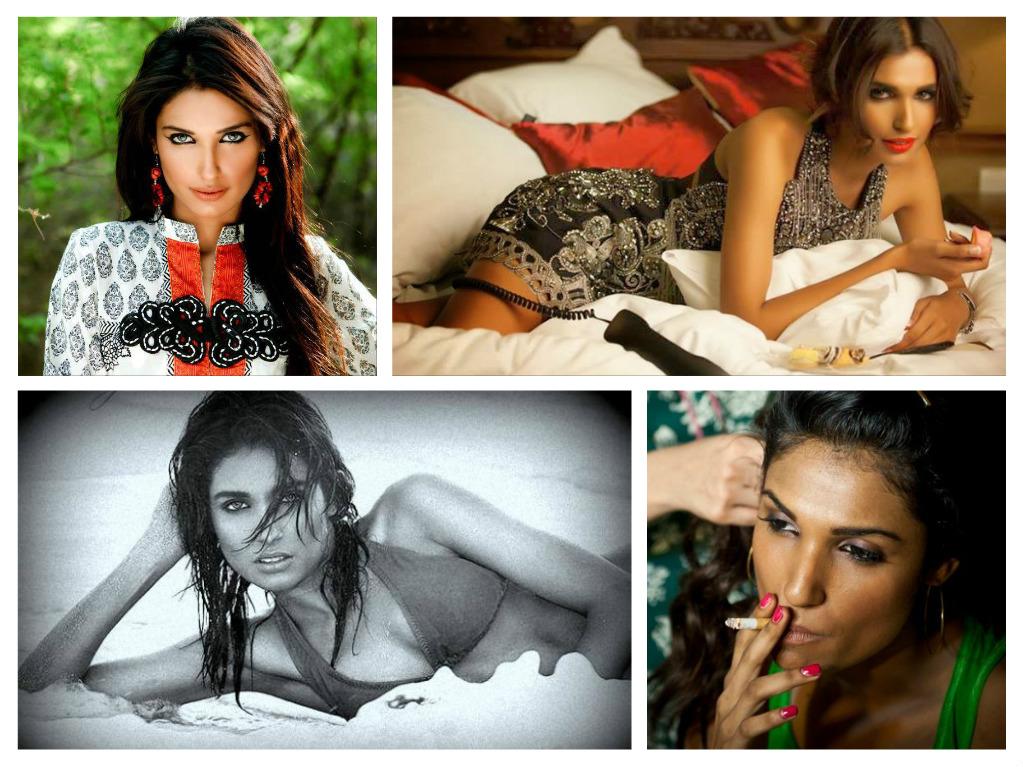 9. Neha Ahmed
The camera just loves her, Neha is definitely one of Pakistan hottest celebrities .

10.  Humaima Malik
She can pull of hot, cute almost anything and she is even gaining fame in Bollywood.