Amazing similarities between Pakistan's 1992 and 2015 World Cup Squads have been noticed by Parhlo. We would love to share these facts with you! Hope you enjoy it!
1) VENUE
1992- Australia- New Zealand
2015- Australia- New Zealand

2) CAPTAIN
Imran Niazi of Mianwali (1992 )
Misbah Niazi of Mianwali (2015)
3) CAPTAIN'S INJURY
In 1992, Pakistan's captain Imran Khan entered the tournament with an injury. 
In 2015, Misbah Ul Haq has also copped an injury just before the World Cup.
4) SURPRISE ALL-ROUNDER
Ijaz Ahmed (1992)
Harris Sohail (2015)
5) OPENER WHO CAN ALSO BOWL
Amir Sohail (1992)
Mohammad Hafeez (2015)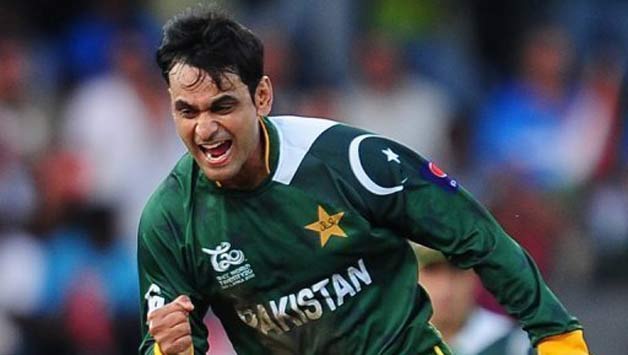 6) TWO LEG SPINNERS IN THE SQUAD
Mushtaq Ahmed & Iqbal Sikander (1992)
Shahid Afridi & Yasir Shah (2015)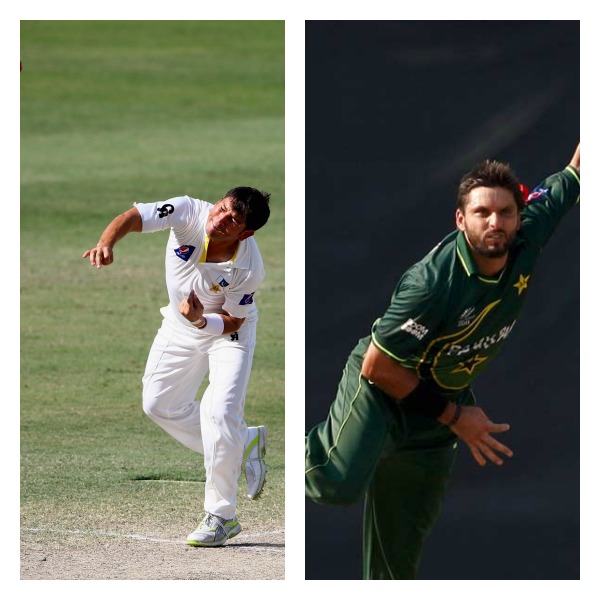 7) MIDDLE ORDER BATSMAN FROM MULTAN
Inzamam-ul-Haq (1992)
Sohaib Maqsood (2015)
8) AGGRESSIVE MIDDLE ORDER BATSMAN FROM LAHORE
Salim Malik (1992)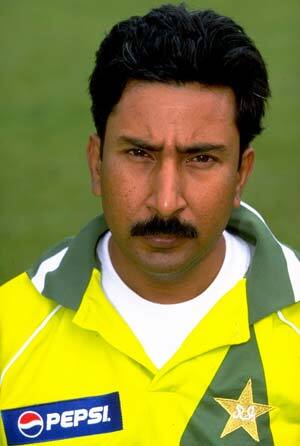 Umar Akmal (2015)
9) OPENING BATSMAN FROM LAHORE
Rameez Raja (1992)
Ahmed Shehzad (2015)
10) WICKET KEEPER FROM KARACHI WHO LOVES TO SWEEP
Moin Khan (1992)
Sarfraz Ahmed (2015)
11) EXPERIENCE MIDDLE ORDER BATSMAN FROM KARACHI
Javed Miandad (1992)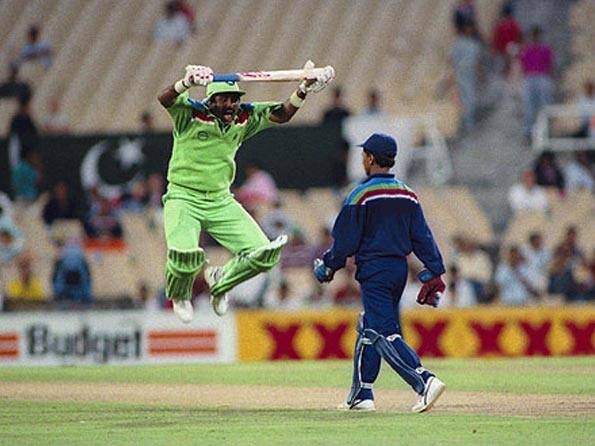 Younis Khan (2015)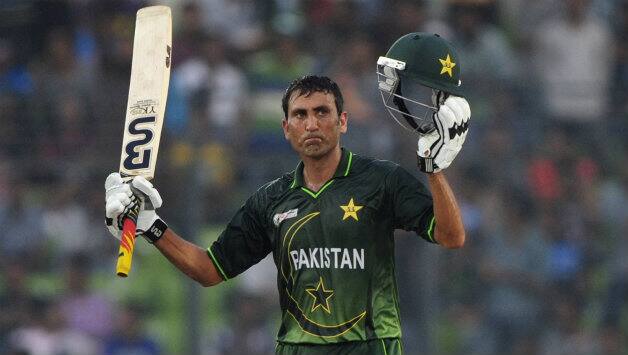 12) LEFT ARM FAST BOWLER LEADER OF THE BOWLING ATTACK
Wasim Akram (1992)
Mohammad Irfan (2015)
If you enjoyed the post, do share it on Facebook and Twitter! Do drop us your comments or any further similarities you have for World Cup 2015 related to other teams and we would love to figure out those.  You can also watch Live Cricket Streaming of World Cup 2015 on Parhlo.com.