Disclaimer*: The articles shared under 'Your Voice' section are sent to us by contributors and we neither confirm nor deny the authenticity of any facts stated below. Parhlo will not be liable for any false, inaccurate, inappropriate or incomplete information presented on the website. Read our disclaimer.
Seasoned Pakistani writer, Muhammad Omar Iftikhar, has been contributing articles on diverse topics to various English-language newspapers and magazines for over 13 years. With over 360 articles published in print and winning a number of literary awards and accolades, his recent being emerging as NANOWRIMO 2017 winner from Pakistan, Omar is finally a proud author of "You Rise Today!" a self-help book now available at Amazon.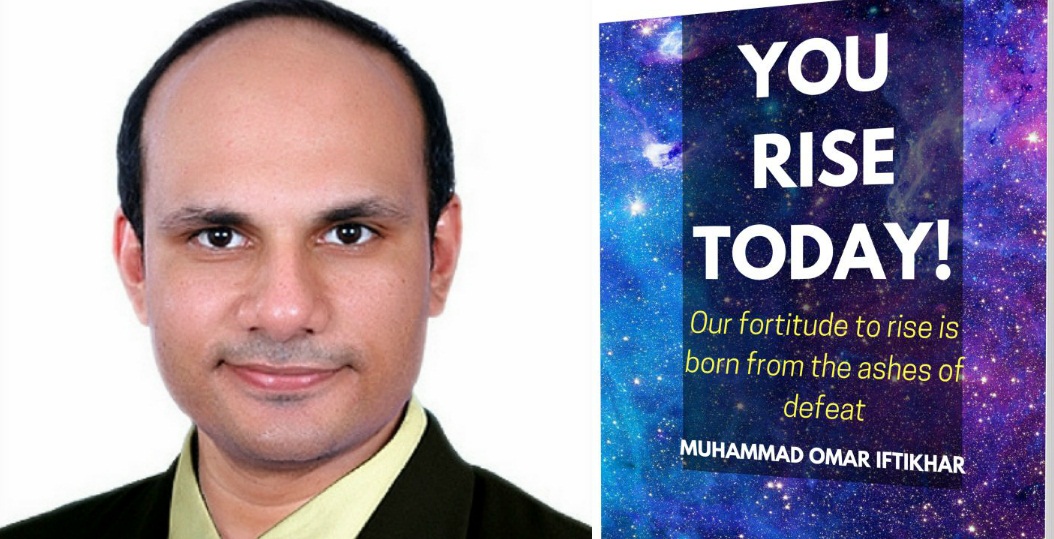 The book talks about the troubles and challenges we learn from that add value to our character and fortify our personality. Each chapter explores a moral trait essential for personal and professional success. This blog will cover at 12 quotes from "You Rise Today!" that shows the author's prowess of explaining life's simplest of details profoundly and uplifting the reader's thoughts in the process.
1. PASSION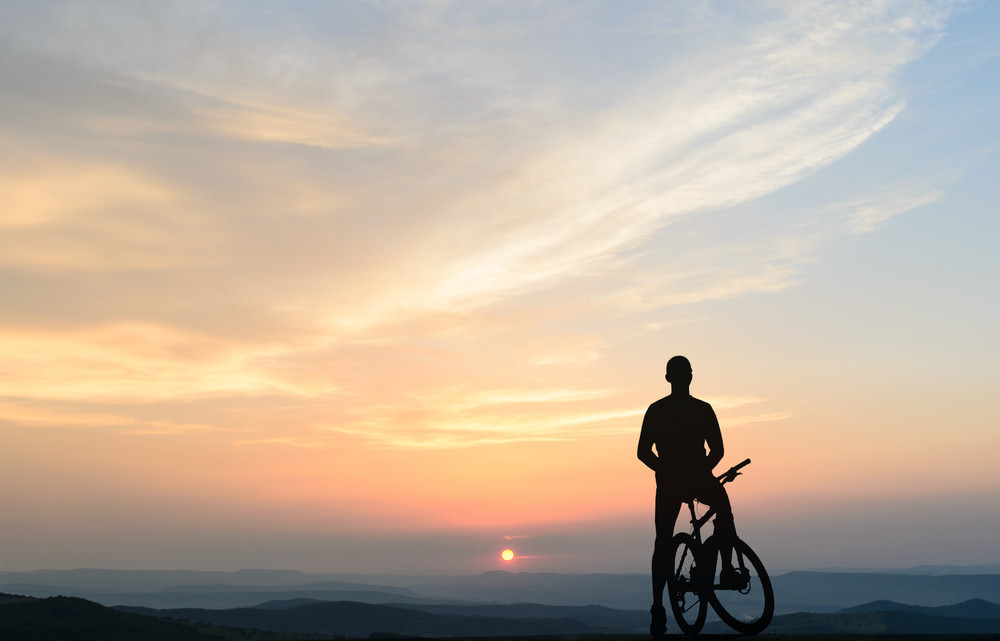 Life is not about going after money just to meet your petty demands; you have to fill it with the passion to go beyond all boundaries.
2. FAILURE
Everyone wants success and not face failure. However, that is the problem, the dilemma. People seldom put an effort to become a success and only dream for a better tomorrow. Things do not work that way.
3۔ VISION
Your vision acts like a blueprint to your aspirations.
4۔ IMAGE
Image building is internal grooming. We should know which decisions will add value to our personality and which ones will only tarnish our personal image.
5۔ THE CAN-DO APPROACH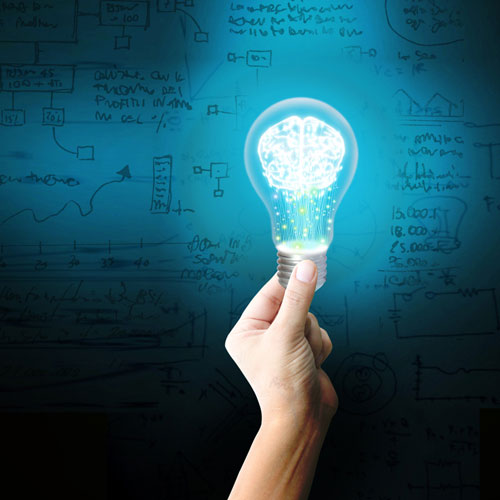 If you move with a single-minded approach to establish your name in the field of your choosing and move forward with a 'can-do' approach to become a successful person, then remember this, no one in this world can stop you from achieving your aspirations.
6۔ DESTINATION
Everyone in this world is destined to go somewhere and only you can decide where you want to be.
7۔ PLANS
The bigger the plan is, longer is the time required to complete the plan and greater is the satisfaction you get upon its completion. Your planning is a mental slideshow of your future in your present state.
8۔ FEAR AND DOUBT
A movie is incomplete without a villain, an antagonist, someone who becomes or creates an obstacle for the main character. The villain in your life's movie is either the system, social pressure, and in a majority of the cases, the villain turns out to be you – your own thoughts of fear and doubt.
9۔ EXCELLENCE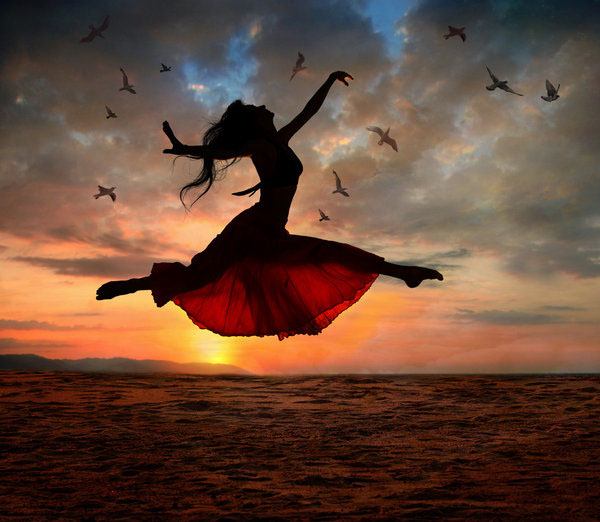 Excellence is not a phenomenon to become an overnight millionaire. You achieve excellence when you are true to the goal you have set in your life. When you want to learn more about the field of your interest and when you keep working despite challenges and failures, then you keep some part of excellence entering your life.
10۔ IDEOLOGIES
A person's ideologies are his roots and they attach the person to the realities of life.
11۔ LEARNING
It is our first step towards accomplishing our goal do we find the courage and resolution to keep moving forward. When we begin a task from scratch, we learn along the way and keep evolving our mind and character.
12۔ CONNECTIONS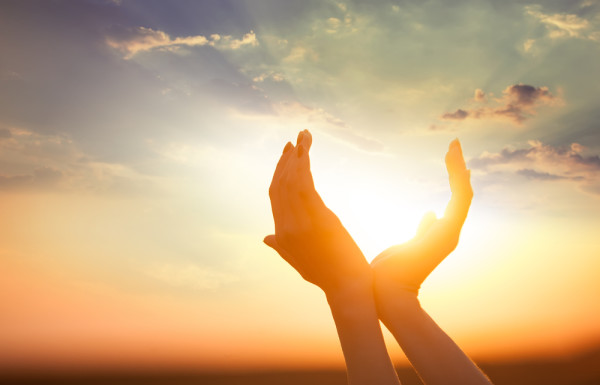 Your contacts are like streetlights that guide you ahead. The more streetlights are in front of you, the farther you can clearly see and support you morally, emotionally, and financially.
Have a good day!
Read Also: Writers Block – Sometimes Finding Inspiration Can Be Difficult!