Only Pakistanis who grew up abroad can understand this…
1. They Are Always Seen As A Foreigner, Even In Their 'Home' Country
For them home is everywhere and nowhere. They are always considered as foreigners wherever they go.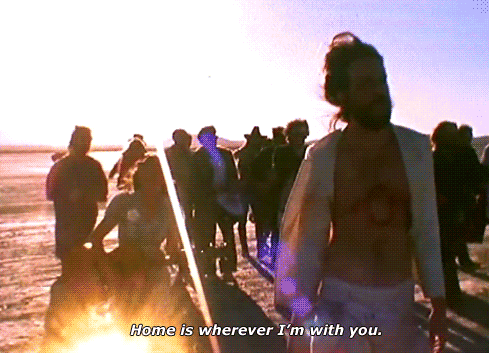 2. Even Simple Questions Such as "Where Are You From?" Become Hard To Answer
They are always confused as to what to answer. They have this utter urge to explain everyone their history of upbringing and origin.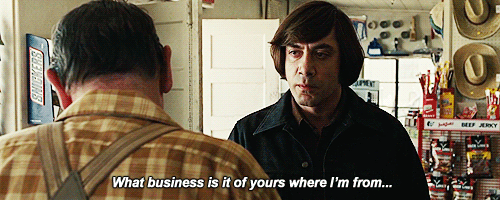 3. They Are Way To Culturally Confused Than You'll Ever Be Able To Understand
"Should we shake hands or should we hug?" "What will happen if we hug, and worse what will happen if our parents get to know that." Such questions are always on their mind.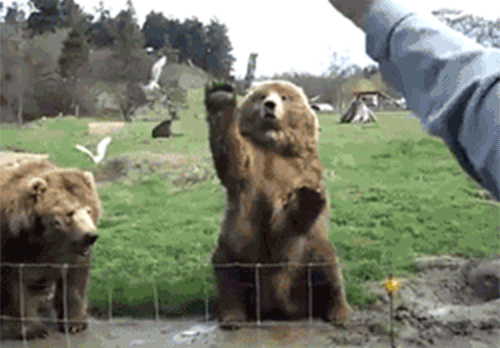 4. They Make Friends Really Easily, It Take Takes A While To Open Up To Them
Being well traveled make them flexible and social hence they make friends quickly, however they don't open up to them easily because they don't know for how long their friendship is going to last.
5. People Keep Guessing Where Their Accent Is From
Their accent is usually hard to guess for both people at 'home' and the country they are living in.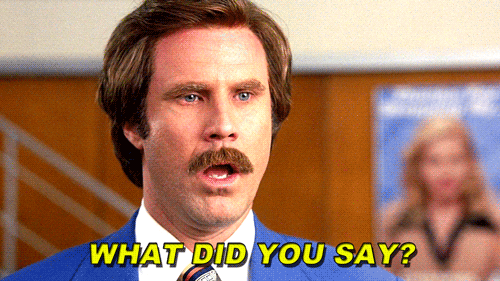 6. They Have Friends Across The Globe But They Are Probably Not In Touch With Most of Them
Since they have a lot of friends, it's hard to stay in touch with all of them. However, those who stay in touch do become friends for life.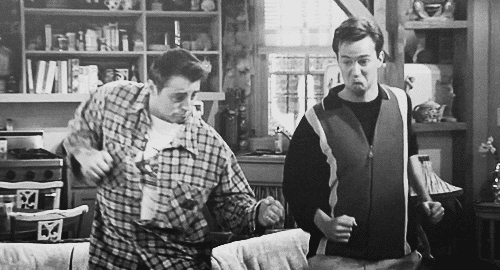 7. They Are Damn Good At Geography
They might not know capital of every country, but they most certainly would know that Taiwan is not the capital of Thailand, and Scandinavia isn't a country.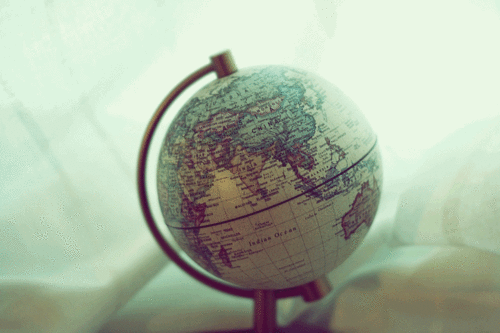 8. Travelling for More Than 10 Hours Is The Least Of Their Concerns
They are so habitual of traveling to a different continent/ country that they are least concerned about long distance flights.

9. They Are Most Likely To Switch Between Languages Without Even Realizing
Both mother language and foreign language are used so often that they switch between languages without even realizing.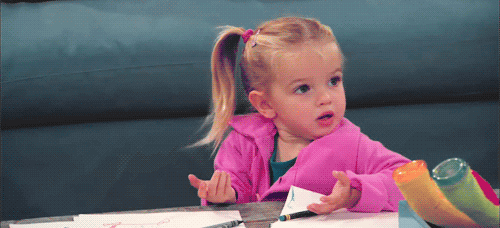 10. They Don't Really Have a Hard Time Saying Goodbye
Being habitual of moving around, they usually don't find it extremely hard to say goodbye to old friends, people and places. They have programmed themselves in such a manner that they don't let themselves get overly attached to things.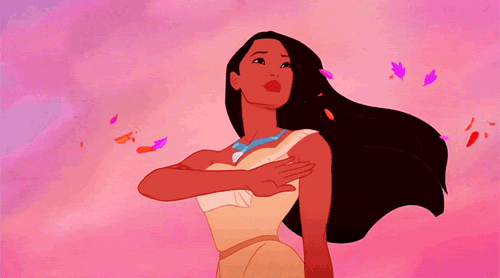 11. They Appreciate Small Things In Life
They are appreciative of little things that nature offers.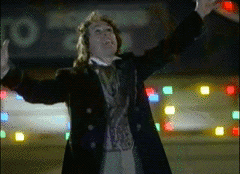 12. Their Childhood Consists Of Really Awesome Food
They develop a taste for food from almost all the nationalities.