The internet left no stone unturned in making jokes out of the Miss Universe fiasco. Social media flooded with memes and tweets regarding the mix up. Here's a list of the best Miss Universe tweets and memes on the internet;
1. When securing the third position didn't seem that bad an idea;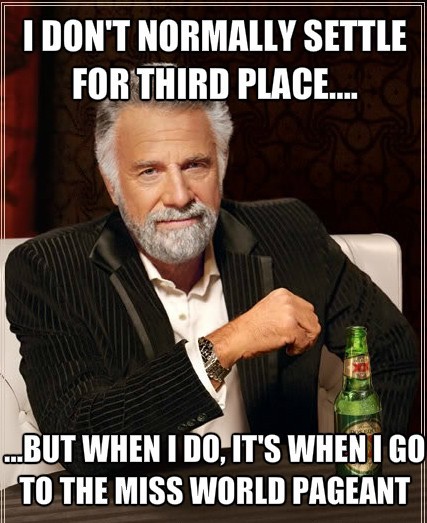 Source: memecenter.com
2. But if you see the disaster in a positive light..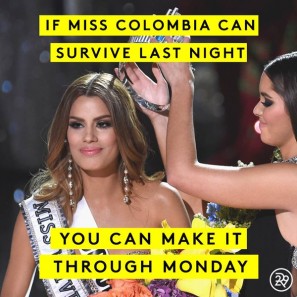 Source: sheknows.com
3. If you had to describe the situation using songs..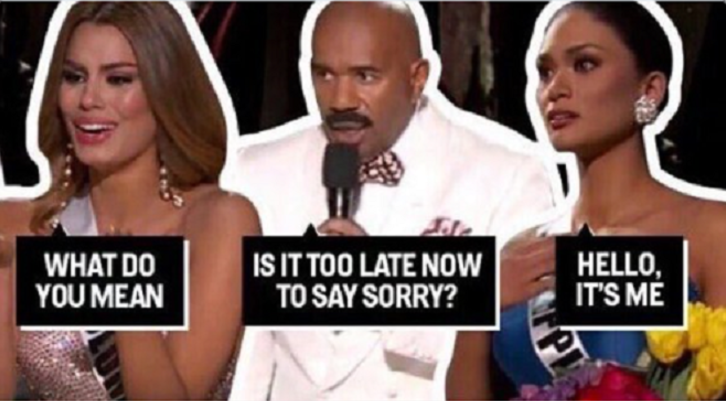 Source: gabworthy.com
4. Burger King rose to the occasion;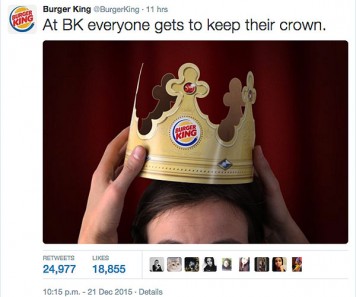 Source: ok.co.uk
5. And since we've always wanted Leo to get his elusive Oscar;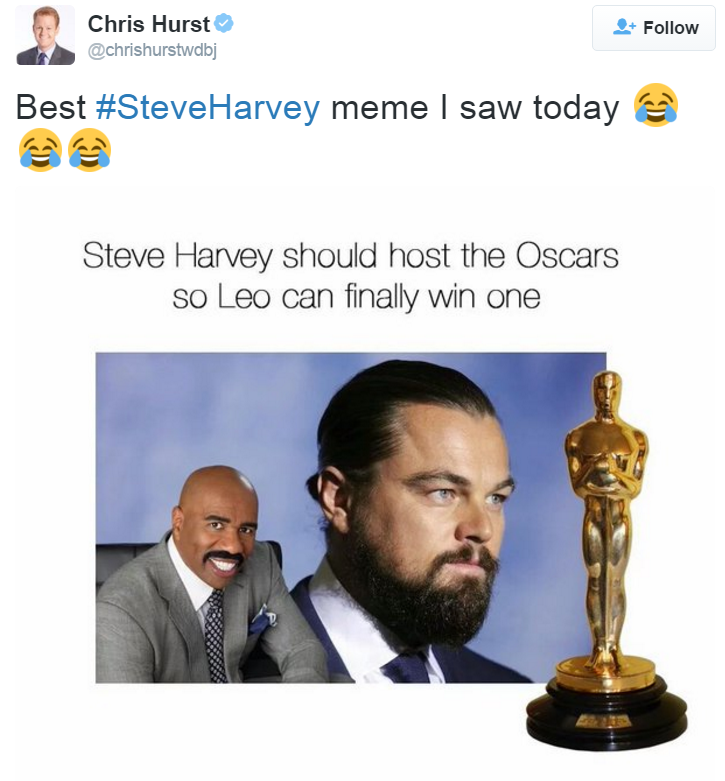 Source: twitter.com
6. Your parents have always warned you;
Source: facebook.com
7. And to make matters worse, Steve Harvey misspells both the names when apologizing;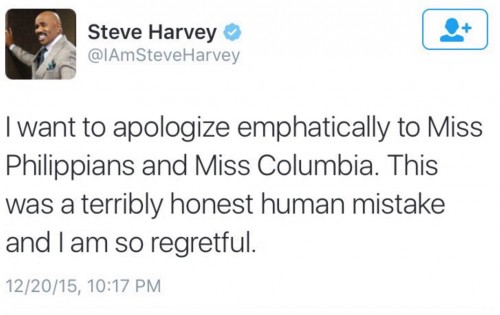 Source: newsbeat.co.ke
8. Really, he had it coming;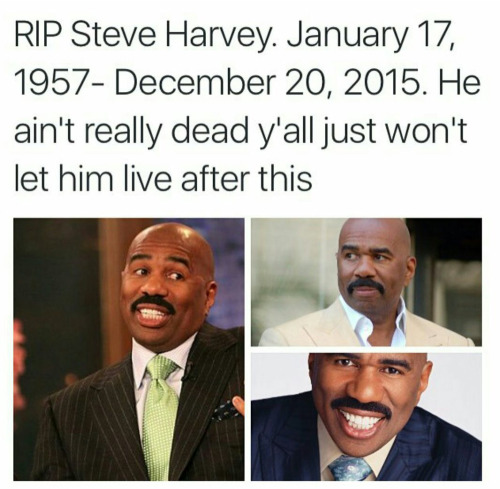 Source: tumblr.com
9. Guess who's NOT buying this;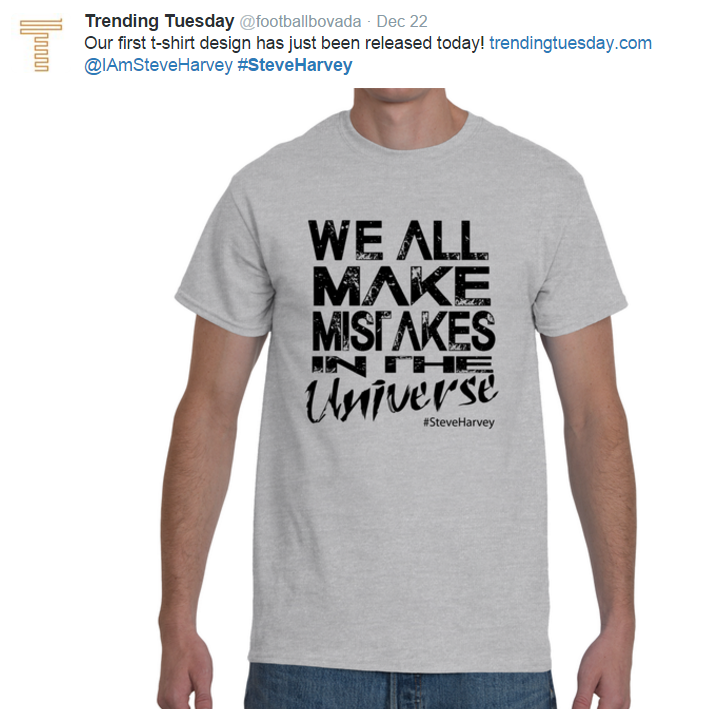 Source: twitter.com
10. Throw finance into the equation, and it's still so relevant;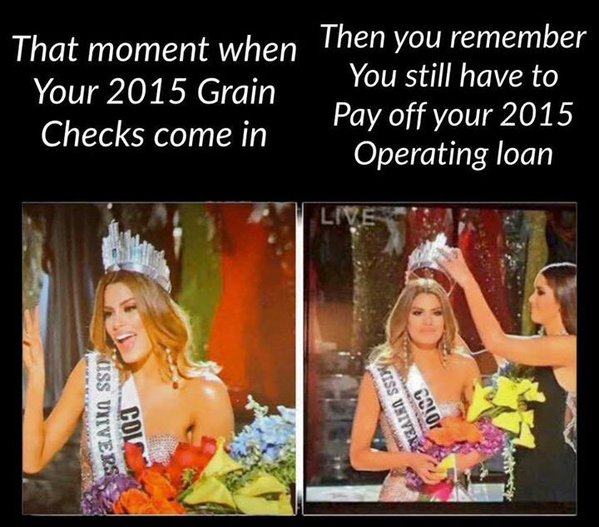 Source: twitter.com
11. Really, what's the big deal? it's just an update..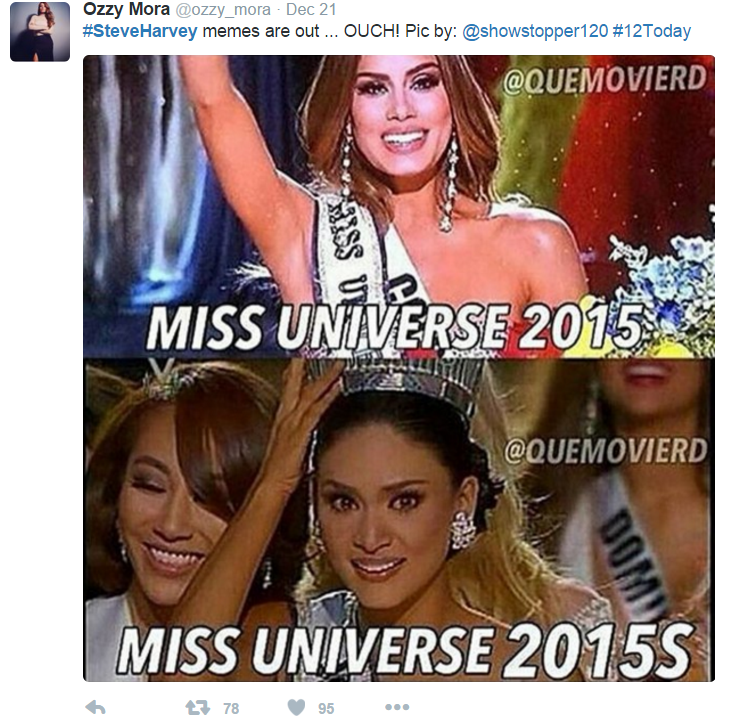 Source: twitter.com
12. And now that we're done ridiculing him, let's appreciate the courage he had to own up to his mistake in front of the world. Or the universe.

Source: twitter.com