We all like to appreciate the beautiful monuments that surround our beautiful country, Pakistan. We appreciate their aesthetic flamboyance and the sheer hard work that would have gone into building them. However, we never even wonder about who are the people responsible for making these remarkable monuments.
Here is a tribute to some of the brilliant minds that went into constructing some of Pakistan's most iconic monuments…  
1. Pakistan Monument
 Was built by famous architect Arif Masood. The blooming flower shape of the monument represents Pakistan's rapid progress as a developing country, it was completed in 2007.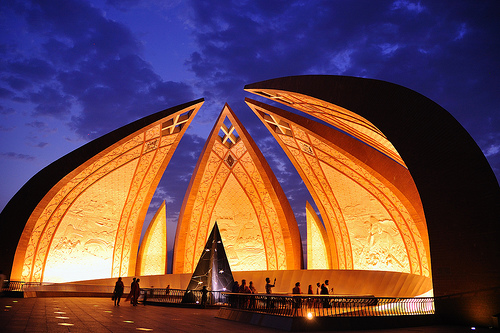 2. Tomb of Allama Muhammad Iqbal
In April 1938, soon after Iqbal's death a committee was formed that was presided over by Chaudhary Mohammed Hussain a famous architect of the time who decided to create a monument dedicated to Iqbal.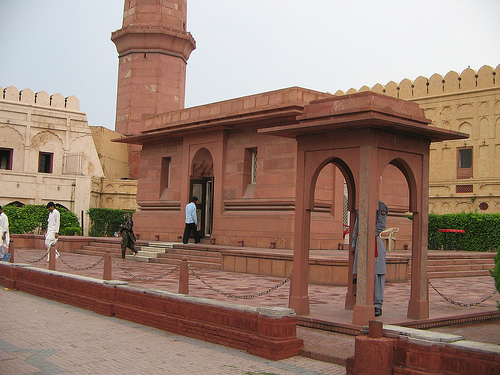 3.  Islamic Summit Minar
The Islamic Council of Pakistan initiated this building on 22nd February 1974 on the first anniversary of the  Islamic  Council conference.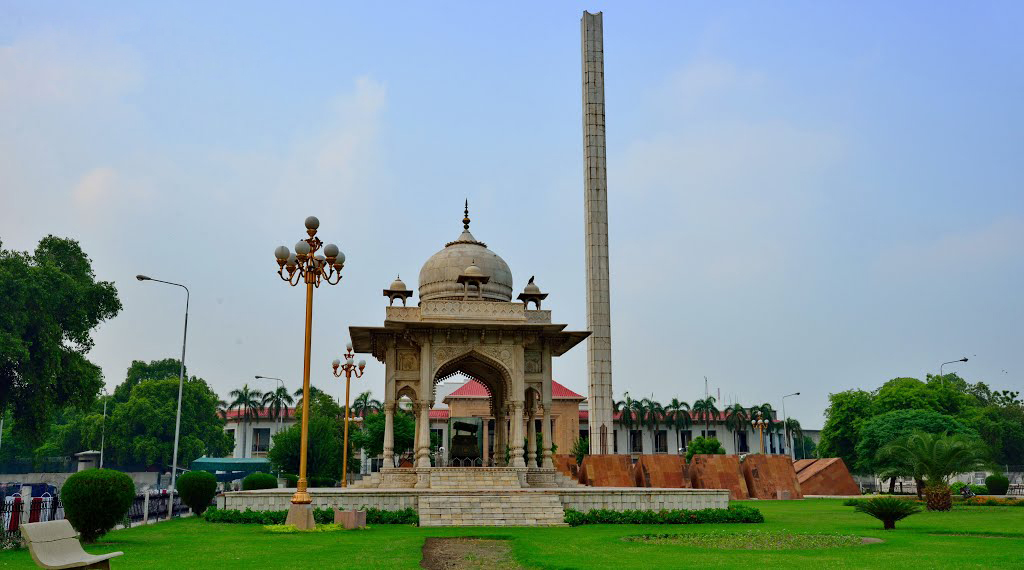 4.  Badshahi Mosque
The mosque was constructed by Mughal emperor Aurangzeb. He built the mosque between 1671 and 1673 under the guidance of Fidai Khan Koka, his "master of ordinance"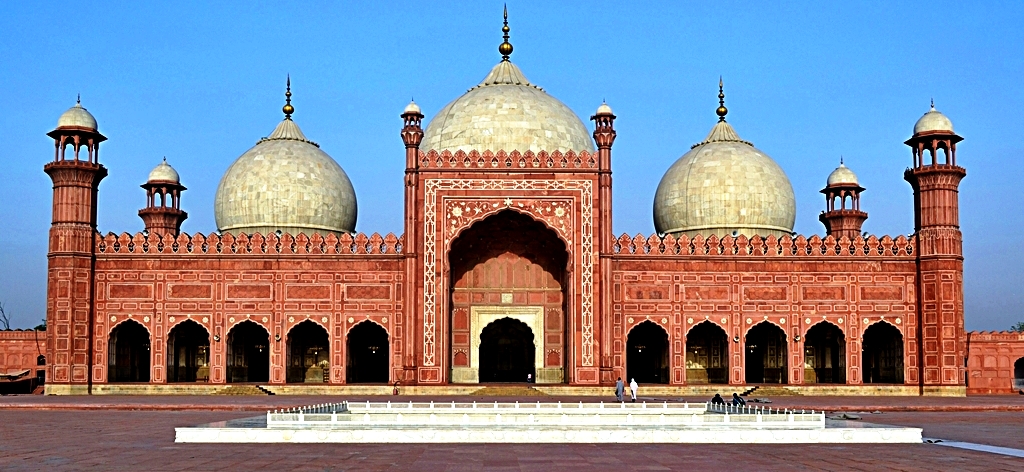 5. Hiran Minar
 Near Sheikhupura, this building was designed and commissioned by Emperor Jahangir.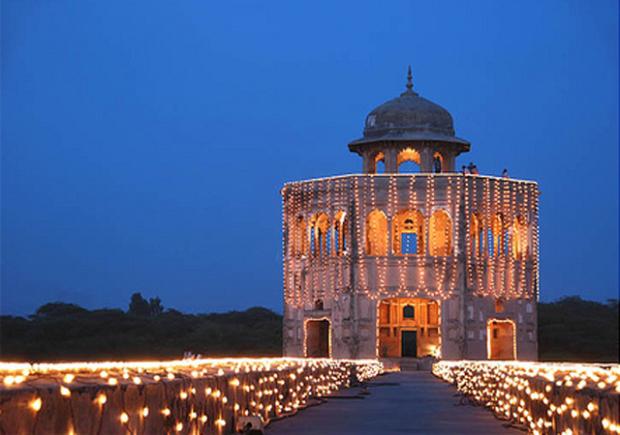 6. Ranikot Fort
AKA the Great Wall Of Sindh, is believed to be built during the rule of the Sassanians, the Scythians, the Parthians or the Bactrian Greeks. It was renovated by, Mir Karam Ali Khan Talpur and his brother Mir Hassan Masood Jatt in 1812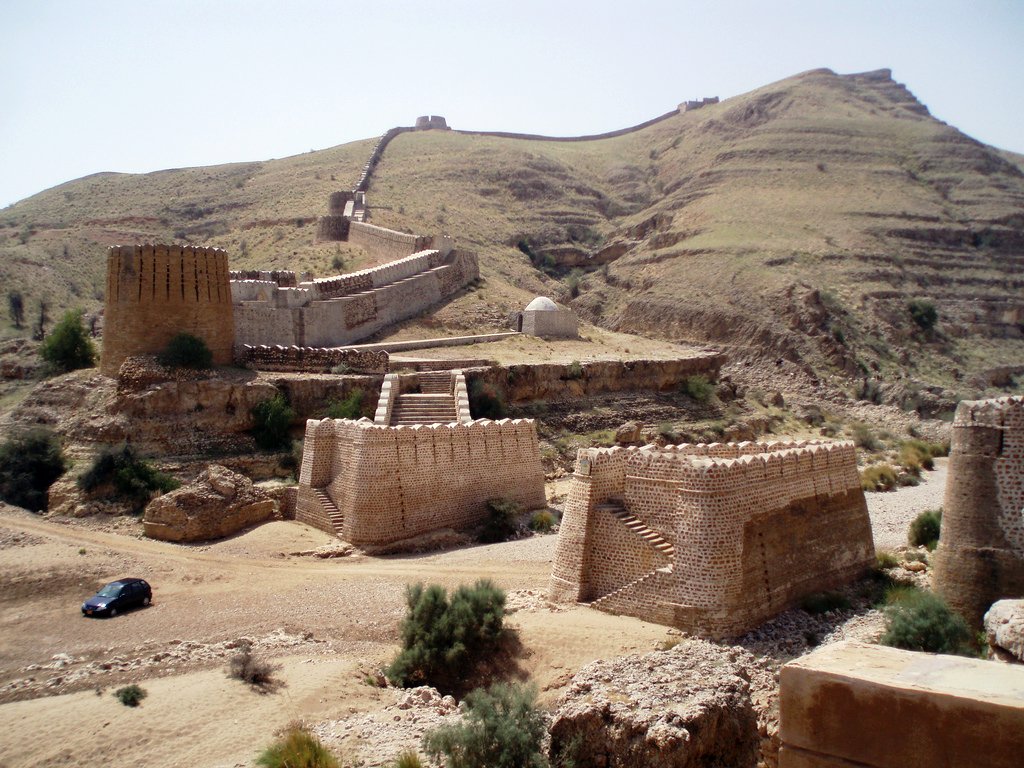 7. Shah Jahan Mosque
Mughal King Shahjahan personally commissioned the building of this mosque in 1647. It is currently located in Thatta.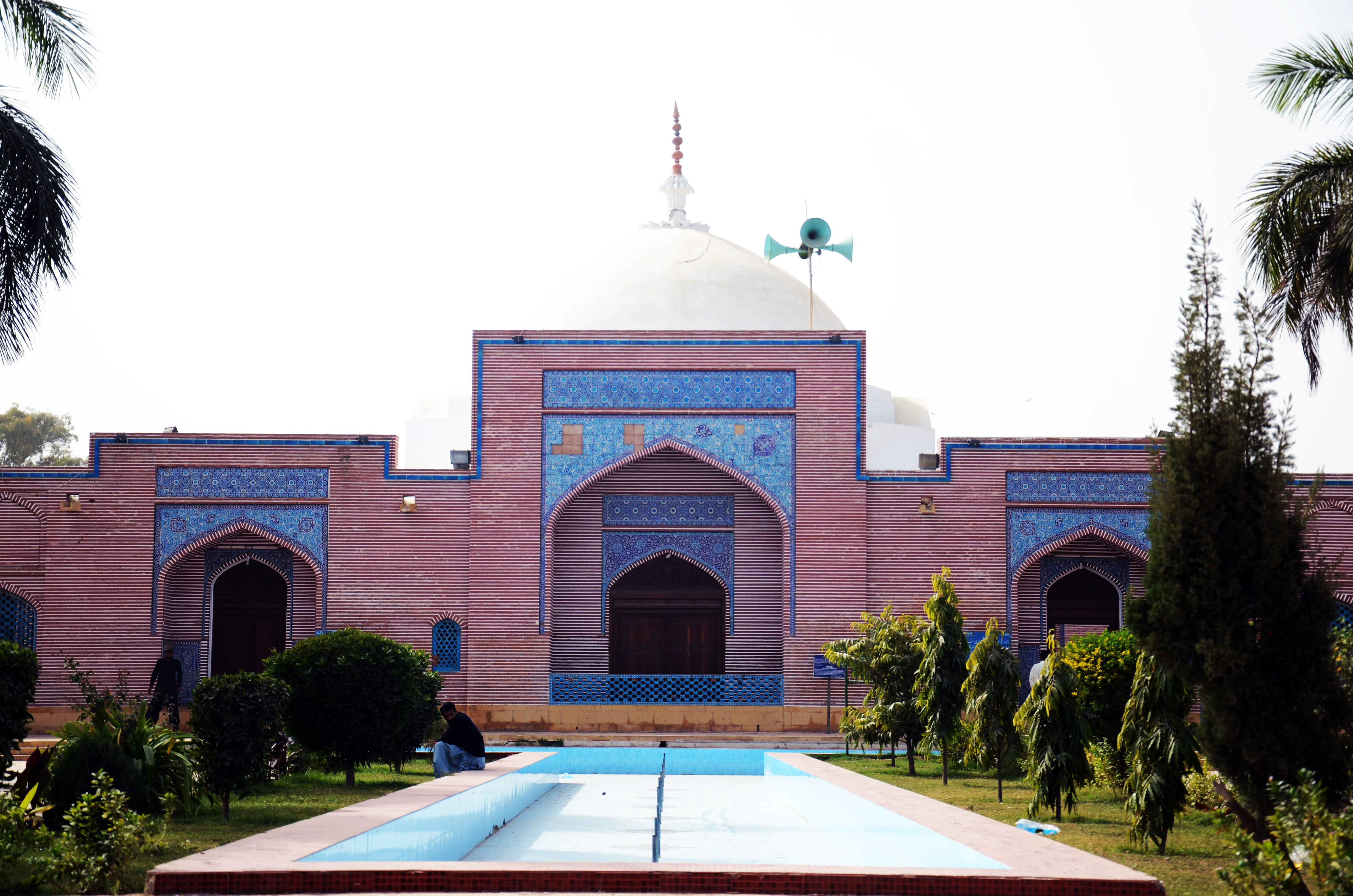 8. Tomb of Shah Rukn-e-Alam
The tomb is said to have built by Ghias-ud-Din Tughlak, during his governorship of Depalpur, between 1320 and 1324 CE. It is currently located in modern day Multan.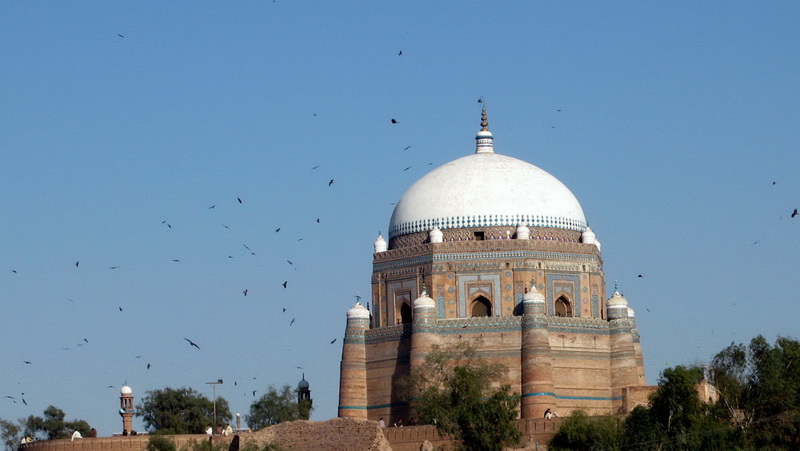 9. Mazar-e-Quaid
The Mausoleum building was designed by famous architect Yahya Merchant. It is made out of pure white marble and was completed in 1960.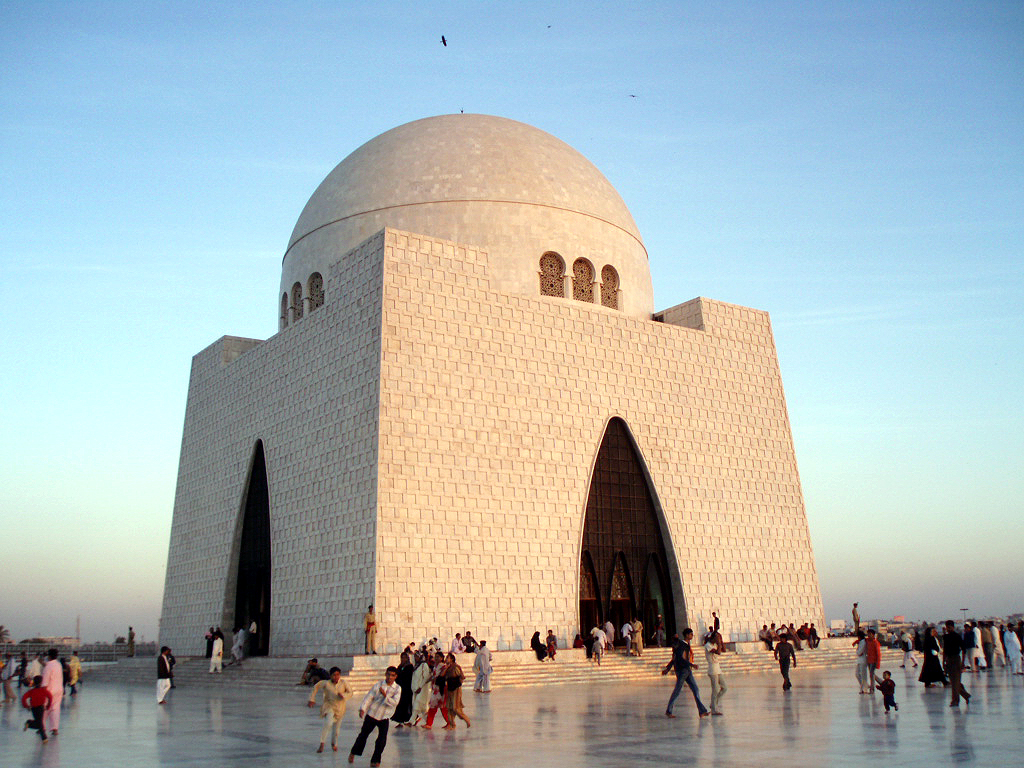 10. Mohatta Palace
The architect of this palace was Agha Ahmed Hussain who built it for a Hindu business man, Shivratan Chandraratan Mohatta  in 1927.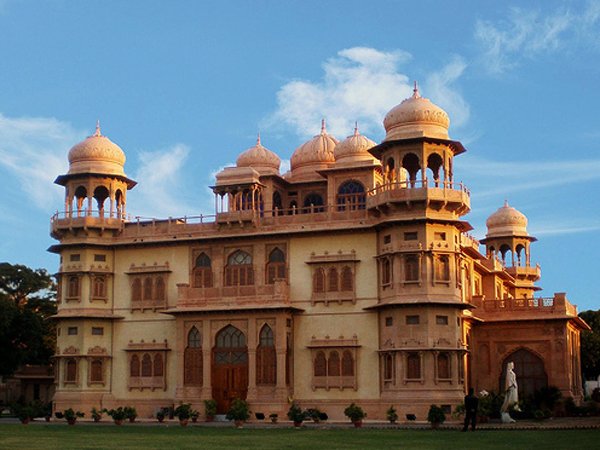 11. Kothari Parade
The designe was inspired by Lady Lloyd and constructed the cost of 300,000 donated to the people of Karachi by Mr Jahangir Hormusji Kothari.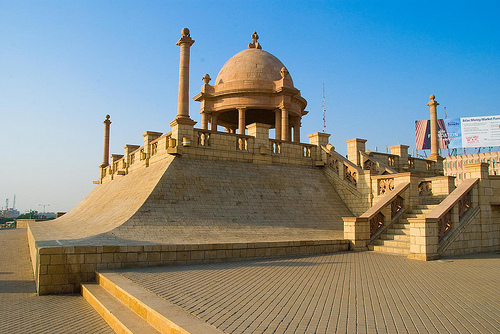 12. Minar-e-Pakistan
The tower was designed and supervised by Nasreddin Murat-Khan, an architect and engineer hailing from Daghistan. The foundation stone was laid on 23 March 1960 and the project ended in 1969.