Pakistan has over 10 million Facebook users; all of them are a fine piece of nature. In this article, I dared to categorize them broadly. Check it out…
1. The 'Liker'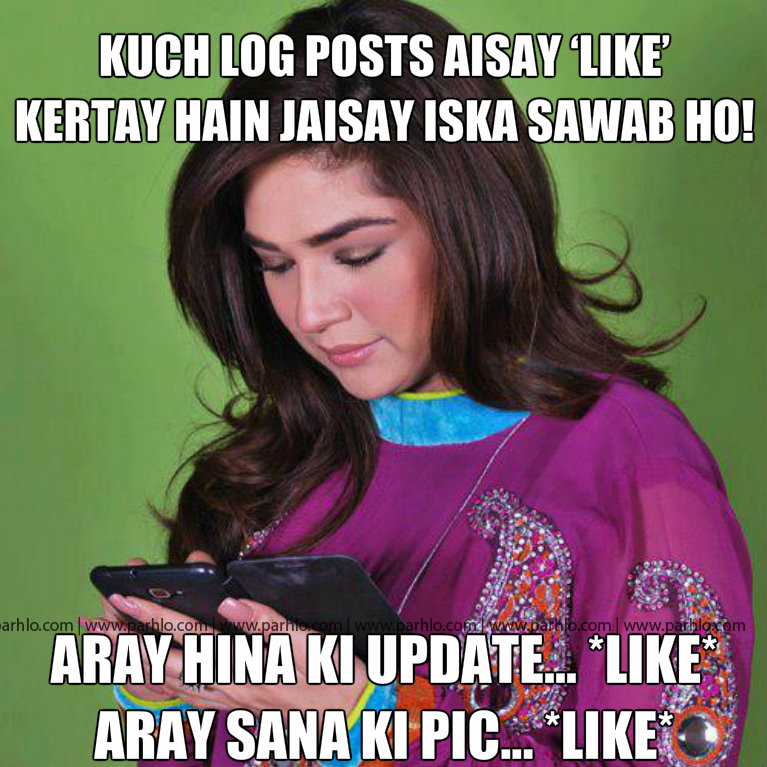 2. The 'Tagger'
They will tag you in every relevant and irrelevant post! Even in their shirtless pictures! You can expect them to tag you in their honeymoon pictures as well.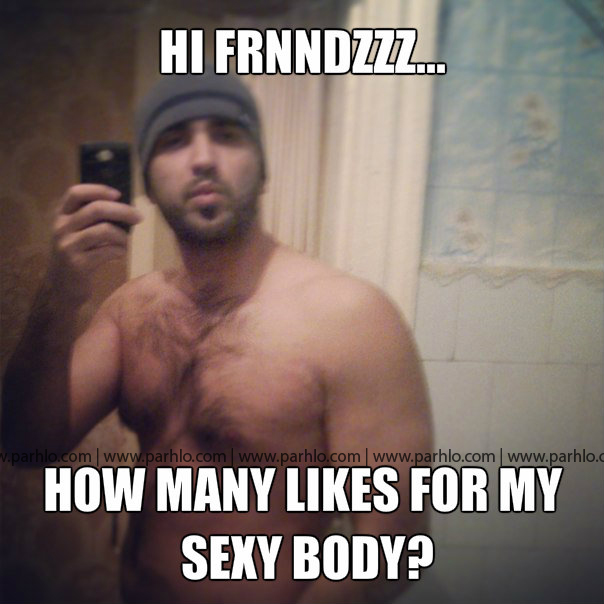 3. The Digital Mullah!
Chachi, phuphi, khala, parosan, ammi, abba, also fall under this category….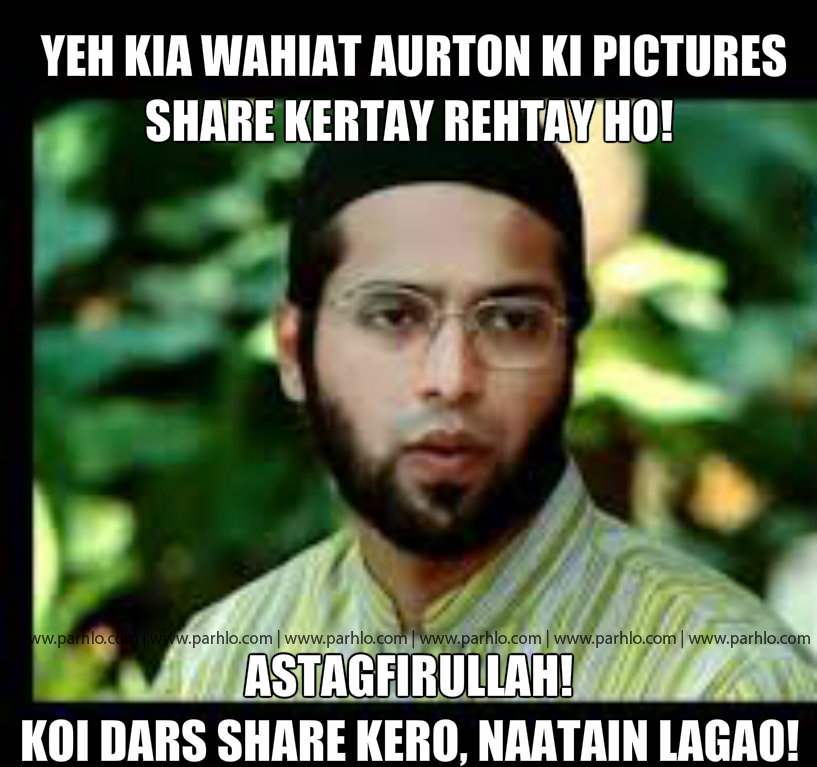 4. The 'Time Time Pe' Patriotic
When Pakistan Accomplishes Something…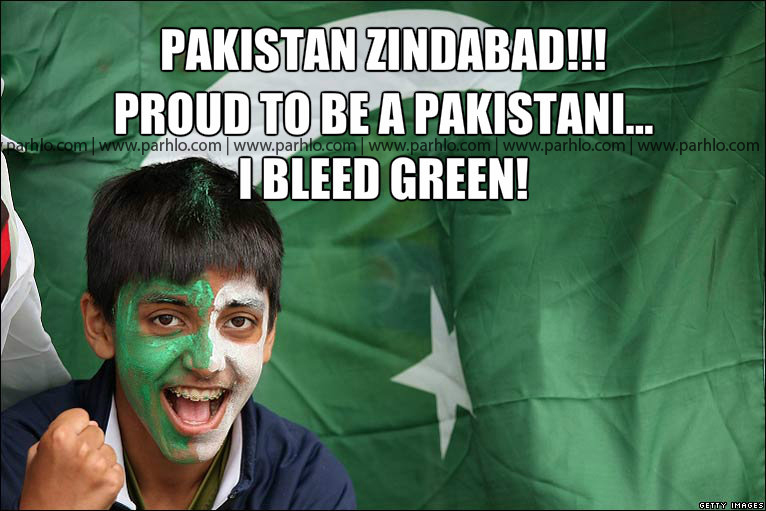 When Pakistan Loses A Match…
5. The One Who Trolls India
These people leave no chance to troll India!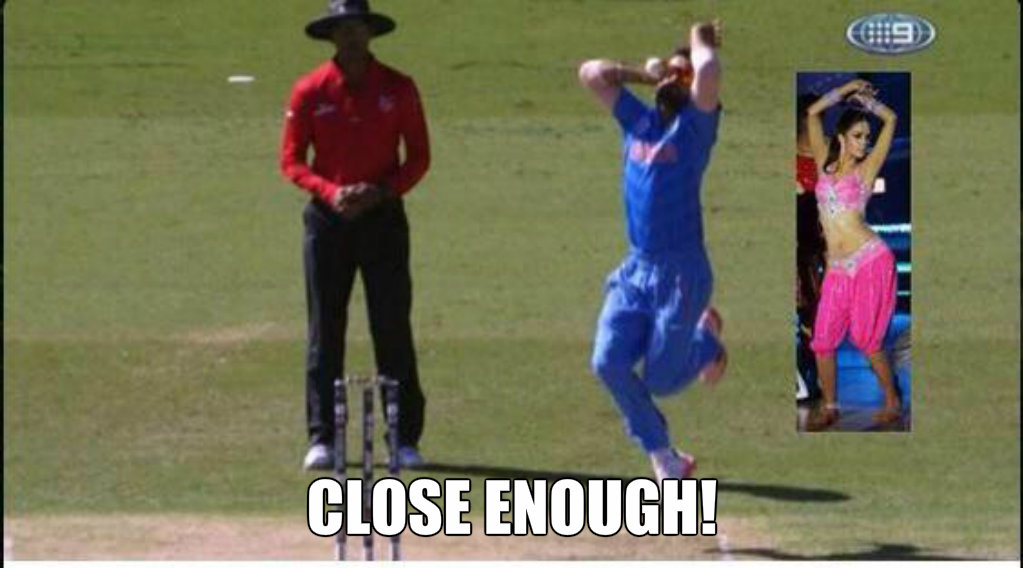 6. The Tharki!
Will Like And Comment On Every Girl's Picture!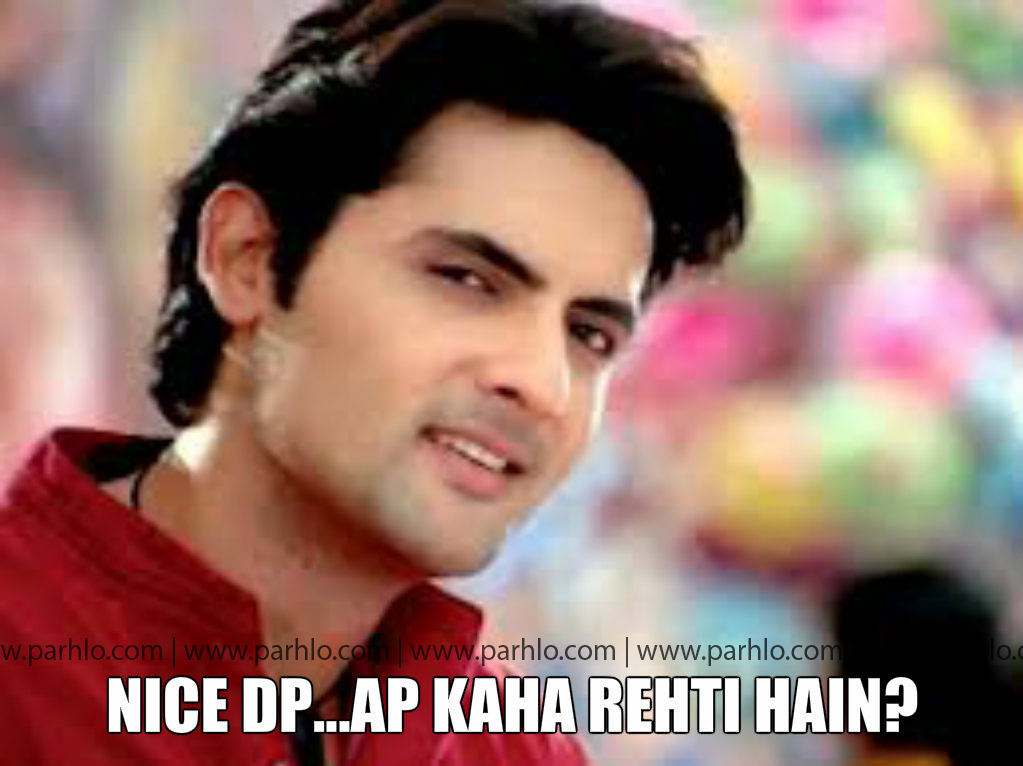 7. Dukhi Aatma!
Facebook is the only avenue for them to vent off…their statuses and posts will revolve around heartbreaks and depression ONLY!
8. The Ones With Cheesy Profile Names
Papa's Doll Searching For Mama's Boy Type Chicks!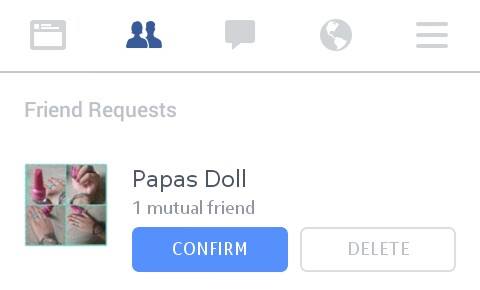 9. The Cheapster
Check out their profiles for cheesiest statuses and comments…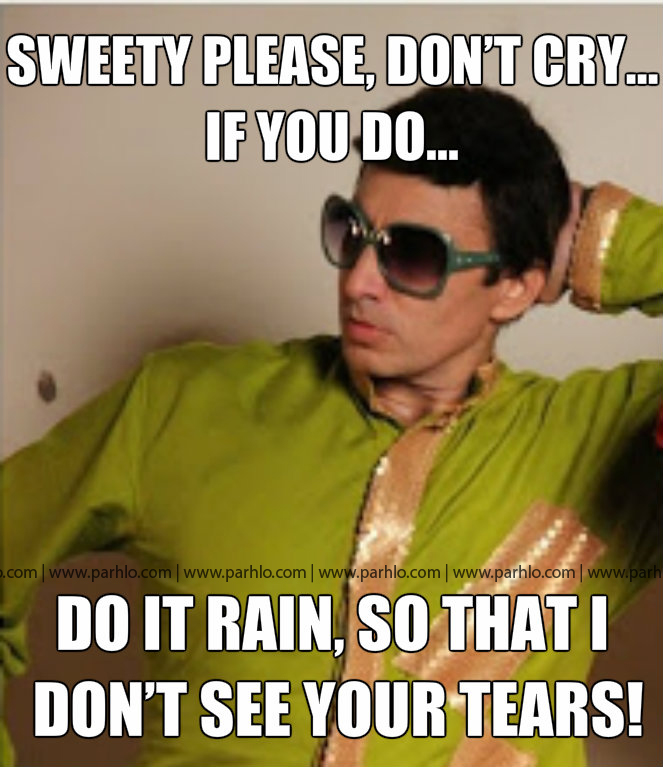 10. The Copy Paste-r/ Credit Theif!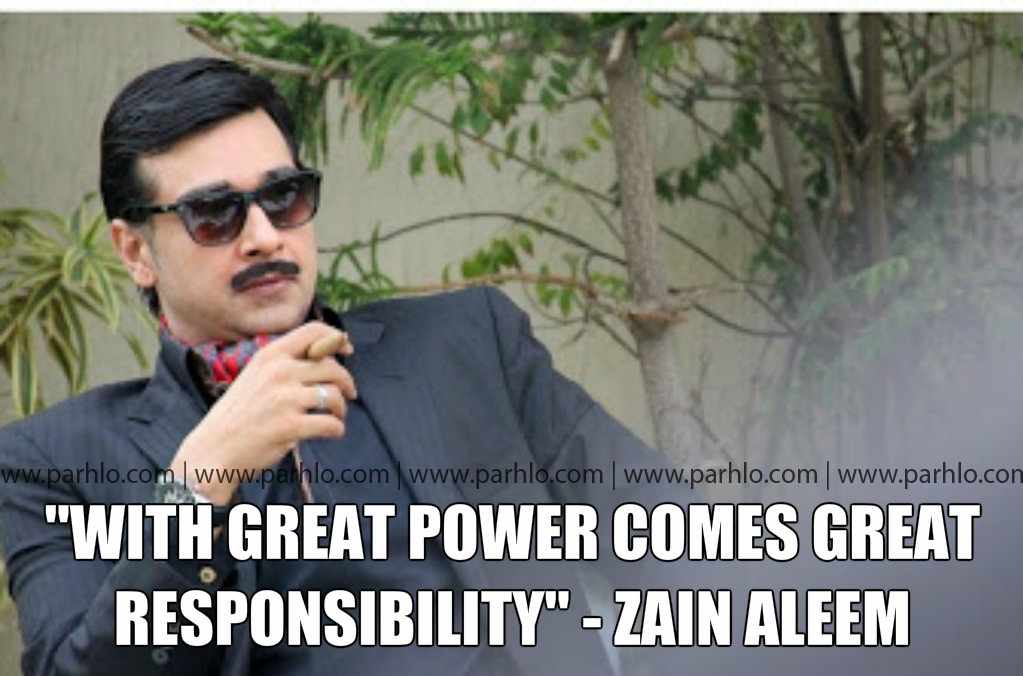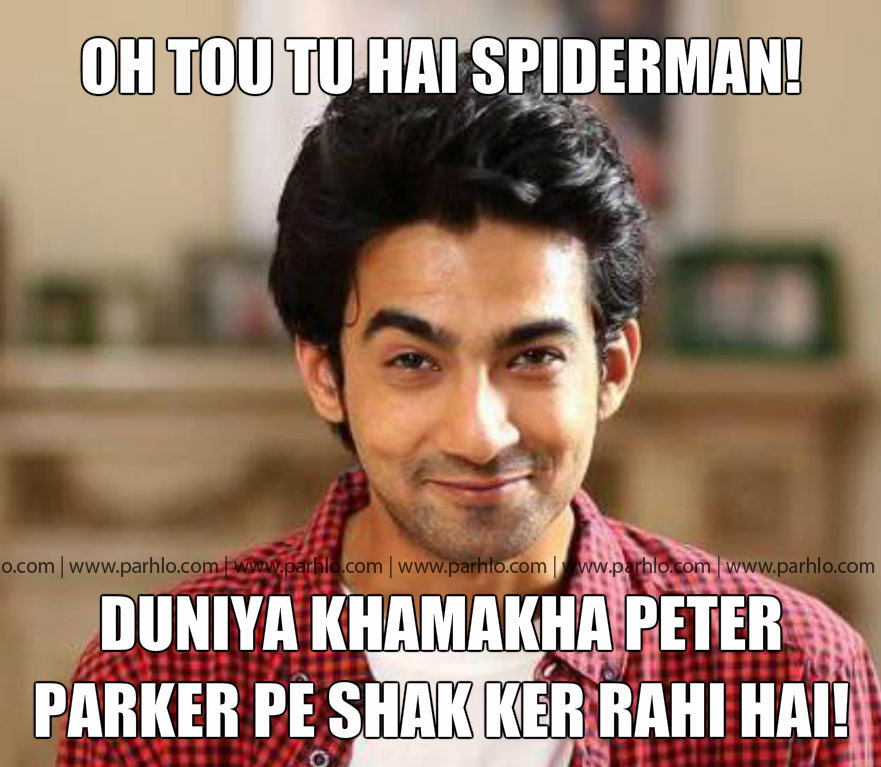 11. The LOL(zzz) People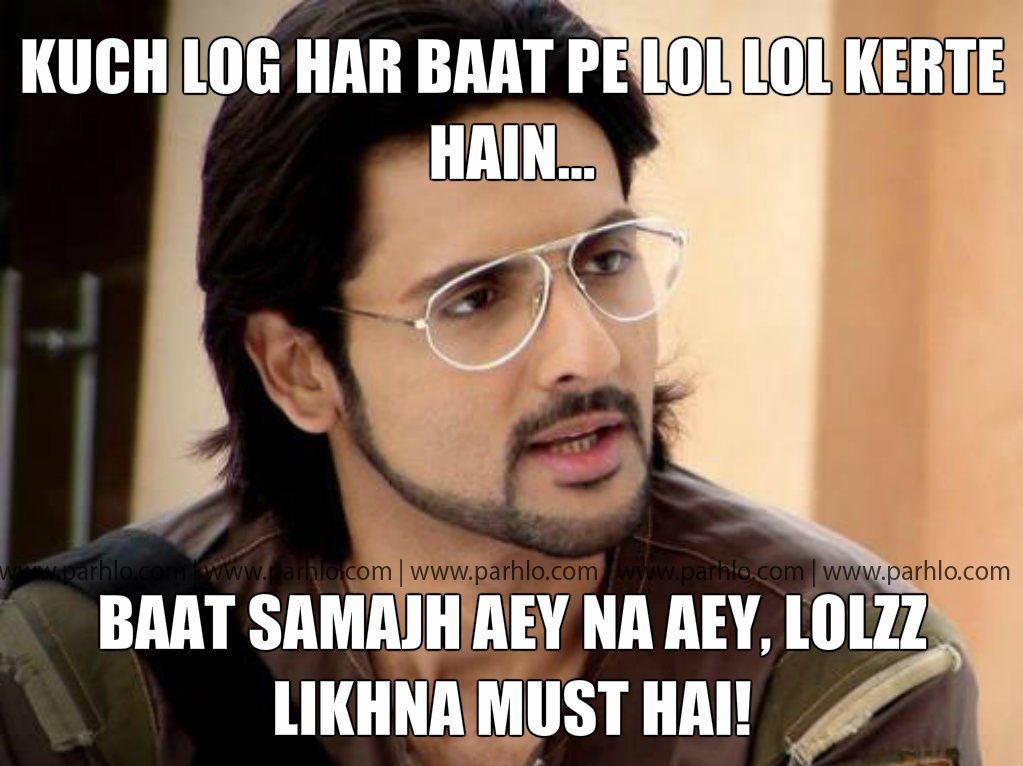 So, which one are you? 😉