The most important thing for Pakistanis, may it be parents or children, is izzat. However, the definition of izzat is quite subjective. This post (in a hilarious manner) shares the irony of how some girls have to pose that they always lived a life of 'Perfect Pakistani Shareef Girl' pre-arranged marriage.
1.  Filter Out Facebook Friends' List/ Put Privacy On Facebook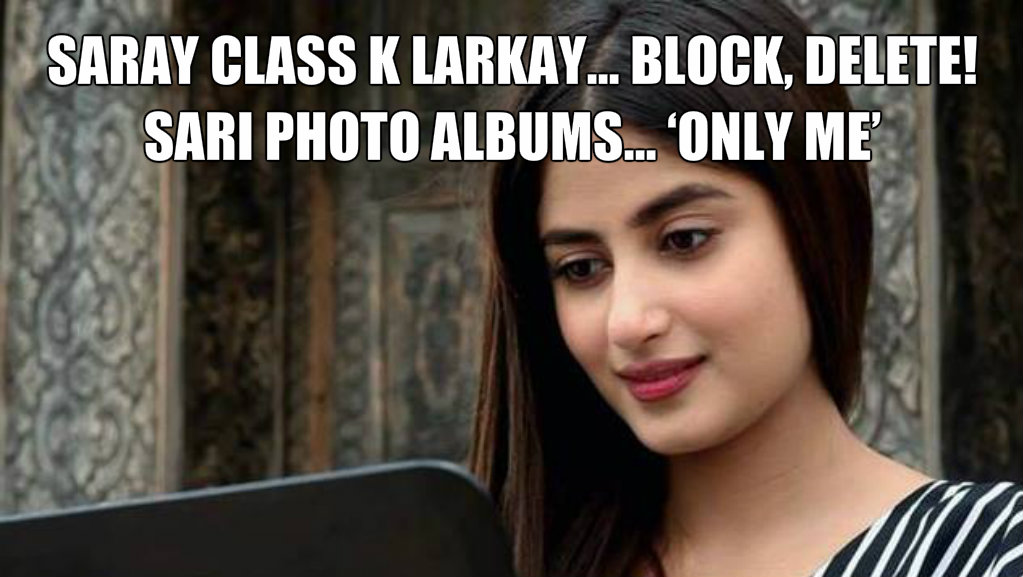 2.  They Get Their Priorities Straight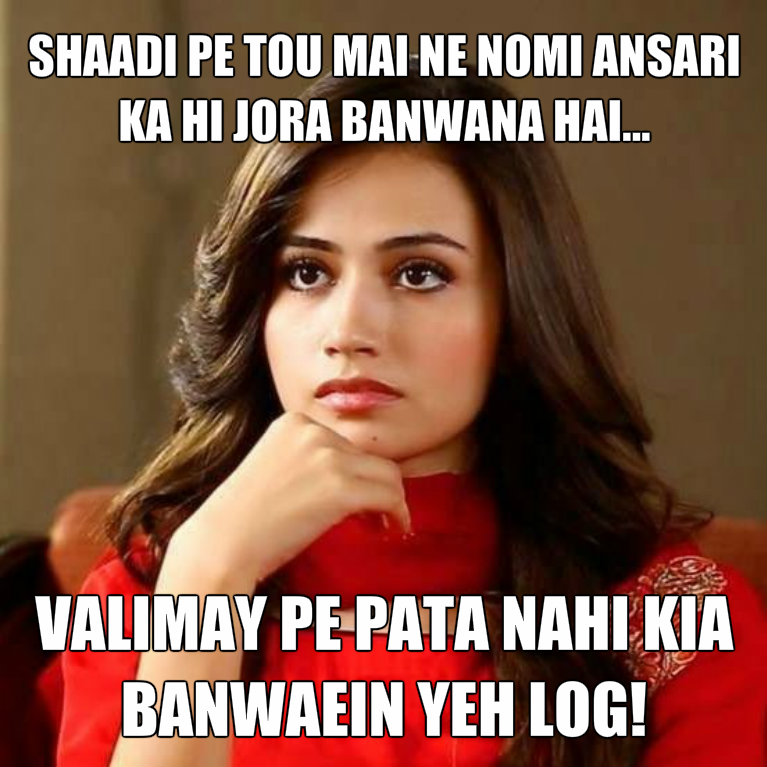 3.  Stalk All Of Their In-Laws and See If There Are Any Mutual Friends…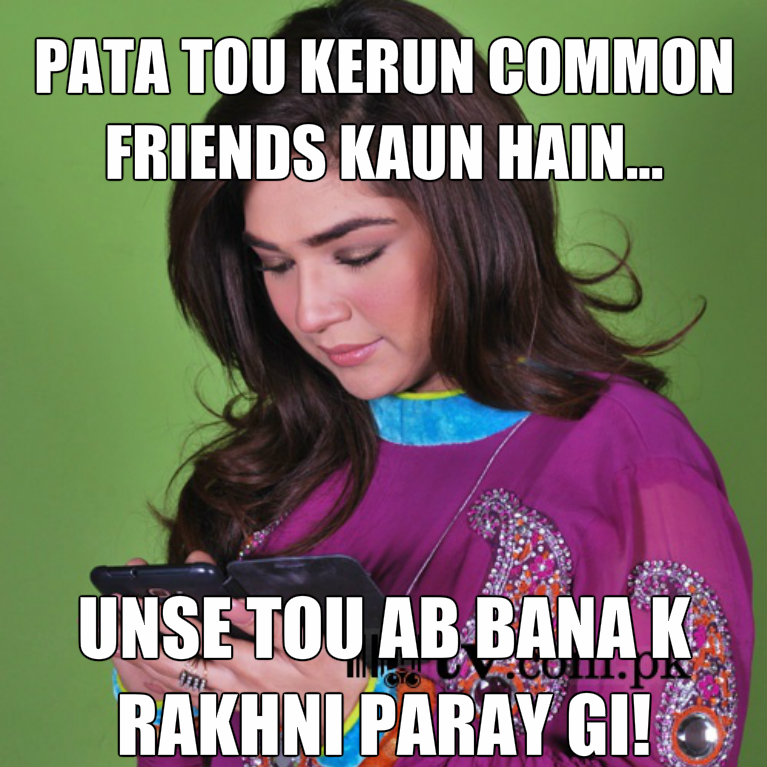 4.  Ask Their Friends Not to Tag Them in Ugly or 'Controversial' Pictures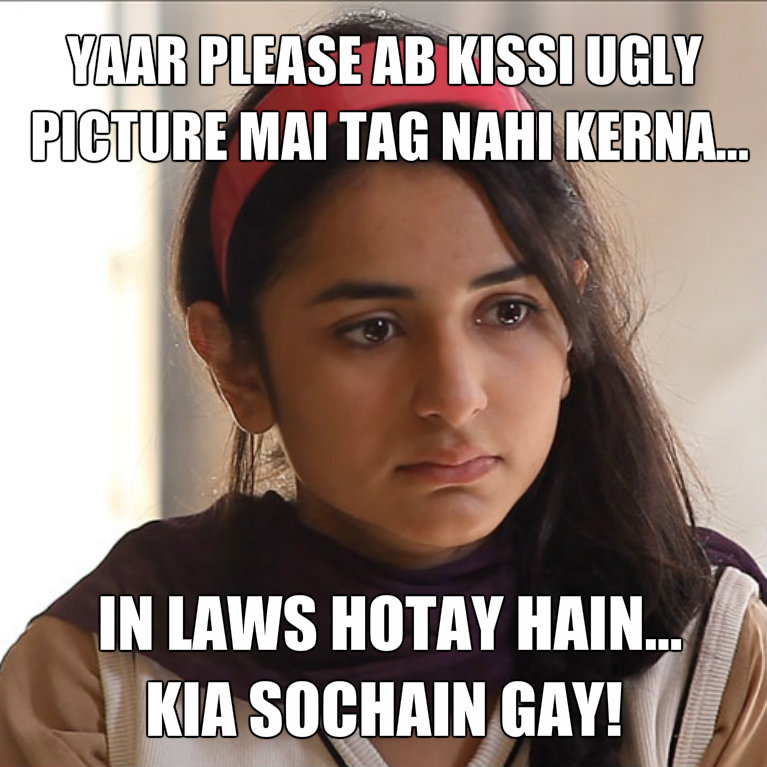 5.  Avoid Hanging Out With Male Friends… If They Do, They Won't Let Anyone Take Their Pictures!
6. They Bid Farewell To Western Wear!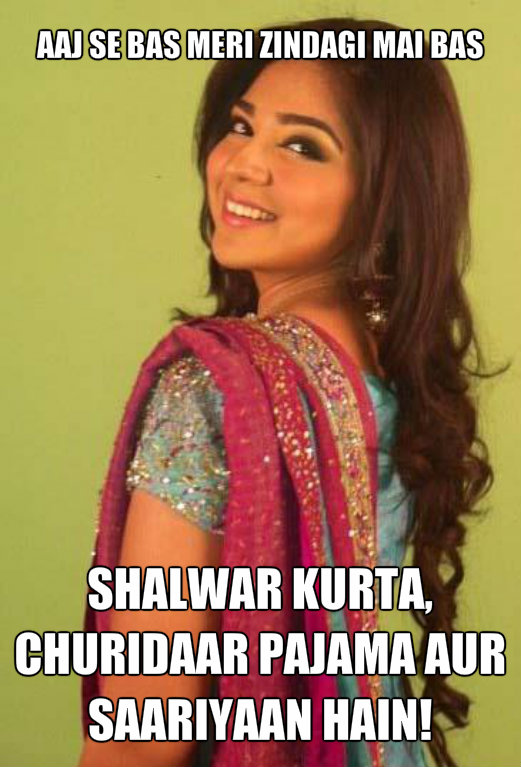 7.  Start Working On Their Culinary Skills (Ghar Daari)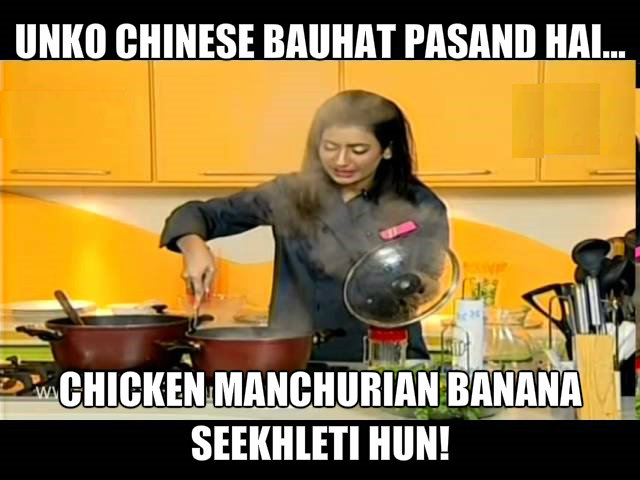 8.  They Go Through A Comprehensive Course On Mannerism And Etiquette!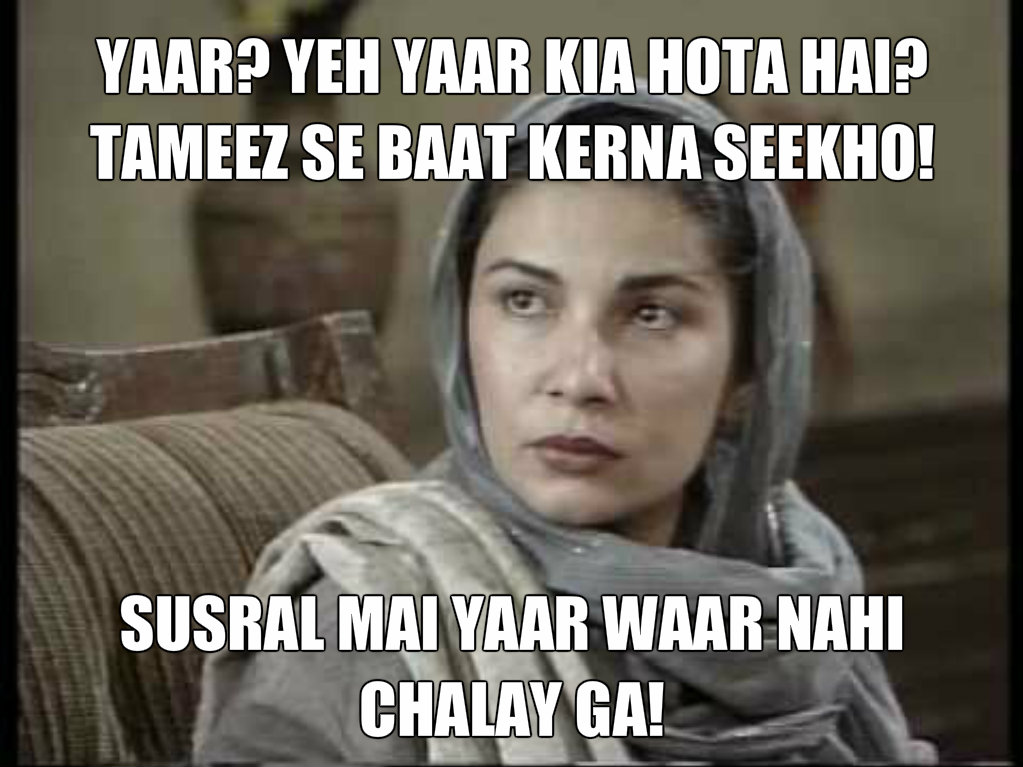 9. Think Of Ways How Not To Talk A Lot During The Wedding Function!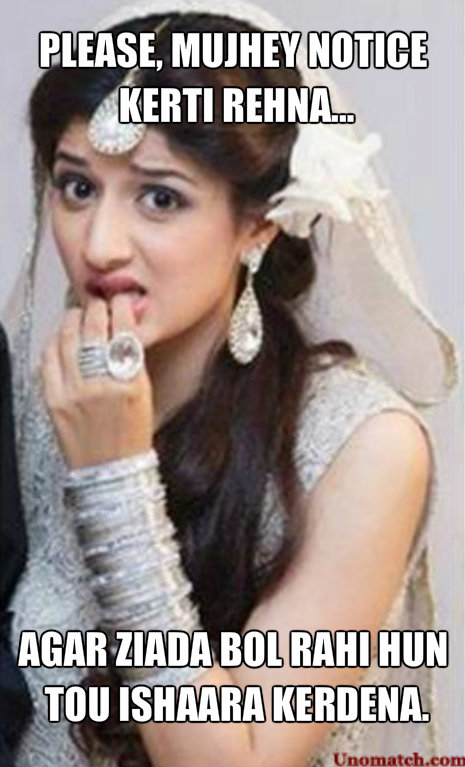 10.  Try Figuring Out Their Husband-to-be's Ex To Gauge The Level Of Competition!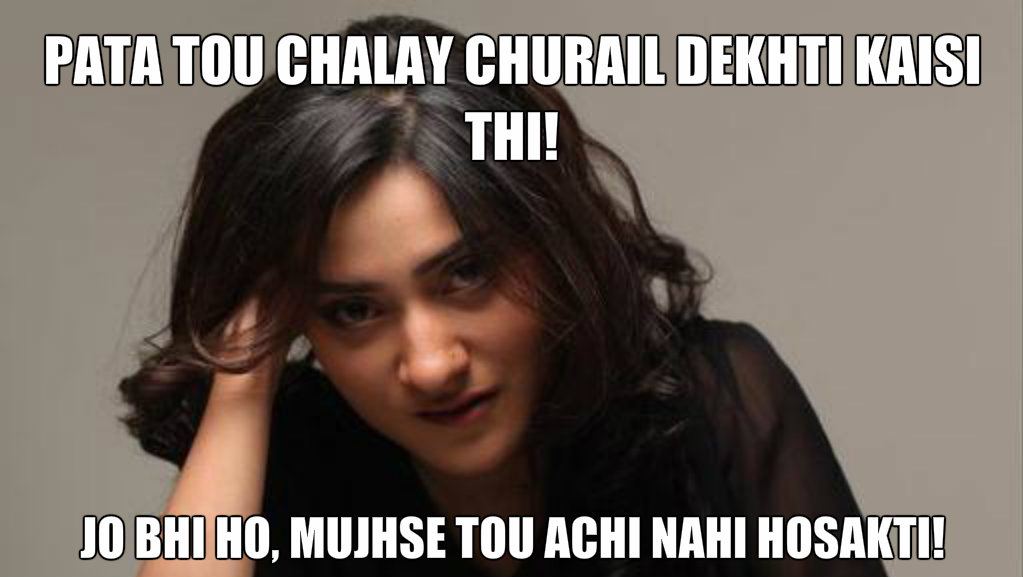 11.  And… Making Sure That Their Husband-to-be Never Figures Out They Had One…