It is easy to turn women on. Nope, I am not talking about a kiss on the back of your lady's ear; I am talking about turning her on from a distance. Here are some gestures and qualities about men that are definitely a turn on for every woman.
1. Respect. Not Just Women But For Everyone And Everything That Breathes Oxygen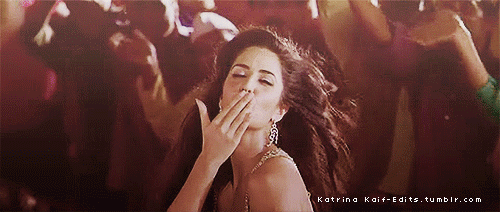 2. Good Sense of Humor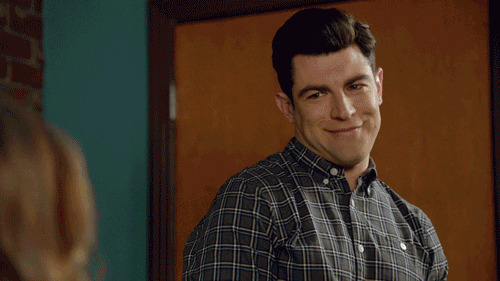 3. Honesty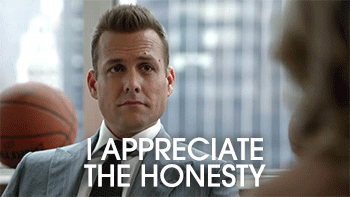 4. Knowledge Of Almost Anything And Everything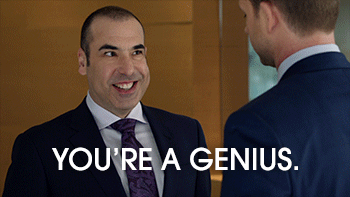 5. Man Who is Street Smart And Has The Courage To Talk.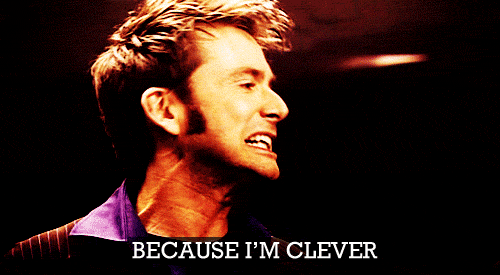 6. Someone Who Is Game For Outdoor Activities And Loves To Travel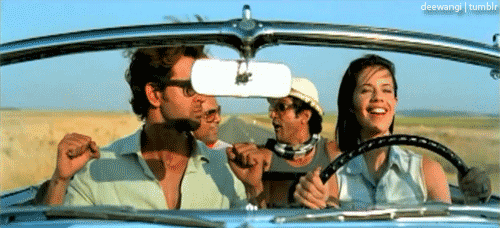 7. Good Dressing Sense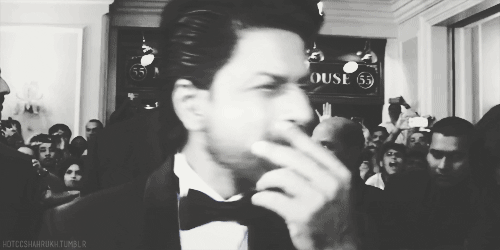 8. Choice of Cologne, A Man Who Smells Beautiful Scores Beautiful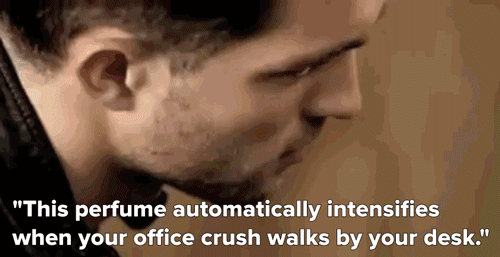 9. Man Who Listens To His Lady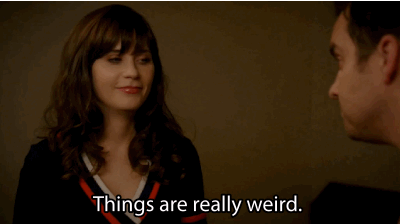 10. A Man Who Is Confident And Can Take His Own Decisions…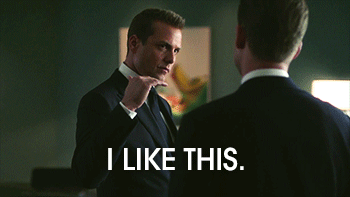 11. And Obviously, A Man Who Can Cook For Her