1. Their Ability To Talk Endlessly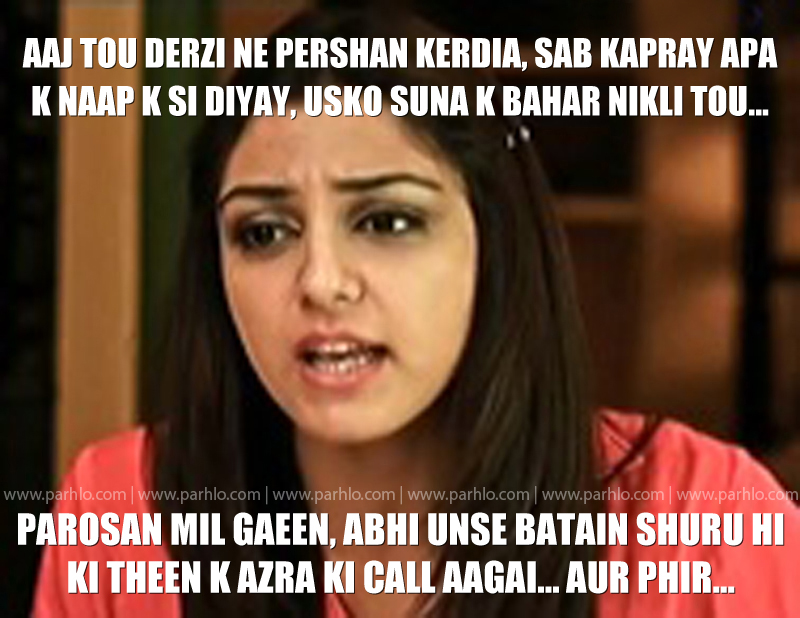 2. Their Spying Skills
Guy smokes, goes to friend's place, takes shower, gargles with mouthwash, brushes thrice, changes clothes, then when he enters home, mom be like…
3. They Have A Home Based Remedy For Practically EVERYTHING!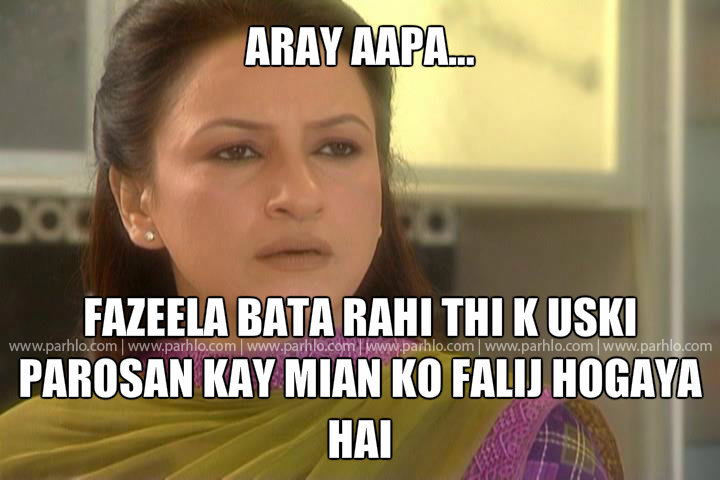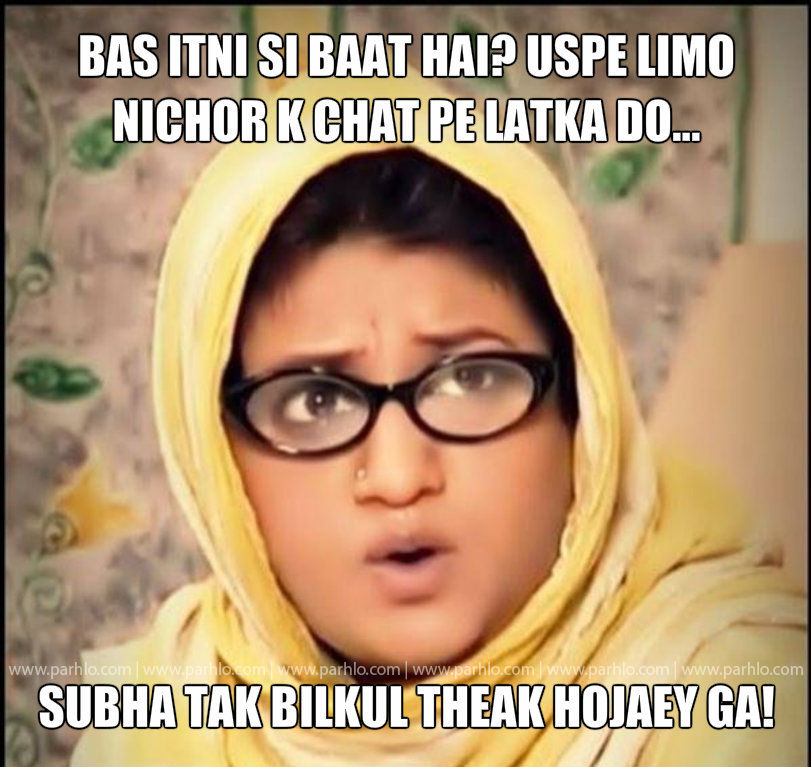 4. Their Remarkable Memory!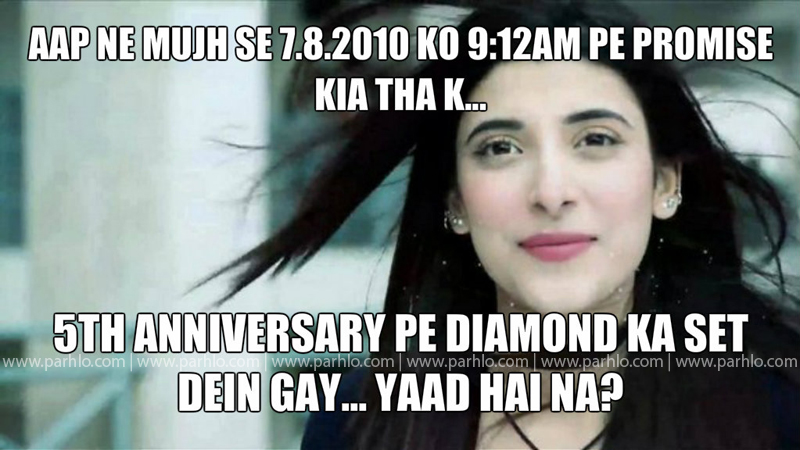 5. They ALWAYS Win The Argument By Making The Use Of Their Most Powerful Tool… Tears!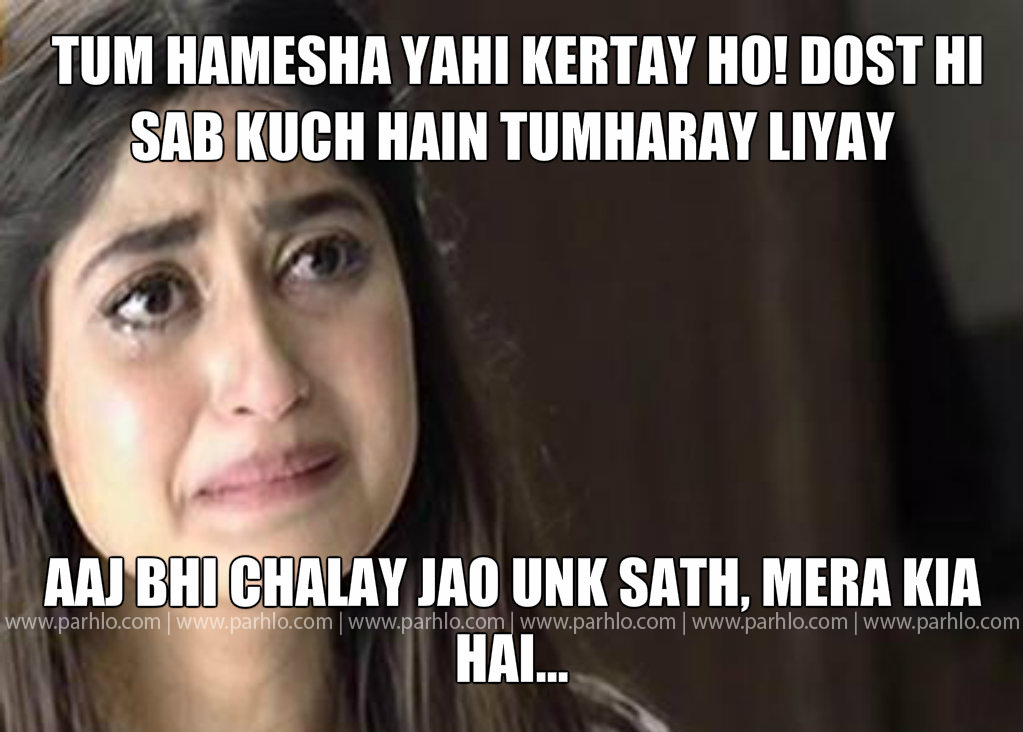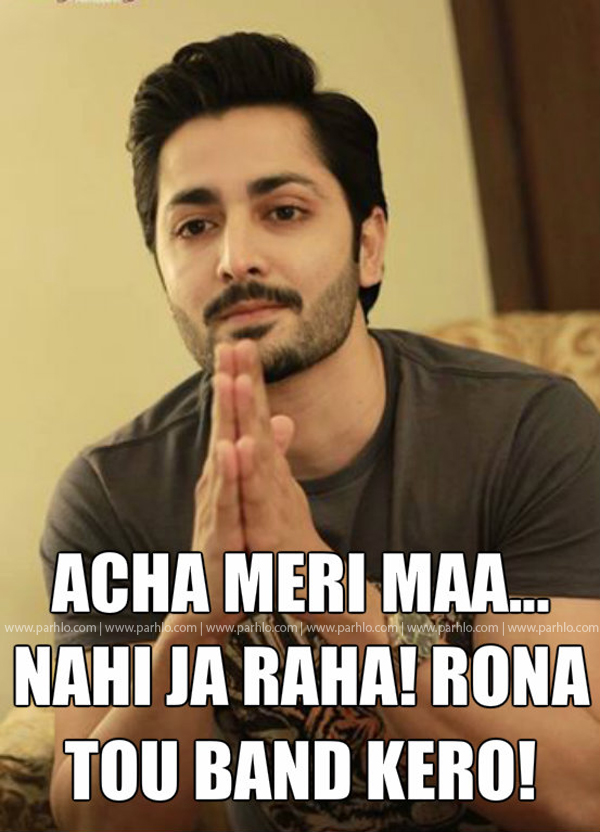 6. Their Matchless Ability To Multitask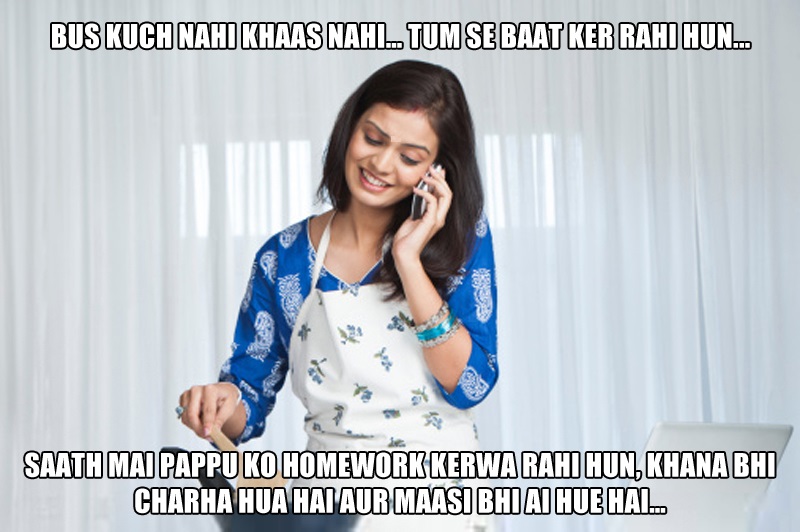 7. No One Can Buy A 10,000 Rs Worth Dress For 5000, But Them!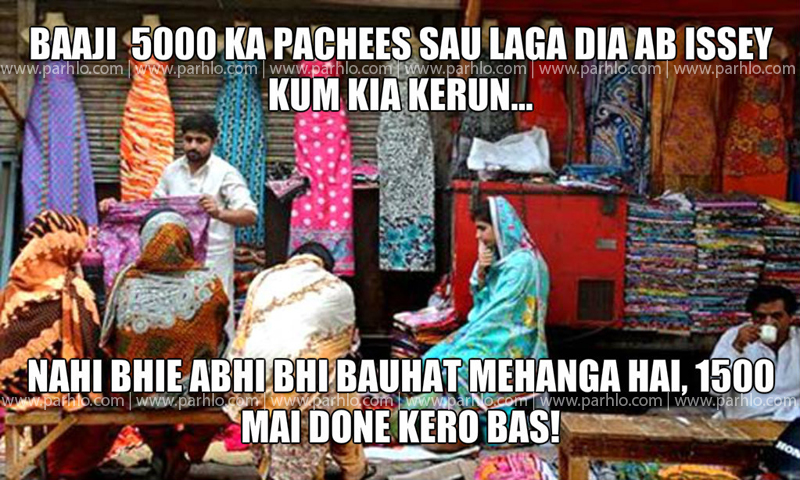 8. They Always Have Something Interesting To Share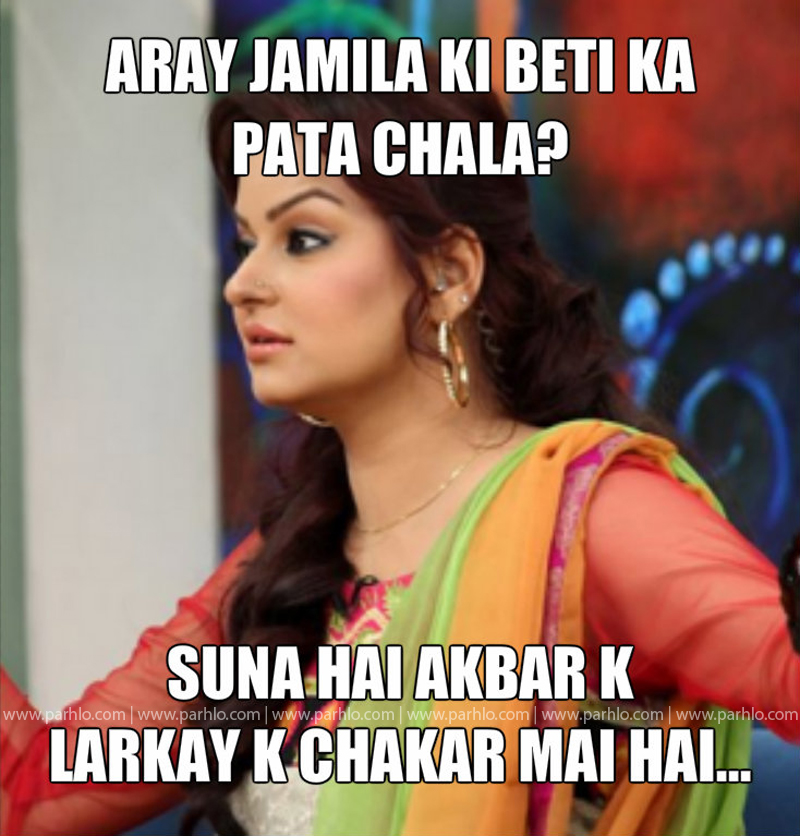 9. They Know Exactly How To Take Advantage Of Their Gender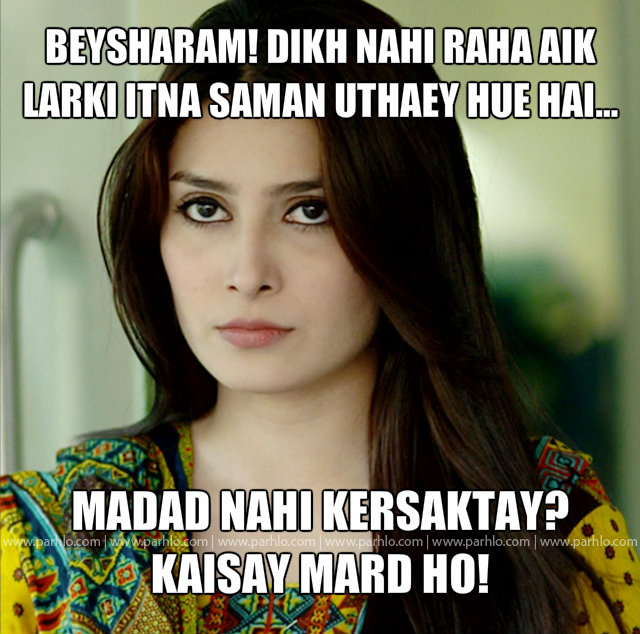 10. They Can Adjust Anyway You Want Them To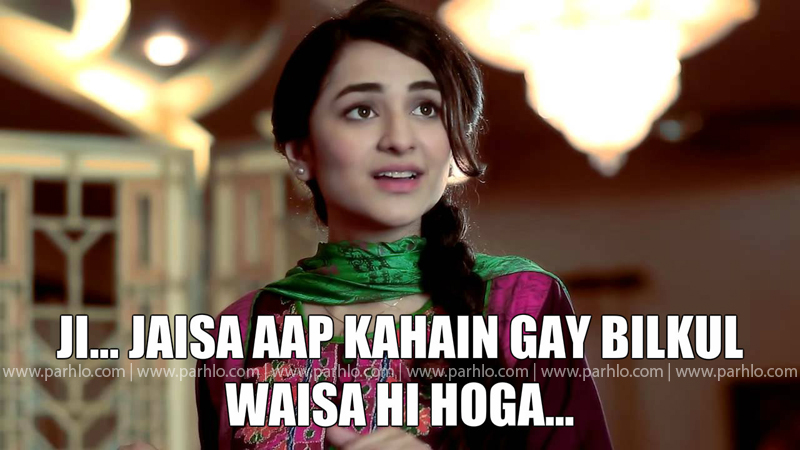 11. Without Them No Pakistani Man Would Have Never Survived!