1. Trying To Take Along All The Meat In The World Because They Might Never Get A Chance To Eat Halal Meat There!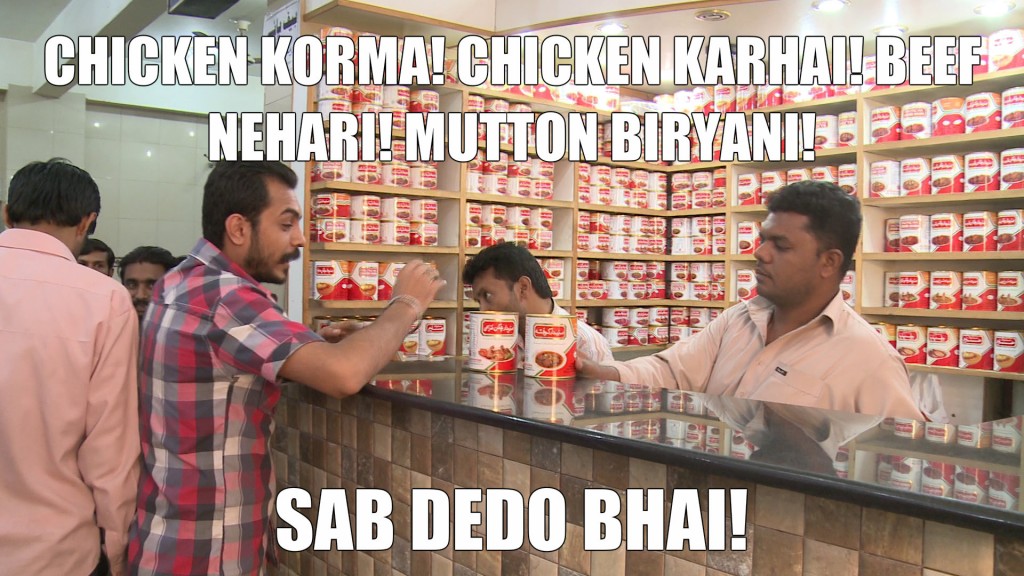 2. Suspecting Every Other Person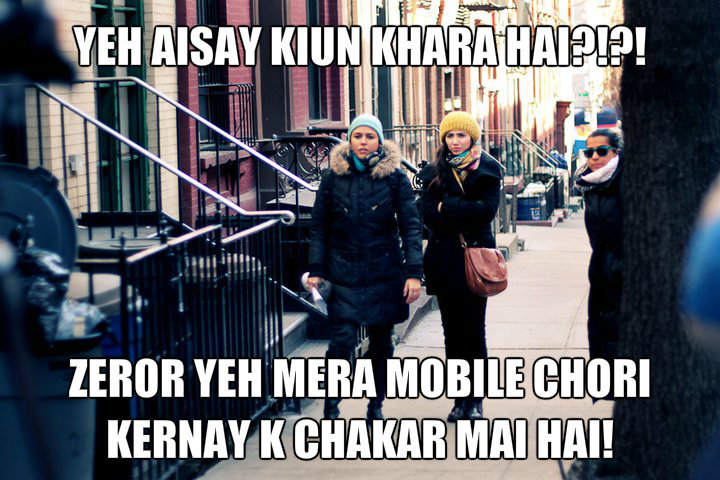 3. The Habit Of Cutting In Line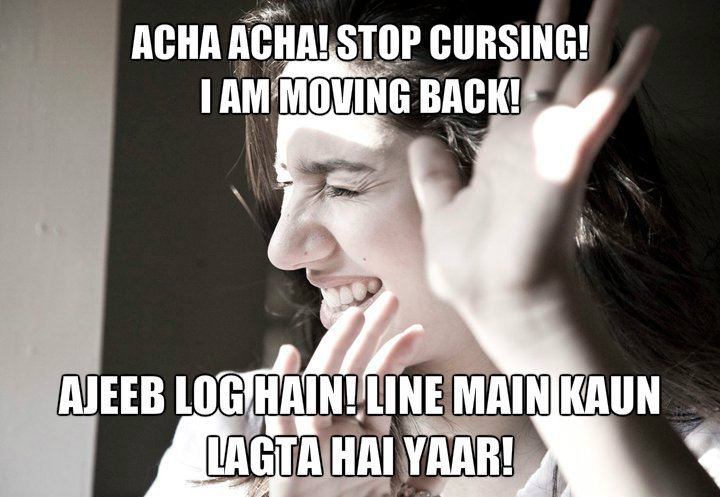 4. Failure To Know How To React When Everything Appears So Systematic!

5. The Muslim Shower Dilemma!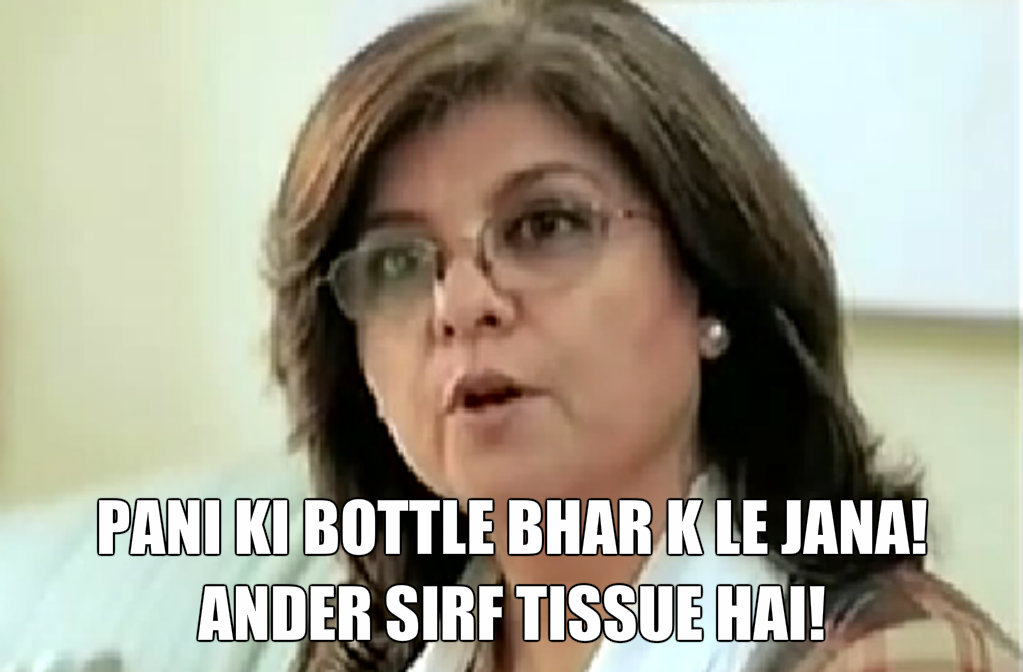 6. The Cultural Shock!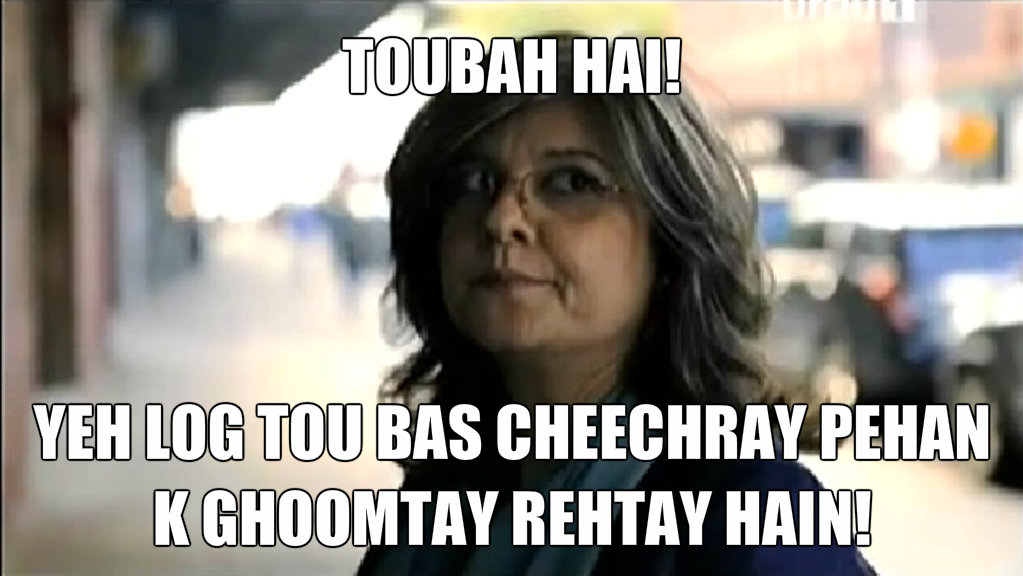 7. Trying To Catch The Foreign Accent!
8. When The Sale Is On, There Is No Stopping Us!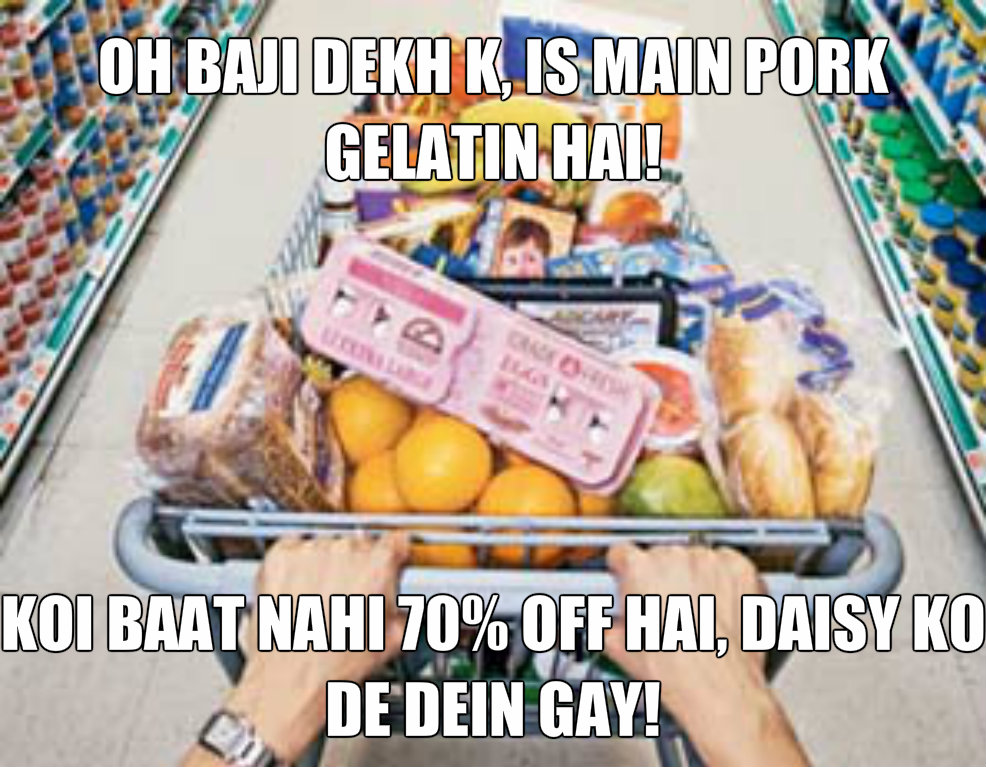 9. Eating Bland Food!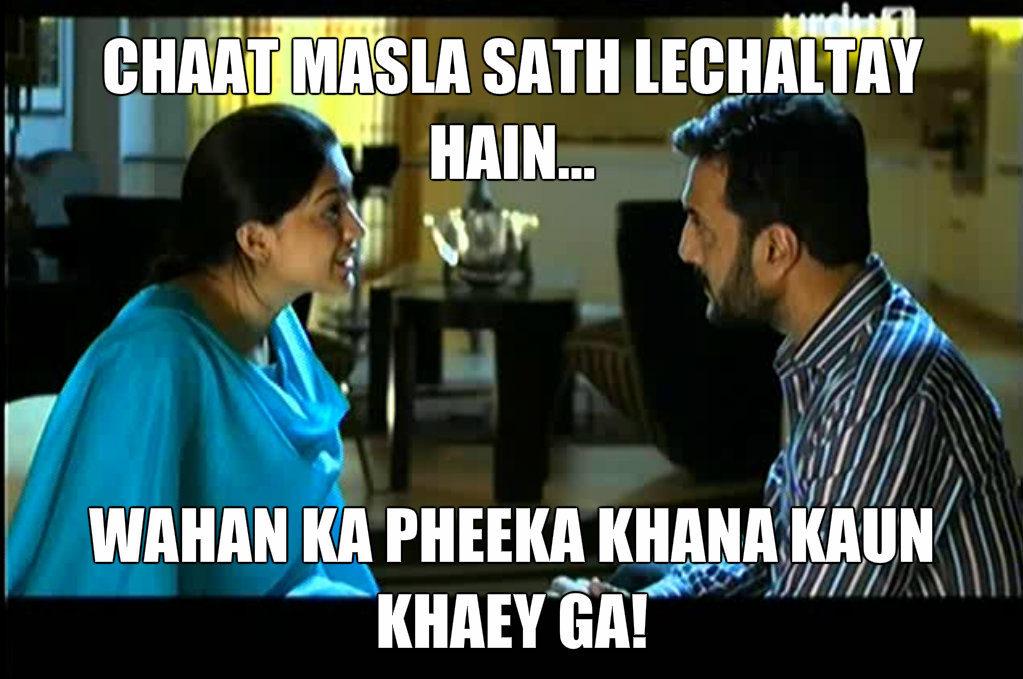 10. The Maasi (Maid) Issue!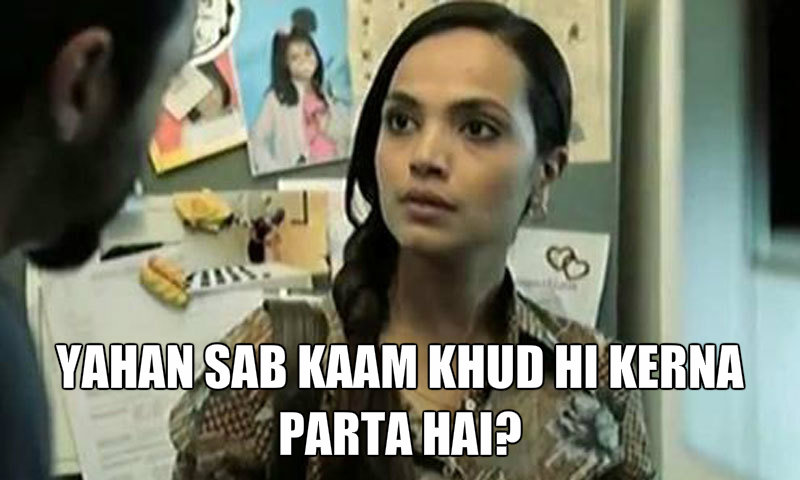 11. Trying To Maintain Composure When Someone Asks If You Still Travel With Camels In Pakistan…