Living through a hot summer without AC seems impossible and unimaginable in this heat but, hey, our grandparents did it all the time! Turns out, they learned a few things in the process. Read on for some tried and true "do it yourself" strategies for staying cool on hot nights.
1. Choose Cotton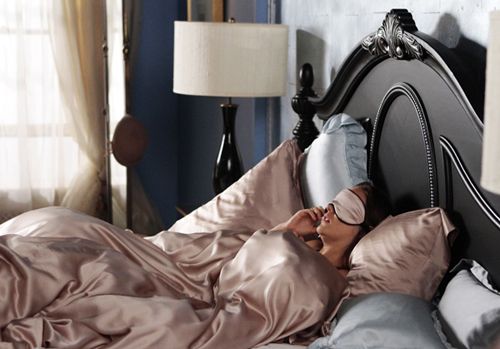 Save the satin, silk, or polyester sheets for cooler nights. Light-colored bed linens made of lightweight cotton (Egyptian or otherwise) are breathable and excellent for promoting ventilation and airflow in the bedroom.
2. Feel The Freezer Burn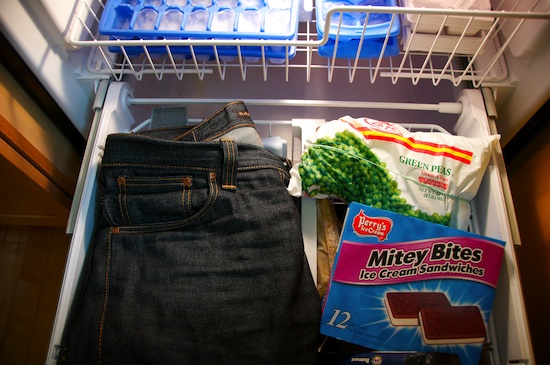 Stick sheets in the fridge or freezer for a few minutes before bed. We recommend placing them in a plastic bag first. Granted, this won't keep you cool all night, but it will provide a brief respite from heat and humidity.
3. Be Creative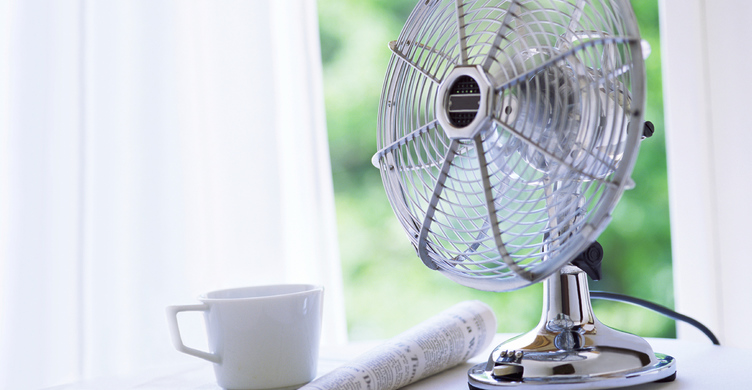 If you thought fans are just for blowing hot air around, think again! Point box fans out the windows so they push hot air out, and adjust ceiling fan settings so the blades run counter-clockwise, pulling hot air up and out instead of just twirling it around the room.
4. Try Old Techniques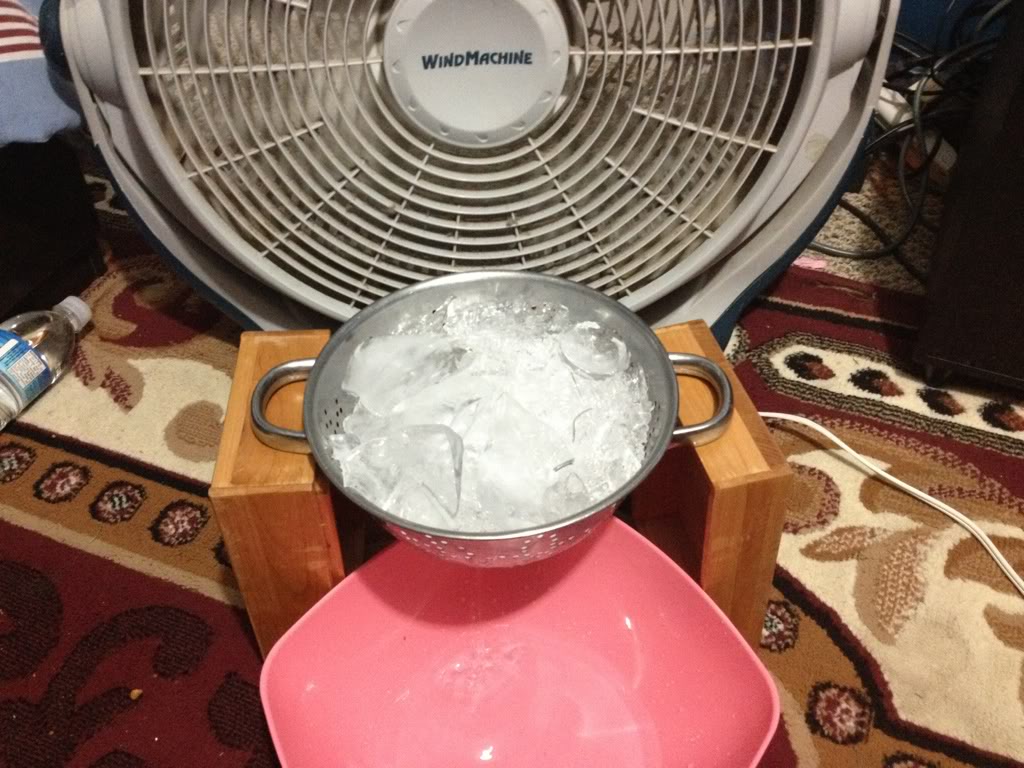 Remember when refrigerators were iceboxes that contained actual blocks of ice? Us neither. This stay-cool trick is straight out of the icebox era, though. Make a DIY air conditioner by positioning a shallow pan or bowl (a roasting pan works nicely) full of ice in front of a fan. The breeze will pick up cold water from the ice's surface as it melts, creating a cooling mist.
5. Calm Your Nerves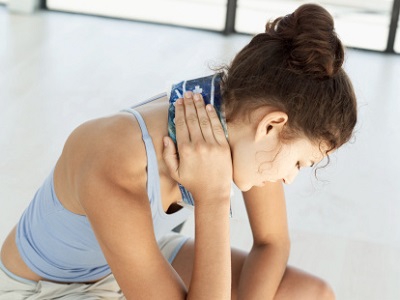 Need to cool down, stat? To chill out super-fast, apply ice packs or cold compresses to pulse points at the wrists, neck, elbows, groin, ankles, and behind the knees.
6. Drink Lots Of Water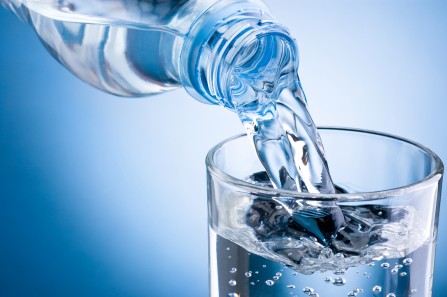 Get a leg up on hydration by drinking a glass of water before bed. Tossing and turning and sweating at night can result in dehydration, so get some H20 in the tank beforehand. (Pro tip: Just eight ounces will do the trick, unless you're really into those 3 a.m. bathroom runs
7. Cool off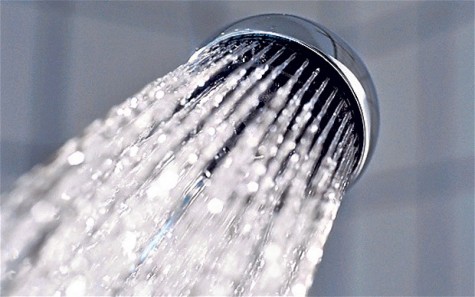 A cold shower takes on a whole new meaning come summertime. Rinsing off under a stream of tepid H20 brings down the core body temperature and rinses off sweat (ick) so you can hit the hay feeling cool and clean.
8. Turn Off The Lights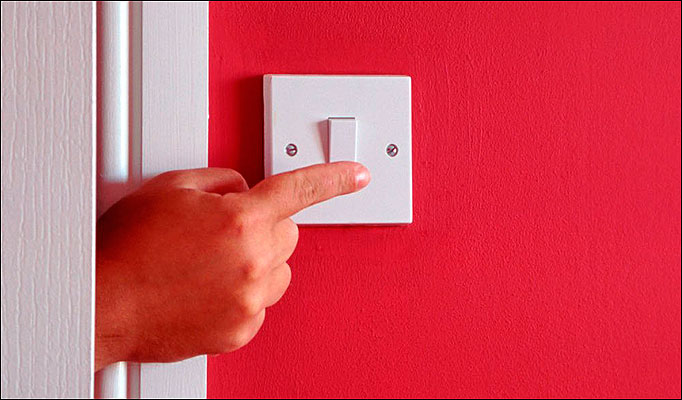 This tip is pretty self-explanatory. Light bulbs (even environmentally-friendly CFLs) give off heat. Fortunately, summer means it stays light until eight or nine at night. Take advantage of natural light as much as possible, and keep rooms cool after dark by using lights minimally or not at all.
9. Stay Away From The Stove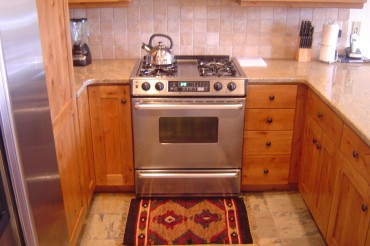 Summer is not the time to whip up a piping hot casserole or roast chicken. Instead, chow down on cool, room-temperature dishes (salads are clutch) to avoid generating any more heat in the house. If hot food is in order, fire up the grill instead of turning on the oven. And swap big meals for smaller, lighter dinners that are easier to metabolize. The body produces more heat after you chow down on a huge steak than a platter of fruits, veggies, and legumes.
10. Soak Your Feet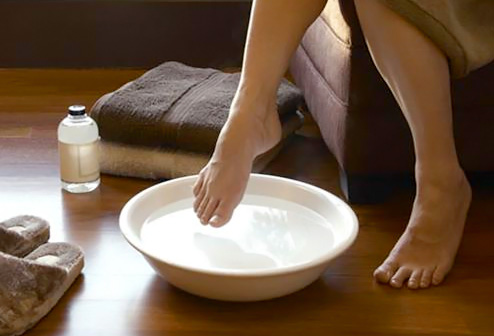 Those ten little piggies are pretty sensitive to temperature because there are lots of pulse points in the feet and ankles. Cool down the whole body by dunking (clean!) feet in cold water before hitting the hay. Better yet, keep a bucket of water near the bed and dip feet whenever you're feeling hot throughout the night.
11. Unplug At Night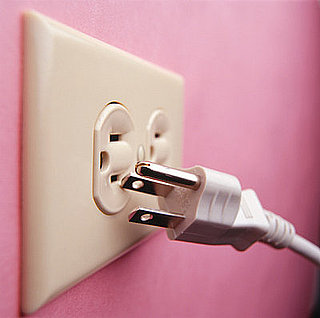 As in, literally disconnect electronics. Gadgets and other small appliances give off heat, even when turned off. Reduce total heat in the house (and save energy!) by keeping plugs out of sockets when the appliances are not in use.
Enjoy!