Thank God I decided not to study medicine!
1. The value of sleep…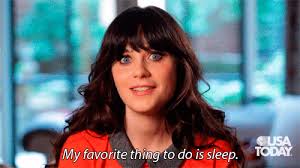 2. …Which you hardly get because of never ending exams. From the modules every three months to the Profs every year, when applying for a house job and if you want to work abroad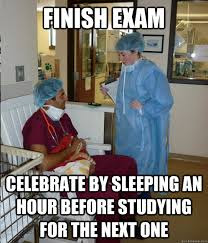 3. Long hours with books is beyond my capacity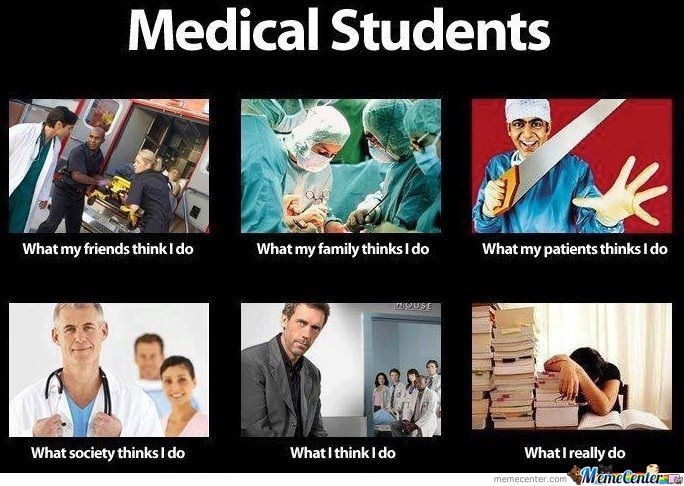 4. Stress of intense studying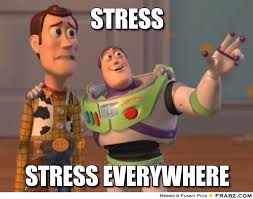 5. …and the fact is that it never ends. As a doctor you have to never stop studying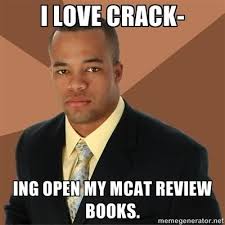 6. The pressure of having to deal with human life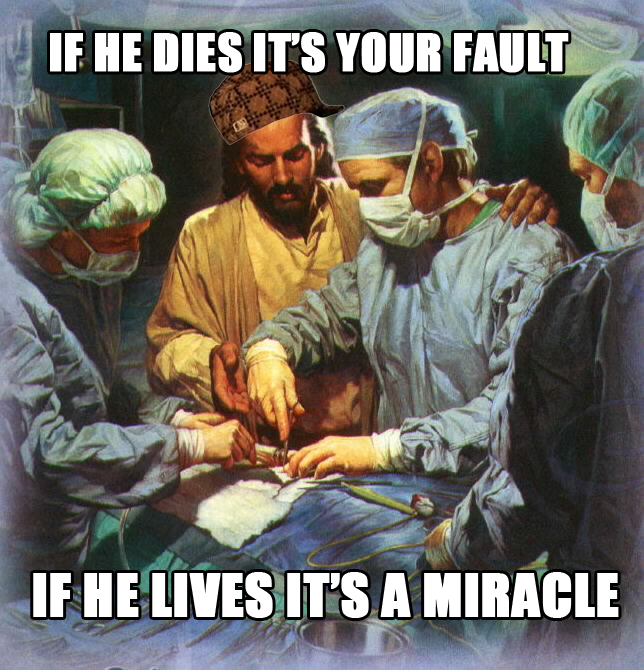 7. Touching patients anywhere and everywhere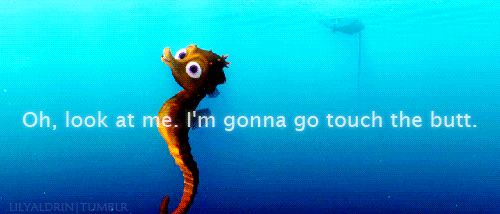 8. They come bearing "bad news?''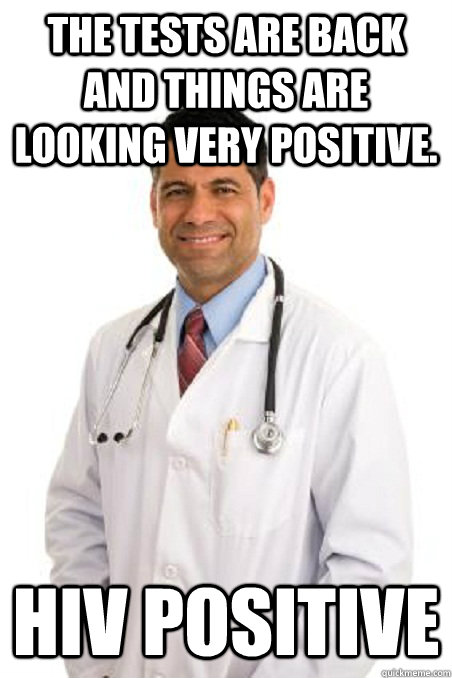 9. Having to perform surgery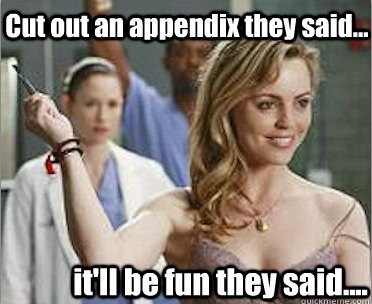 10. The cost of it all – from the tuition fee, to the books, the medical instruments, even the stationary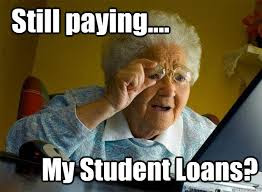 11.The use of complicated medical language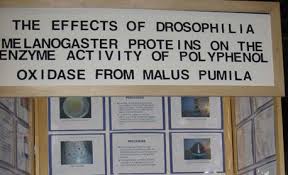 All in all, being a doctor is most noble and self sacrificing of professions. Hats off to everyone who is in the struggle !!!