Religious differences have made living difficult for many, religious intolerance and hatred towards a non believer is a commonly found factor in this world. While talking about religious intolerance, ignoring the Hindu Muslim fights, would be unjust. In the past there have been many instances where people of both these religion have harmed each other in every possible way and it's a common perception that Hindus and Muslims can not live with each other peacefully, however, this is not always the case, there are some people who have done things that prove the fact that before religion, humanity comes.  Here are some examples of religious harmony set by Hindus and Muslims.
1. Land For The World's Largest Temple, Donated By Muslims
Muslims in Bihar donated their land to the Hindus to build the wolrd's biggest temple, few muslims donated their land and few of them sold it to the authorities just so that the project could be completed without any hurdles.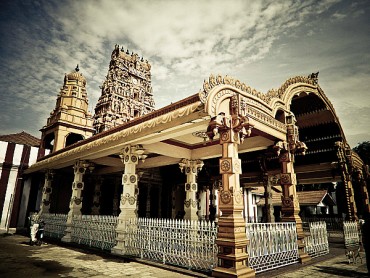 Source: Indiatimes
2. Muslims Helped Hindus To Renovate The Bod Mandir, Kashmir
Muslims helped hindus renovate the Bod Mandir in Kashmir after it got damaged by the flood that hit Kashmir in 2014.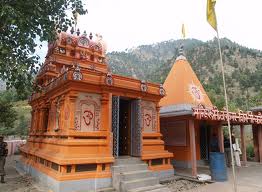 Source: highwayonlyway
3. Humanity Is The First Priority
Aiku, a tea vendor in Lucknow was raised by a Muslim father and had the liberty to believe in the religion he belonged to. Aiku is now raising Akbar, who is from a different religion just like he was.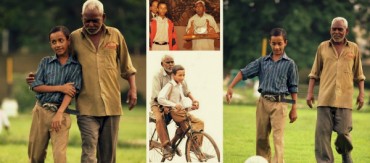 Source: Indiatimes.com
4. Hindus And Muslims Protecting Each Others Places Of Worship in Pune
Hindus And Muslims started protecting each others places of worship in the times of riot, because a Muslim had the power to stop another Muslim and a Hindu had the power to stop Hindus.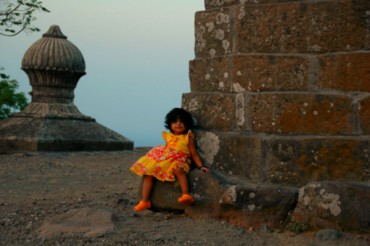 Source: Indiatimes.com
5. Muslims, Hindus and Sikh Praying together at Gobind Sadan
People from different religion pray together at Gobind Sadan Mosque, which shows that humanity is the most important factor.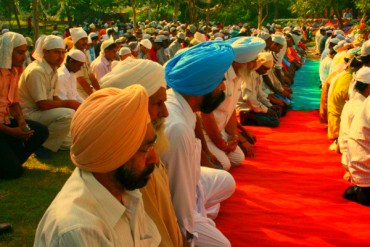 Source: Indiatimes.com
6. 50 Hindu Traders organized Iftar in Delhi
50 Hindu traders organised an Iftar for the Muslim Brothers in New Delhi's Pipalwali Mosque, these Hindus served Food themselves.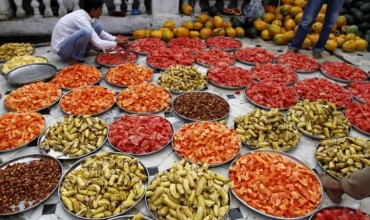 Source: indianmuslims.in
7. Muslims Helped Hindus Pull The Chariot (tazya) in the Chariot Festival in Orissa
Hindus and Muslims in Puri, Orissa; work together to build the chariots (tazya). Not only this, they also celebrate Eid and other Festivals together.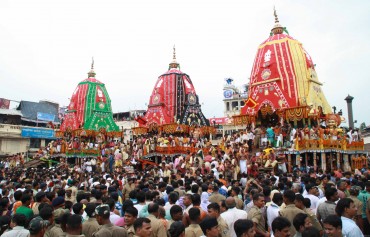 Source: somnath.org
8. Hindus And Muslims Have Celebrated Holi Together For 40 Years, In Lucknow
Muslims have been celebrating Holi in Lucknow since last 40 years, they can walk into any Holi celebrations anytime they will be welcomed with open arms.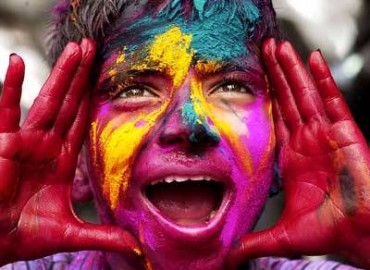 Source: holifestival.com
9. Muslim Children Participate in Holy Prayers And Festivals in Lucknow
Muslim children in Lucknow take part in the holi prayers and celebrations. They are taught to love Humans not just people with the same religion.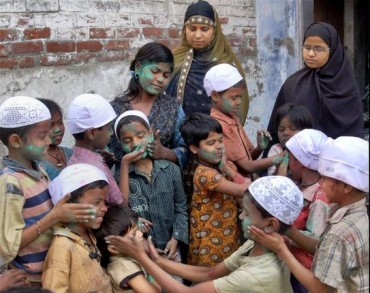 Source: Holifestival.com
10.  Lord Ayappan Temple And Vavar masjid, Situated At The Same Place, Where People Visit Both The Places When They Go For Worship
People visiting the Lord Ayappan temple will first take the blessings from Vavar masjid in Shabarimalai, India. People from both religion have immense respect for each others places of worship.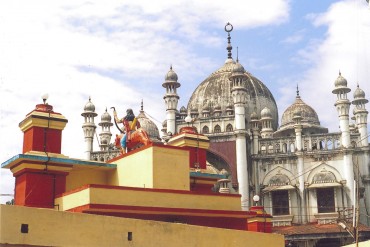 Source: pixgood.com
11. Tomb Of Khwaja Moeeuddin, Where Everyone Unites
Khwaja Moeeudin's mazar is a place where everyone becomes a human, all under one roof, everyone visits that place regardless of the religion they belong to.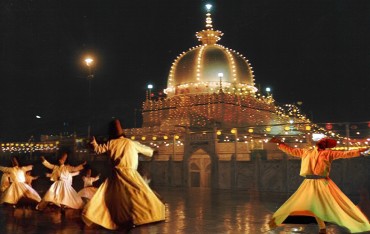 Source: liveindia.com