The Eid-ul-Azha day – she's sleeping and dad and brothers slaughter the cow or goat
1. She wakes up and her ammi starts lecturing on "der tak sonay ki manhoosiyat"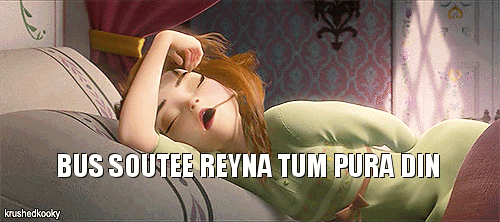 Now she has to make up the home because ''maasi'' is celebrating the Eid too
She plans to get ready but her brother comes with a bowl full of kaleji and ammi orders her to cook
2. After setting the stove for kaleji to cook, her kaleja is crying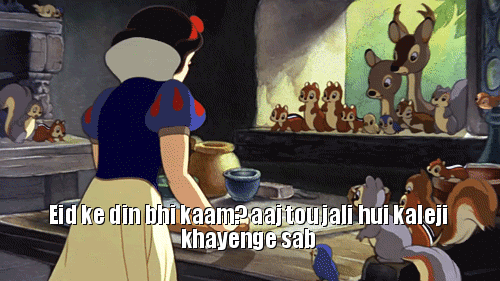 3. Now, again she is about to dress up when "sath wali aunty ka beta" rings the doorbell and she receives the ''gosht ka hissa"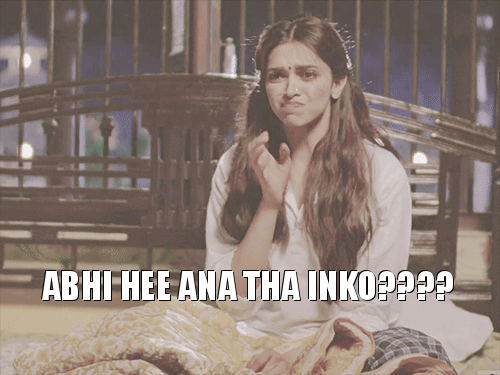 She furiously struck the polythene bag on kitchen counter, and here comes the ammi again ''put it properly in freezer, kaamchor''. Obeying her order, she keeps the gosht in freezer
"All done", she proudly looks around and rushes towards her room
4. Yet she is putting on the base on her face, ammi shouts ''kaleji jal rahi hai". Boom!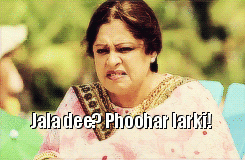 5. She runs to the kitchen, hurriedly turns off the stove and runs back to the room, escaping ammi ka lecture on "phooharpan"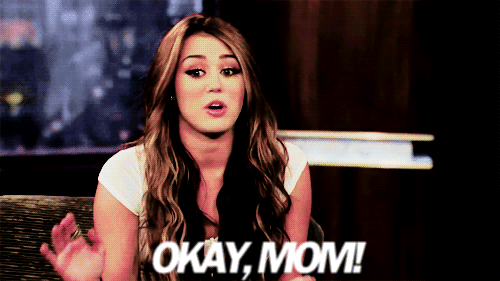 6. She is praising herself for how beautifully she has put the eyeshade on; brother walks in and he summons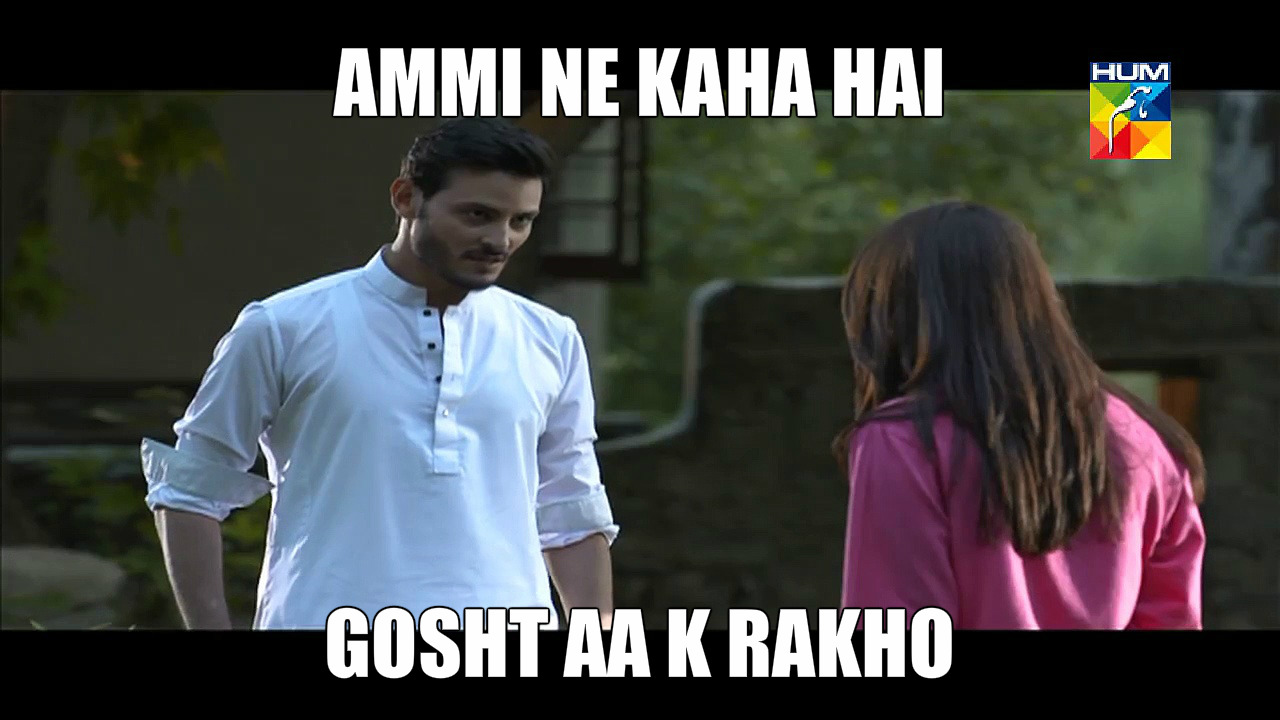 Though her face needs more of her attention than the fresh gosht, she bangs the eyeshade brush on the dresser and pulls herself out of the room.
7. The red large pile of meat is waiting for her and ammi's discussion with abbu on how and whom to distribute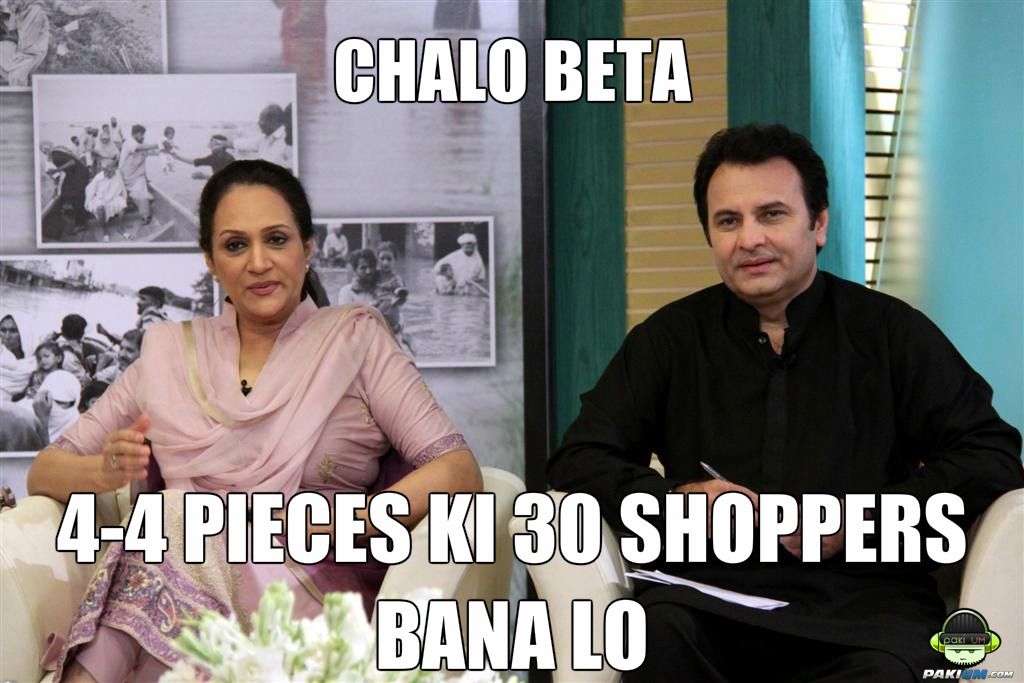 She grabs newspapers, knives and trays, sits carefully on floor avoiding her clothes to be wrinkled and cuts pieces of meat
8. Ammi continuously directing the episode while she hesitantly picks the next ''botee" which might ruin her manicure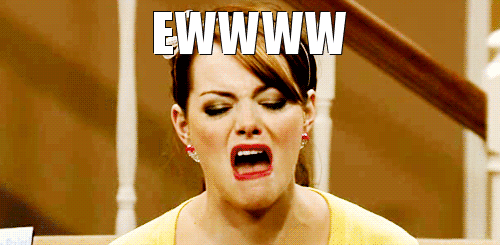 "Gosht Distribution Ceremony" is successfully done and now she is about to fly to her room when guests arrive and she is leading them to the living room.
9. At this point her mood is already messed up, thinking she is stinky, she tries to avoid another encounter with the meat which guests have brought for them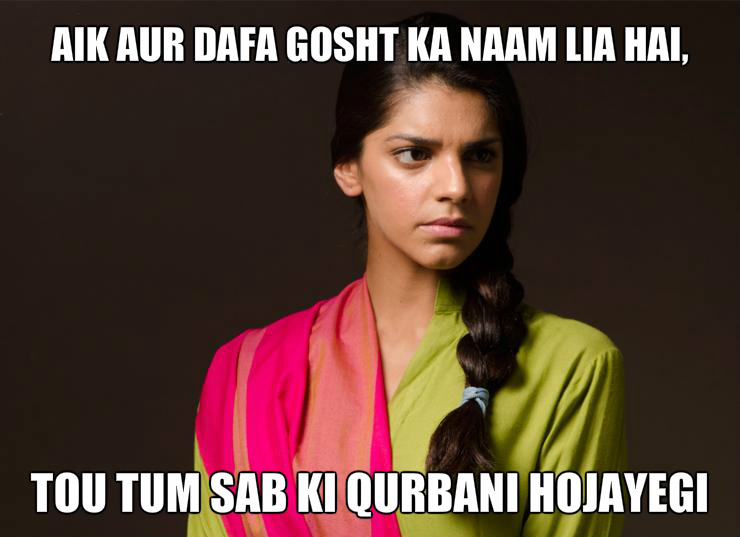 She pleadingly looks to ammi and miraculously she permitted her to go and wash her hands.
10. She rubs the hands thrice to get rid of meat stench, hoping not to receive another task from ammi, starts to freshen up the make-up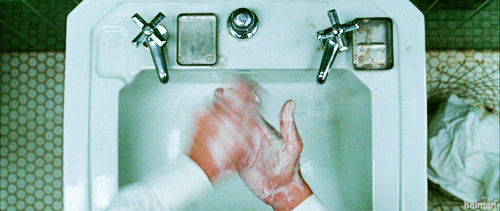 11. Fortunately, she did the makeover without any interruption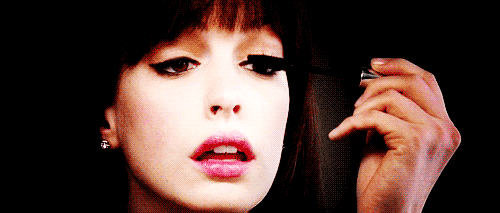 Oh! How did she forget to take an Eid day selfie? Desperately looking for her cell phone and a perfect spot, looking at the mirror for final touches to her make-up, she pouts and someone beats the door
"ammi pooch rahi hain, woh jo neeli theli mein ghosht rakha hai, who kahan se aaya hai"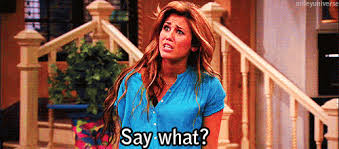 And everyone lives happily ever after – except the poor girl