Pakistan Air Force played a major role in the 1965 War against India. Since the War escalated quickly from ground to air-strikes, the PAF responded to any and all kinds of attacks from IAF. All the Squadron Leaders, Flight Lieutenants, Flying Officers and Leading Aircraft Men showed immense courage and bravery, taking leadership and responding to whatever came their way. Want to know what actually happened during the War? Let's take a glimpse with reference to the Pakistan Air Force.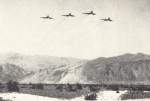 Four PAF F-86F fighter-bombers return from an interdiction mission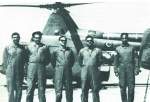 H-43 crews who executed vital airlift for Pak Army in Haji Pir Pass area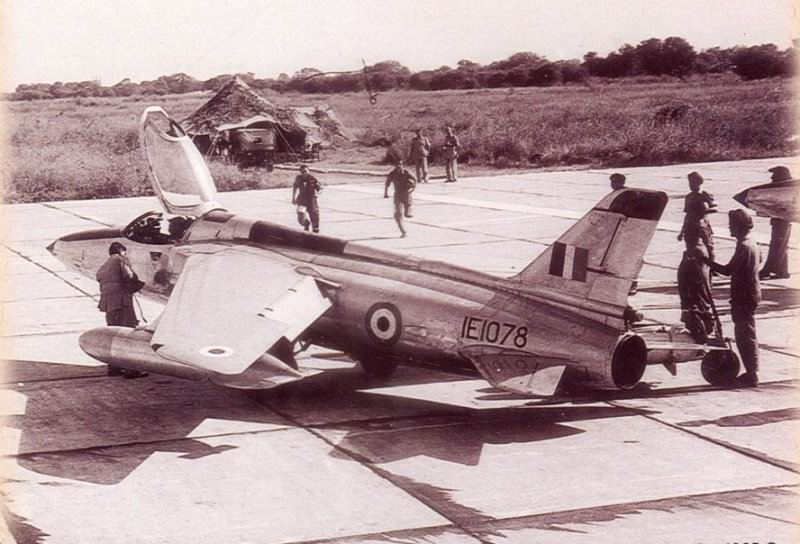 IAF Gnats being scrambled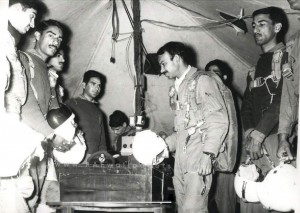 M.M Alam (in center) and other pilots of No.11 Squadron at operations room during the war. 11 Squadron flew a total of 227 sorties in seventeen days of the combat.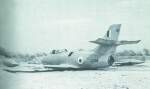 Indian Air Force Ouragan aircraft after being forced down by PAF fighters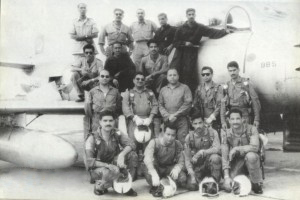 No.14 Sqn pilots and crew that participated in 1965 war.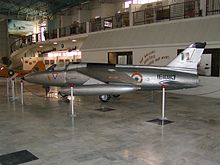 Indian Folland Gnat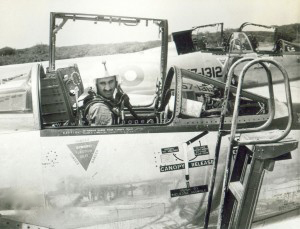 Air Marshal (AM) Mohammad Nur Khan taking charge as C-in-C of PAF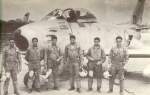 No 19 Squadron pilots who struck Pathankot on 6 September 1965, with squadron commander 'Nosey' Haider standing third from right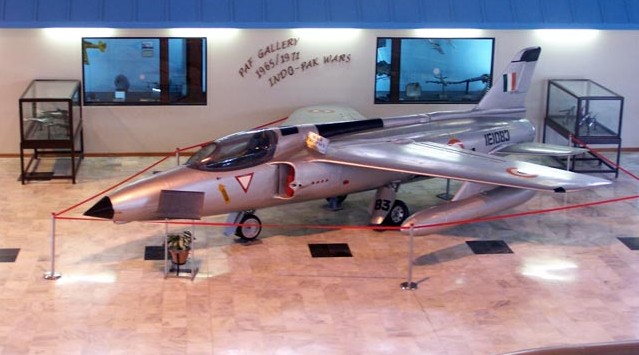 Surrender of Indian Air Force Gnat fighter aircraft at Pasrur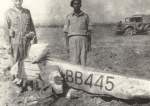 Wreckage of one of four Indian Vampire aircrafts, which were shot down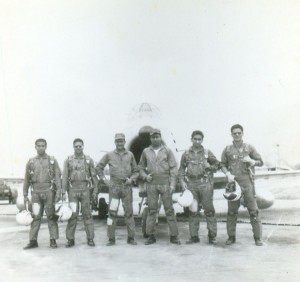 Pilots of No.19 Squadron with their Squadron commander Squadron Leader Sajjad Haider (center)